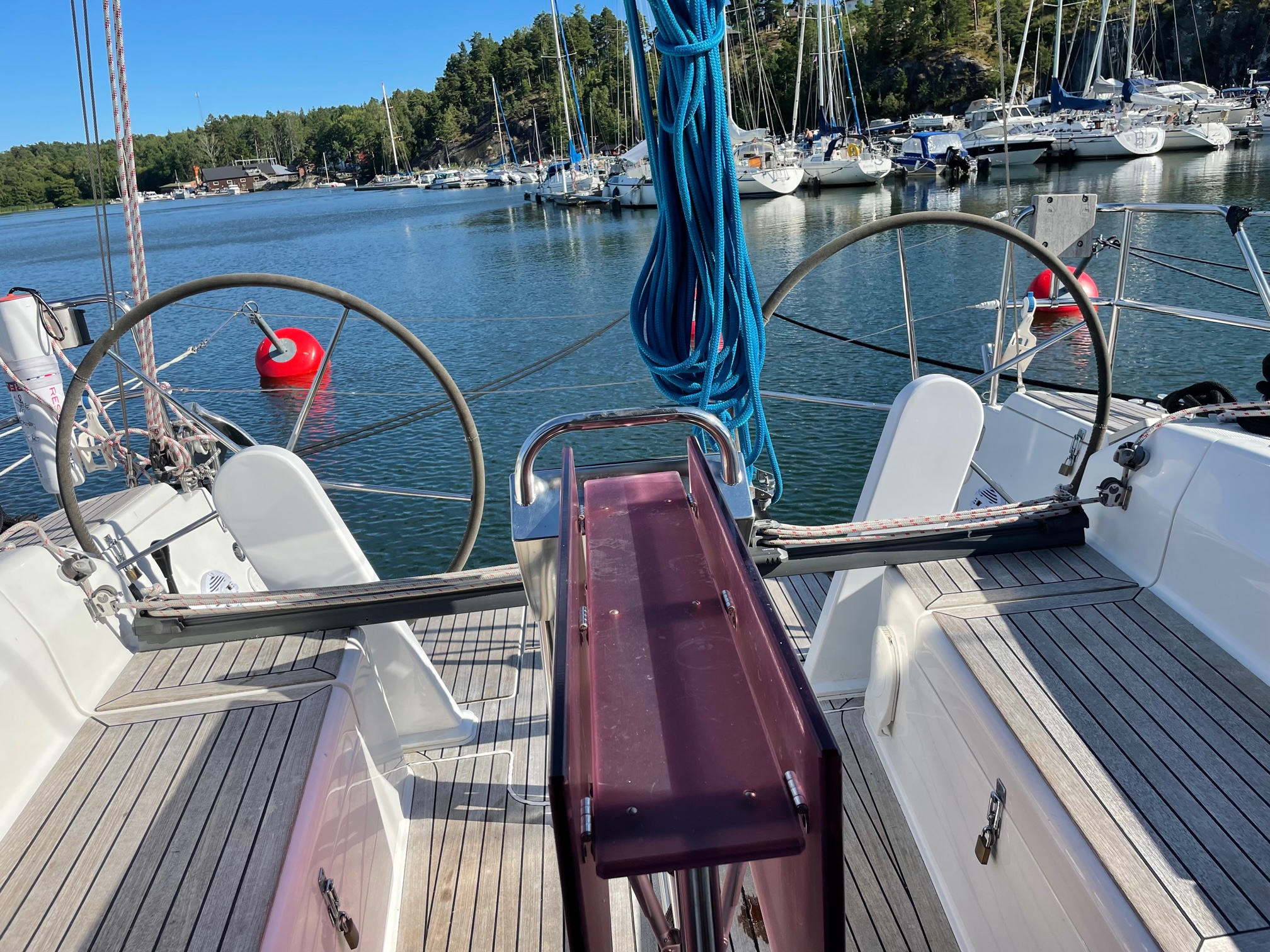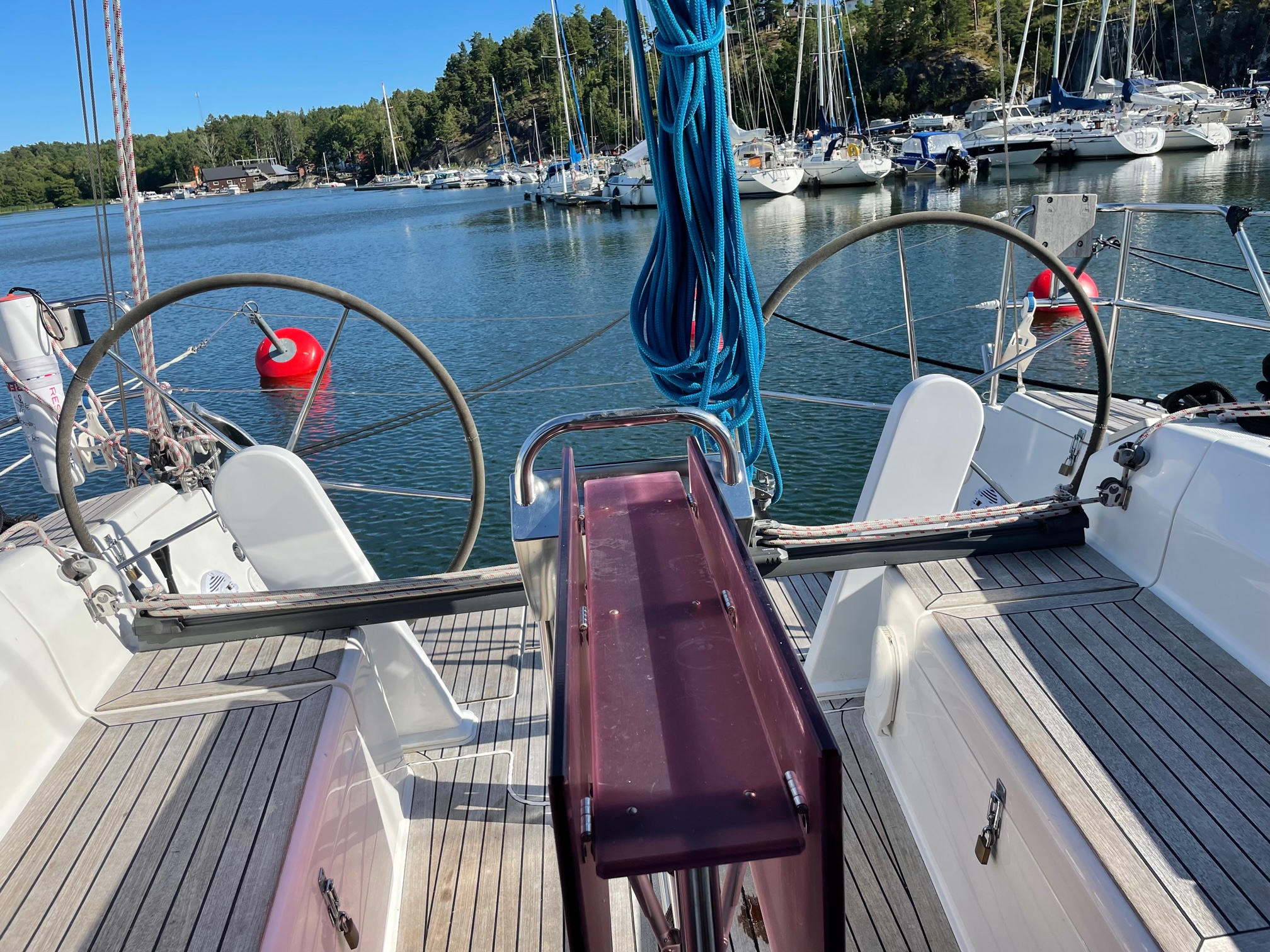 Price
Försegel
...
Självslående fock
Självslende fock
...
36,2 m2
Total segelyta
...
105.60 m2
CE Certifikat
...
A (ocean)
Design
...
Judel/vrolijk & co
Motorfabrikat
...
Yanmar serinr E07582
Bra egenskaper enligt värderingsman
...
Bra 4(1-5)
Servicehistorik
...
Bra 4(1-5)
Skick (tekniskt)
...
Bra 4 (1-5)
The property is being sold on behalf of another party under case no. 2022-124 in its current condition and the price is in accordance with its age. Information in text and descriptions is not guaranteed in all parts, but we reserve the right for possible deviations. Equipment on board the object is the rule. The buyer may self-inspect and approve the item before access and delivery.