Hanse 415 2017 well equipped - one owner
Mediated dies on behalf of others: A 40-foot sailboat with a yacht feel for fast cruising and easy sailing with ample space.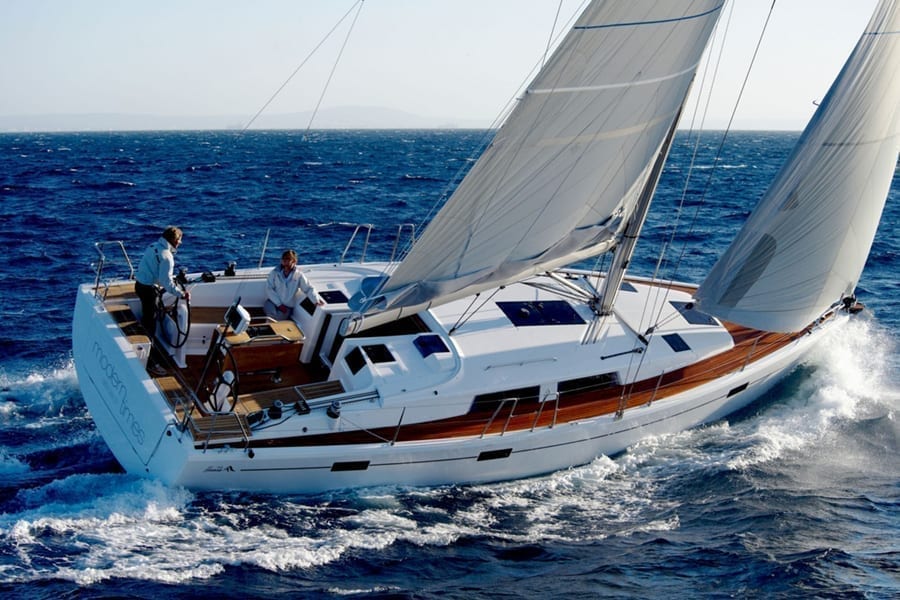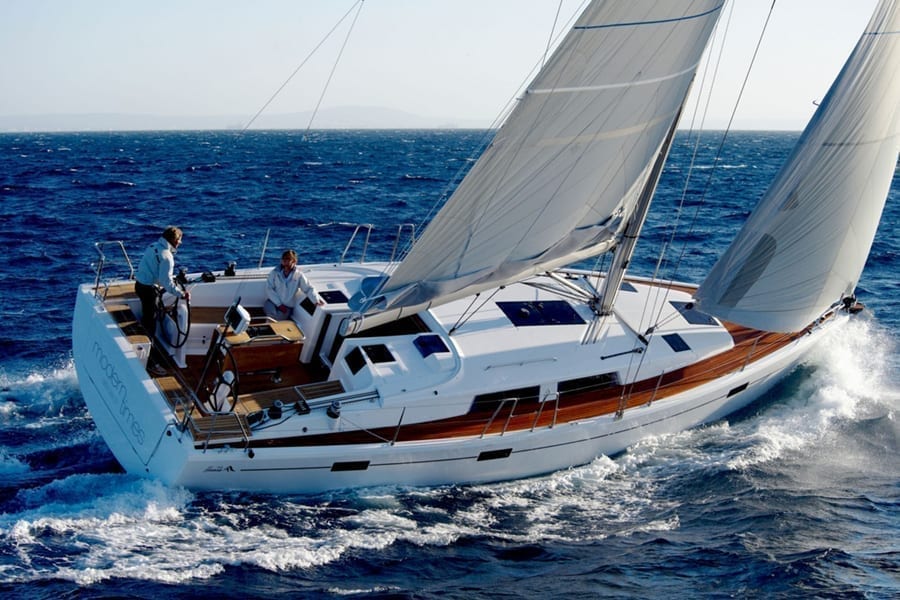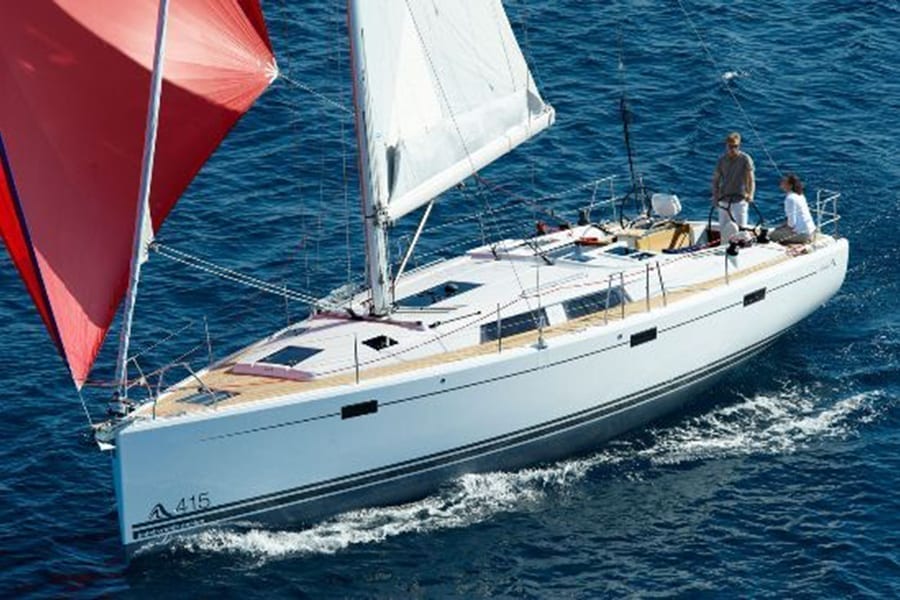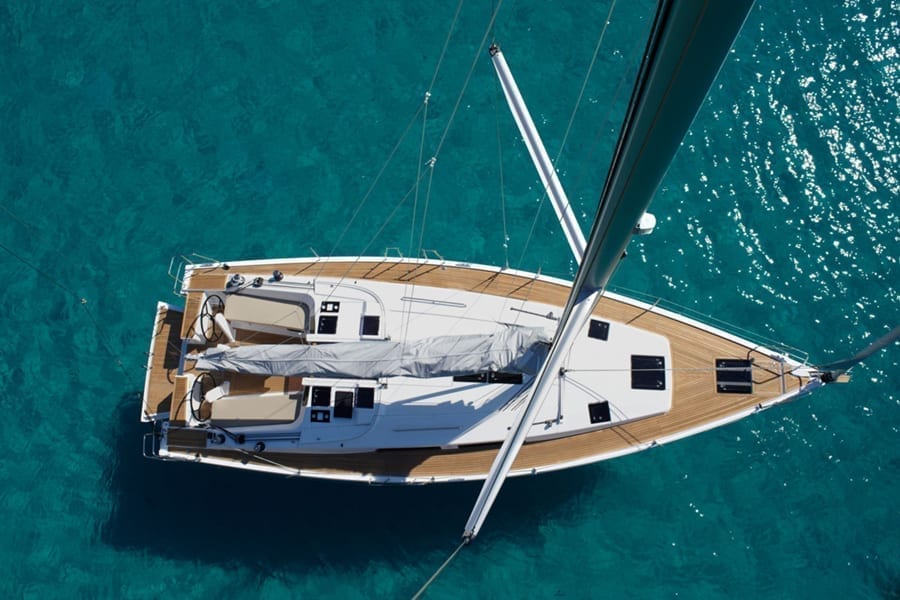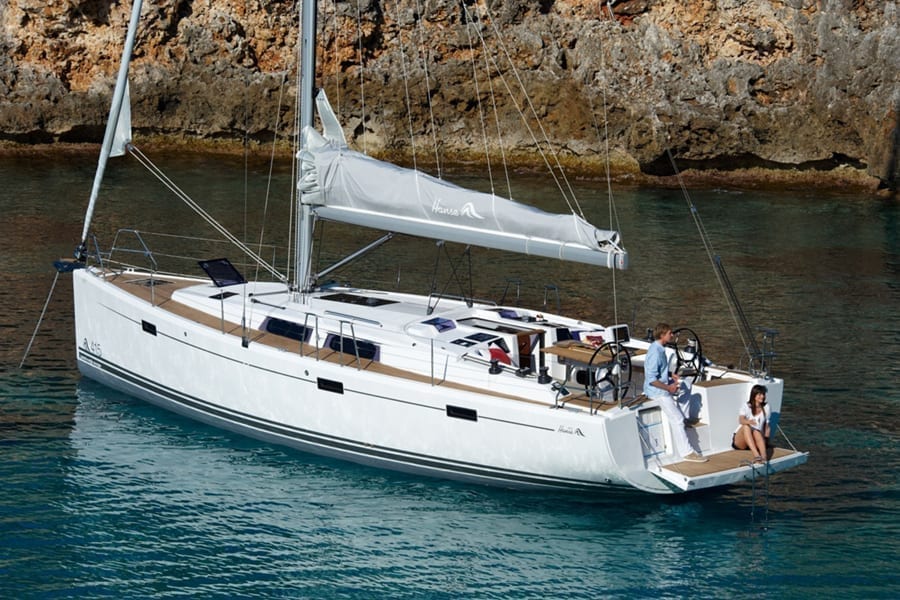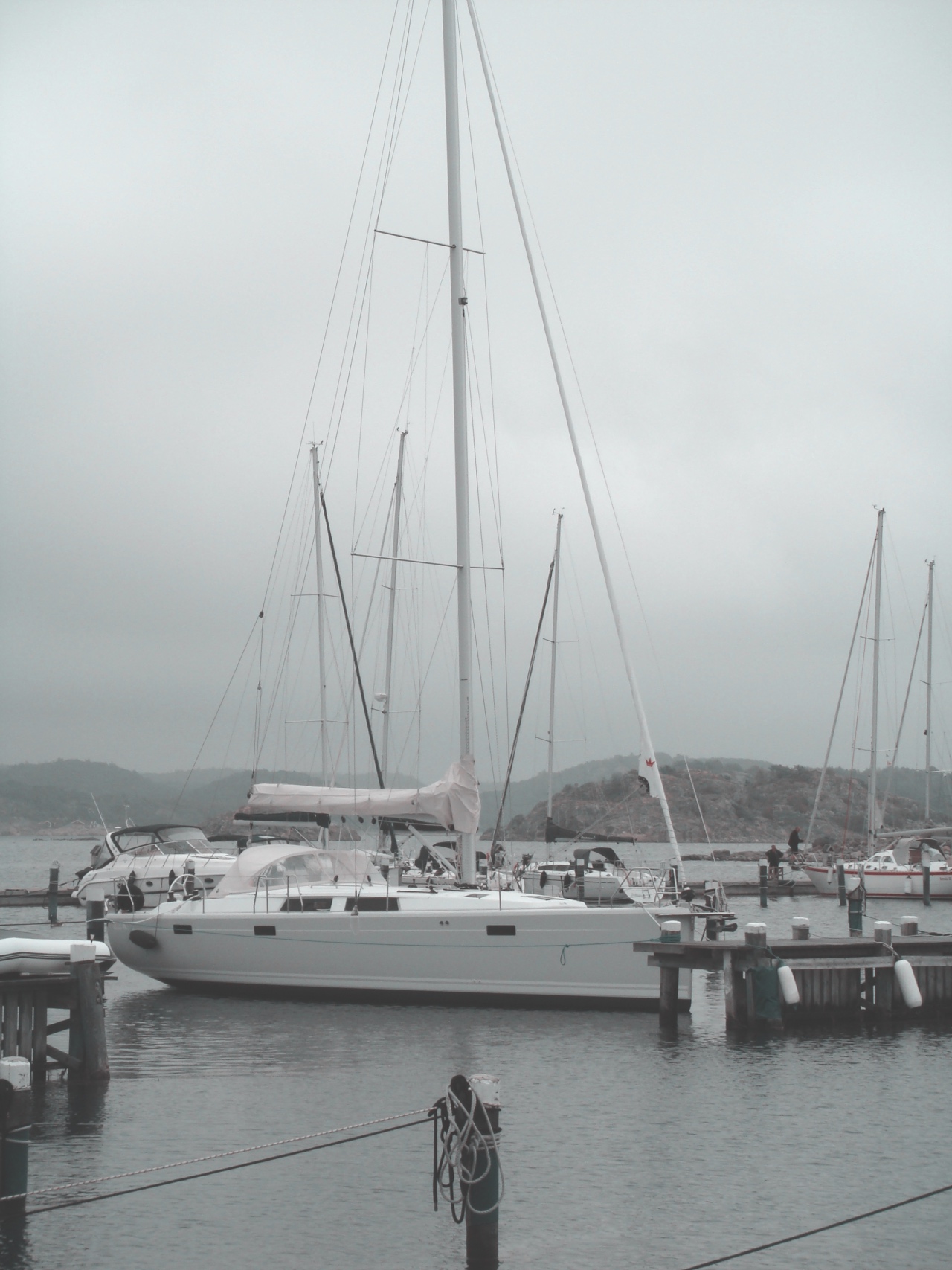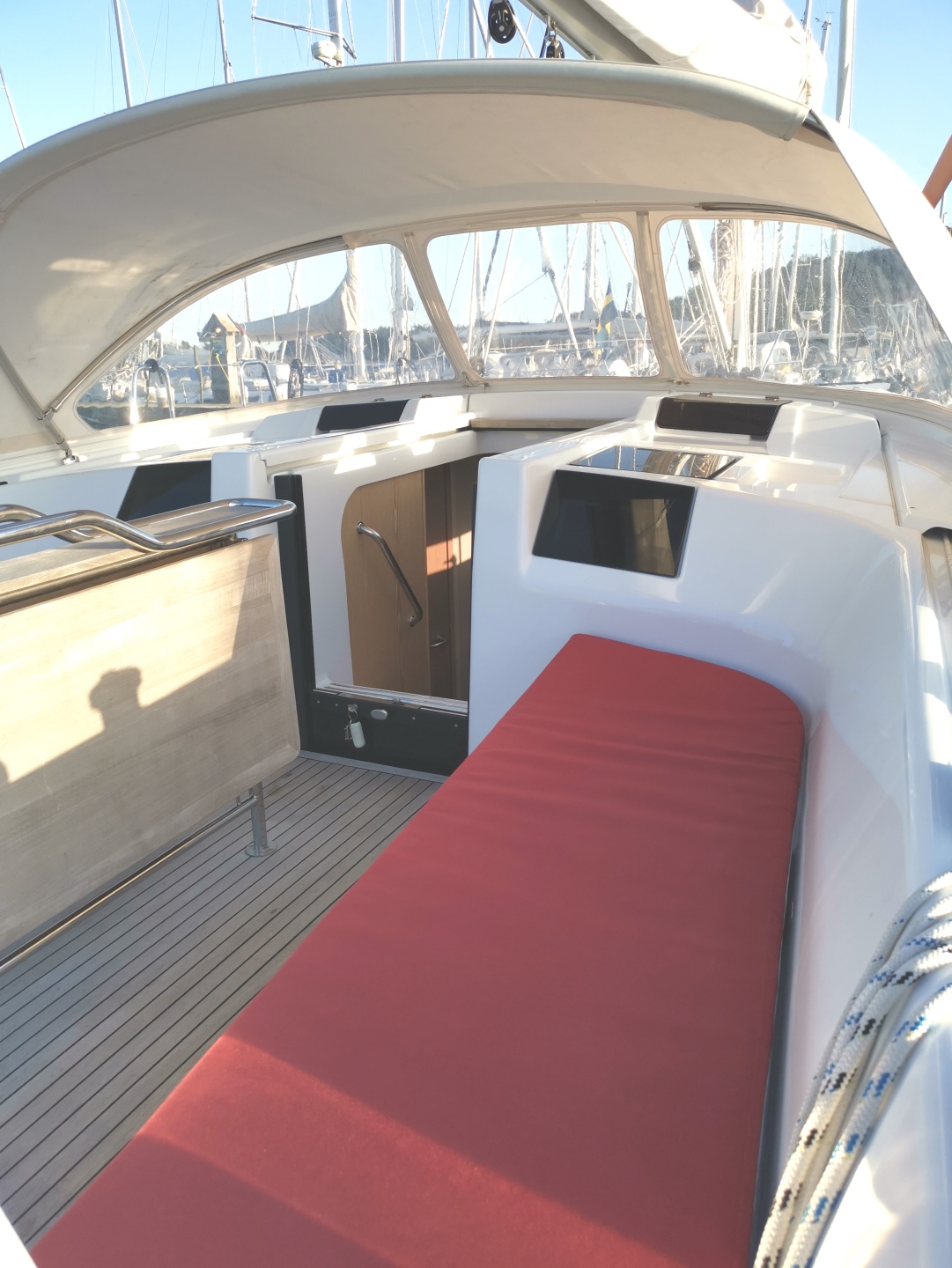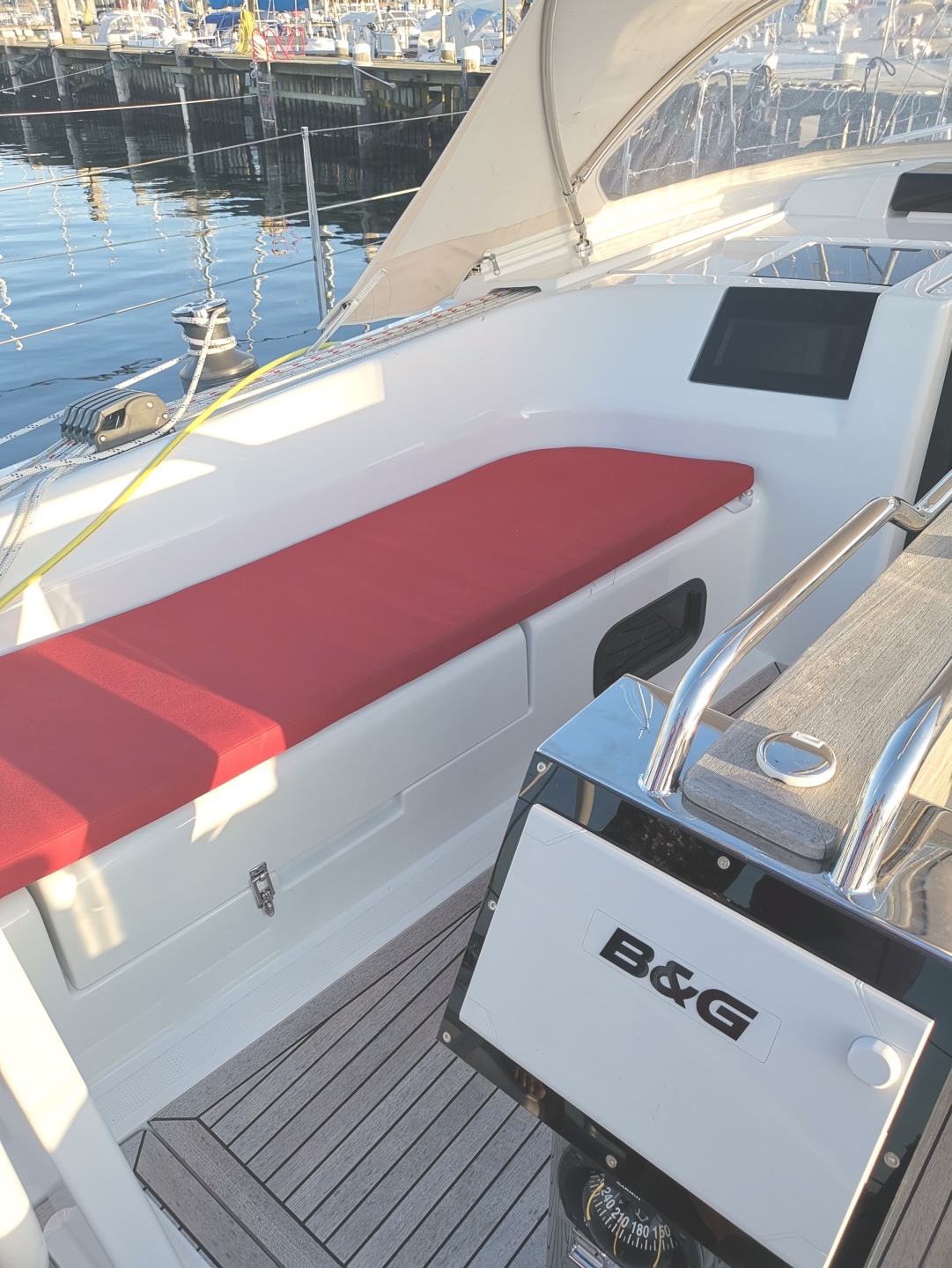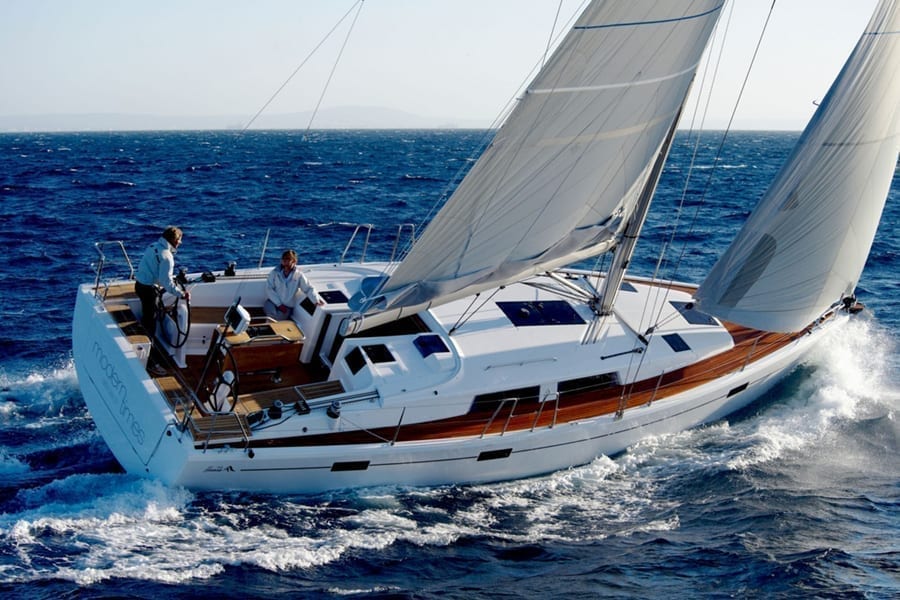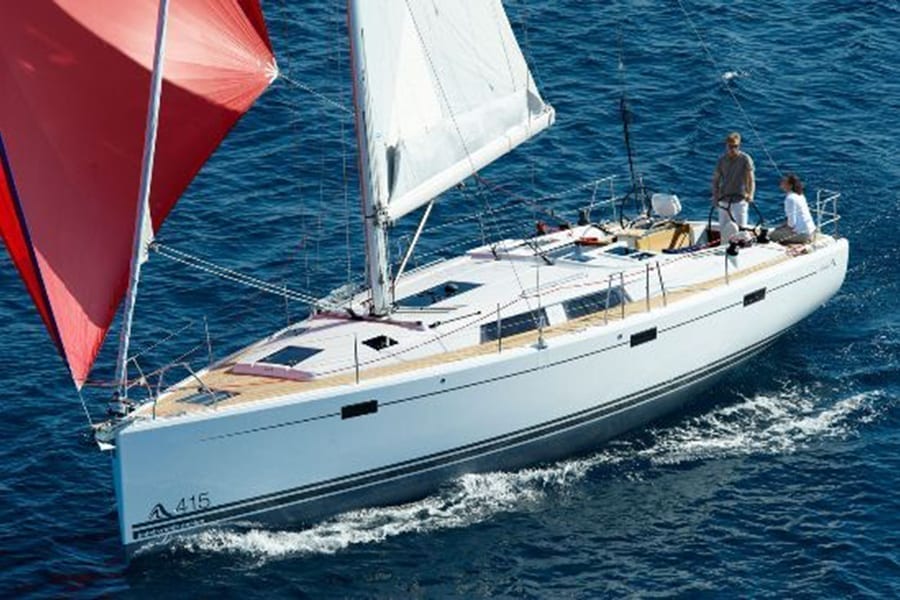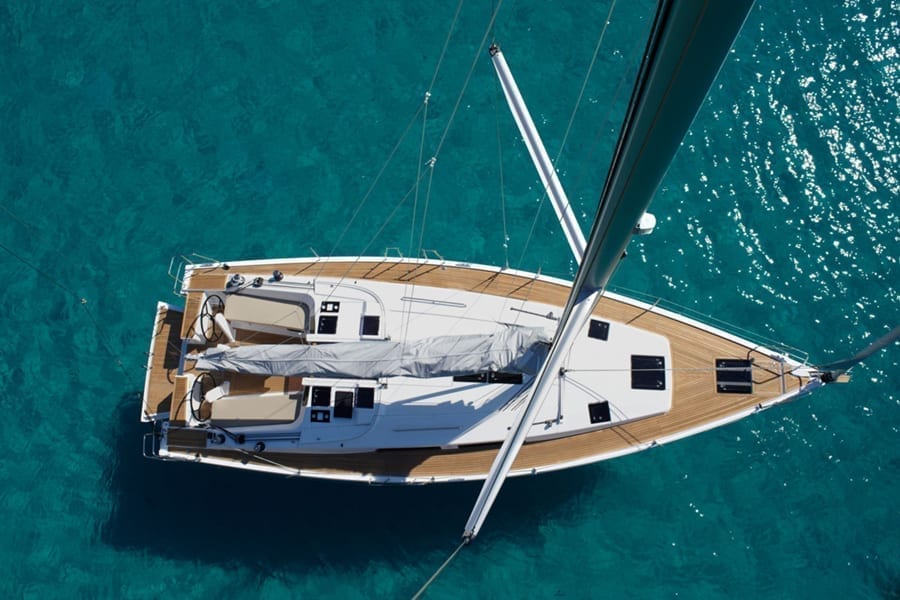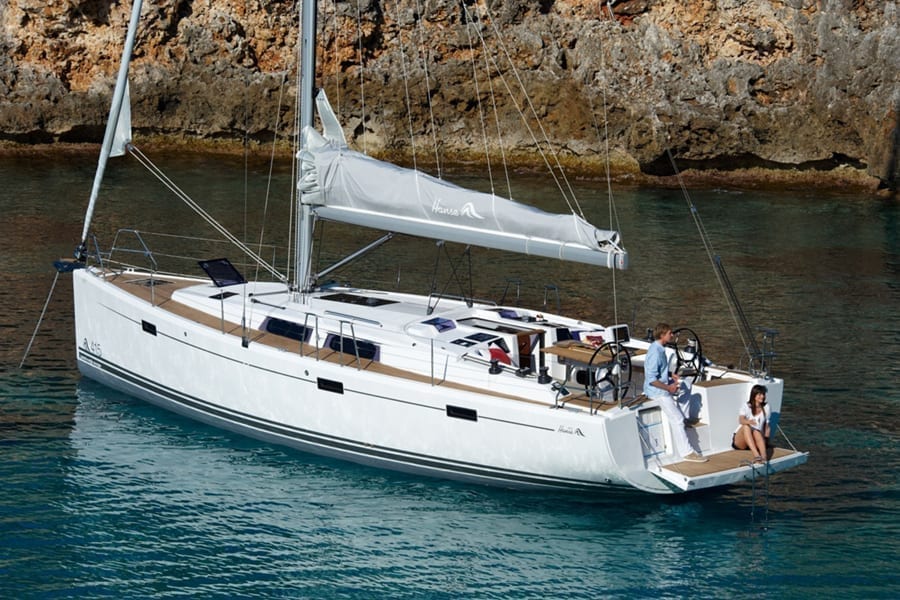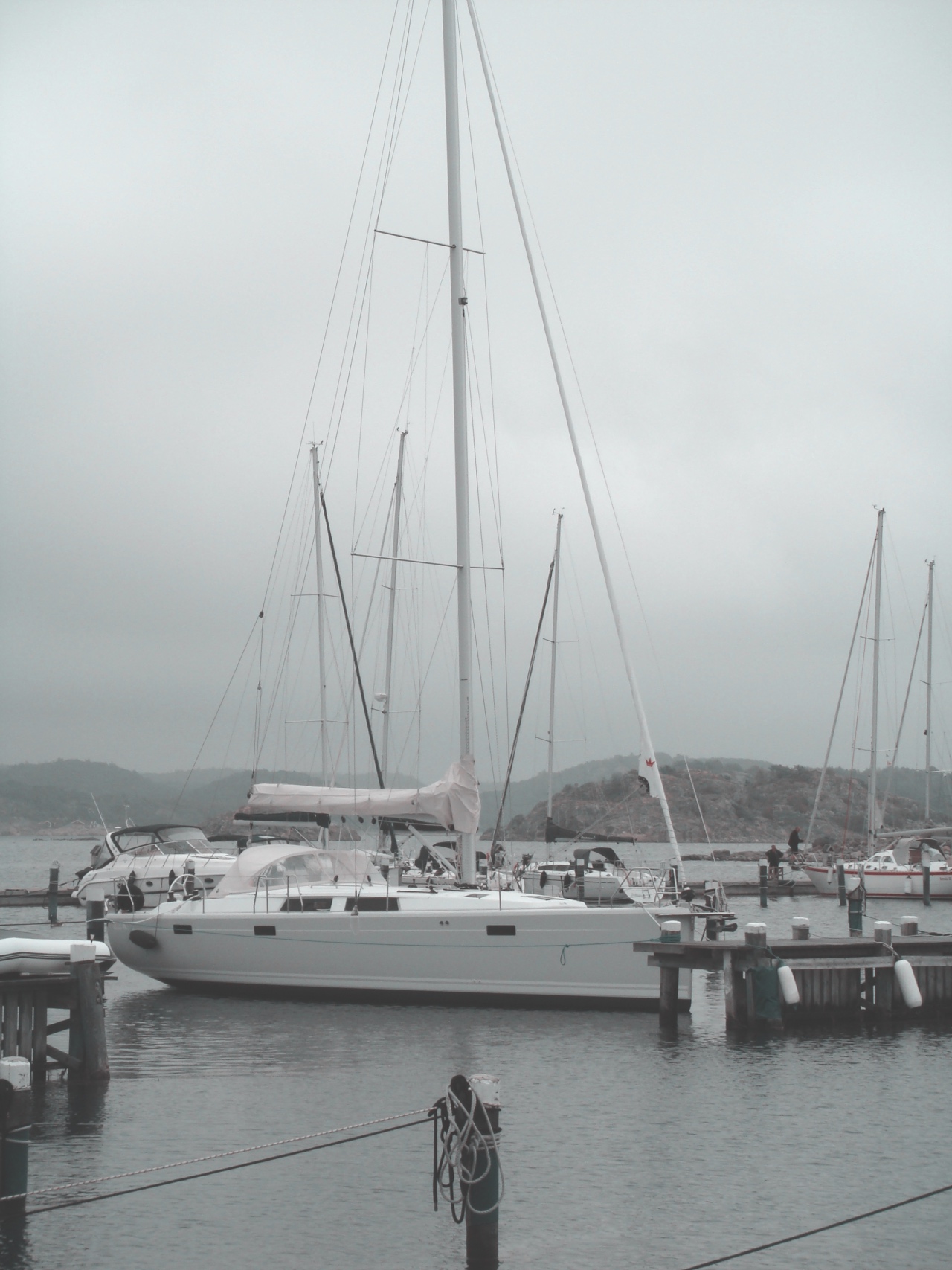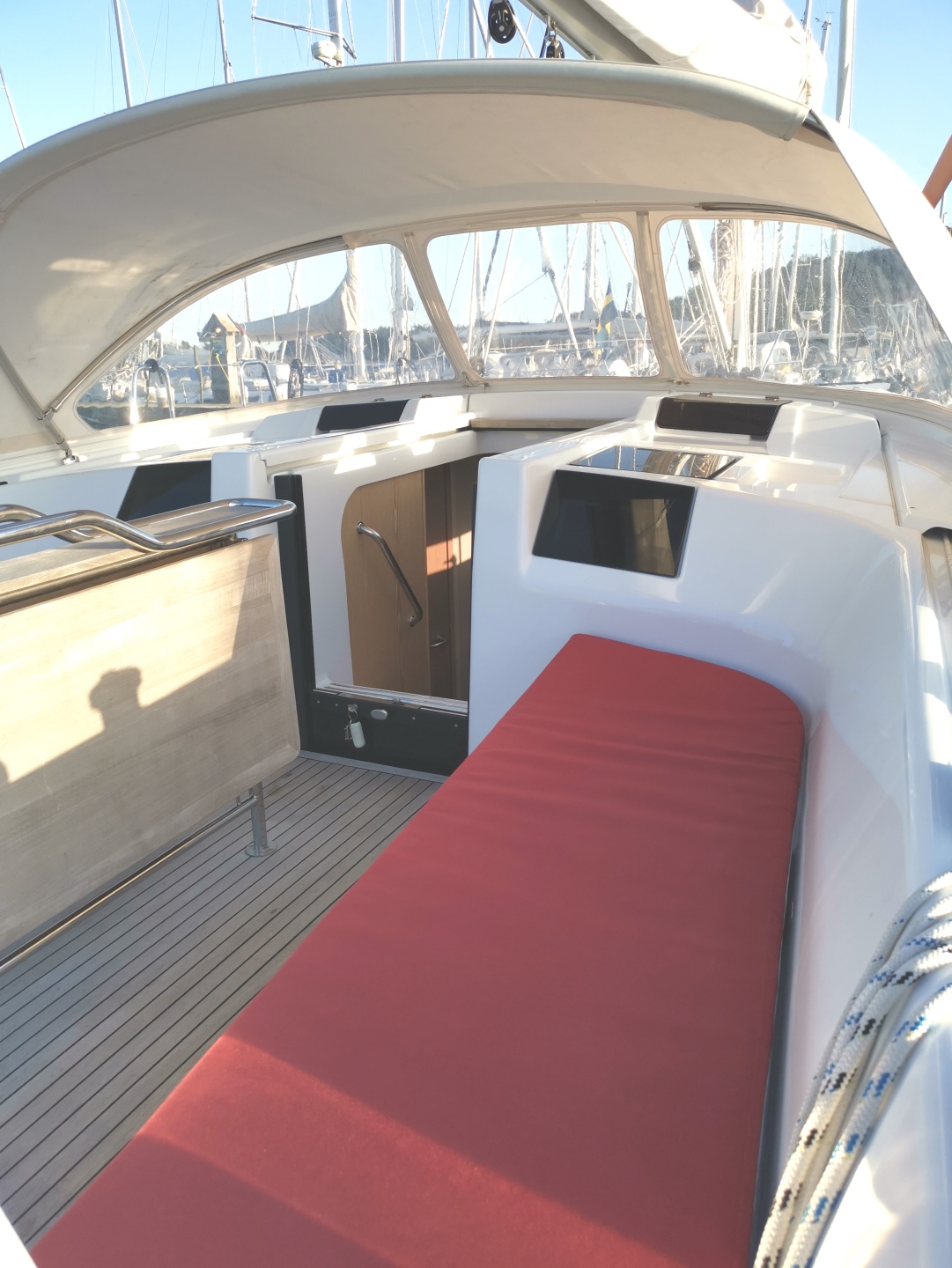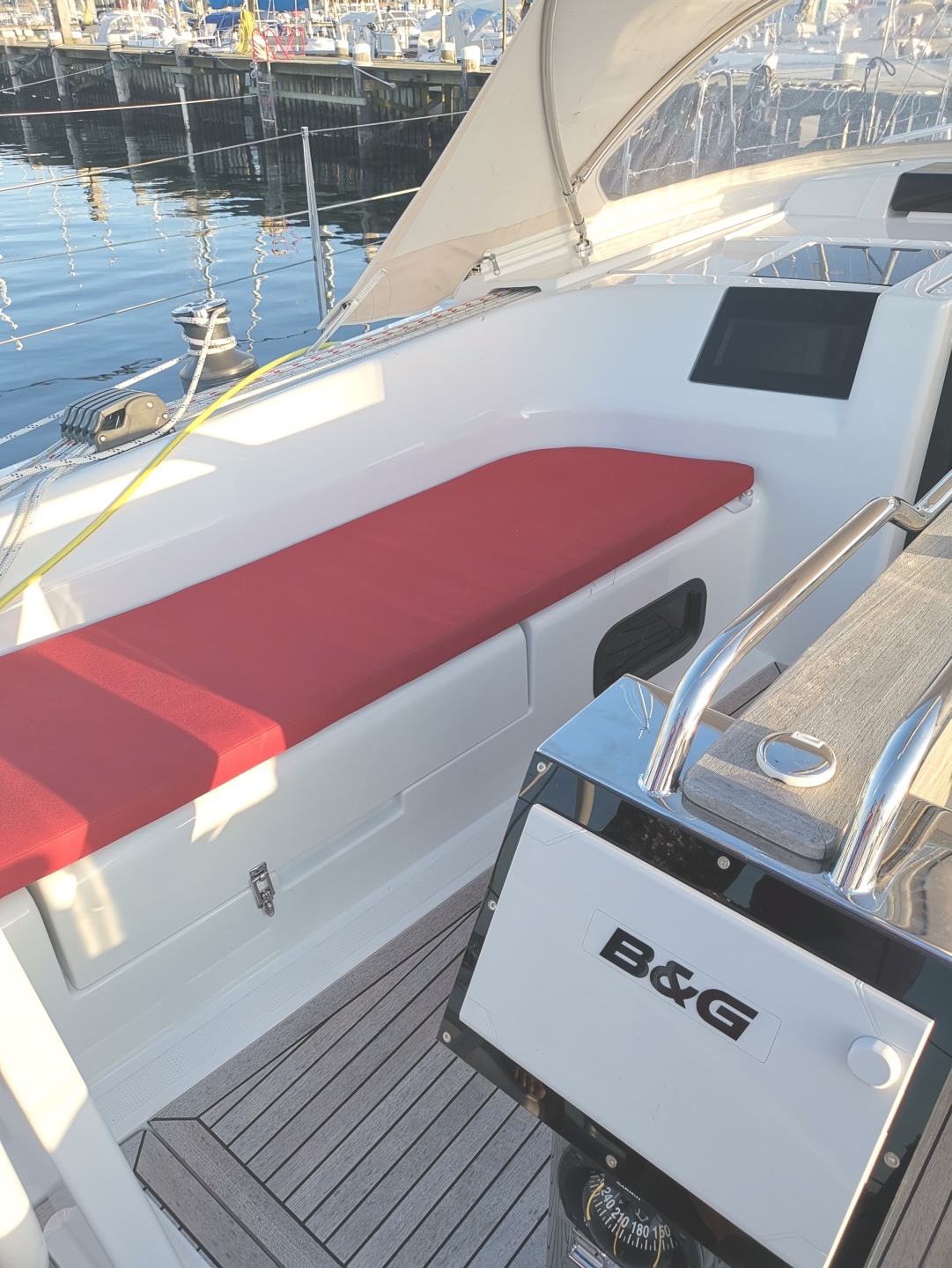 Försegel
...
Självslående fock
Självslende fock
...
34,5 m2
Total segelyta
...
87.00 m2
CE Certifikat
...
A (ocean)
Design
...
Judel/vrolijk & co
Motorfabrikat
...
Yanmar 3JH5CE
Bra egenskaper enligt värderingsman
...
Mycket bra 5(1-5)
Servicehistorik
...
Mycket bra 5(1-5)
Skick (tekniskt)
...
Mycket bra 5 (1-5)
The sale object is conveyed on behalf of someone else, case number 2021-099 by us in its existing condition and the price is with regard to its age. Information in text and descriptions is not guaranteed in all parts, but we reserve the right for possible deviations. Equipment on board the object is the rule. The buyer may self-inspect and approve the item before access and delivery.
What did this Hanse 415 2017 cost? What does a new Hanse 418 2022 cost !?
This Hanse 415 2017 which is conveyed on behalf of others cost according to standard specification SEK 1,830,320.
The boat is extra equipped with the following equipment:
B&G Navigation package Plus DKK 95,000
Cruising package Basic 54000 kr
Comfort package 42000 kr
Entertainment package 17700 kr
Teak on deck SEK 85,600
GRP knobs Composite SEK 16,000
Xtra wincher Lewmar 45 ST EVO 30600 kr
Lazybag o Sprayhood 39000 kr
Gennacker package SEK 19,000
Bow thruster fold-out SEK 78,700
Heater Eberspächer D4 SEK 55,900
Point Boat System f Code SEK 27,000
Additional wastmtank 65 l 17000 kr
Code C Elvström Sails with furled SEK 77,000
Bottom painting, rigging, etc. SEK 83,000
Interior Classic stripes,
Italian oak, portofino leather 92000 kr
Total extra equipment SEK 829,300
Total Hanse 415 2017 according to its specification then cost: SEK 2,659,600
Total new Hanse 418 2022 according to the same specification would cost: SEK 3,484,000