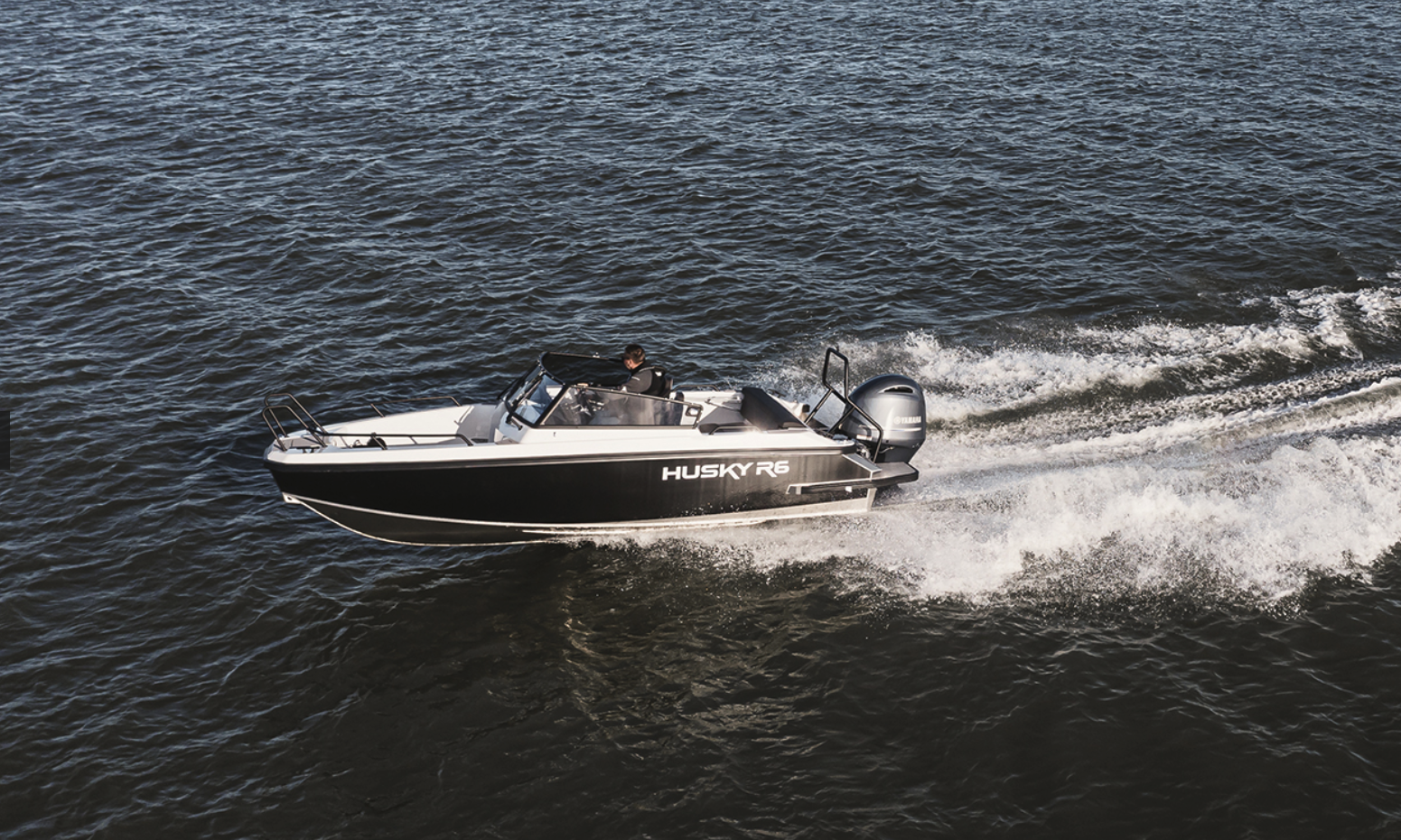 Buying a Motorboat – A Complete Guide to the Perfect Boat Purchase
Buying a motorboat is an exciting experience, but it is also a major investment that requires careful consideration and planning. To help you navigate through the process and ensure you find the right boat for your needs, follow our detailed guide below.
Identify your needs and priorities Before you start looking for and buying a powerboat, think about what you want to use it for. Will it be used for day trips, fishing, water sports or long-distance travel? Your needs and wishes will influence the type of boat that suits you best.
Determine your budget before buying a motorboat It can vary greatly in price, so it's important to set a budget before you start looking. Don't forget to include costs for insurance, fuel, maintenance and any upgrades or repairs that may be needed.
Choose between buying a new or used motorboat Buying a new motorboat can offer modern amenities and technology, as well as guarantees and support from the manufacturer. Buying a used motorboat may be more affordable but may require more maintenance and updates. Consider your budget and preferences when deciding.
Explore different boat brands and models Do thorough research on different boat brands and models by reading reviews, visiting boat shows and talking to boat owners. This will help you get an idea of which boats have the best reputation and which will suit your needs.
Use a boat broker or search yourself Using a boat broker can make your search easier, as they have access to a wide range of boats and can help you find the best match. If you prefer to search yourself, you can use online boat agencies, boat clubs or local boat ads to find boats for sale.
Inspect the motorboat before buying it When you find and want to buy the motorboat that interests you, inspect the motorboat carefully to identify any problems or damage. Check the motorboat's hull, engine, electrical systems and other equipment. If possible, hire a professional boat inspector for a thorough inspection.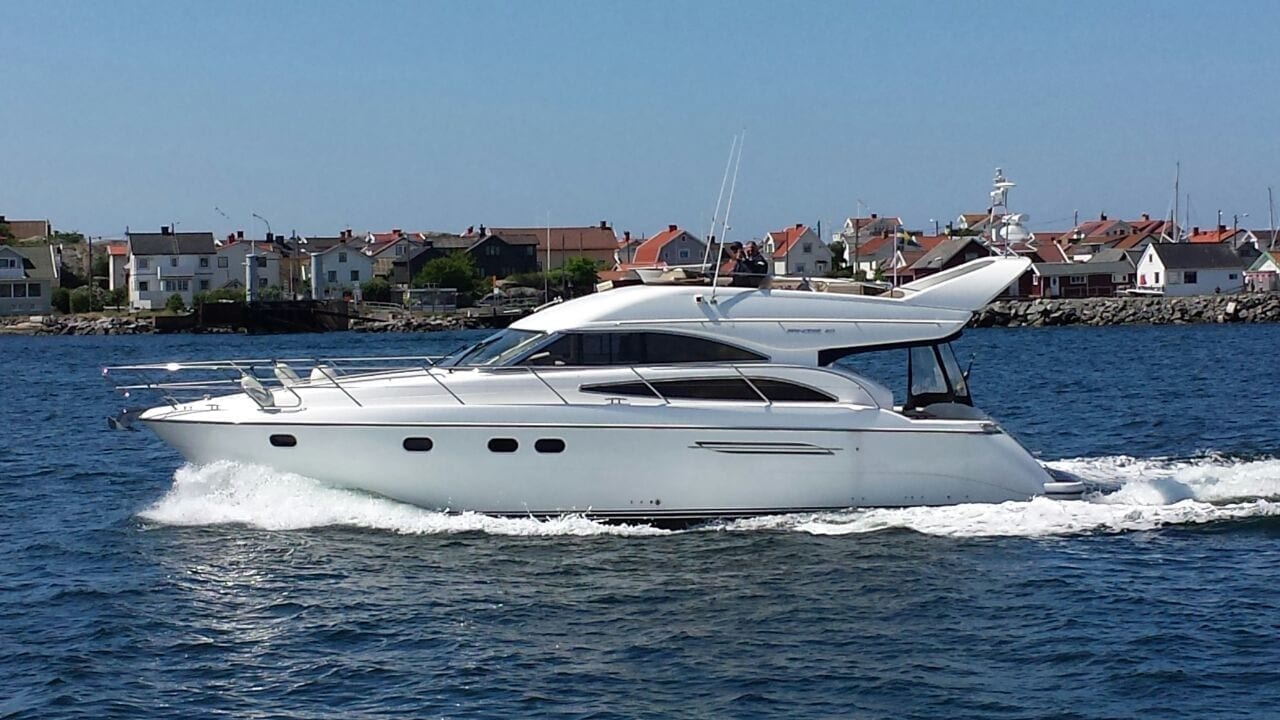 [advanced_iframe securitykey="f3b79cd455d02458be81770e4c00721814d29433″ src="http://kalkylsnurran.se/index.php/show/index/606″ width="100%" height="800″]