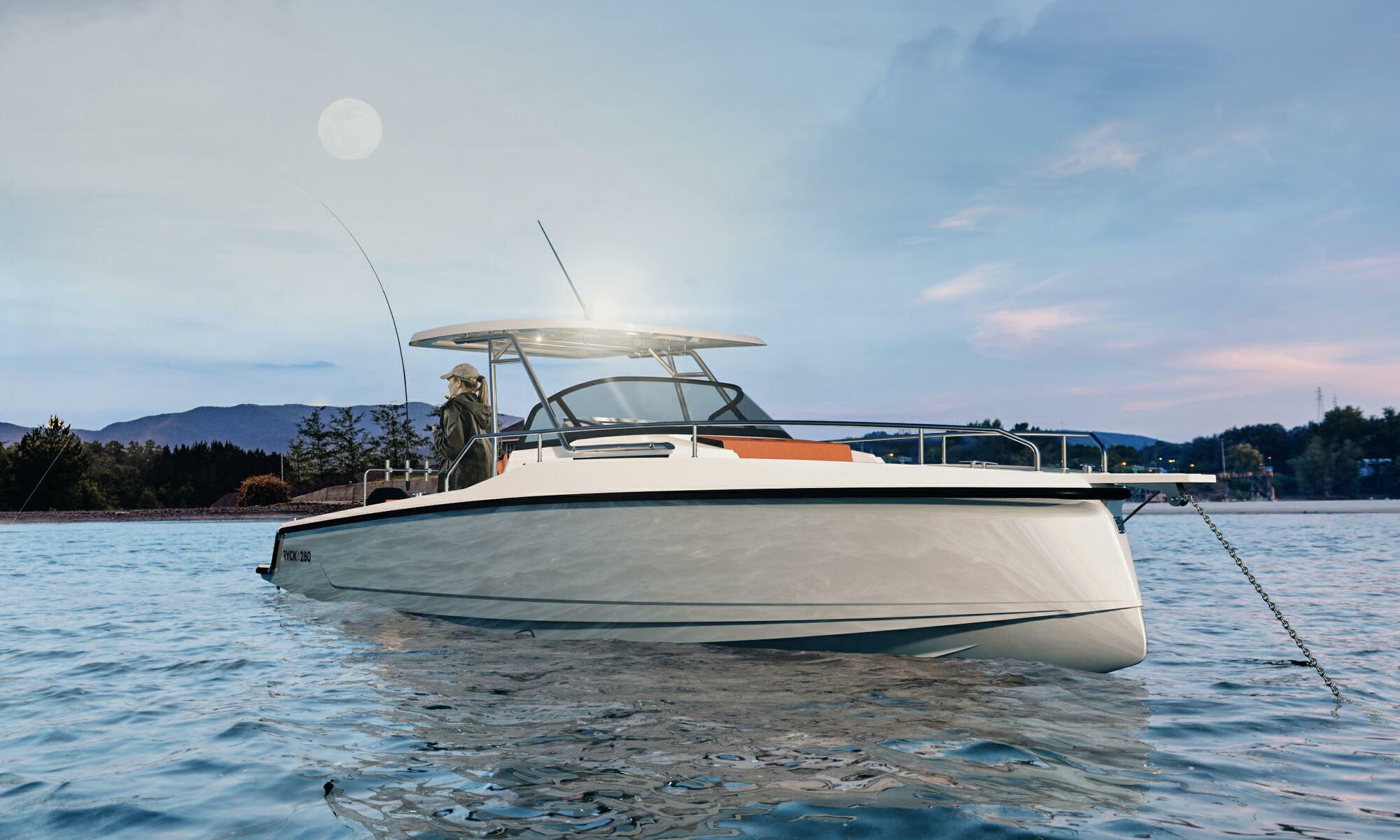 Design
...
Judel/vrolijk & co
Ryck 280 Powerboat – The best choice for your next sea voyage
Experience the ultimate sense of freedom and adventure with the Ryck 280, a powerful motor yacht manufactured by RYCK Yachts since 2021. With a length of 9.51 meters and a width of 2.81 meters, this boat is perfect for all your water adventures.
The Ryck 280 is equipped with an outboard motor that can reach speeds of up to 45 knots. This impressive speed allows you to feel the wind in your hair and the adrenaline pumping as you steer across open waters. With a fuel capacity of 300 liters and a water tank of 88 liters, you can enjoy long trips on the water without worry. Whether you're planning a day trip or a week-long expedition, the Ryck 280 has the capacity to get you where you want to go.
The boat has one guest cabin, seating 8 passengers, and two beds for guests. It also has a bathroom, making it ideal for both day trips and overnight stays. On board the Ryck 280, you and your guests can enjoy comfort and luxury, with plenty of space to relax and enjoy the journey.
It has a Class C CE certification, which means it is safe to navigate along the coastline and on rivers and canals. Its hull is made of fiberglass/GRP, which provides durability and longevity. With the Ryck 280, you can sail with confidence, knowing that your boat is built to withstand the elements.
The design is modern and mainstream, and the boat is primarily intended for pleasure cruising. Manufactured by RYCK Yachts, a renowned boat manufacturer based in Germany, Ryck 280 guarantees quality and reliability. With its striking design and high-quality construction, the Ryck 280 will turn heads wherever you go.
But that's not all about the boat, this one is also MAX equipped. With state-of-the-art navigation tools, comfortable seating and a host of other features, the Ryck 280 is more than just a boat – it's a lifestyle.
Design your own boat
HERE

Or read what the advocates think
HERE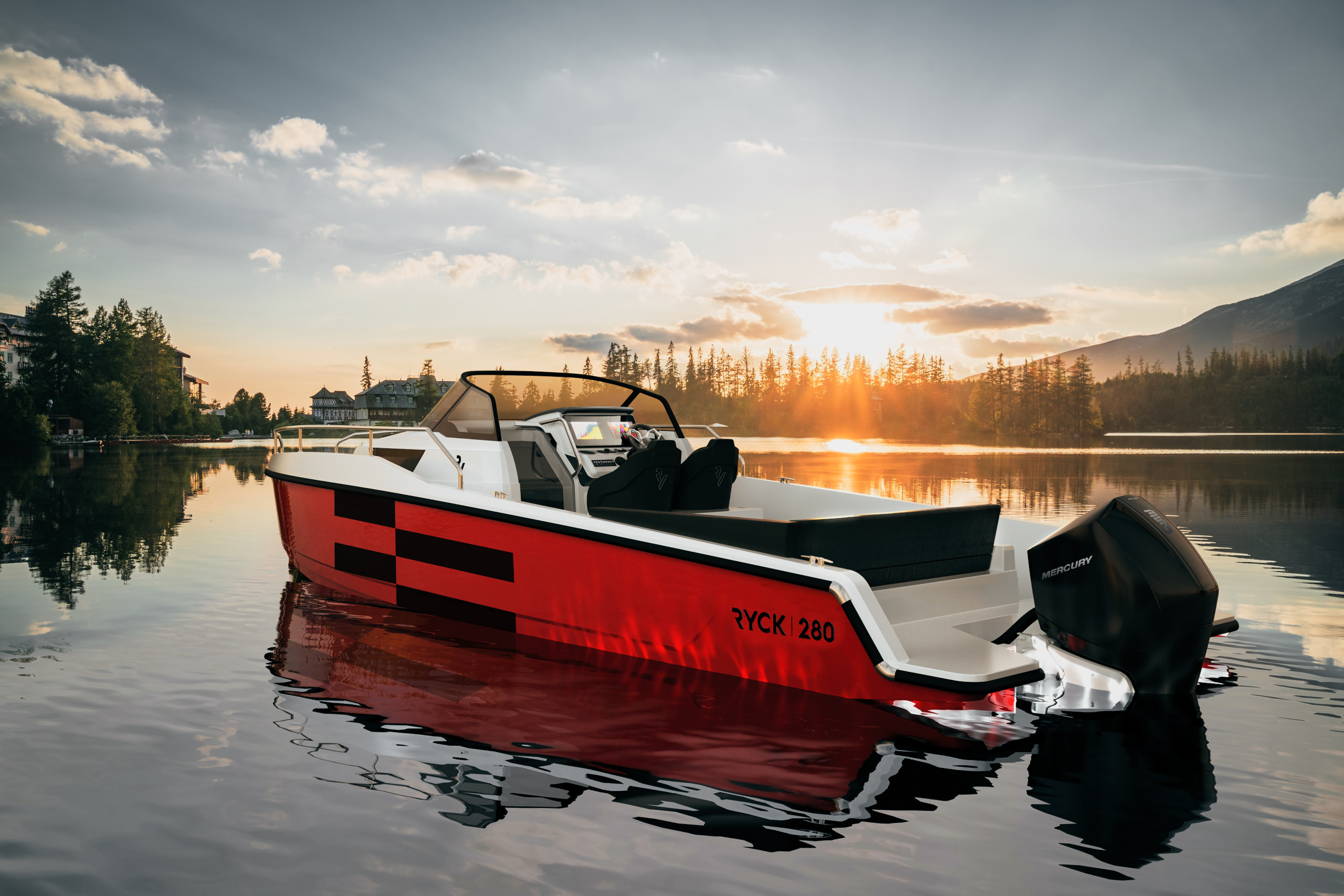 [advanced_iframe securitykey="f3b79cd455d02458be81770e4c00721814d29433″ src="http://kalkylsnurran.se/index.php/show/index/606″ width="100%" height="800″]