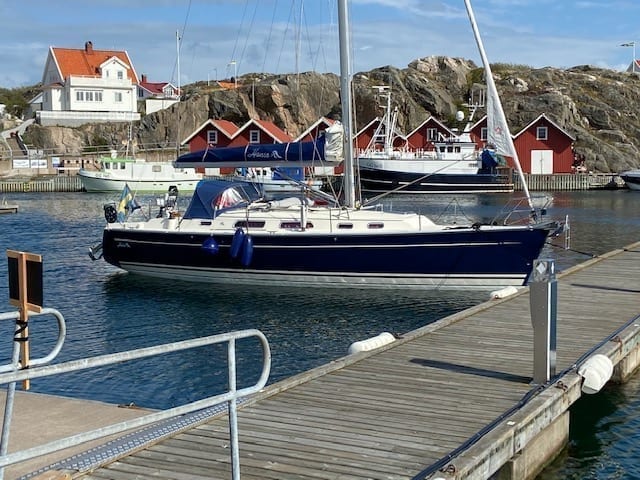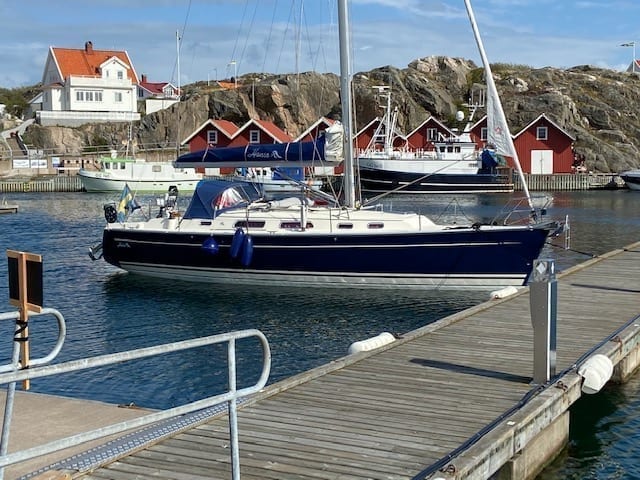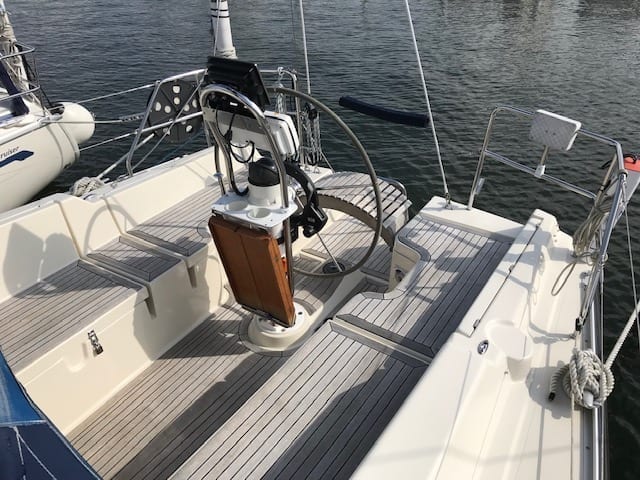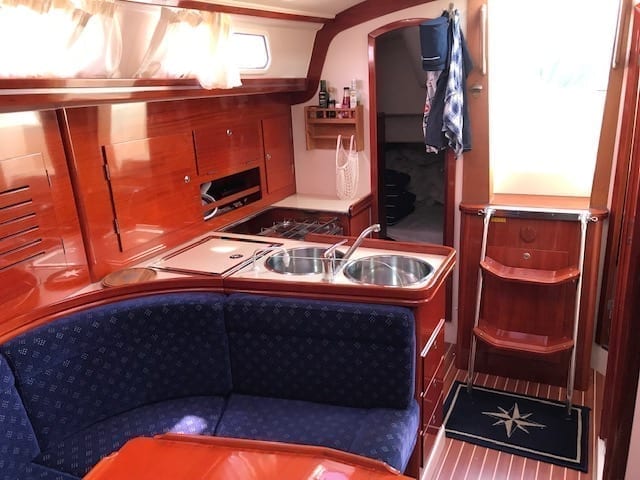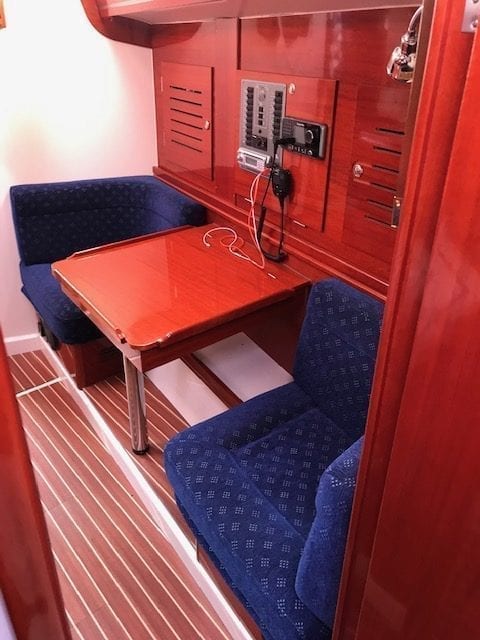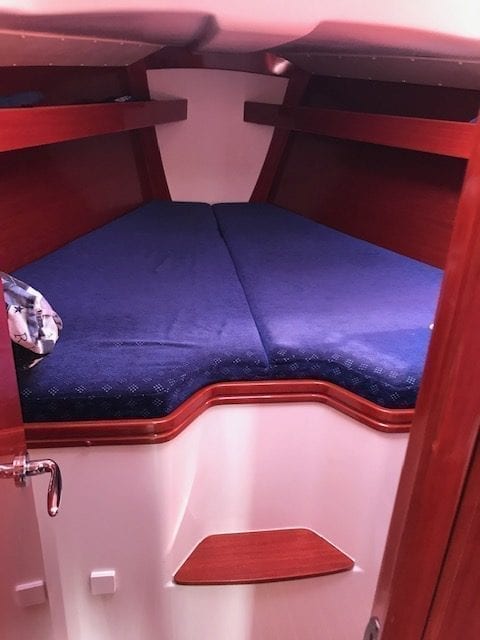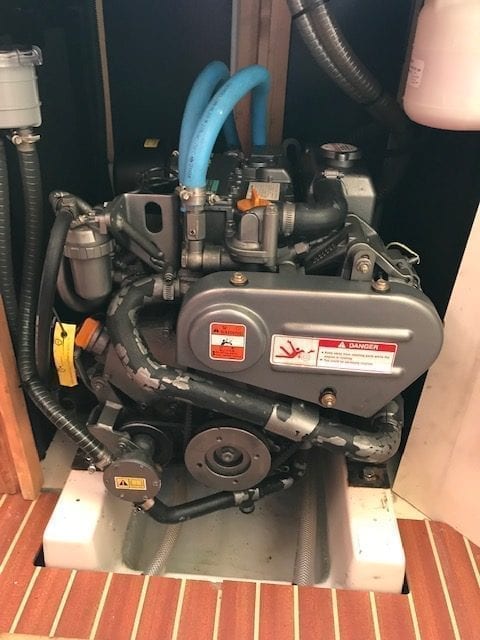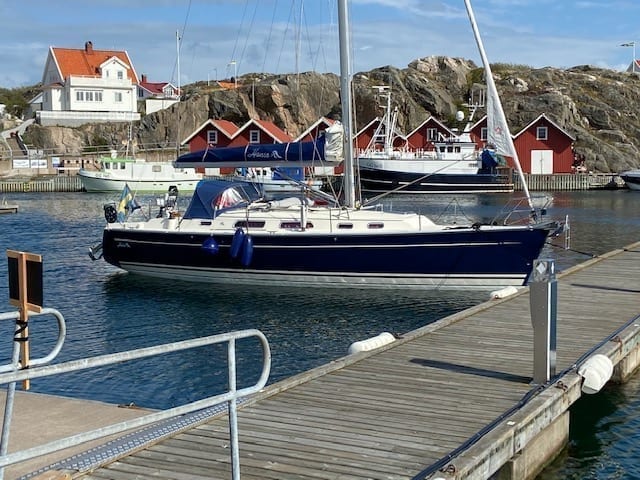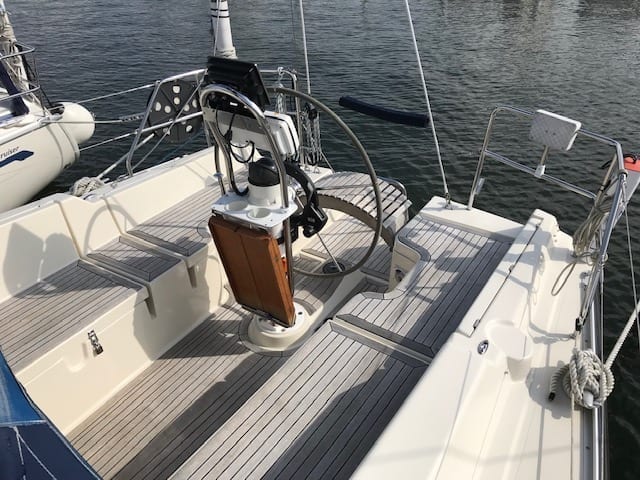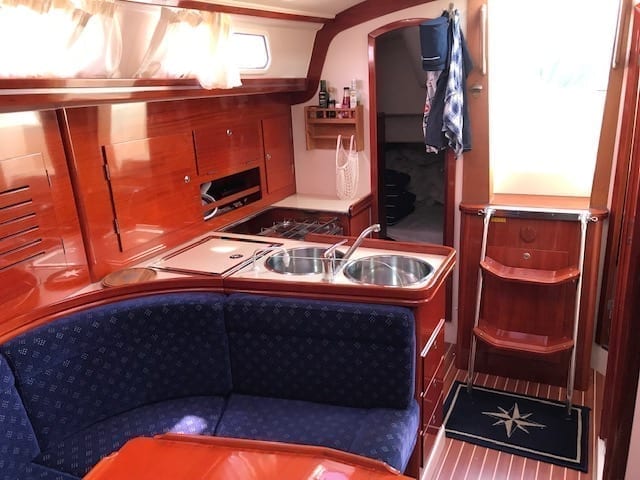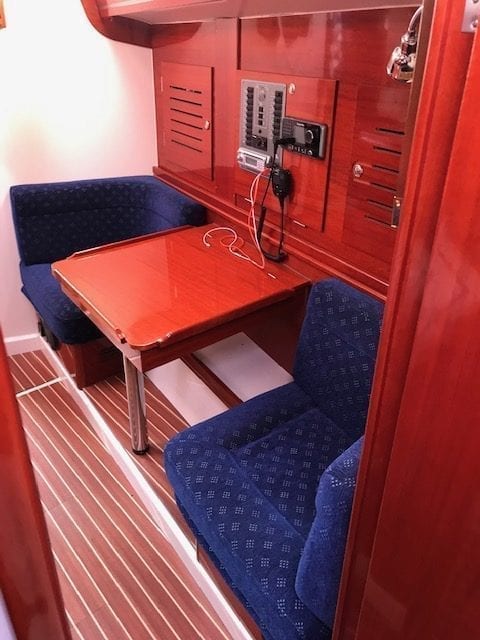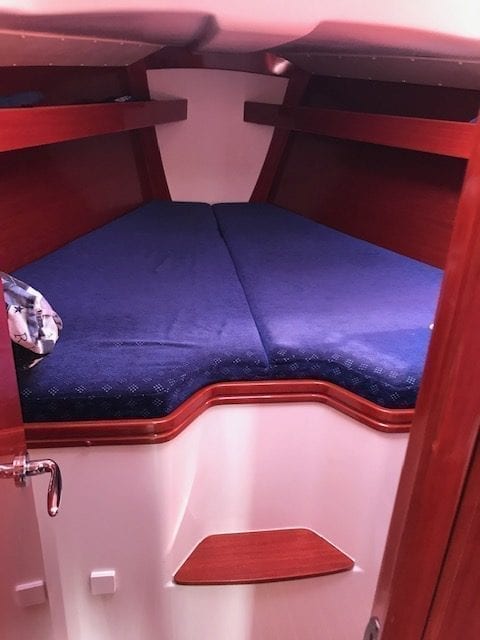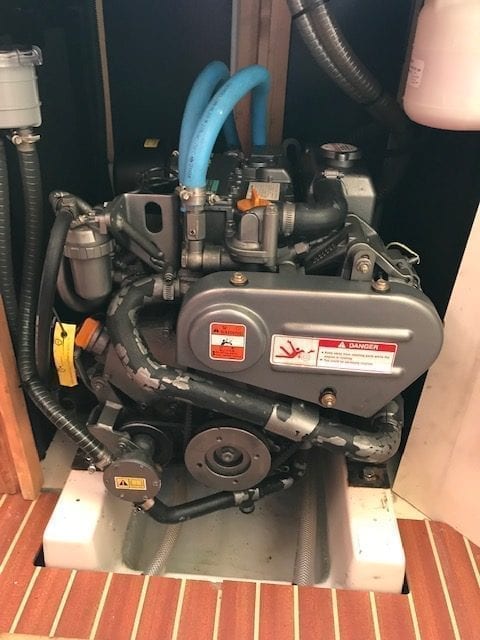 Segelbåt fabrikat
...
Hanse
Segelbåt modell
...
Hanse 371
Design
...
Judel/vrolijk & co
CE nummer
...
DE-YZG37298D505
Hamn
...
Näsets båtvarv Bjölavägen
Bra egenskaper enligt värderingsman
...
Bra 4 (1-5)
Servicehistorik
...
Bra 4 (1-5)
Skick (tekniskt)
...
Bra 4 (1-5)
The item for sale is a Hanse 371 model year 2005. We convey this sailboat in an as equipped condition. Information in text and descriptions is not guaranteed in all parts, but we reserve the right for possible deviations. Equipment on board the object is the rule. The buyer may self-inspect and approve the item before access and delivery.