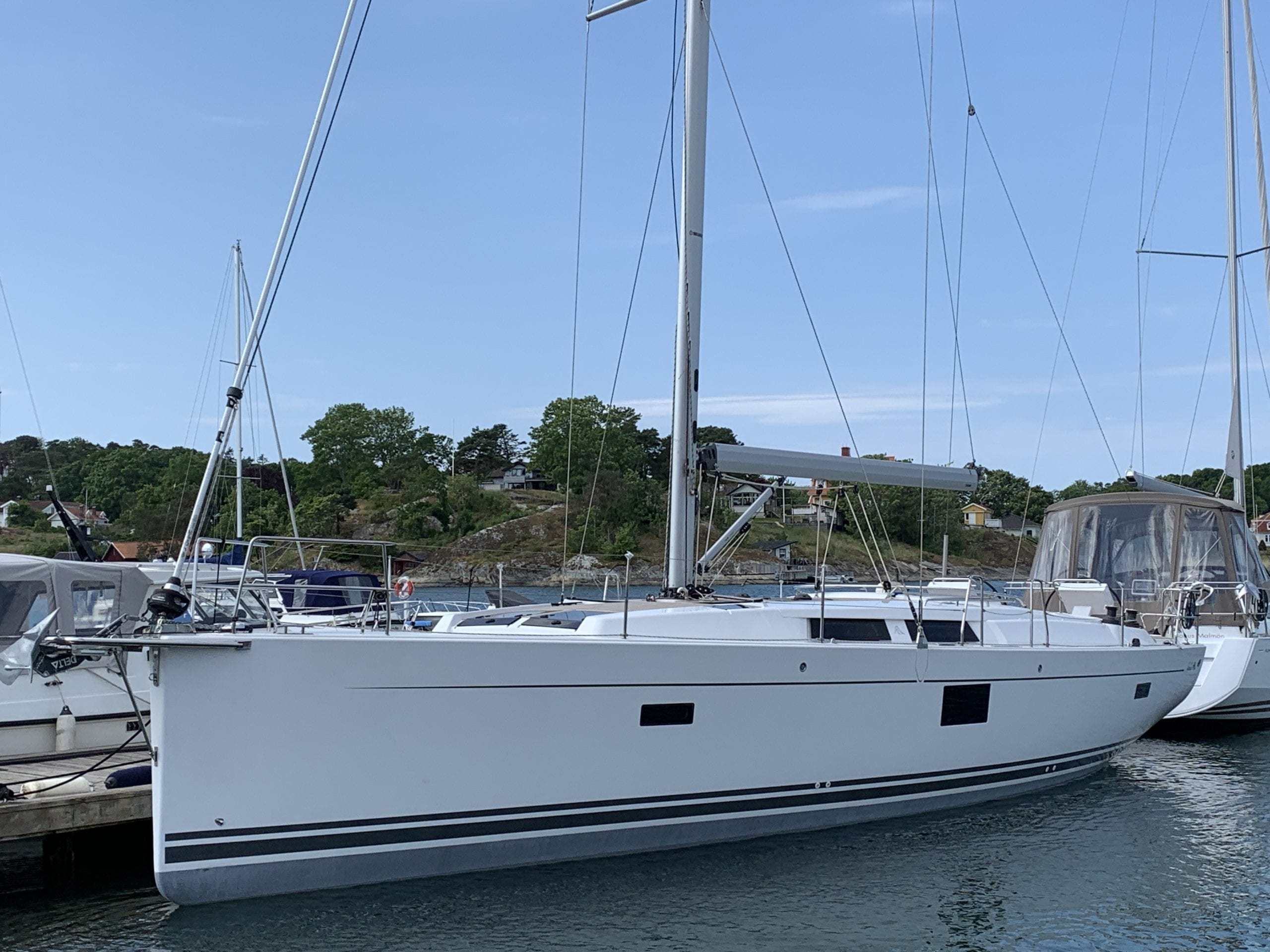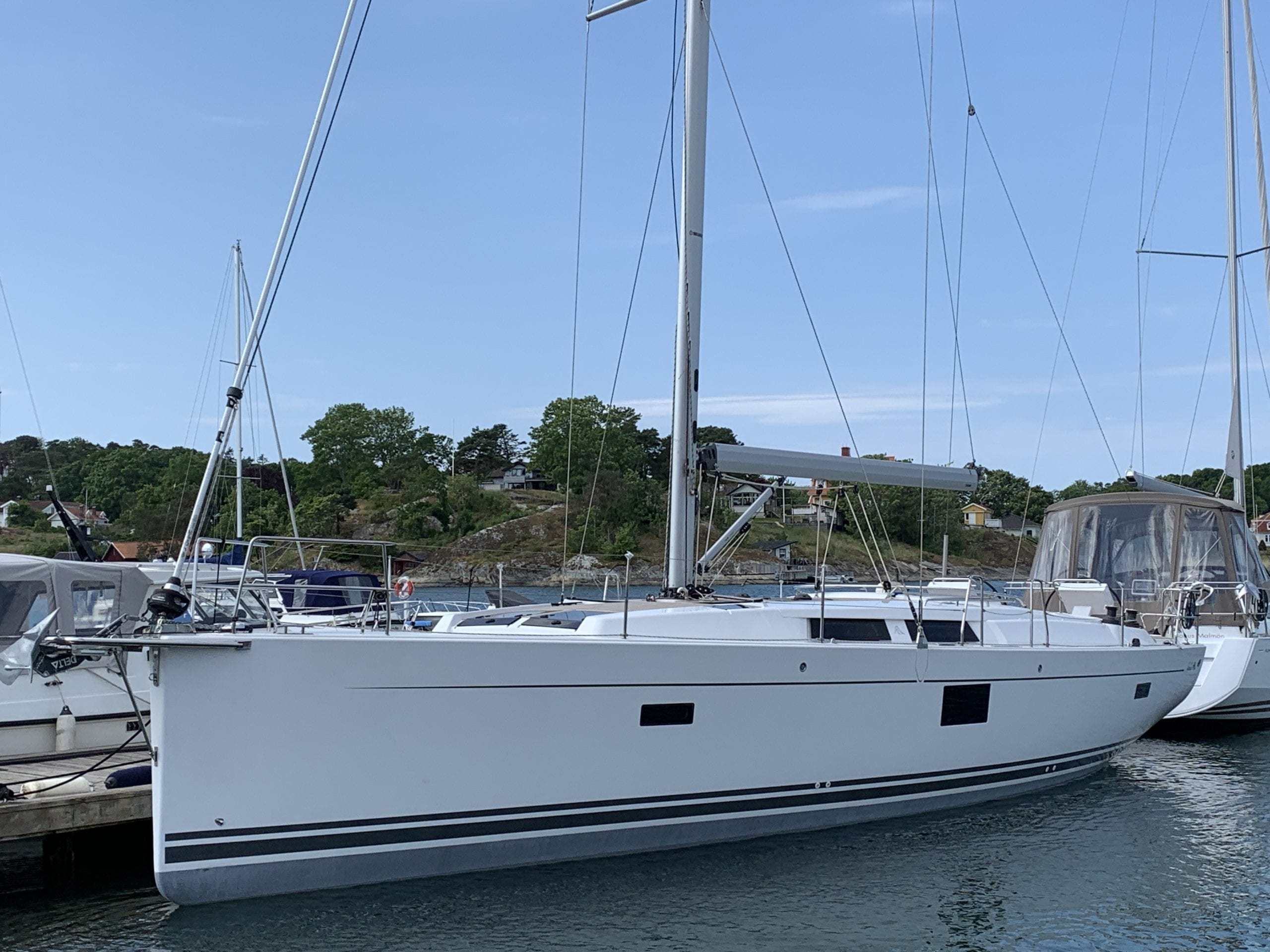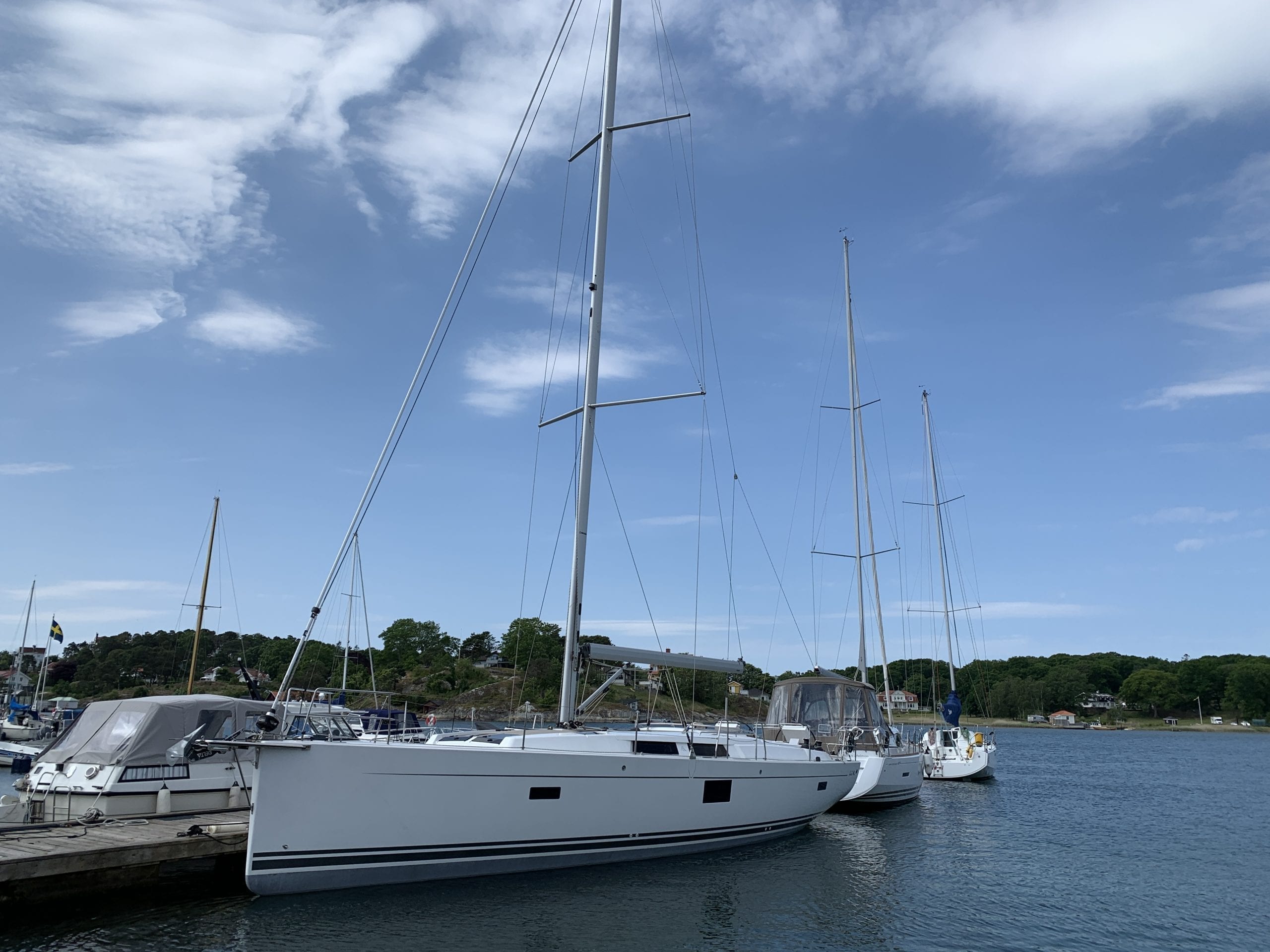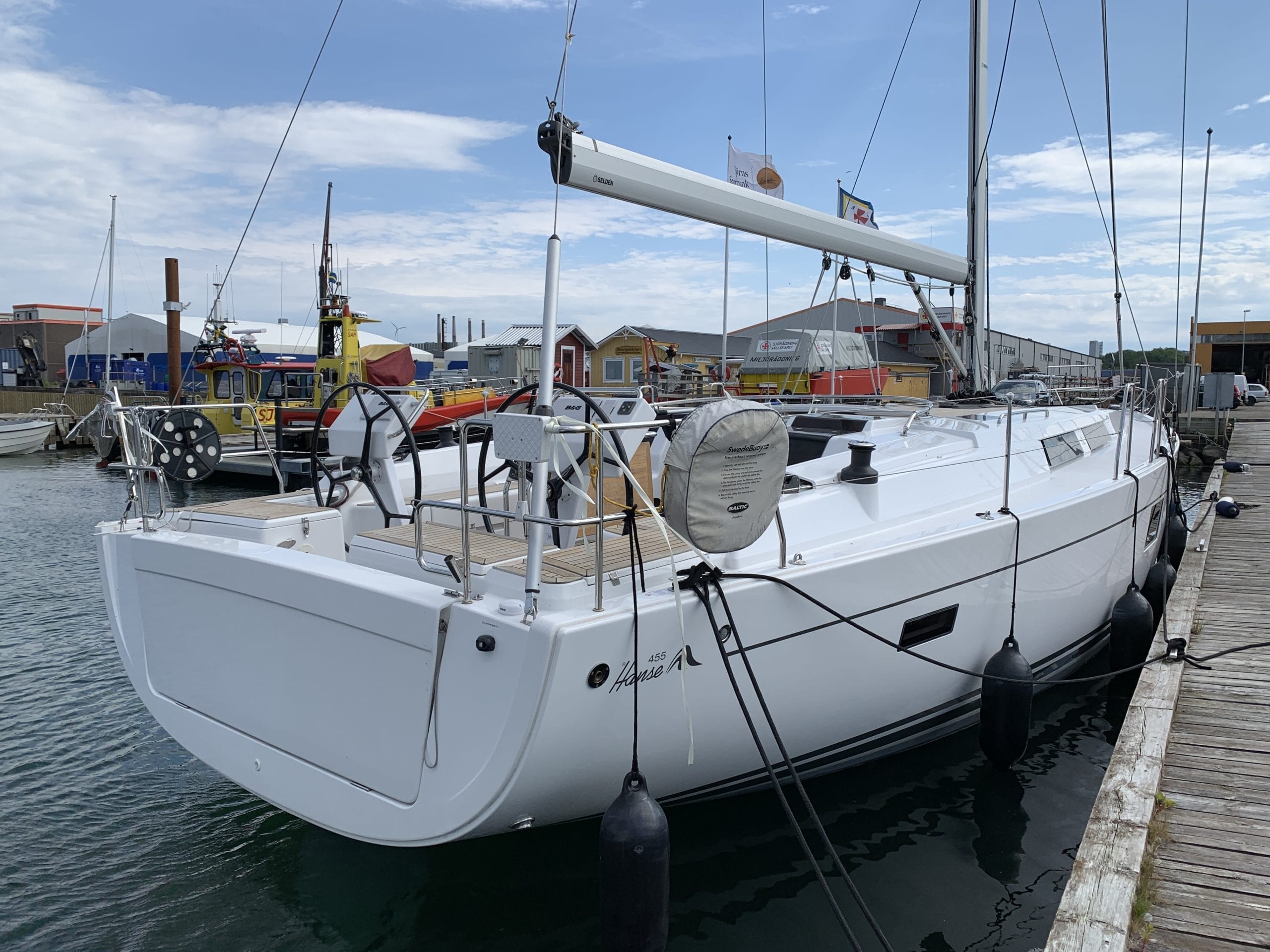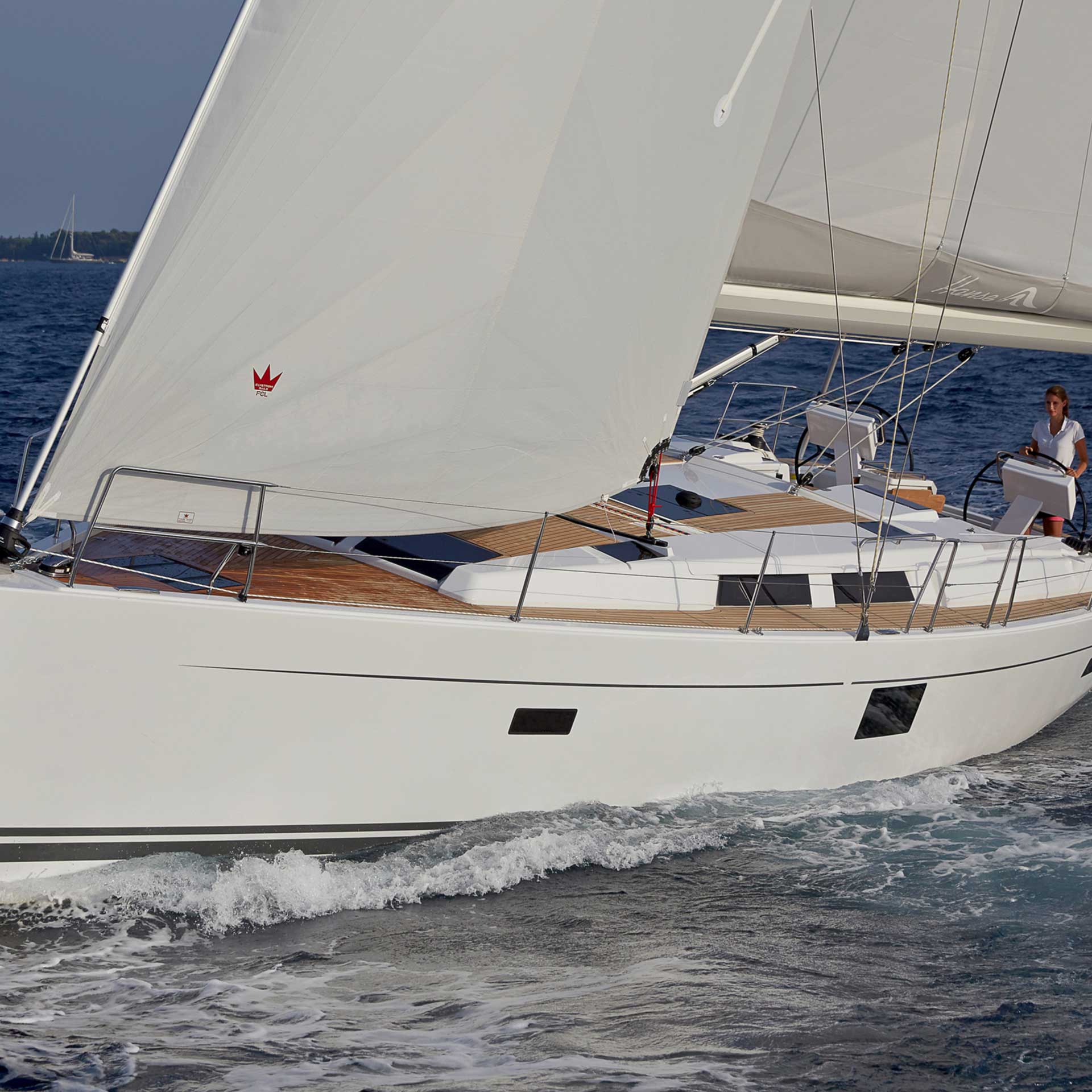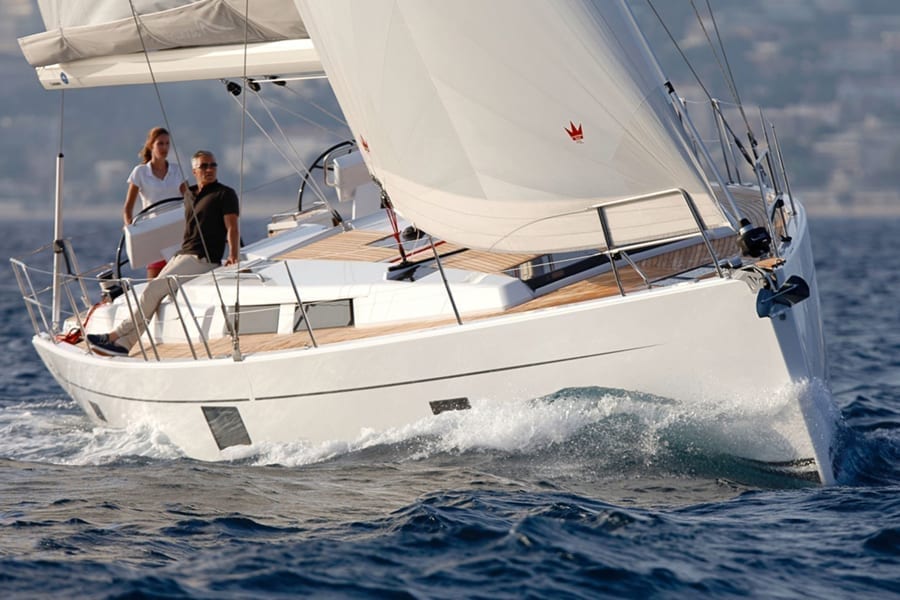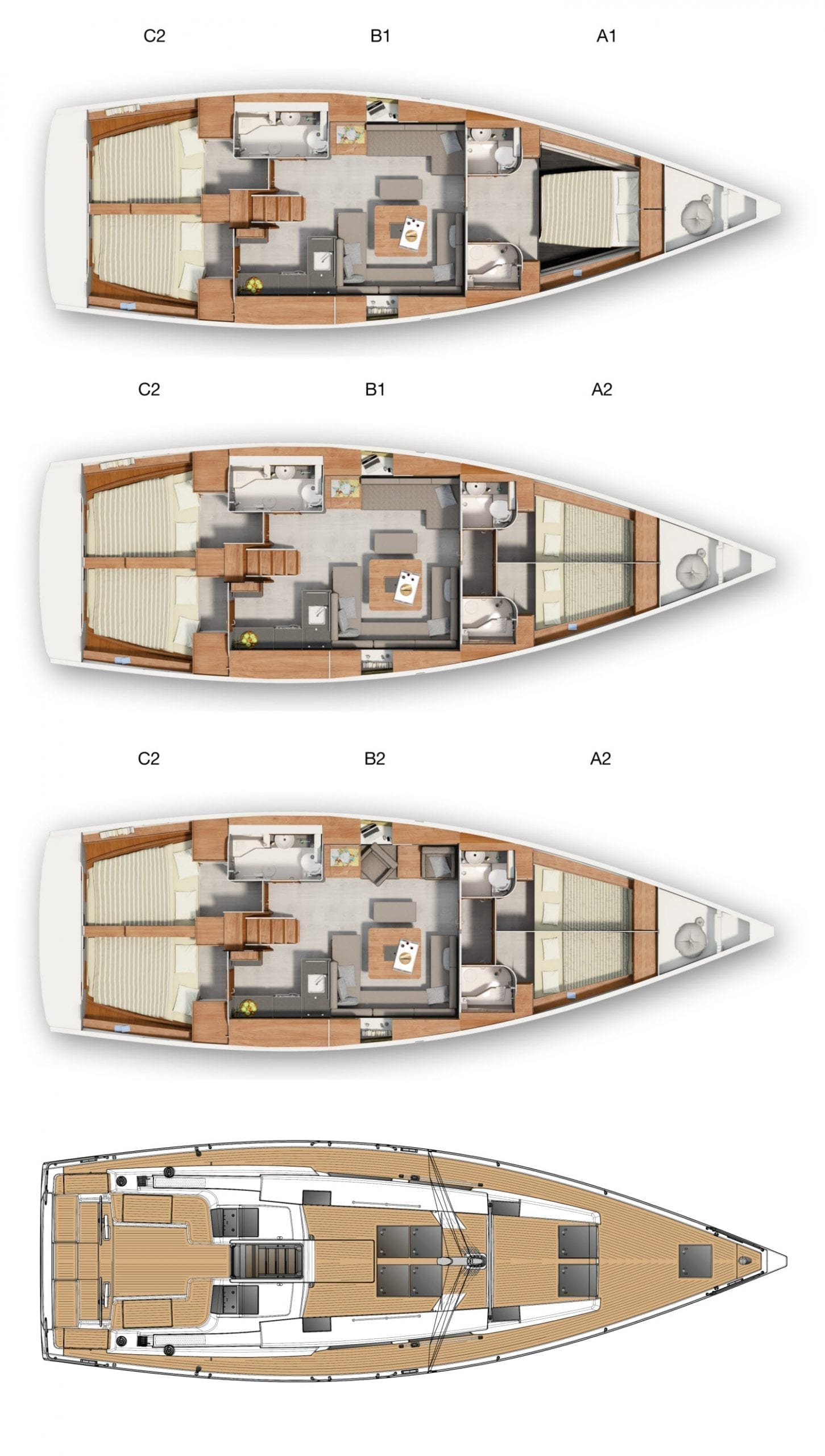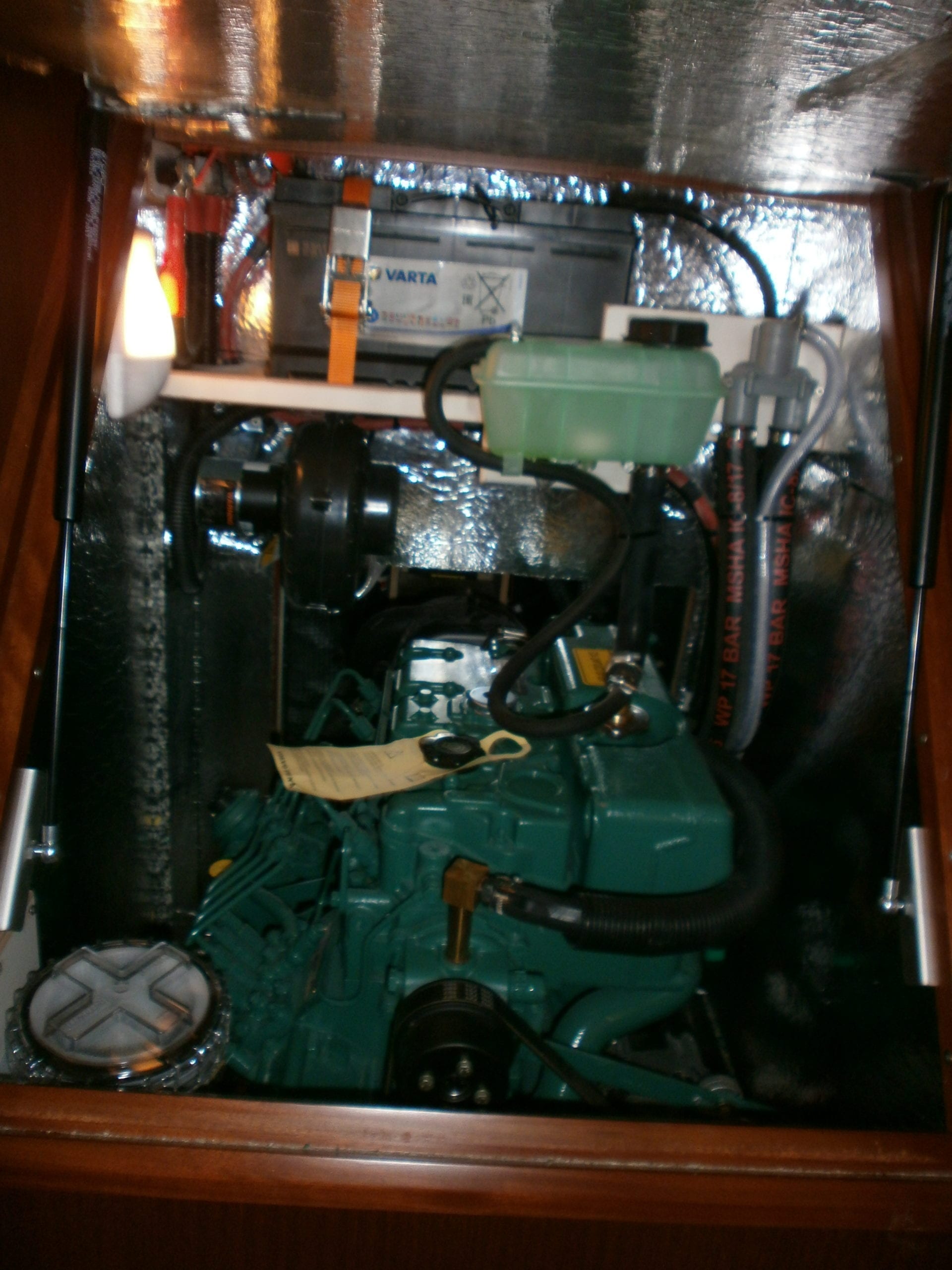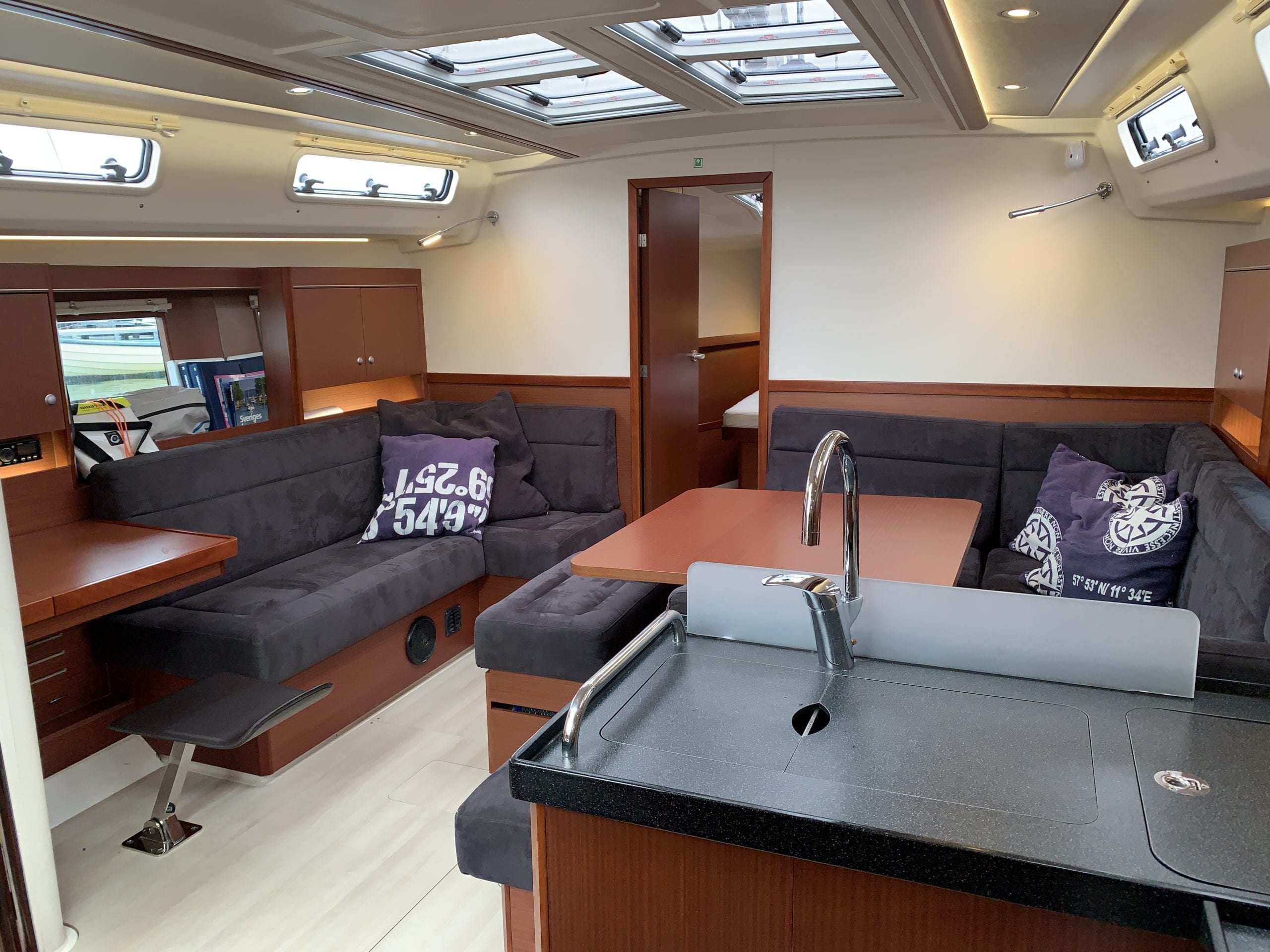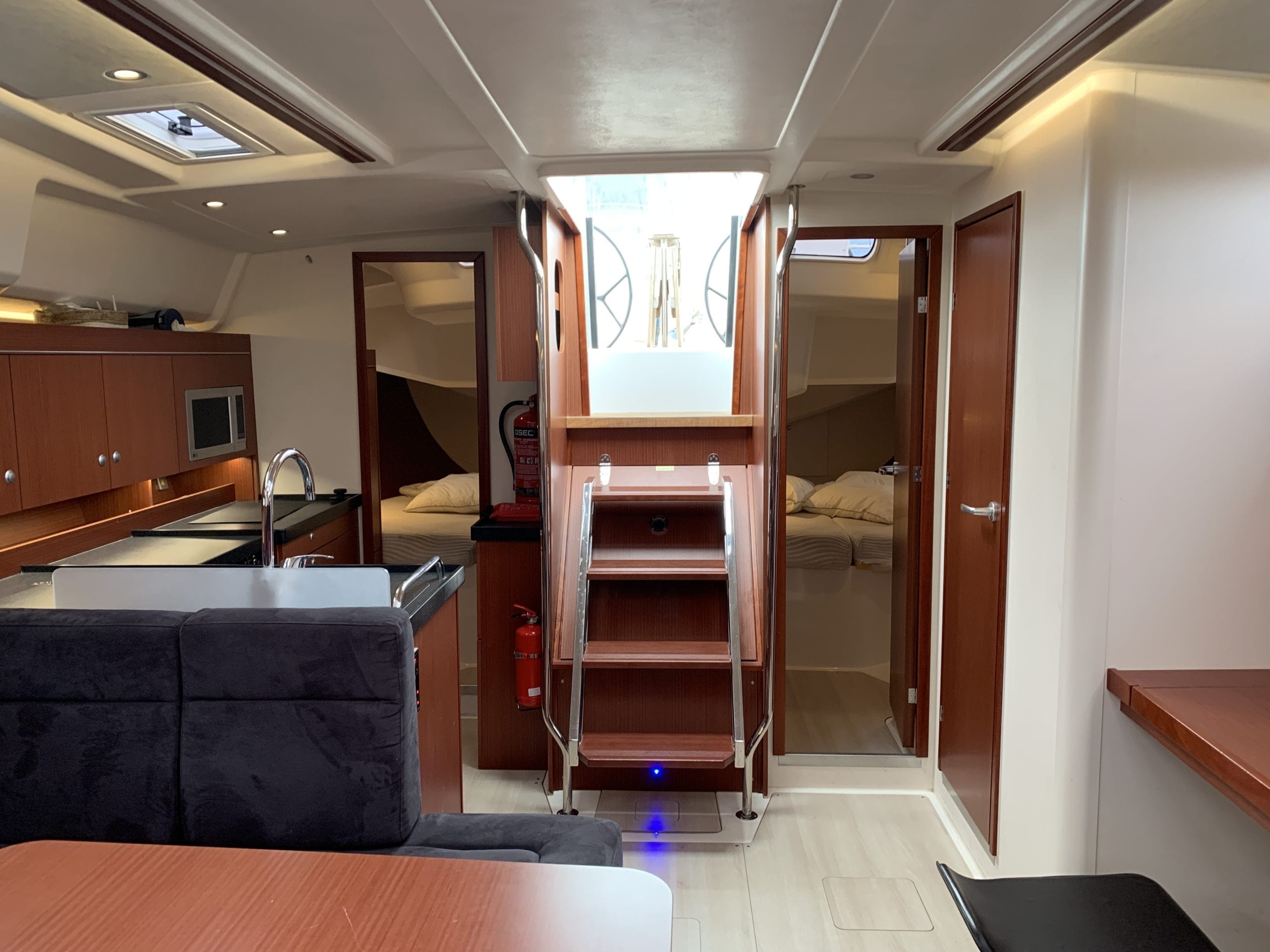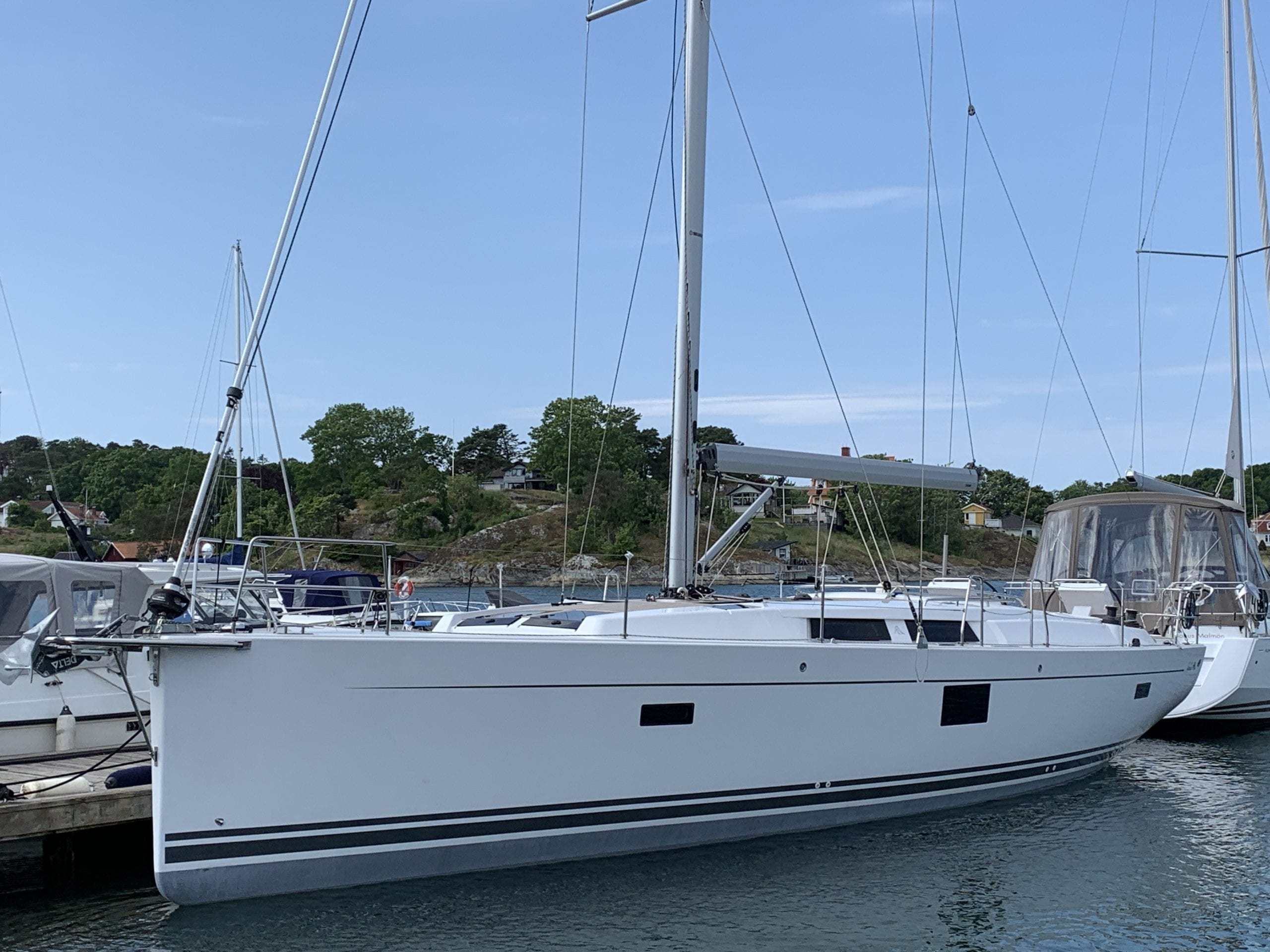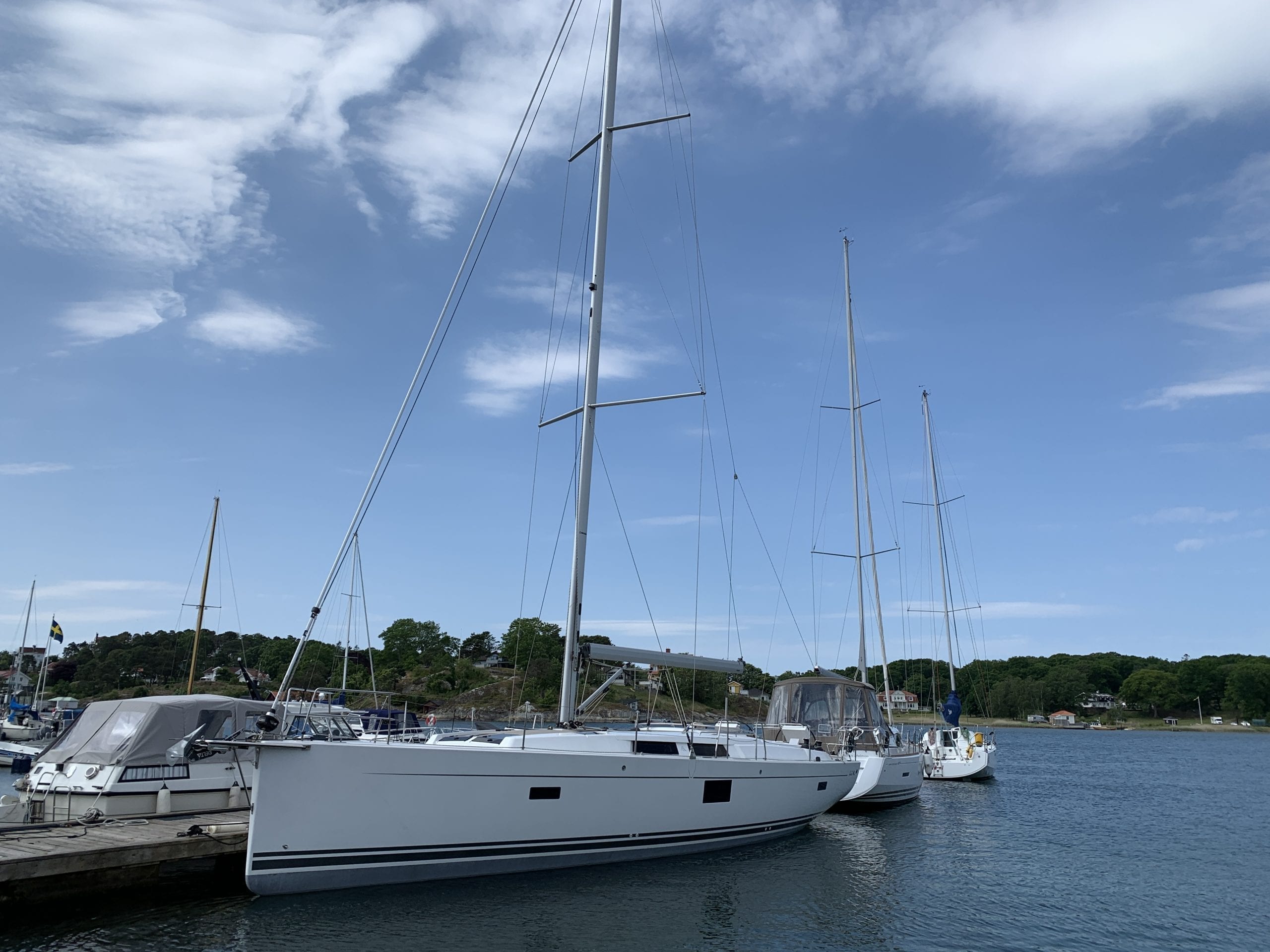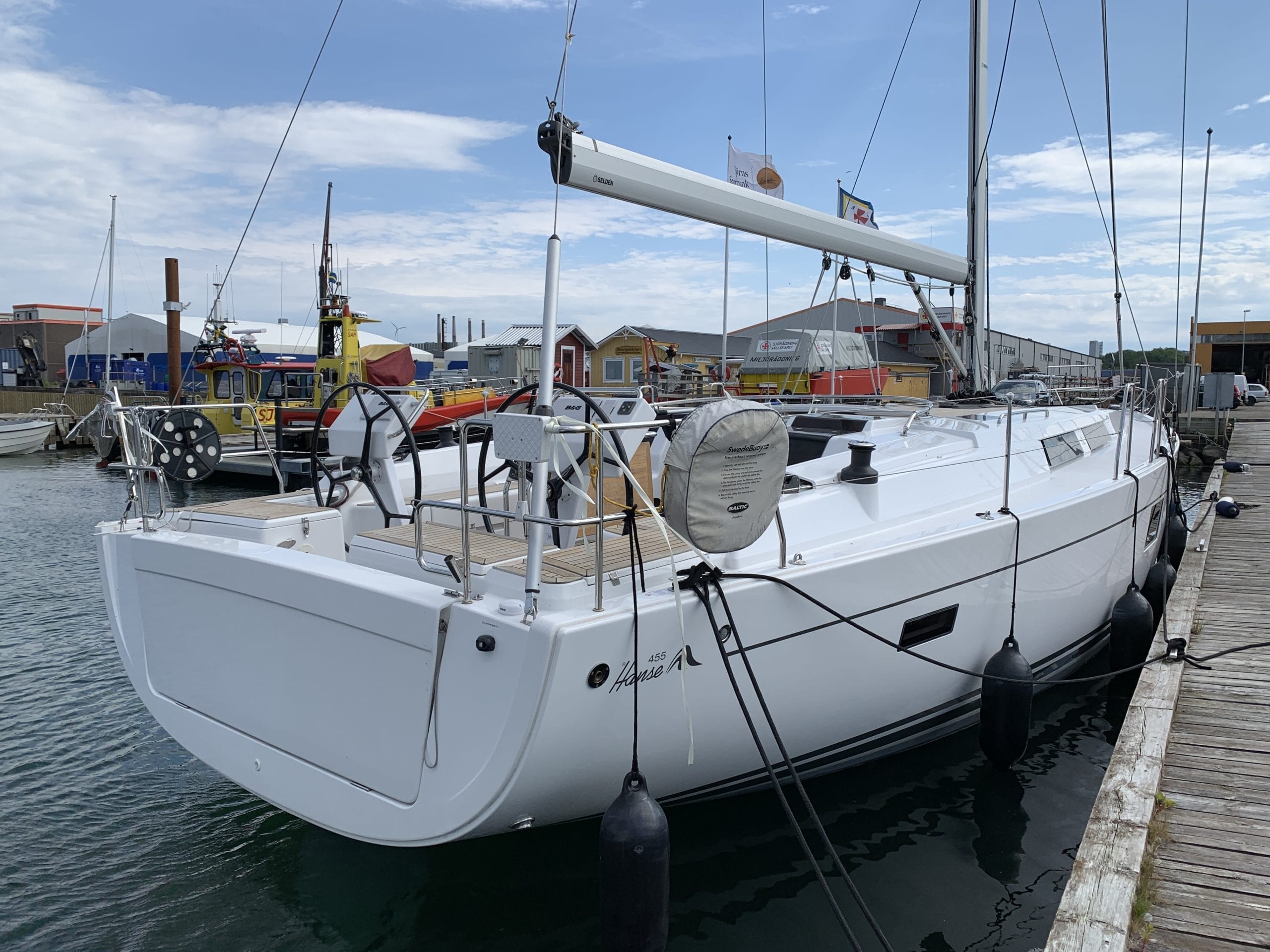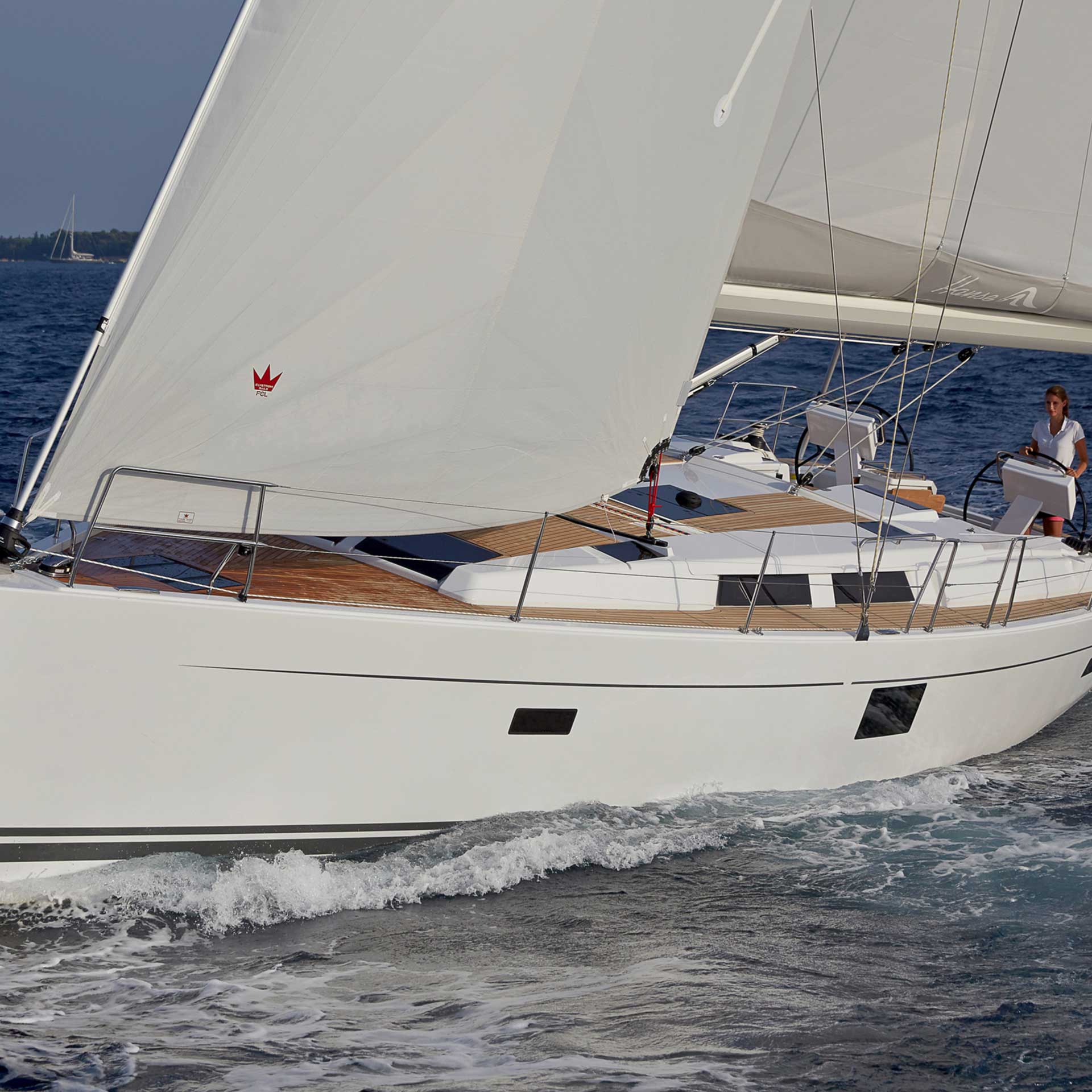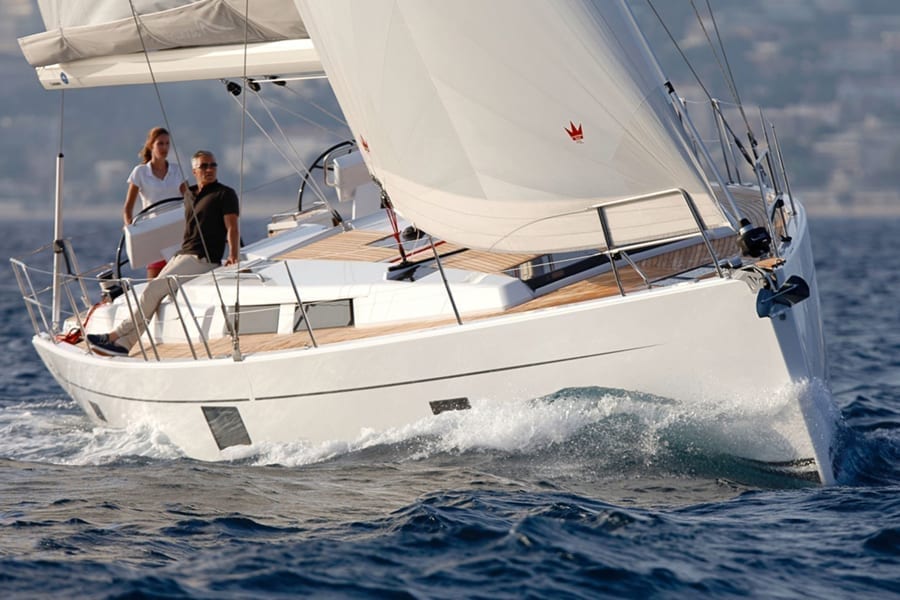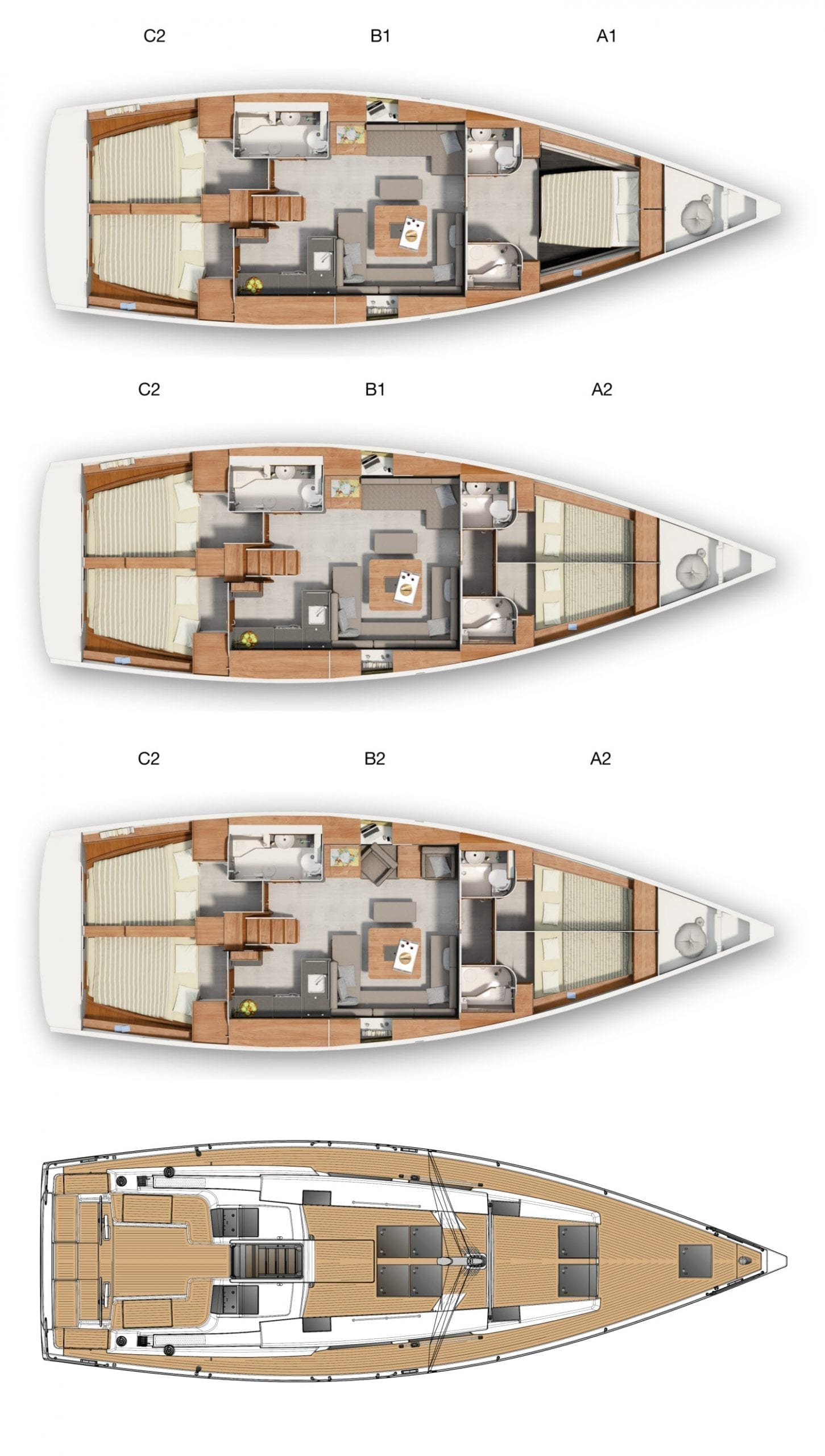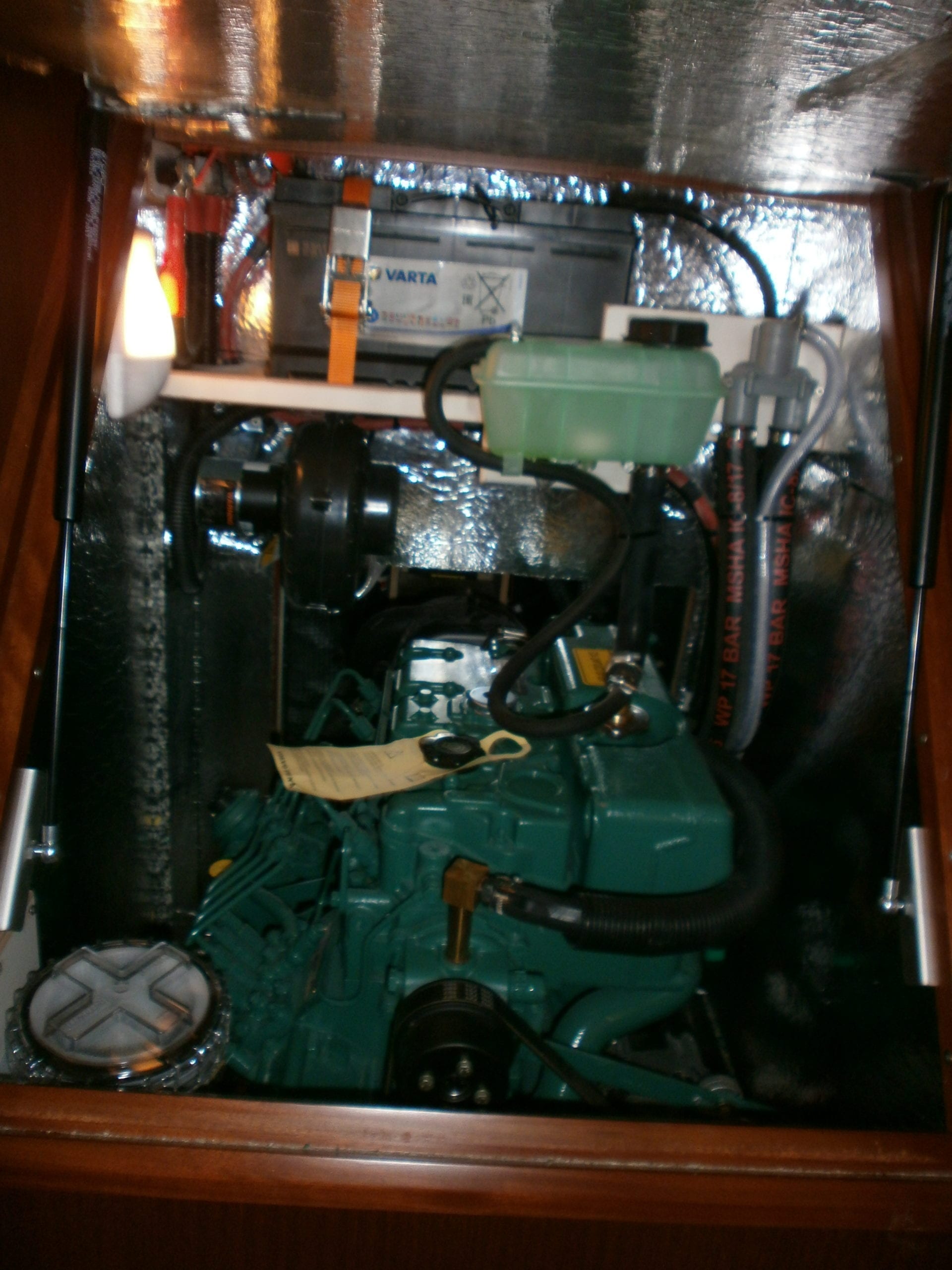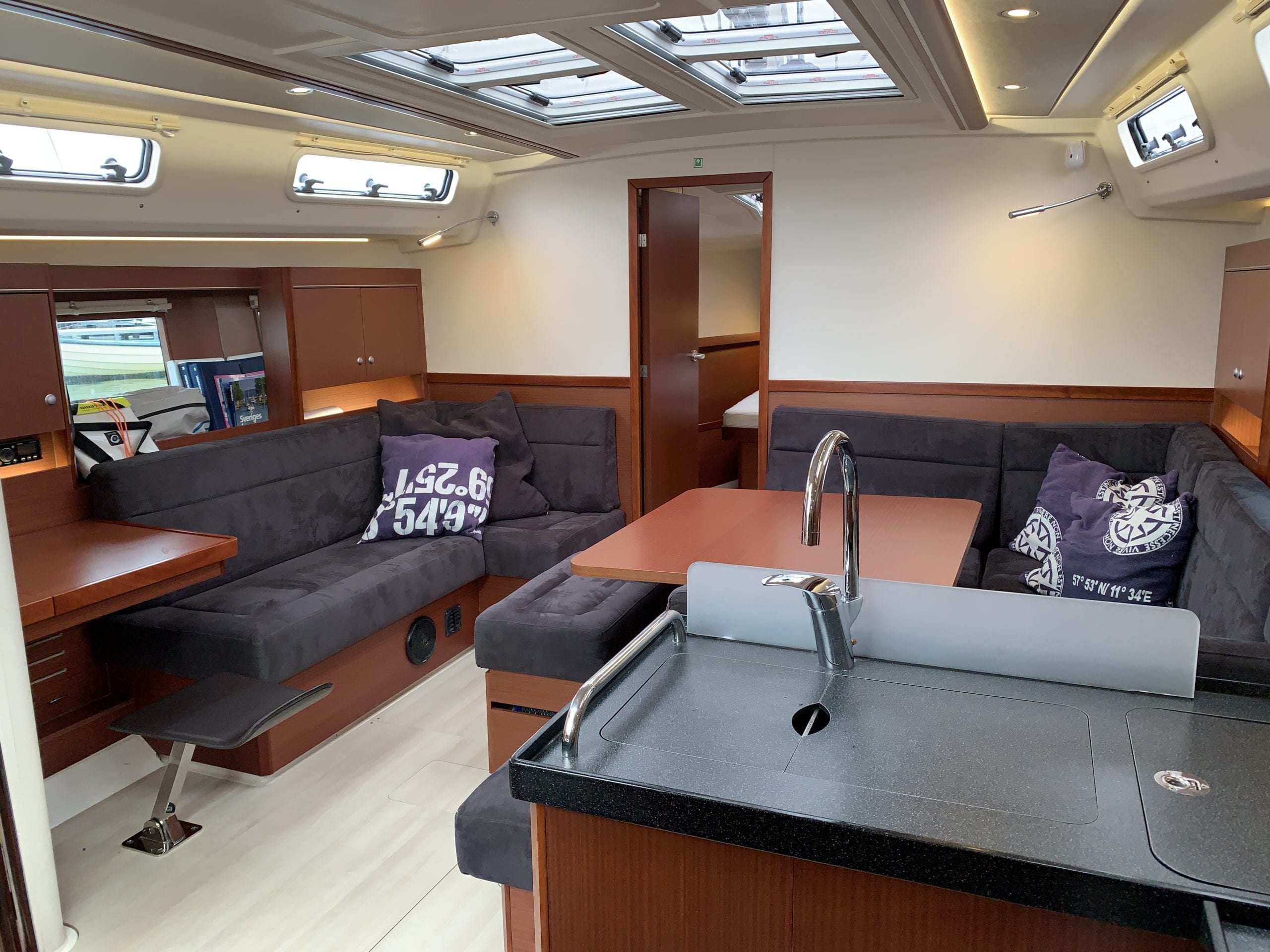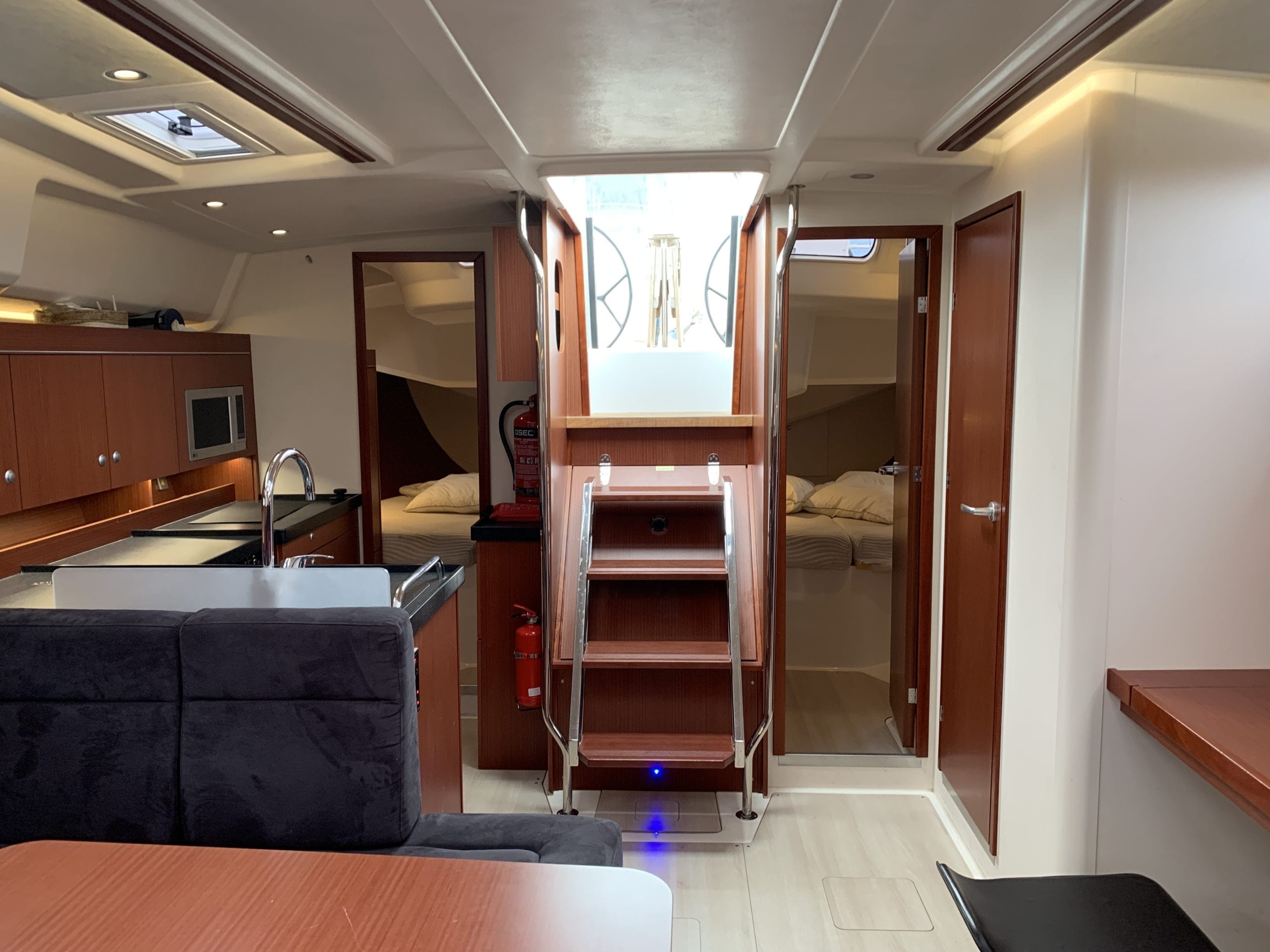 Foresail
...
Självslående fock FCL
Selftacking Jib FCL
...
44 m2
CE Certifikat
...
A (ocean)
Design
...
Judel/vrolijk & co
Bra egenskaper enl värderingsman
...
Mycket bra 5
Servicehistorik
...
Mycket bra 5
Skick (tekniskt)
...
Mycket bra 5
The sales object is conveyed by us as is and the price is taking into account its age. Information in text and descriptions is not guaranteed in all parts, but we reserve the right for possible deviations. Equipment on board the object is the rule. The buyer may self-inspect and approve the item before access and delivery.