Sailboat Delphia 40 2005
[bws_pdfprint display="pdf,print"]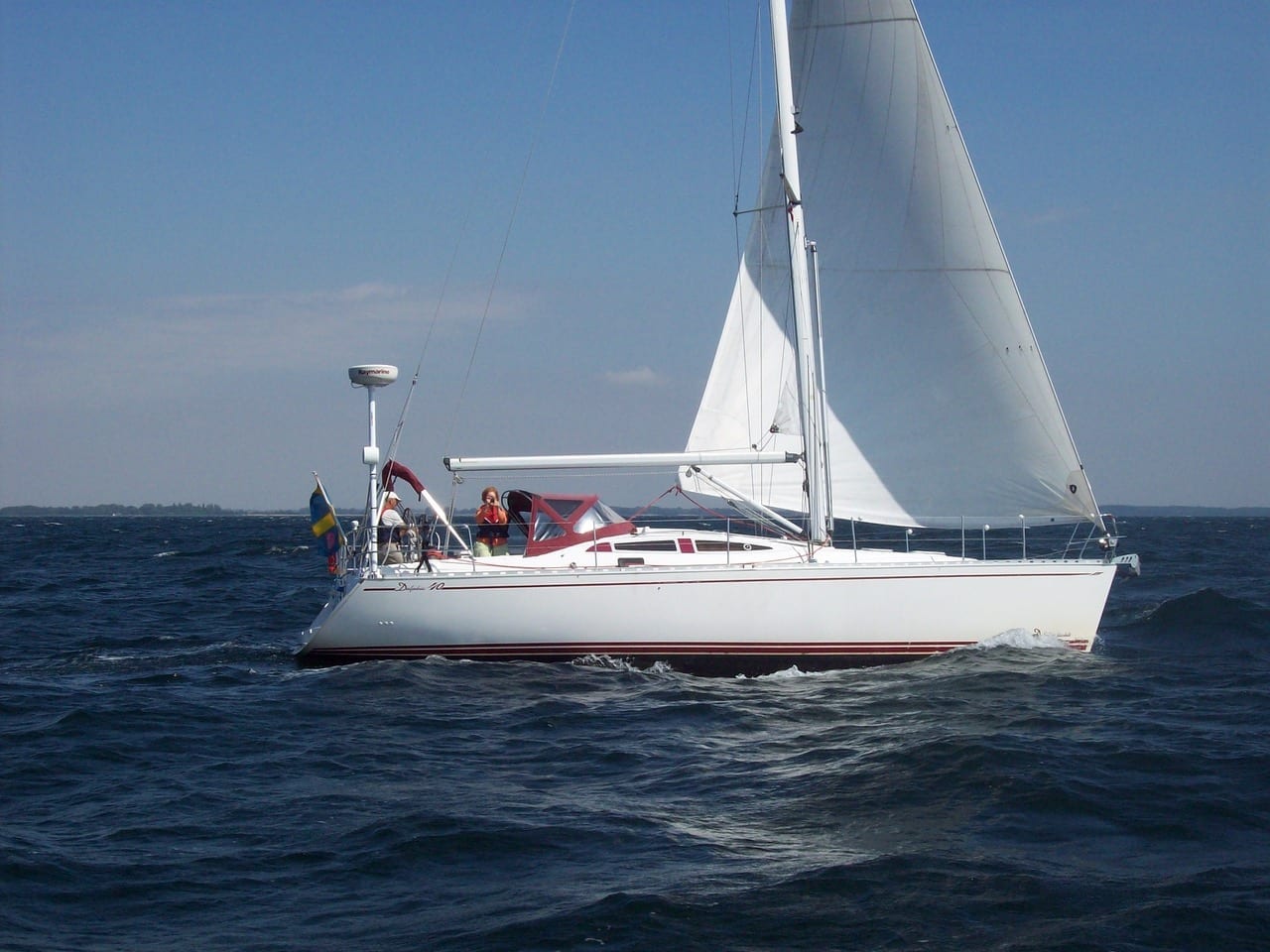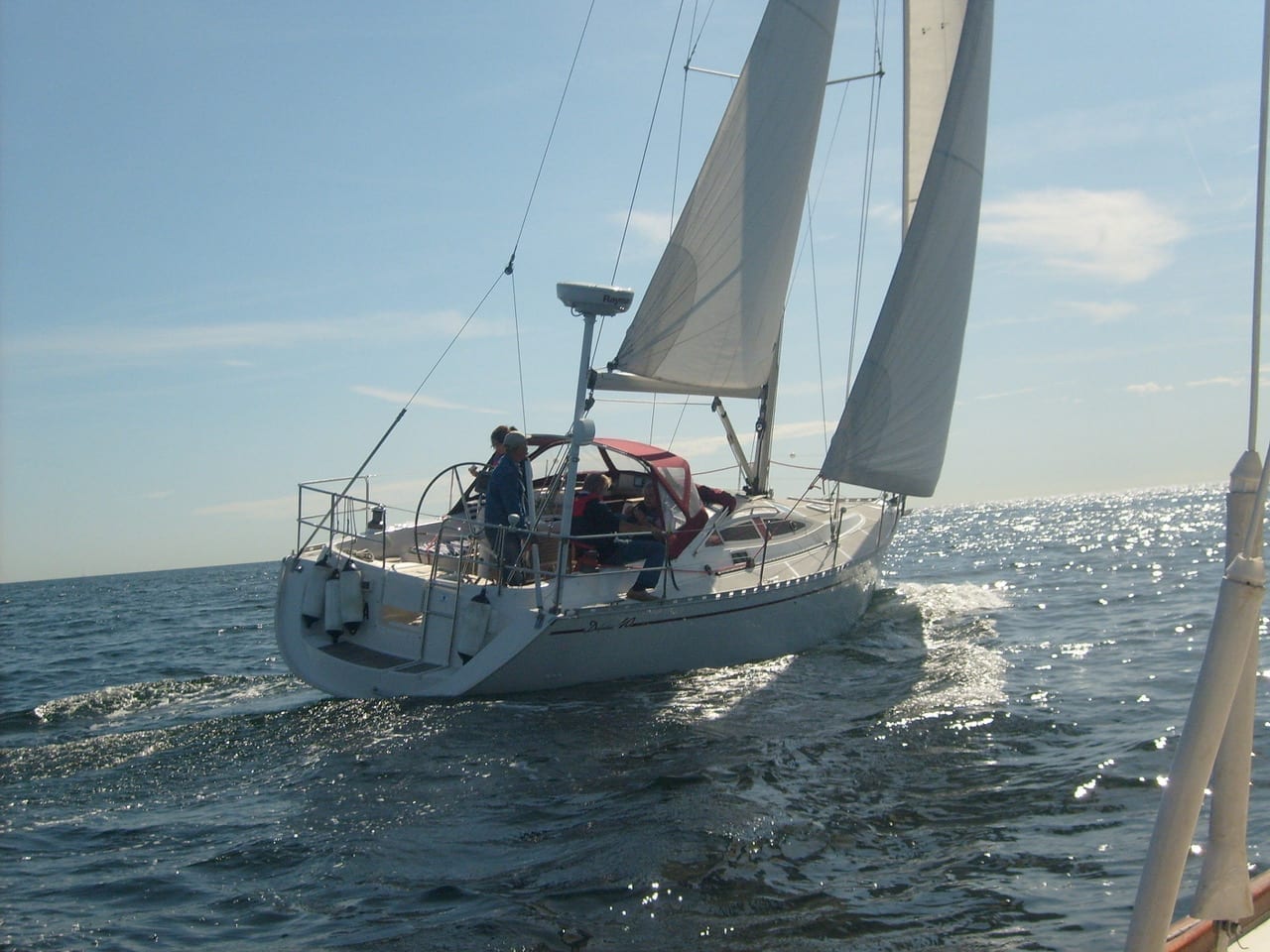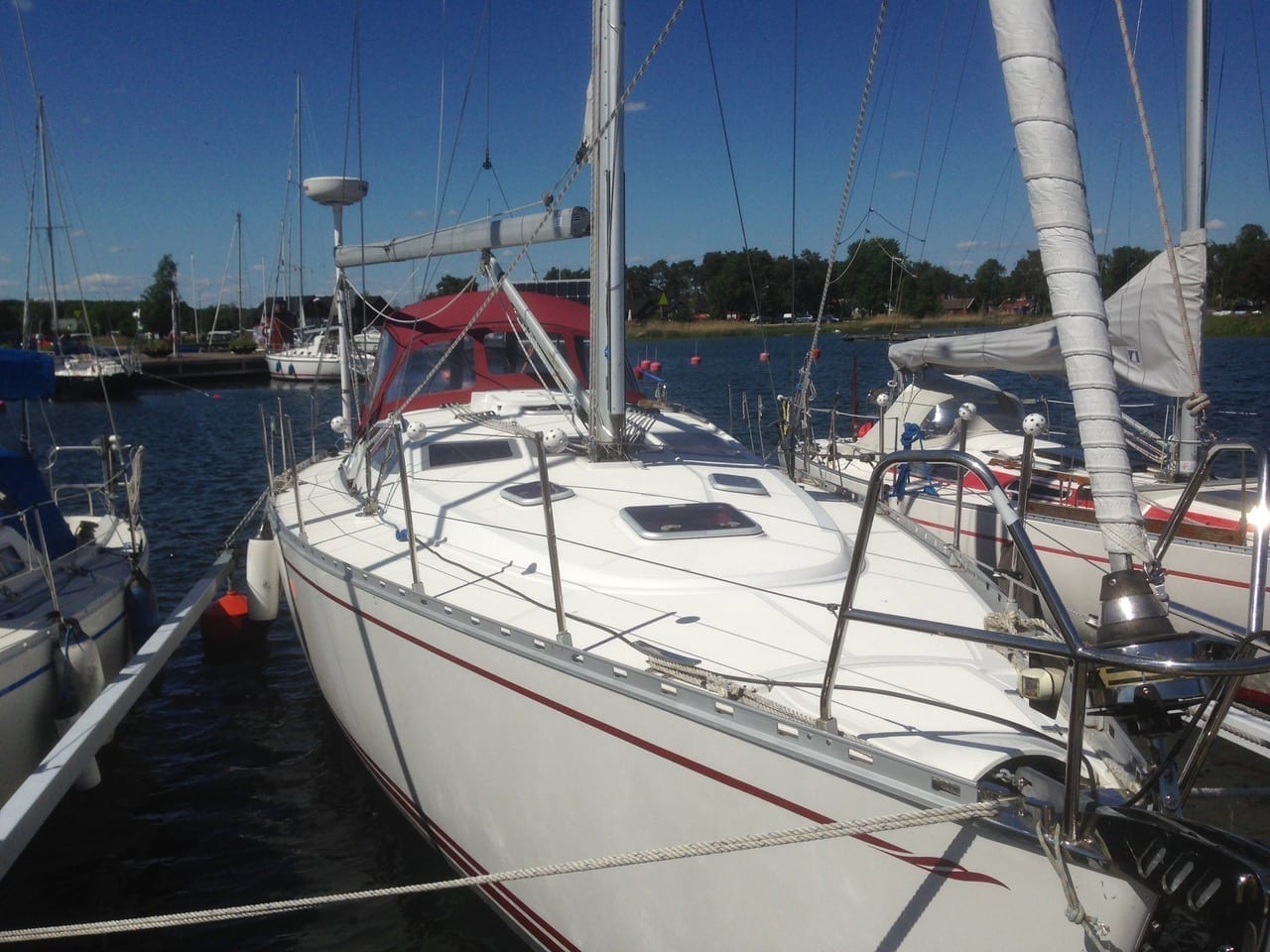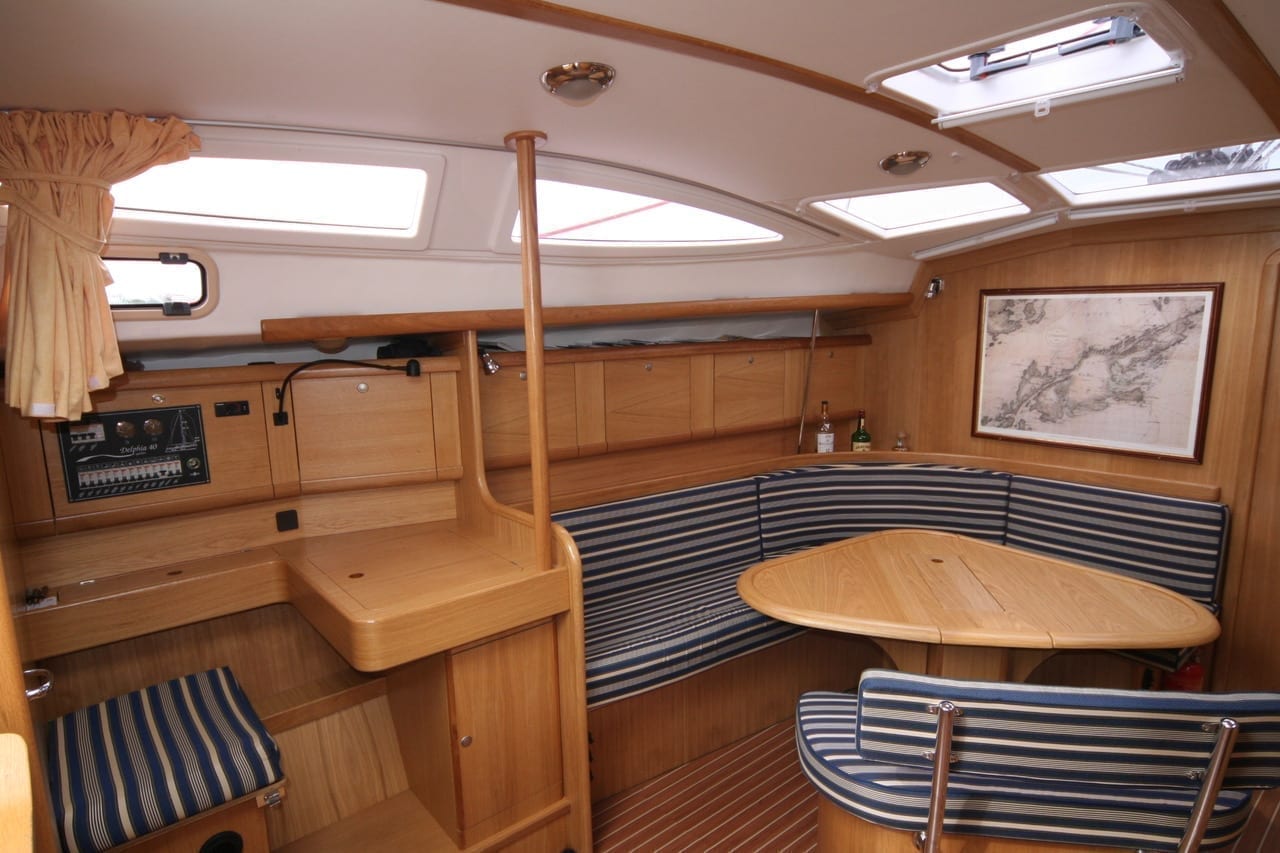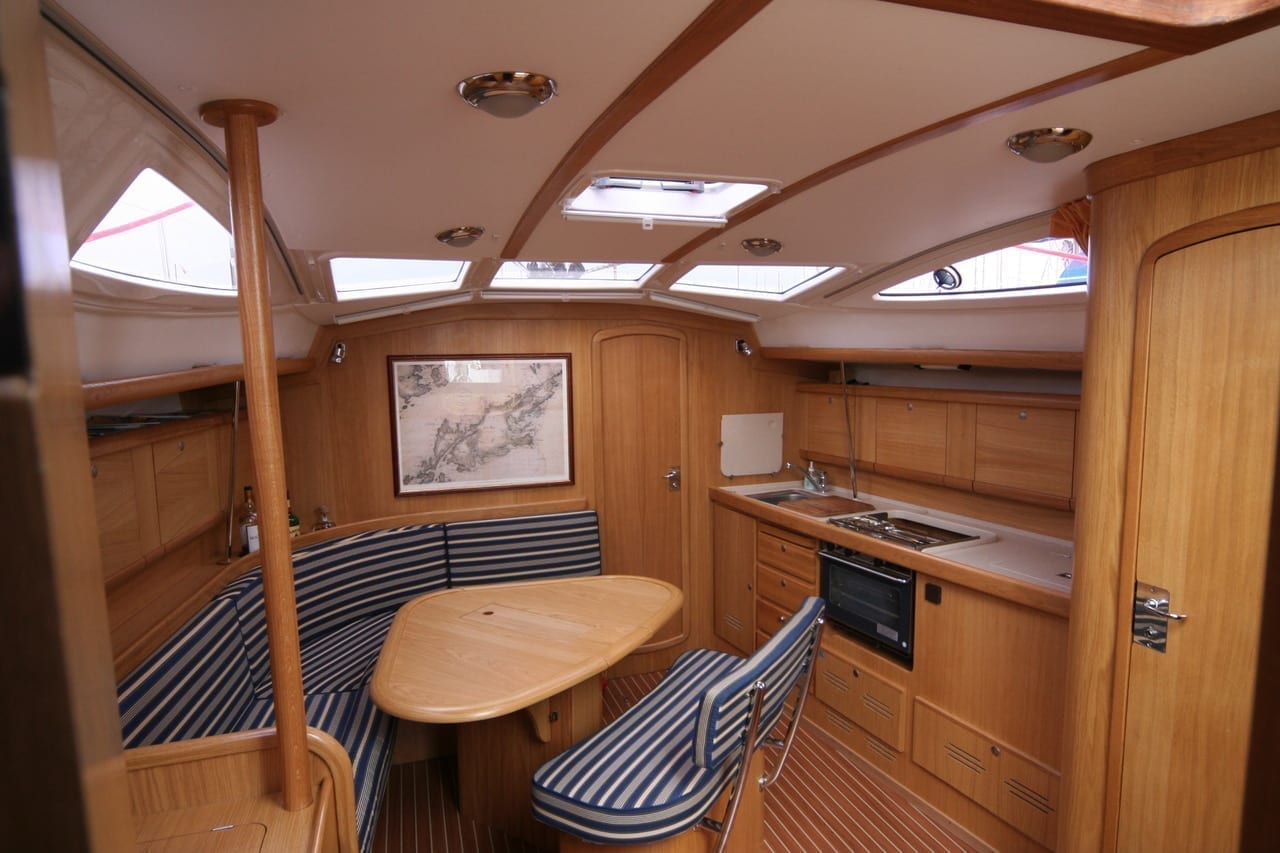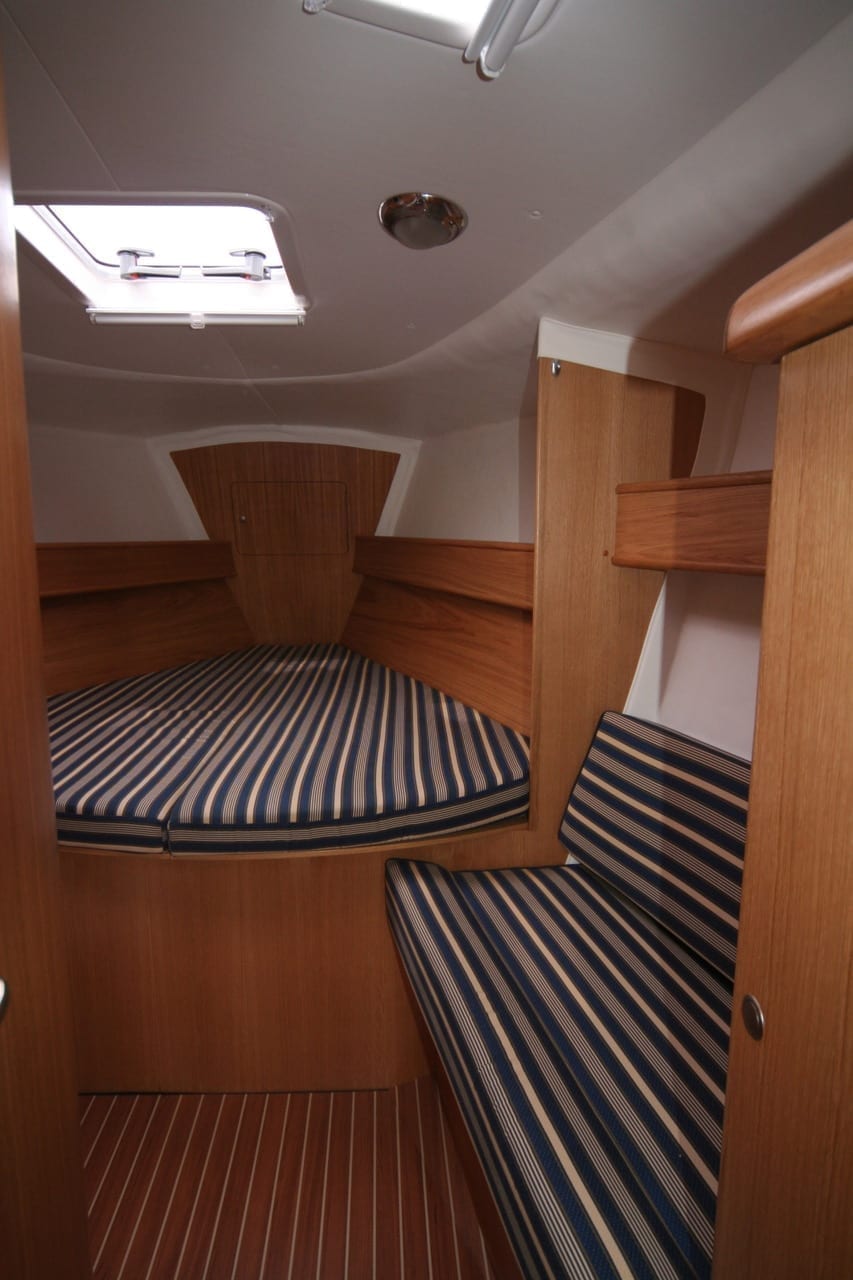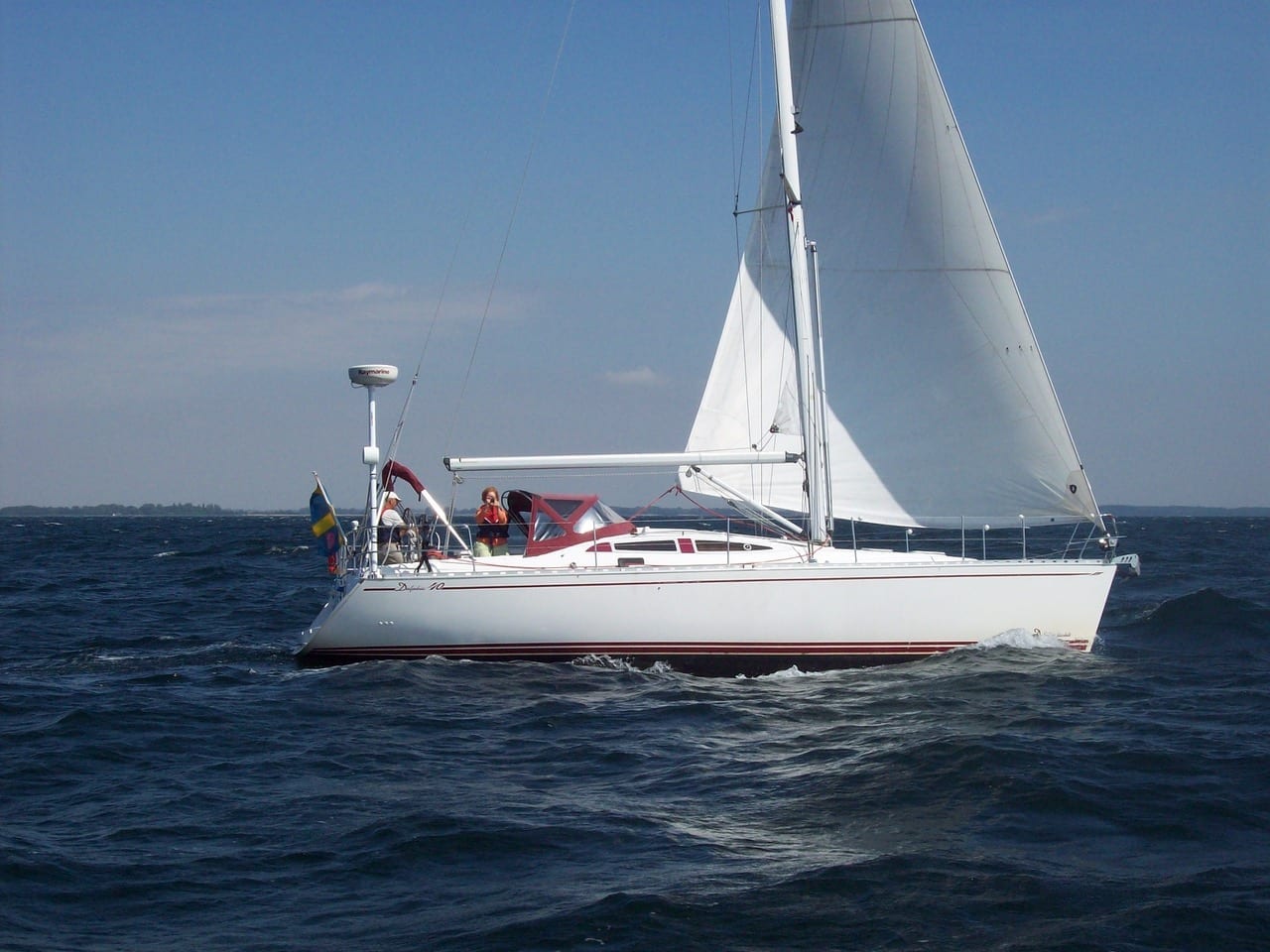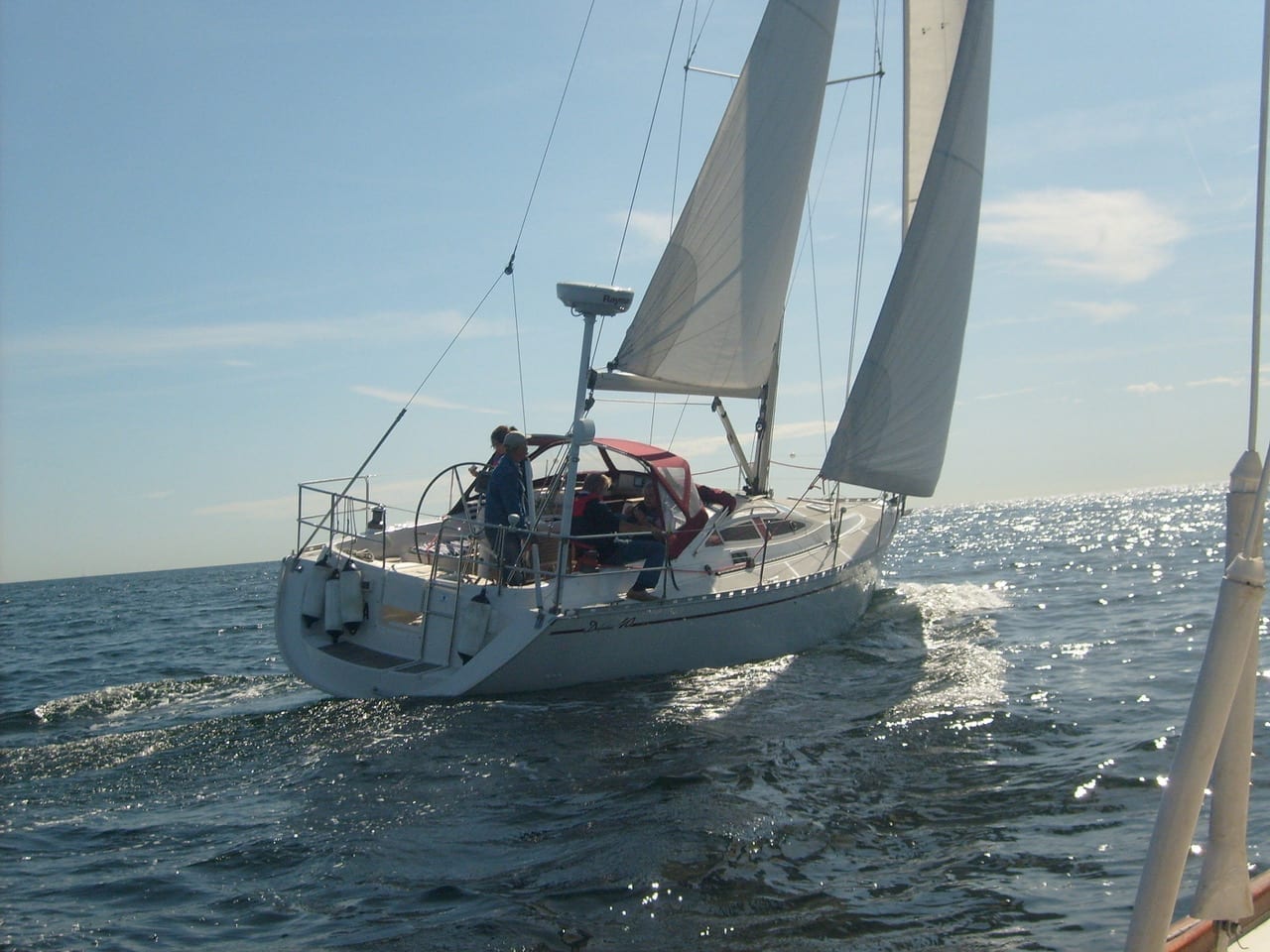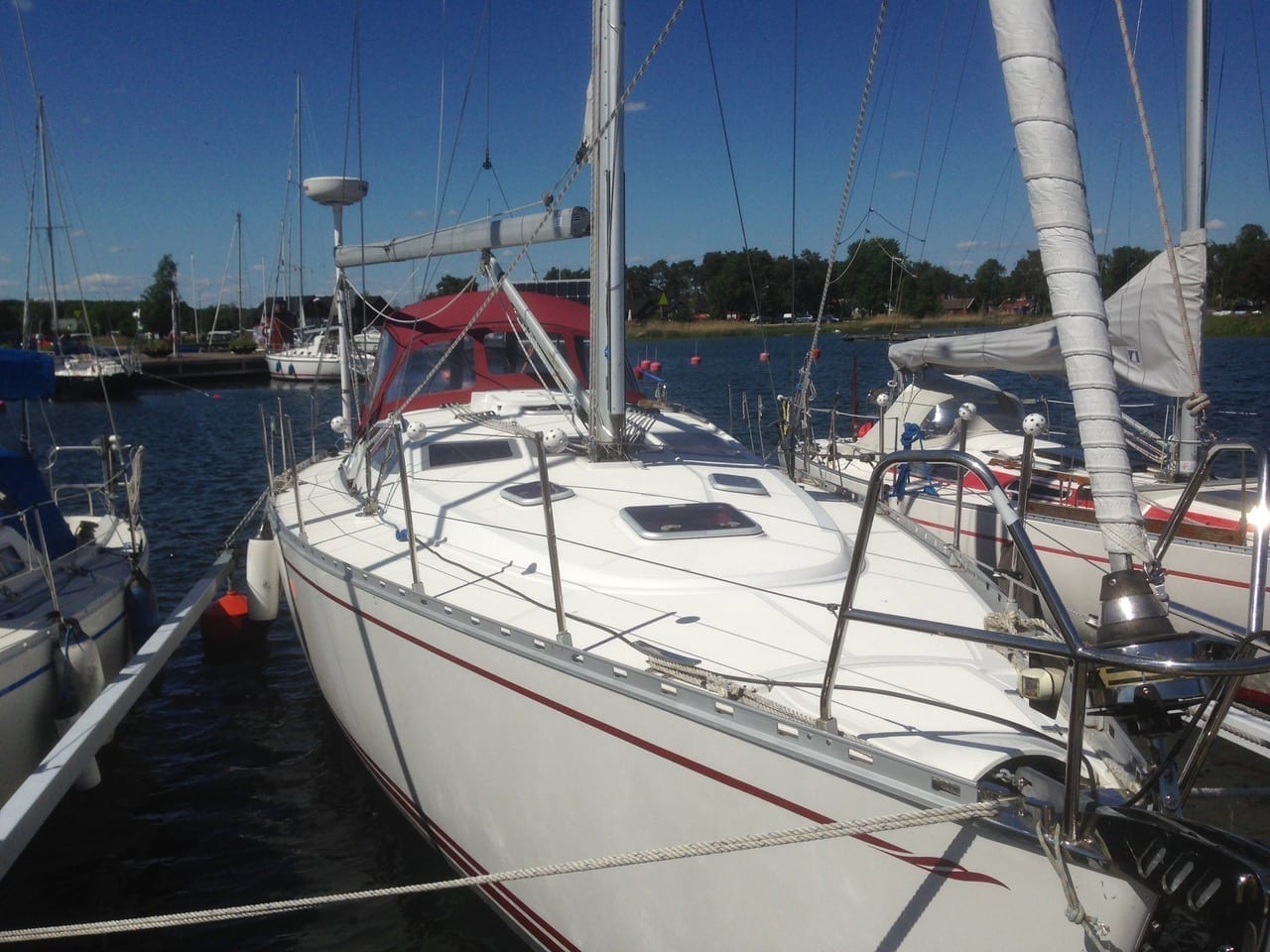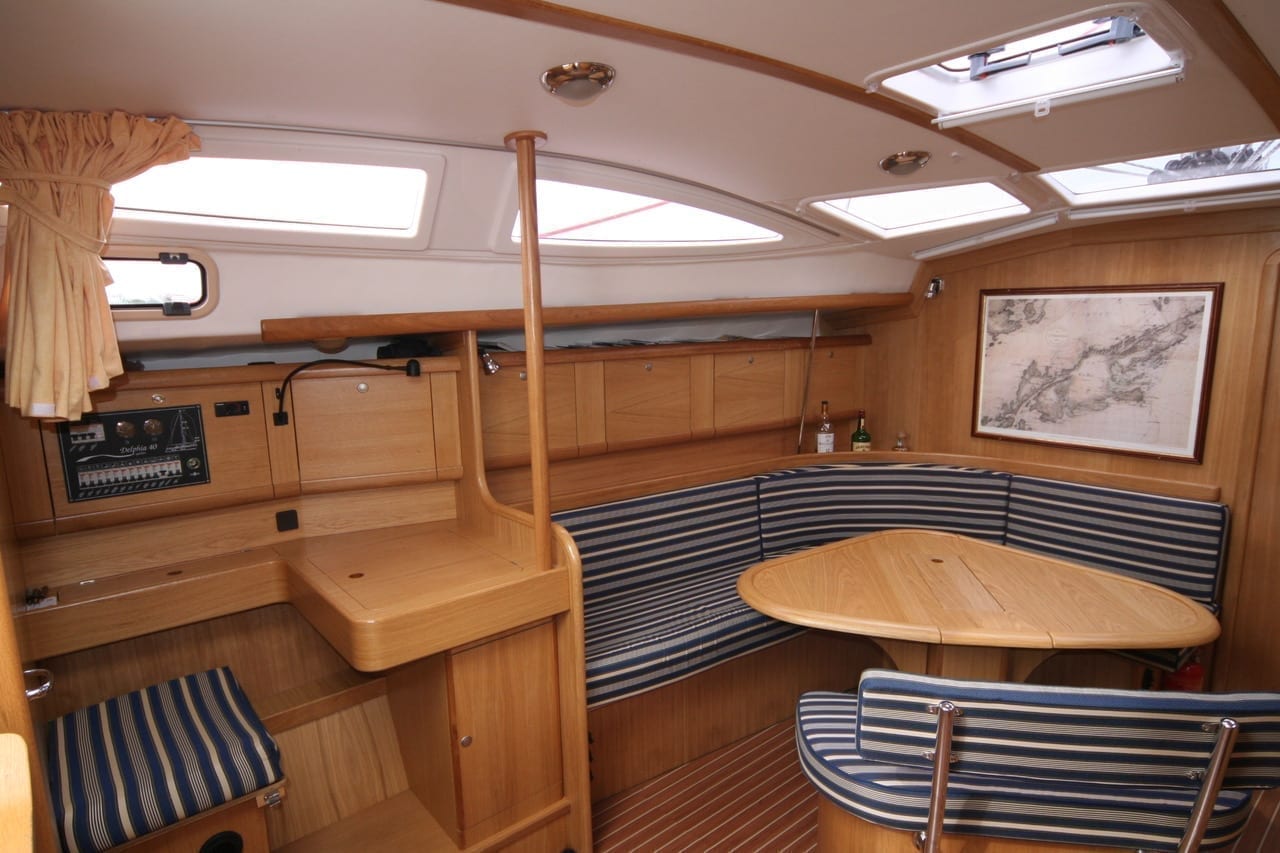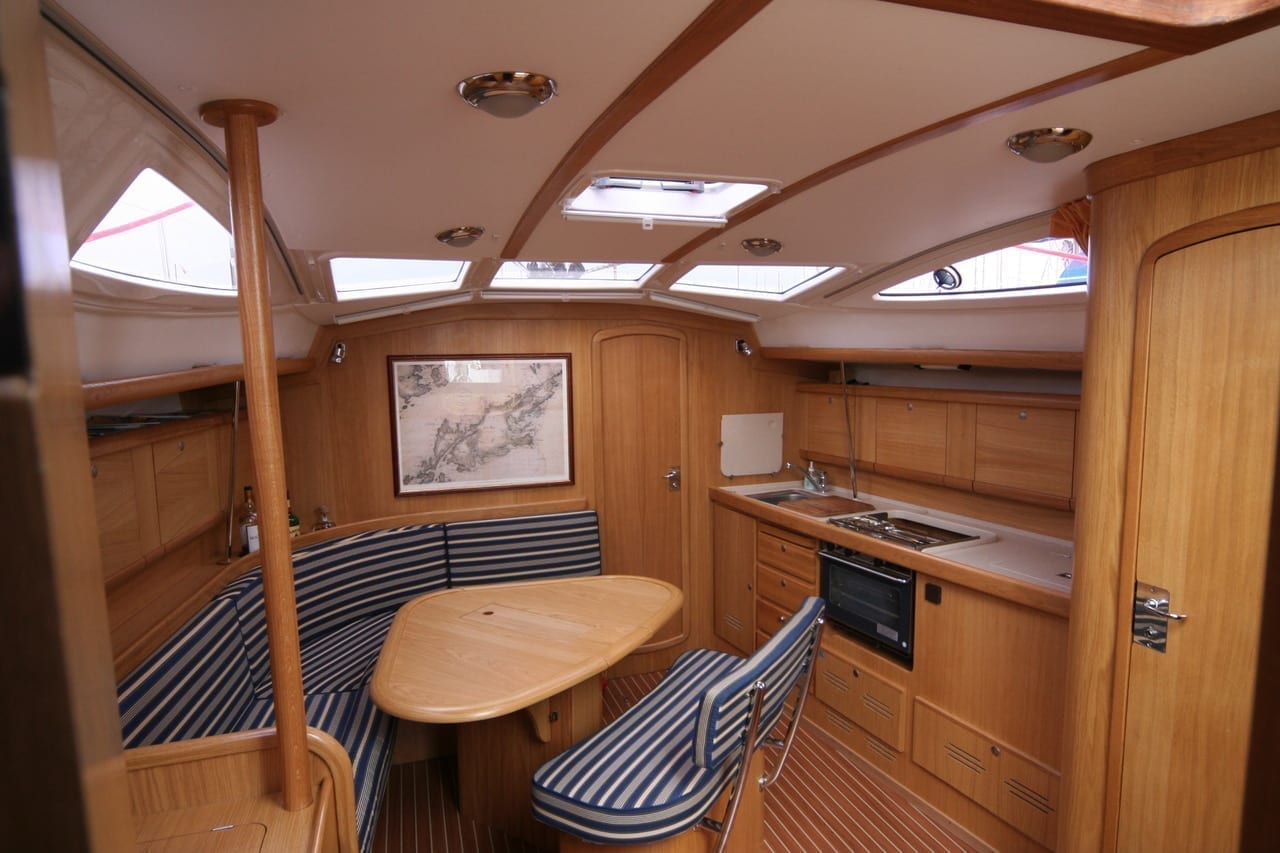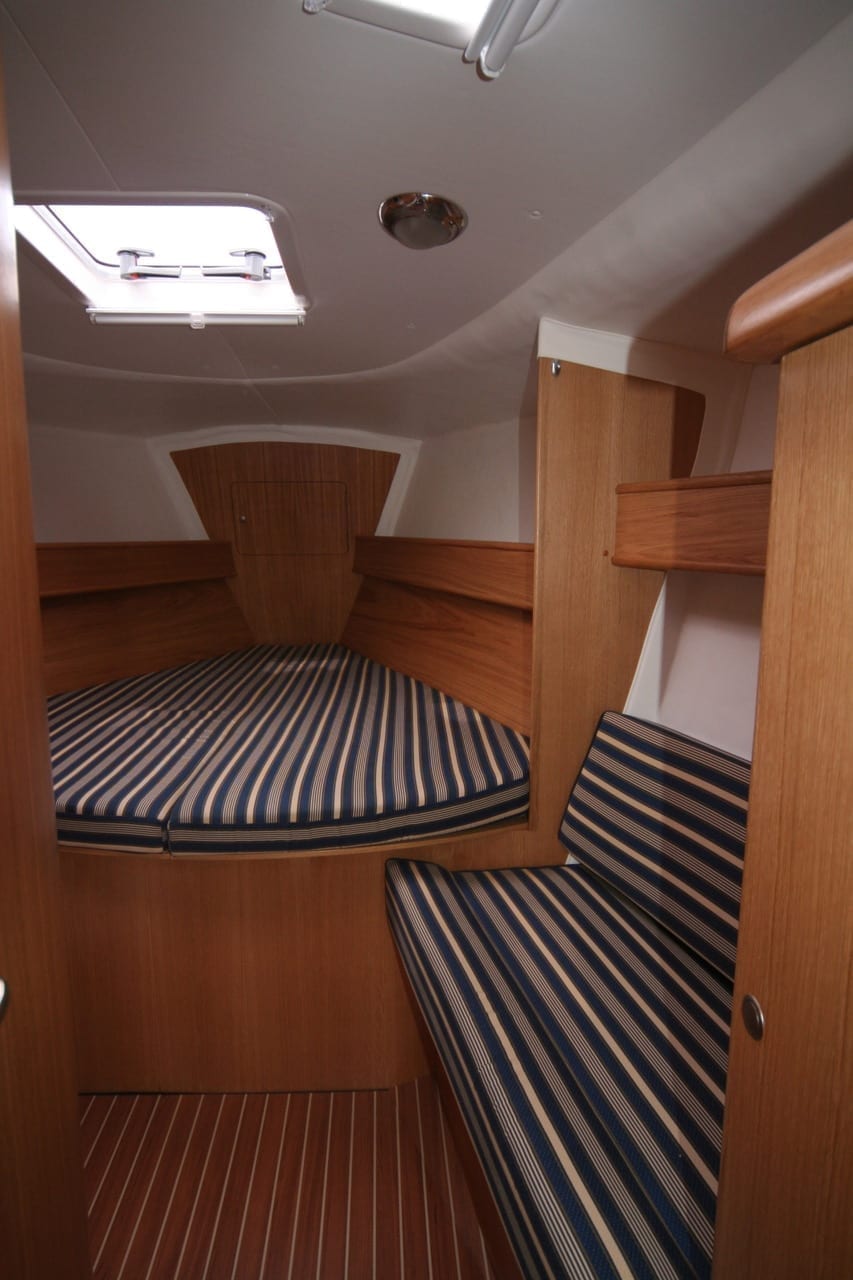 A brief description of Delphia as a manufacturer.
Delphia was produced by Poland's leading boat manufacturer Delphia Yachts. It became known early on for its high quality in every detail. Well-built, fast and strong hull where all the bulkheads and fittings that were connected to the hull were plasticized. This, combined with a high-quality plywood quality, which gave the boat extra strength, were some of Delphia's success factors. Masts from Selden, engines from Volvo Penta, winches from Lewmar and a highly professional electrical system were also part of the brand's added value.
When the boats were launched in Scandinavia in 2006, sales quickly picked up speed thanks to a competitive price. A low-cost boat with a quality comparable to Swedish-built boats. For a few years, about 150 boats were sold and in 2010 the crisis in 2008 also became noticeable for Delphia. With the clearly lower volume, it became difficult to develop new models to keep up with the competition.
This resulted in Beneteau taking over the business in 2018 to access efficient production and highly knowledgeable staff.
There was no more room to manufacture high-quality boats at low prices and it was decided to close down Delphia's sailboat production.
Buying a used Delphia is still a very good deal. You get a fast safe boat that still lasts for many more years.
Båtfabrikat o modell
...
Delphia
CE-nummer
...
PLDLI0040B505
Visningshamn
...
Limhamn Brygga N
Motorfabrikat
...
Volvo D2-55
CE Certifikat
...
A (ocean)
Total segelyta
...
78,50 m2
Bra egenskaper enl värderingsman
...
Mycket bra 5 (1-5)
Servicehistorik
...
Mycket bra 5 (1-5)
Skick (tekniskt)
...
Mycket bra 5 (1-5)
The sales object is conveyed by us as is and the price is taking into account its age. Information in text and descriptions is not guaranteed in all parts, but we reserve the right for possible deviations. Equipment on board the object is the rule. The buyer may self-inspect and approve the item before access and delivery.