Sailboat Hanse 315 well equipped and in top condition
A sailboat for all people who love sailing and boating.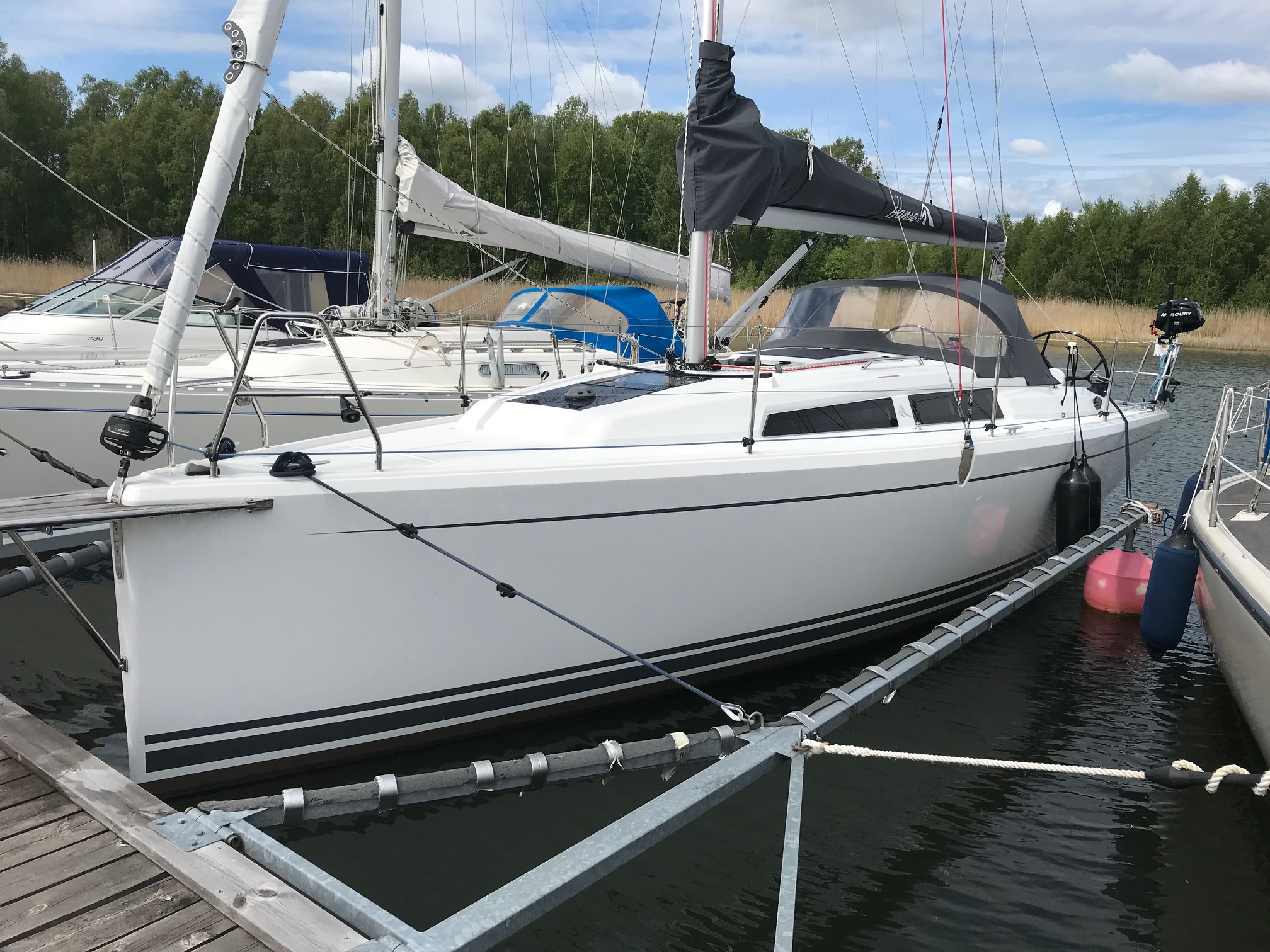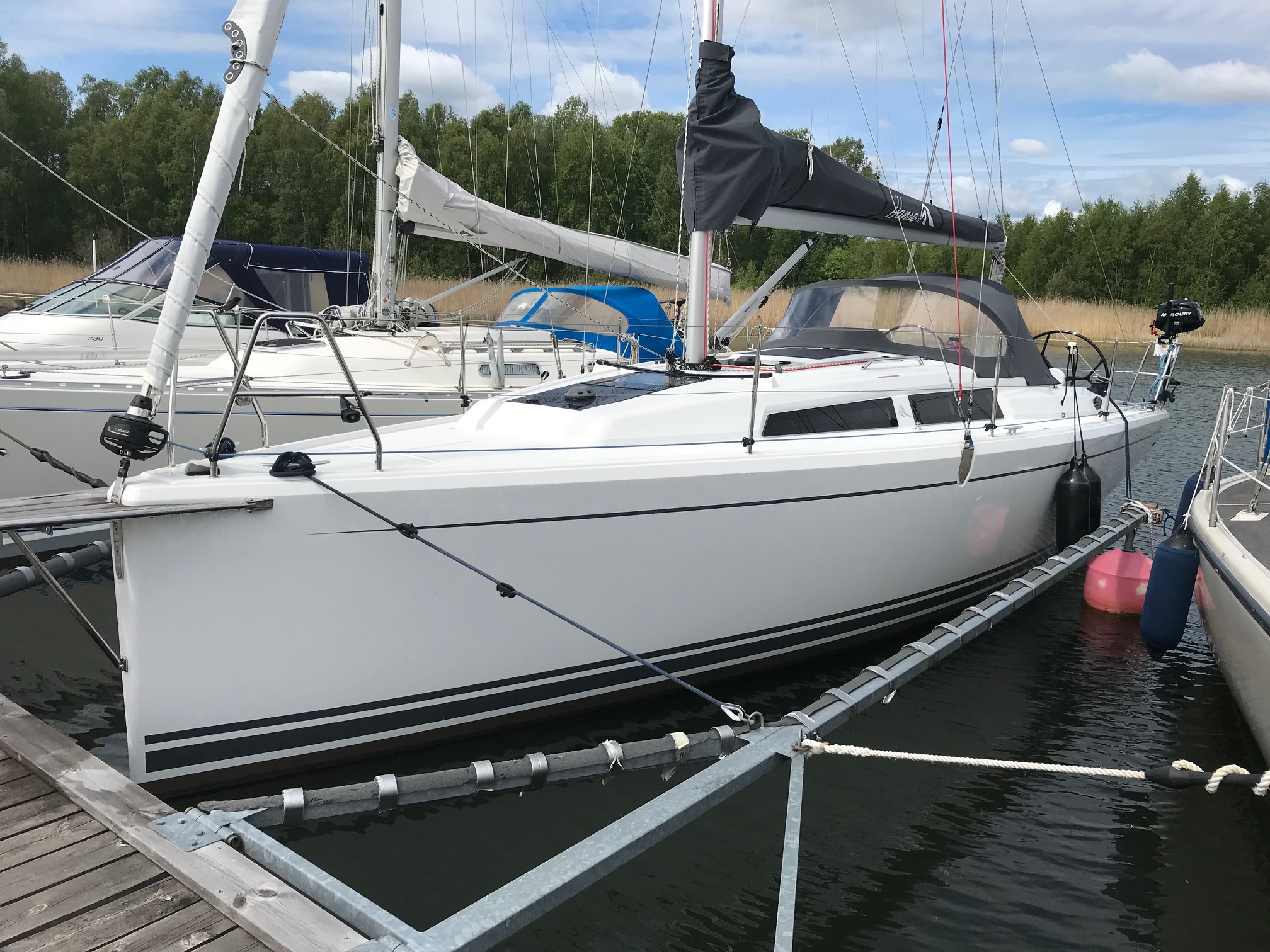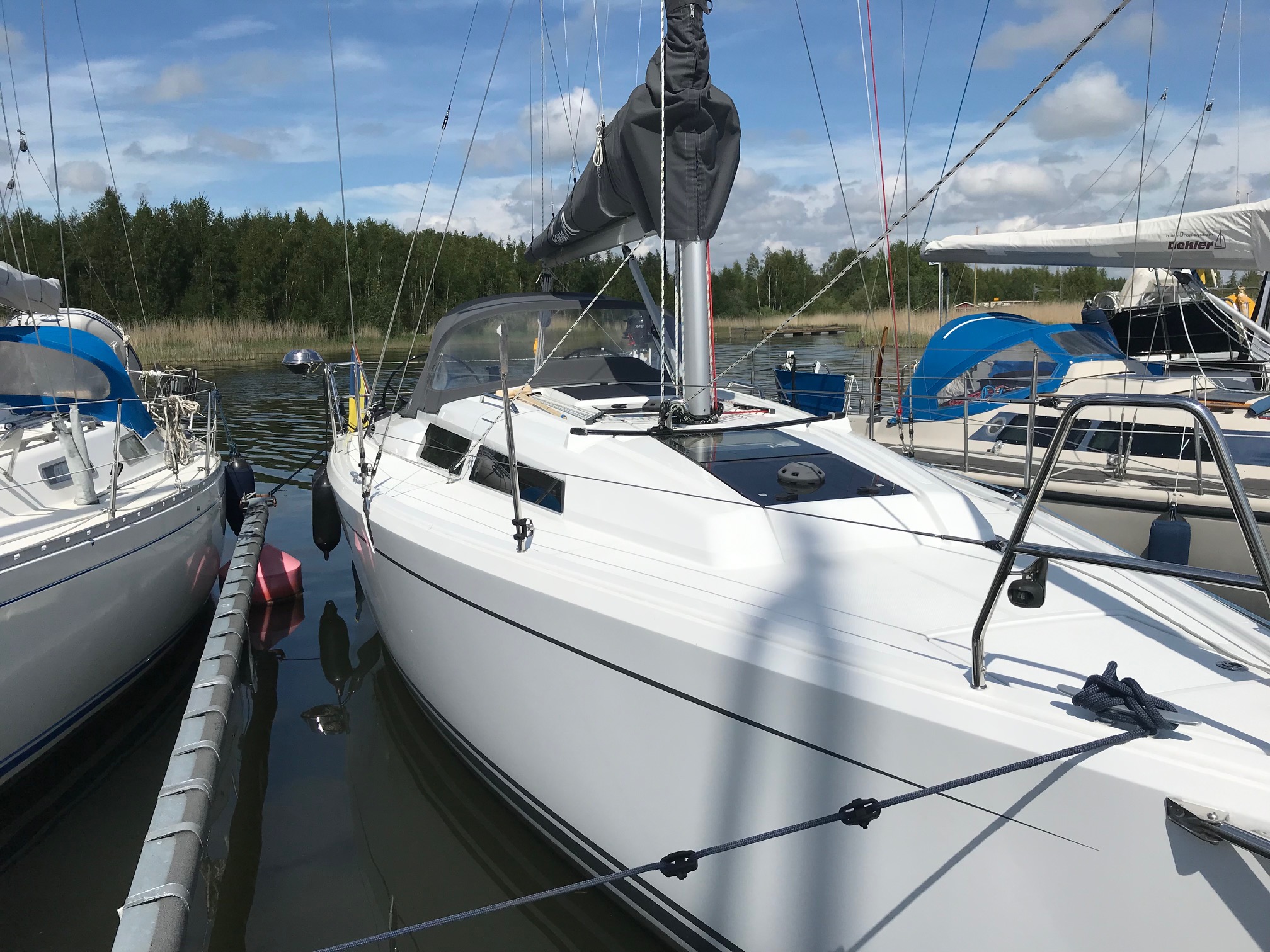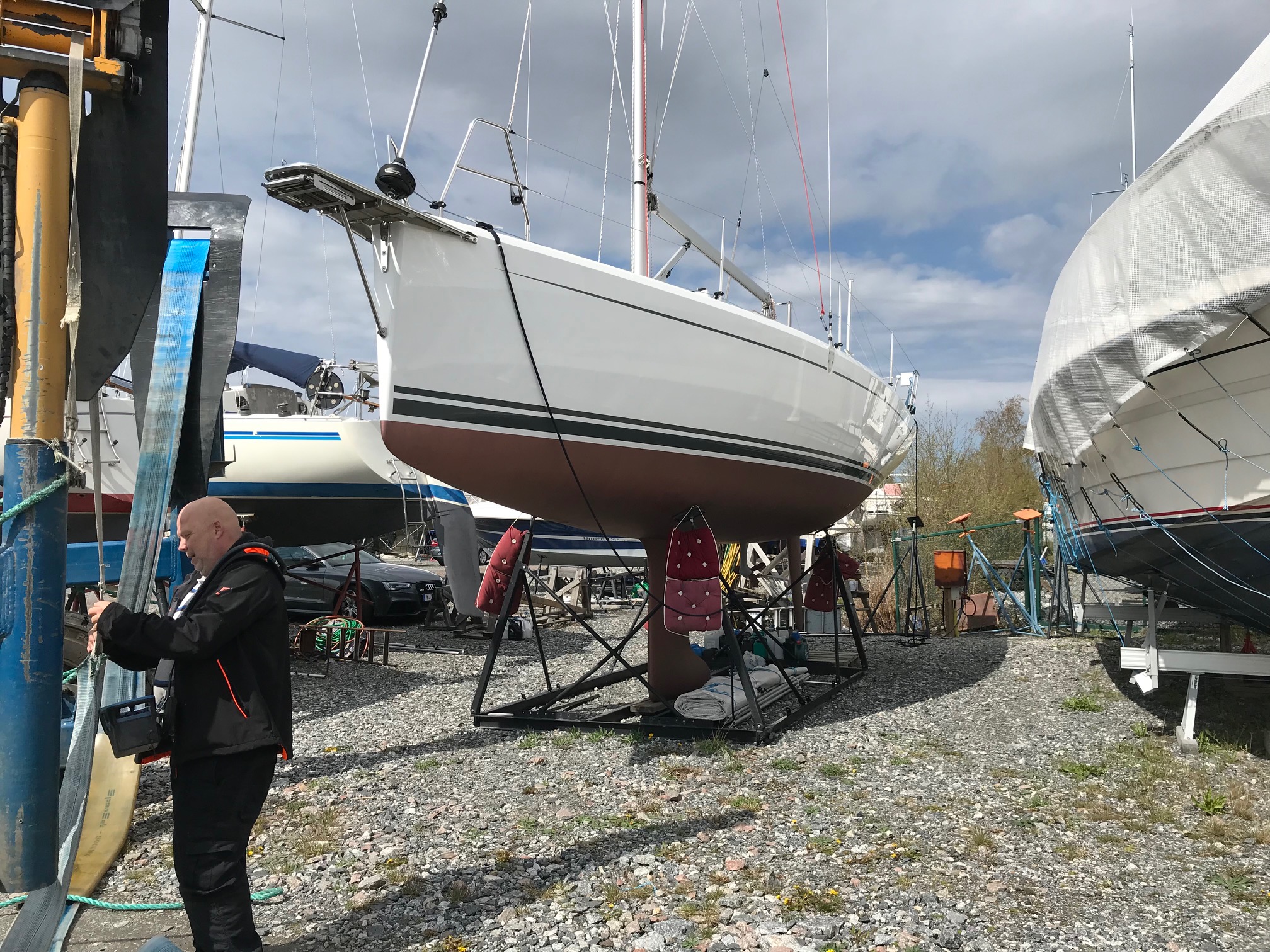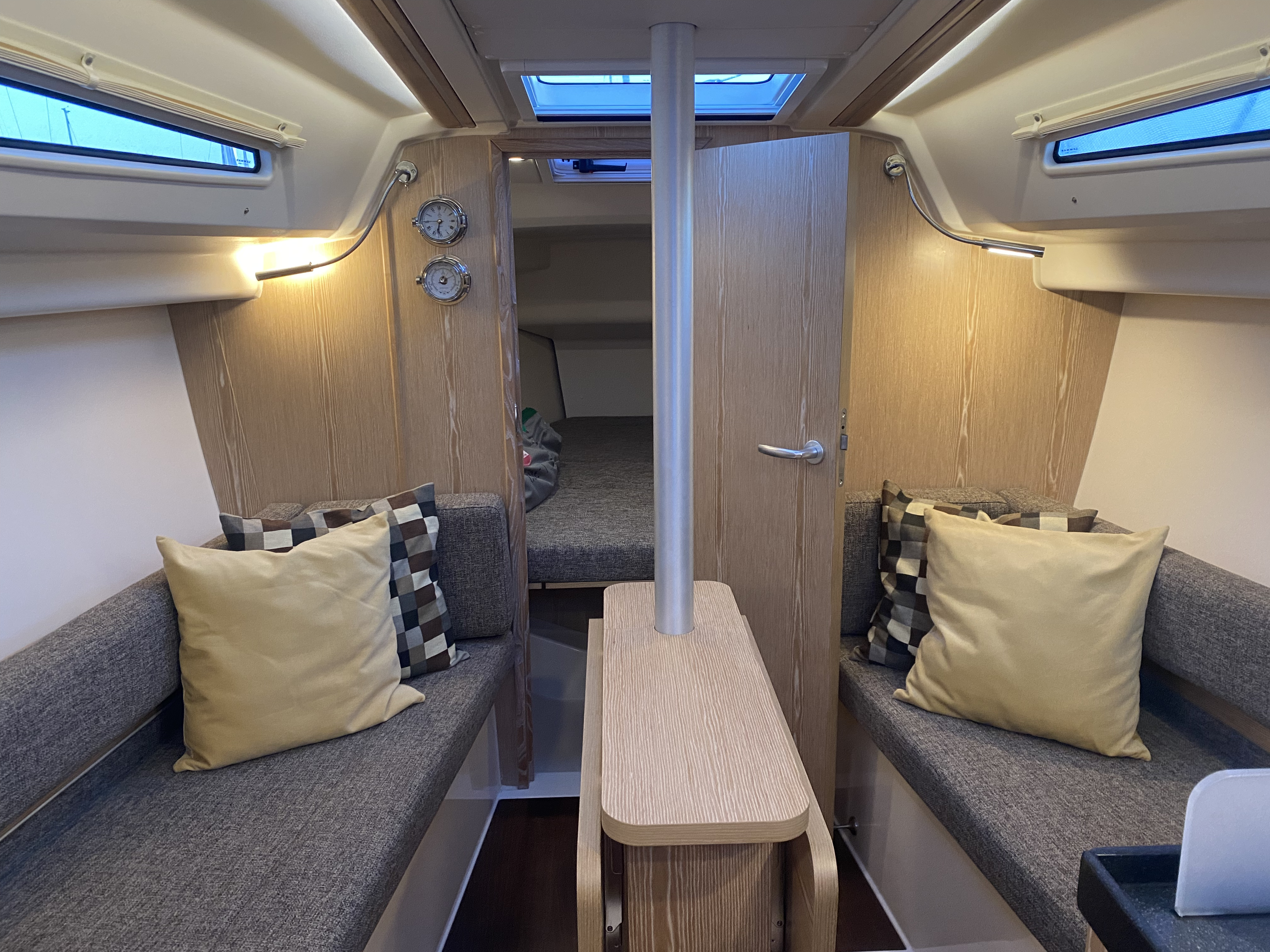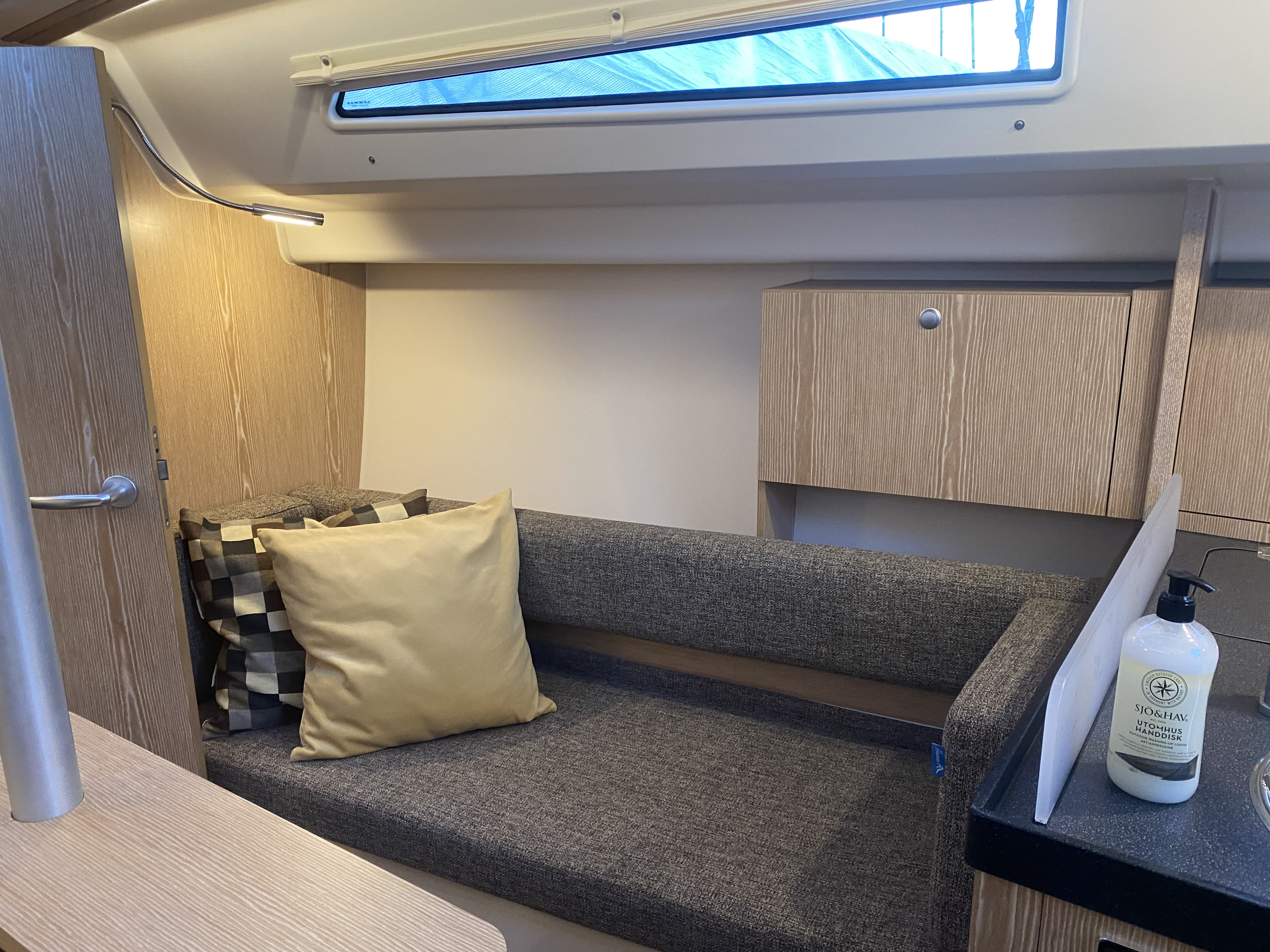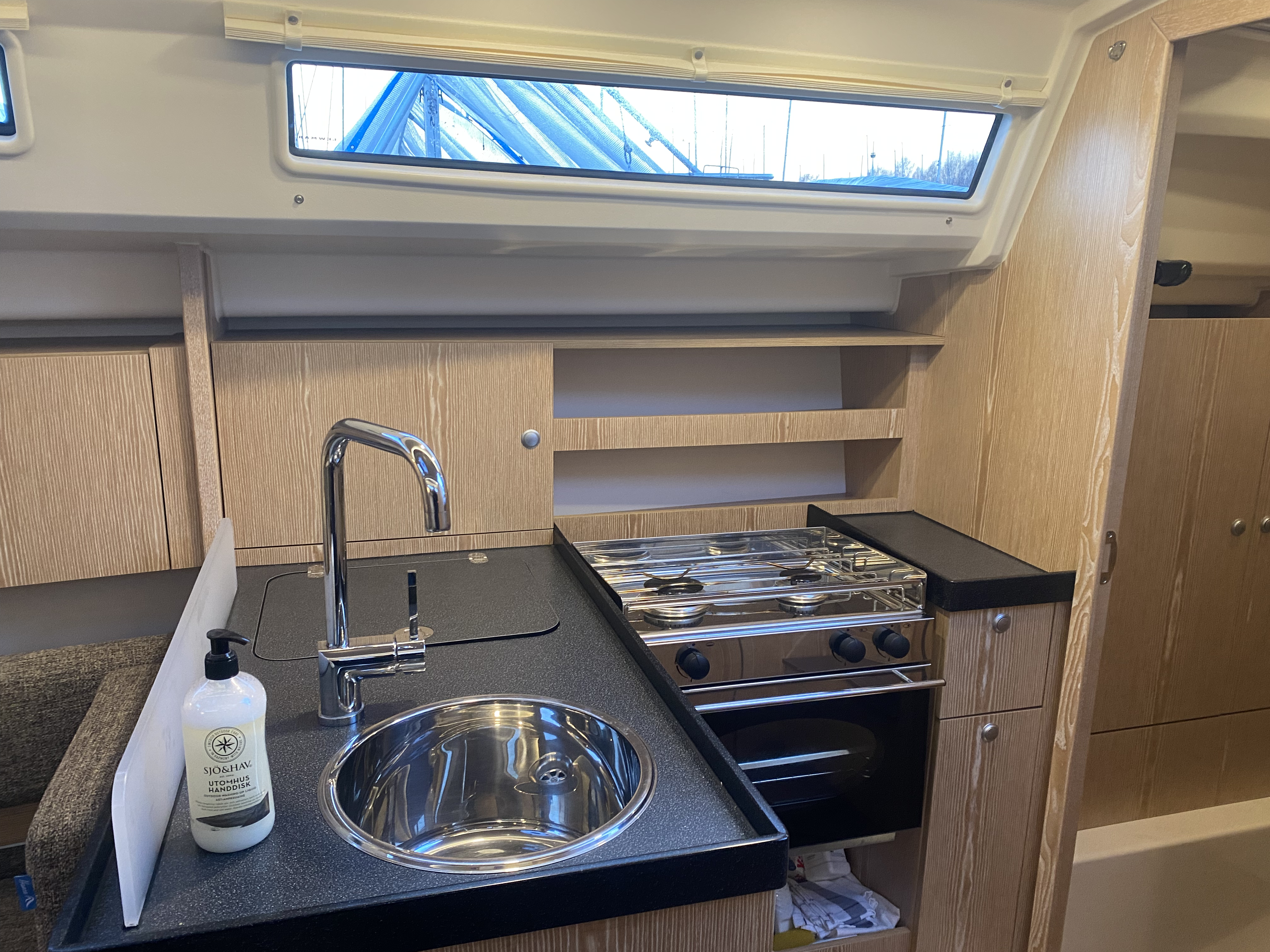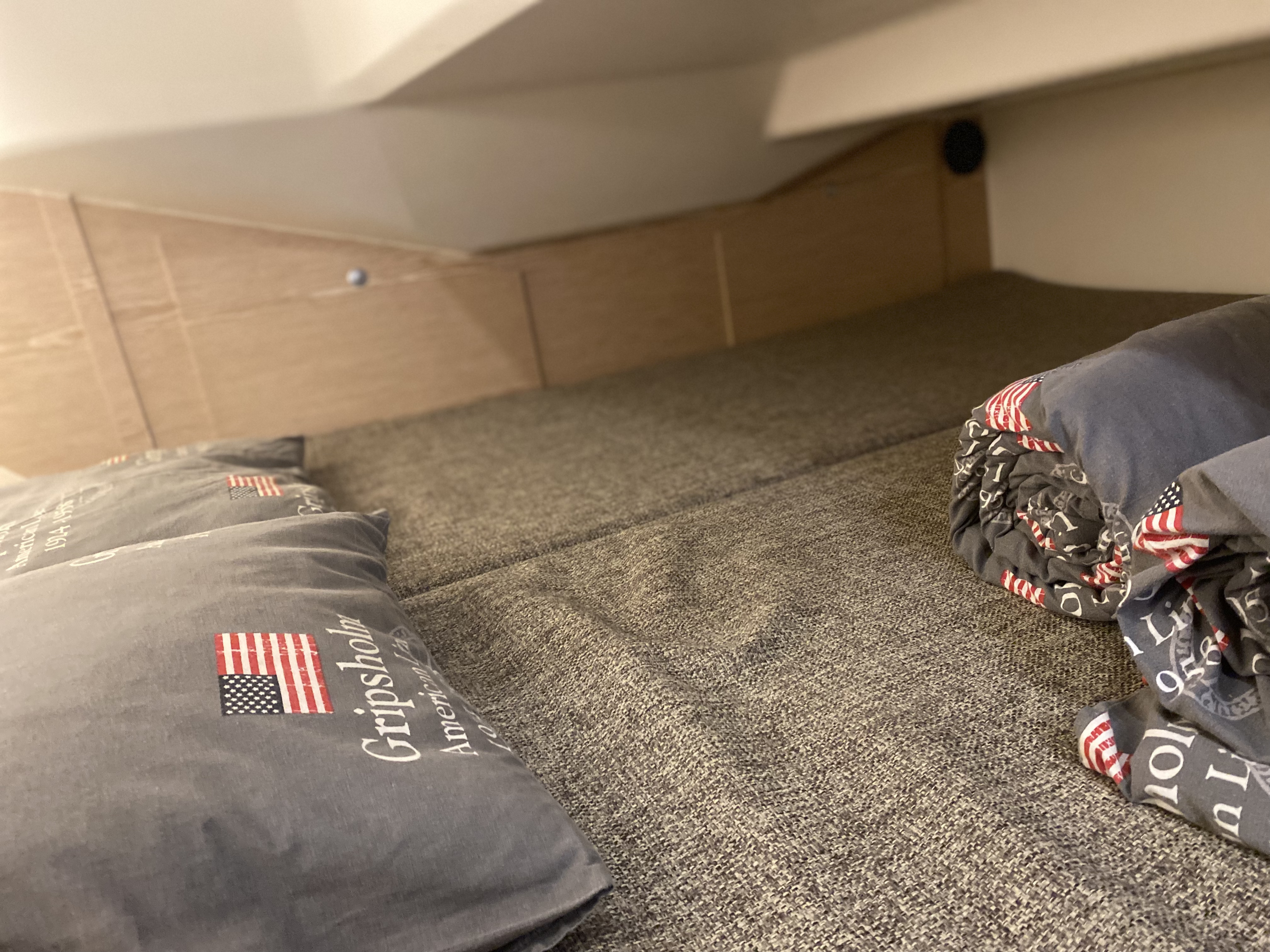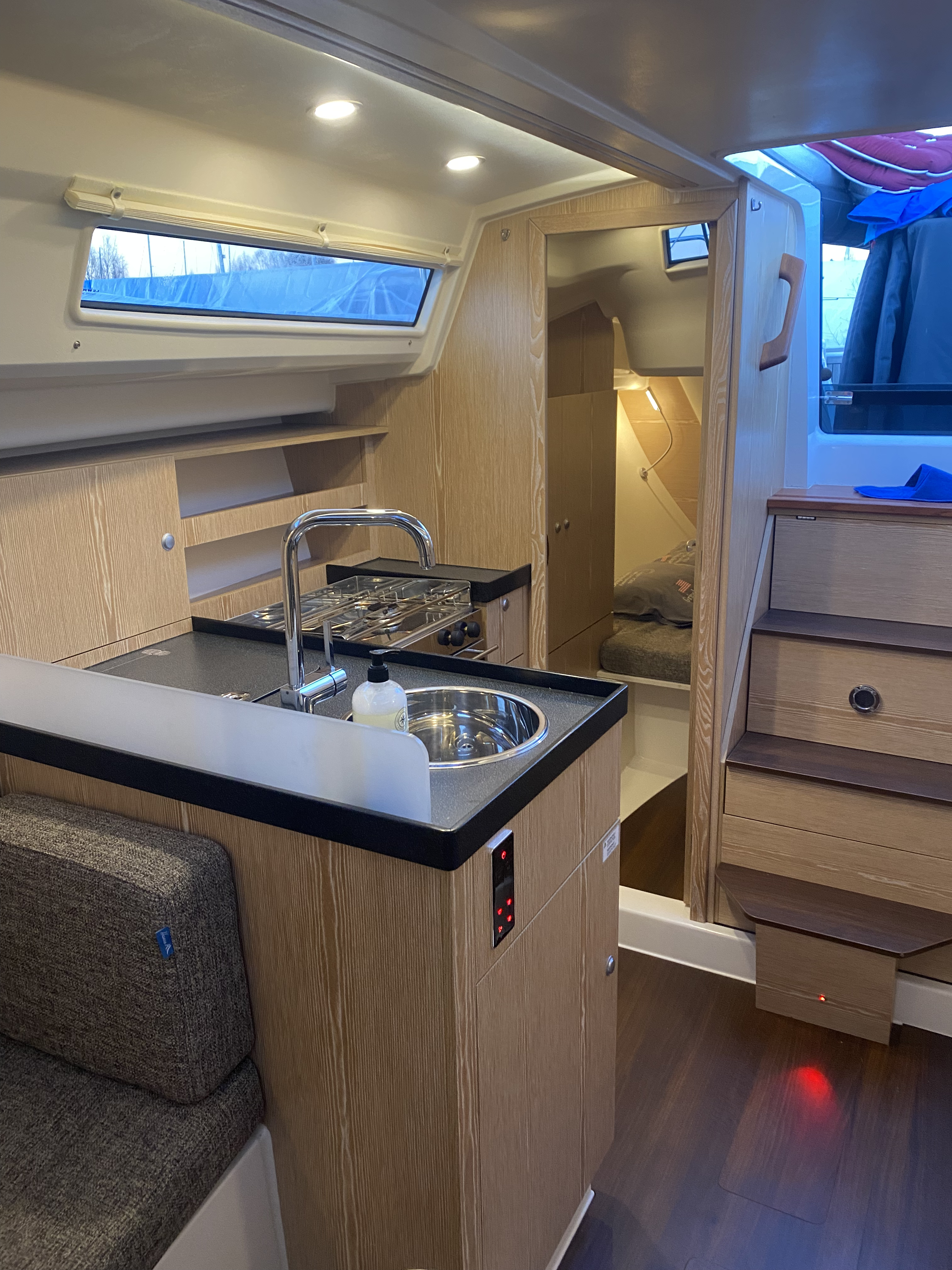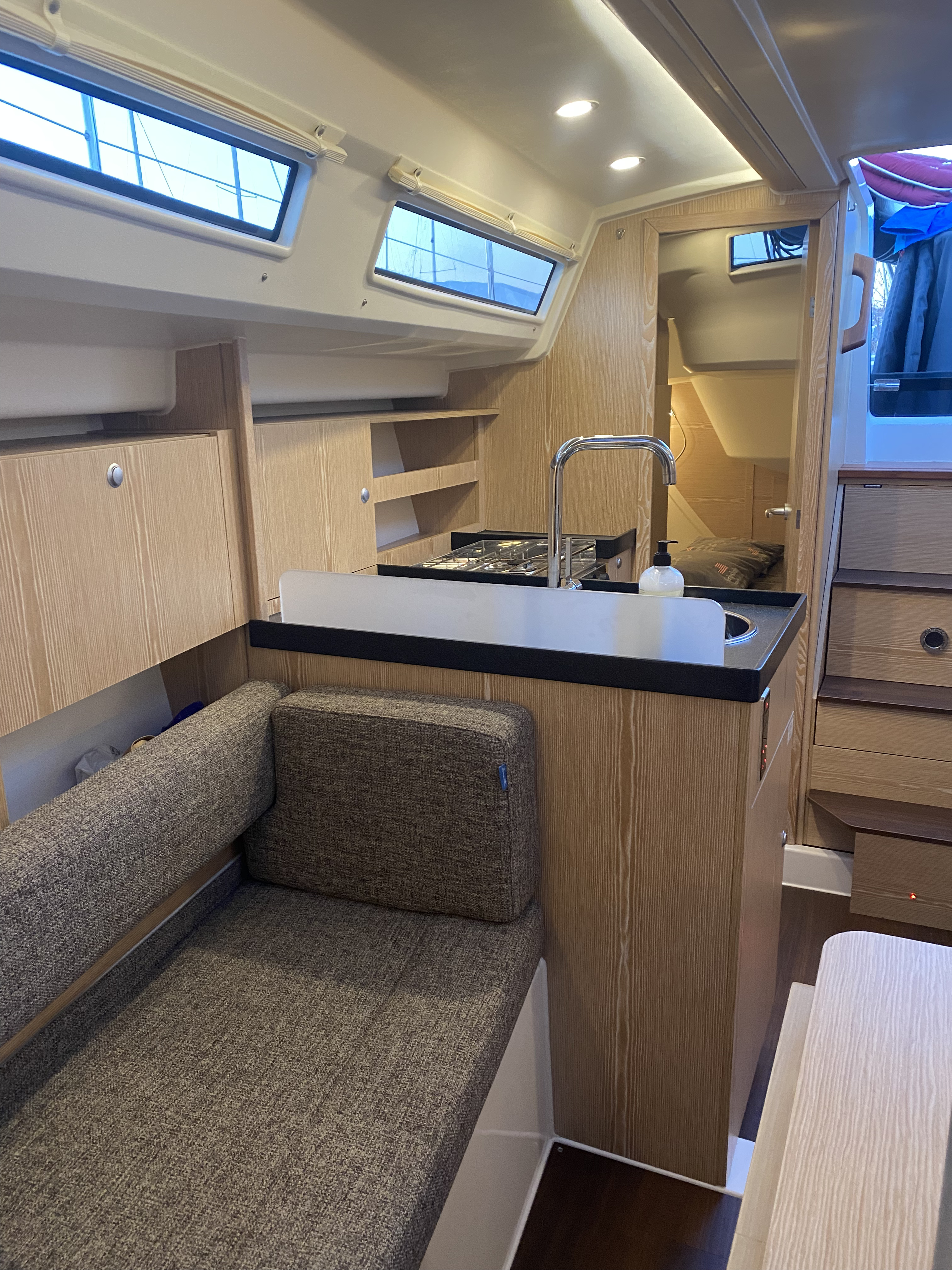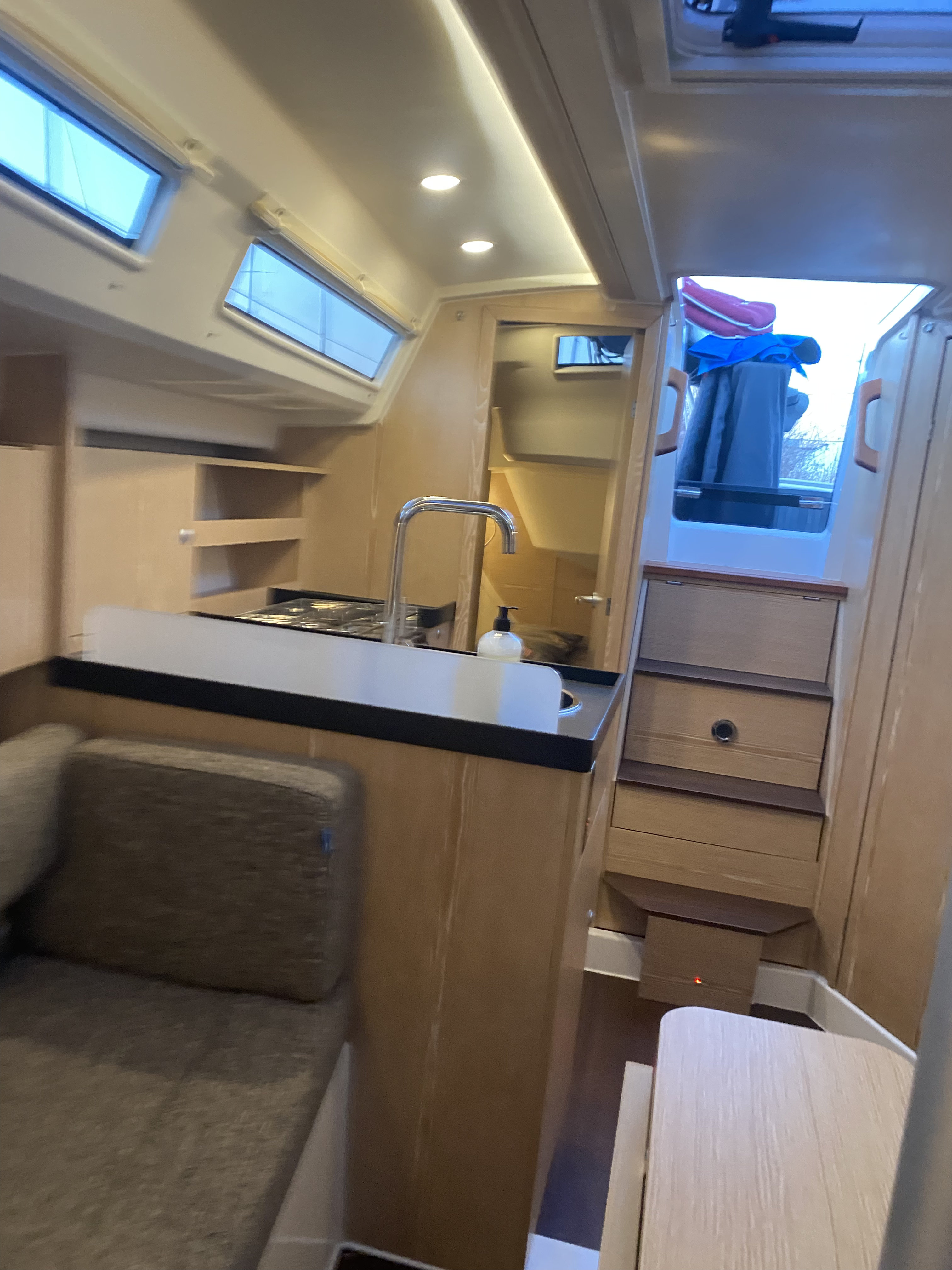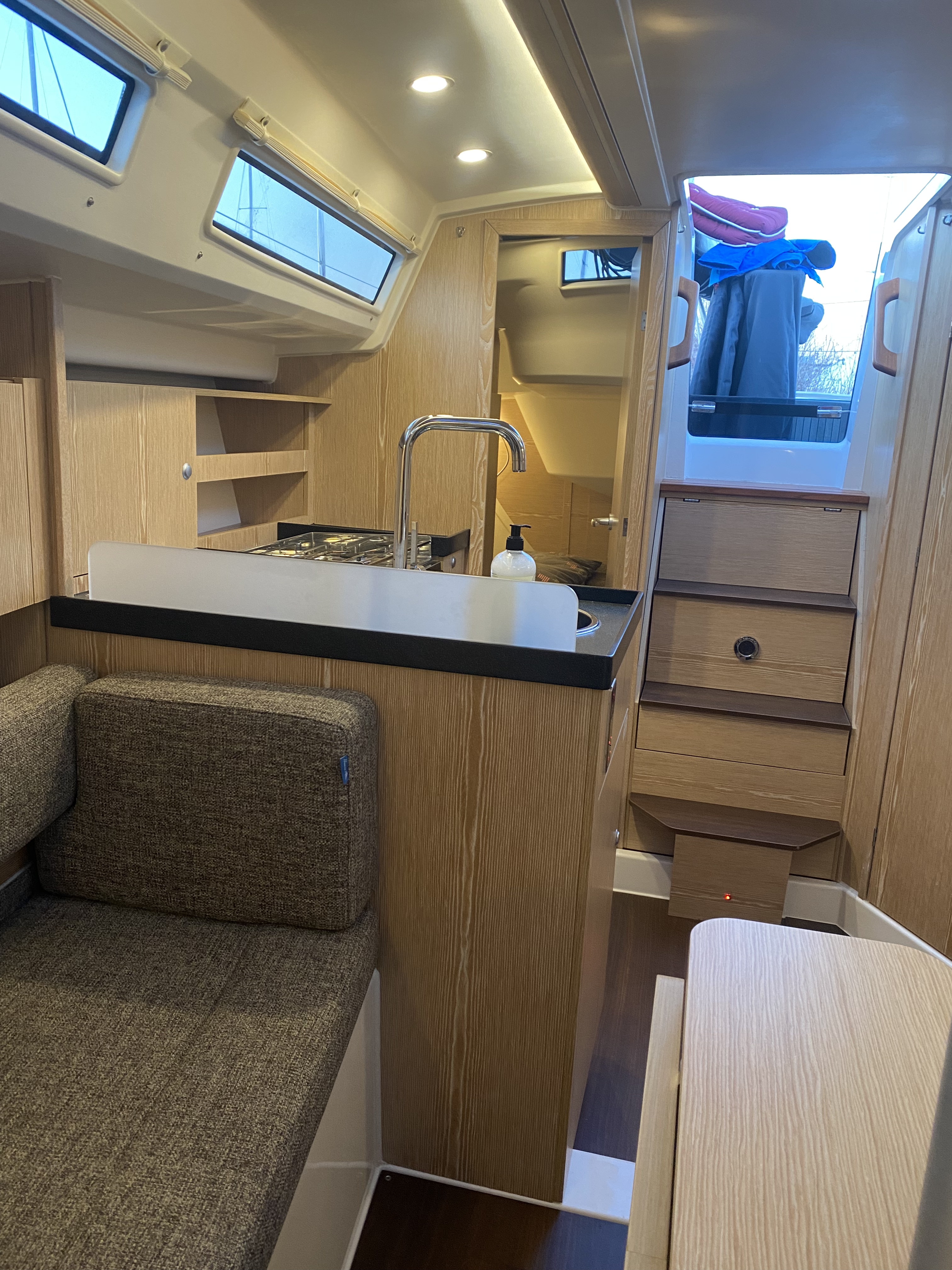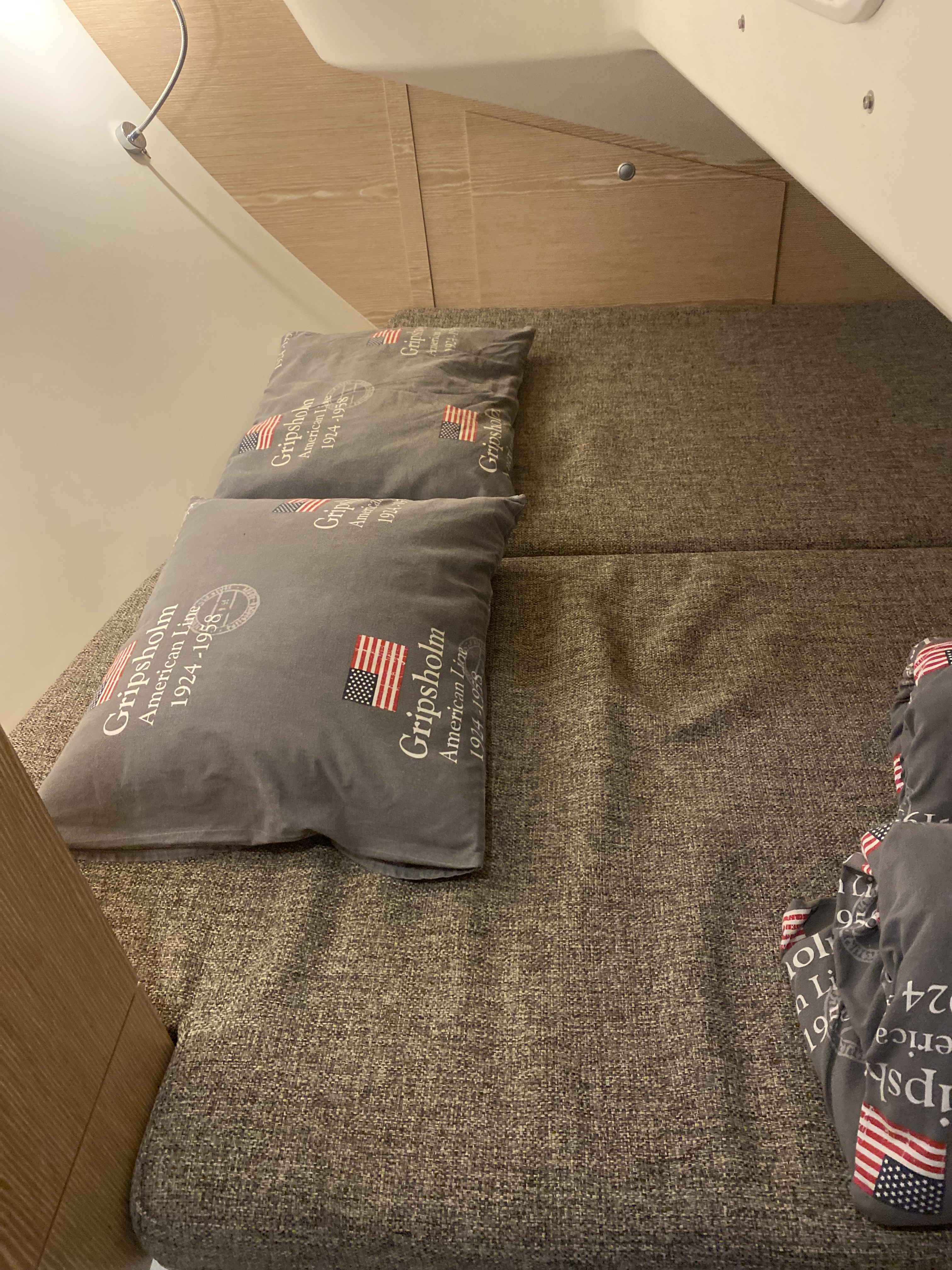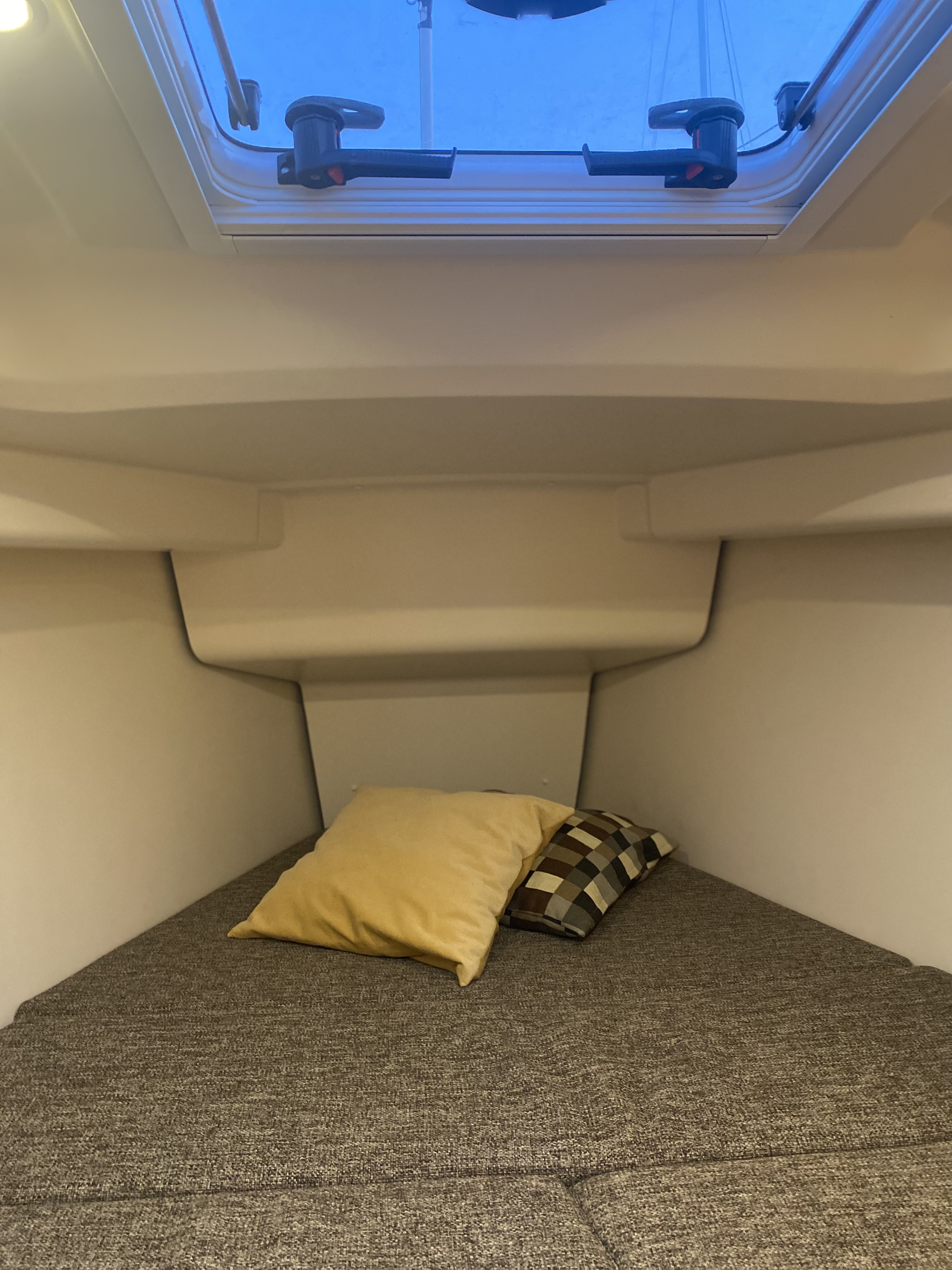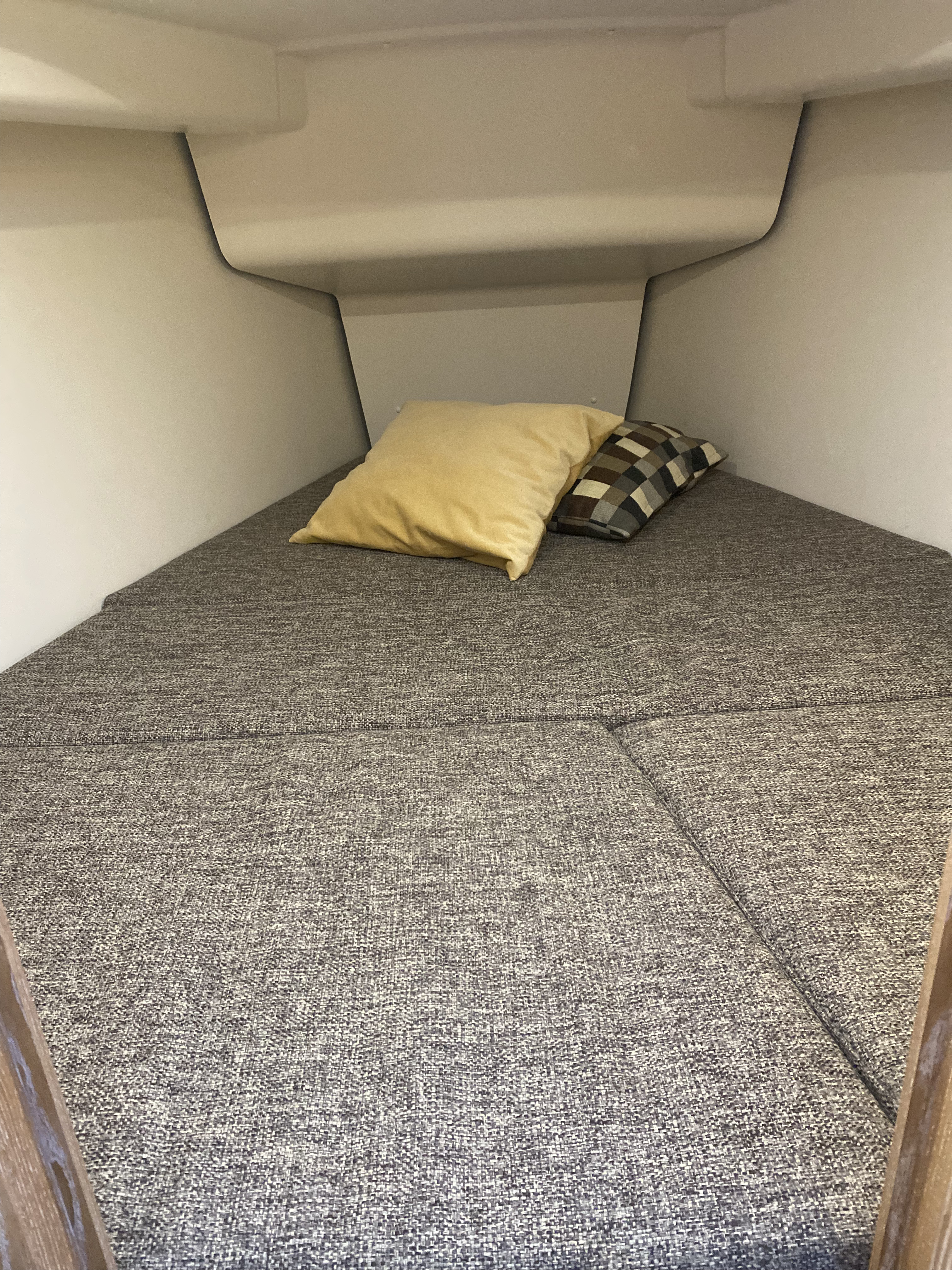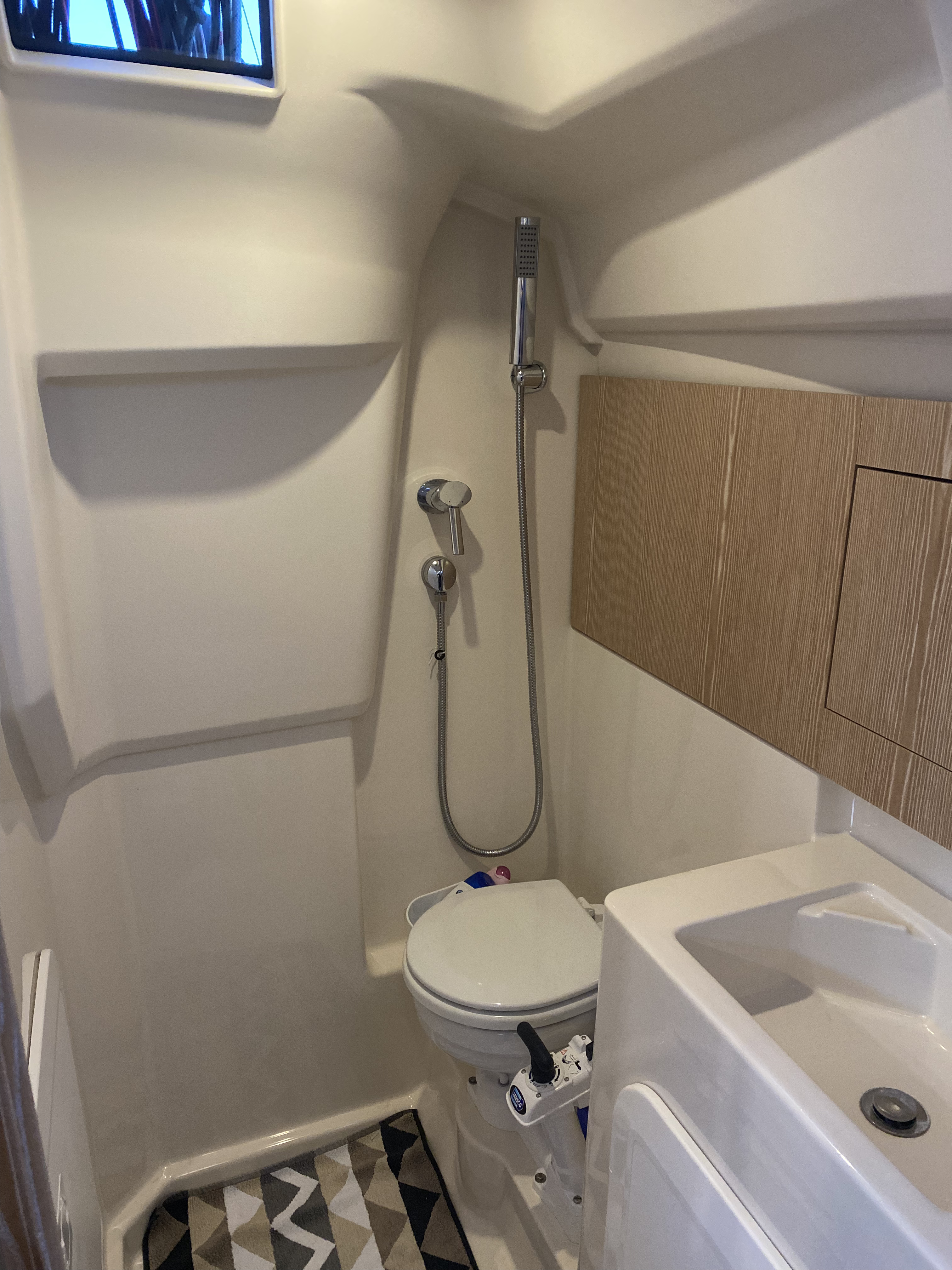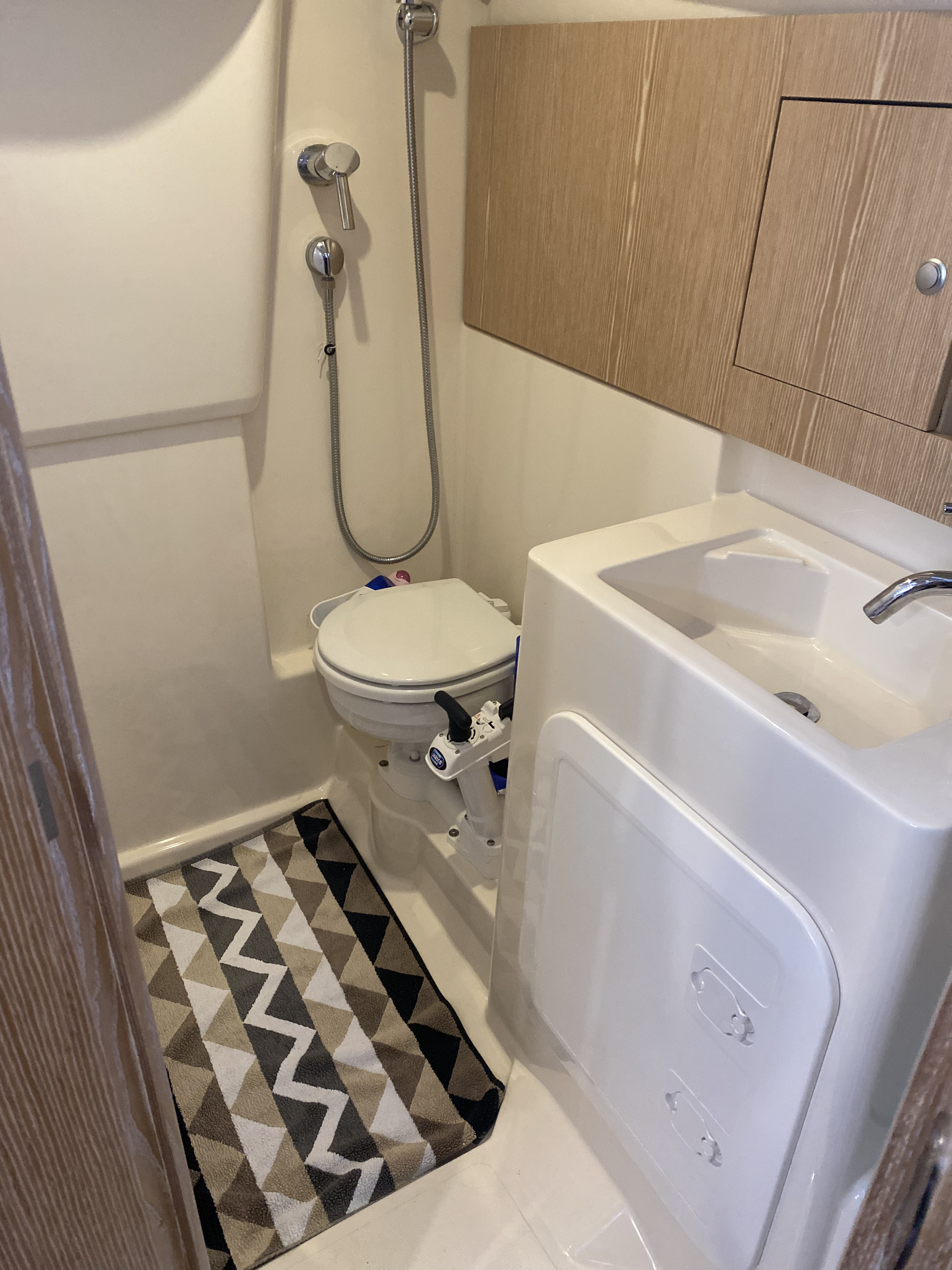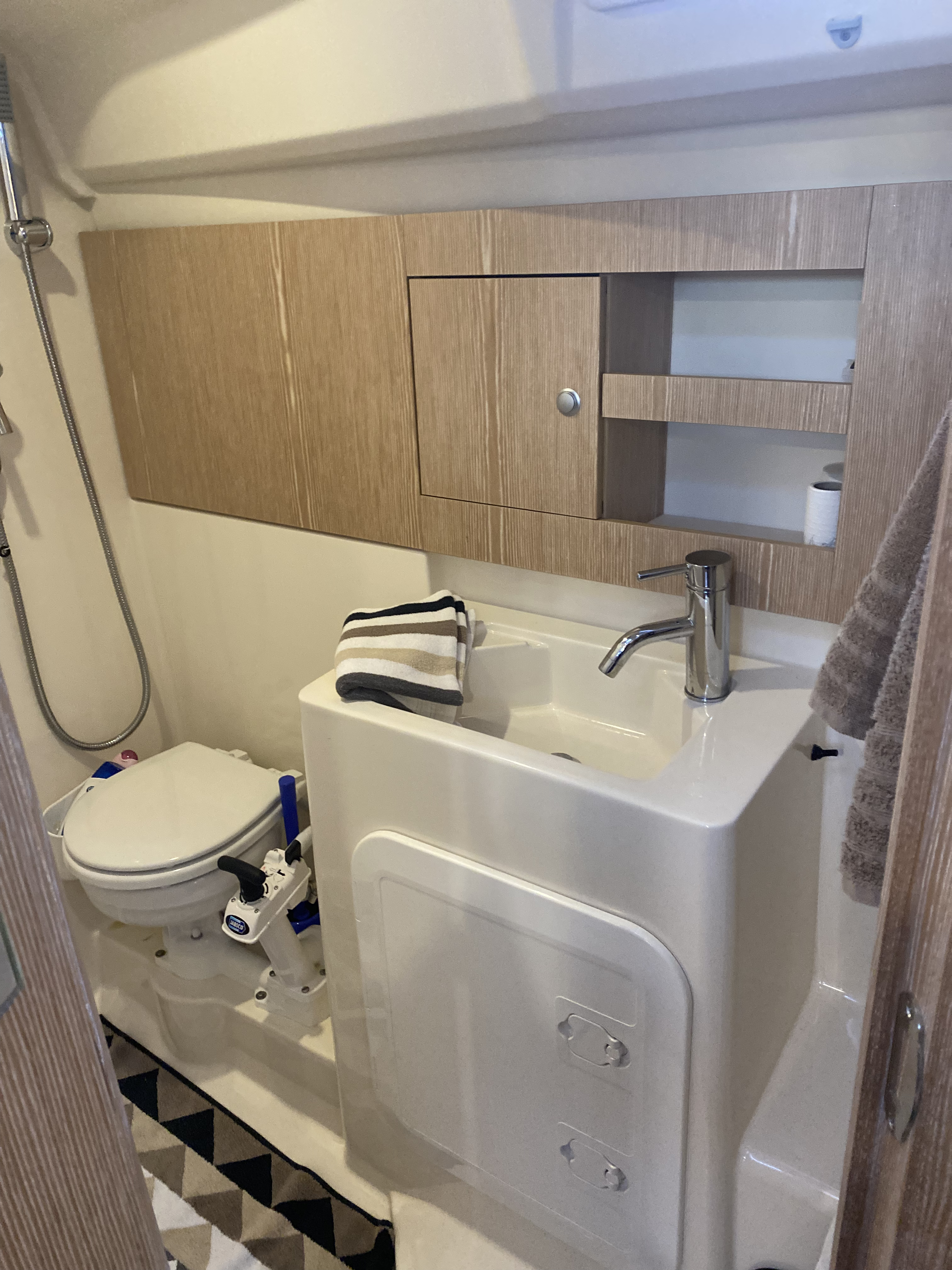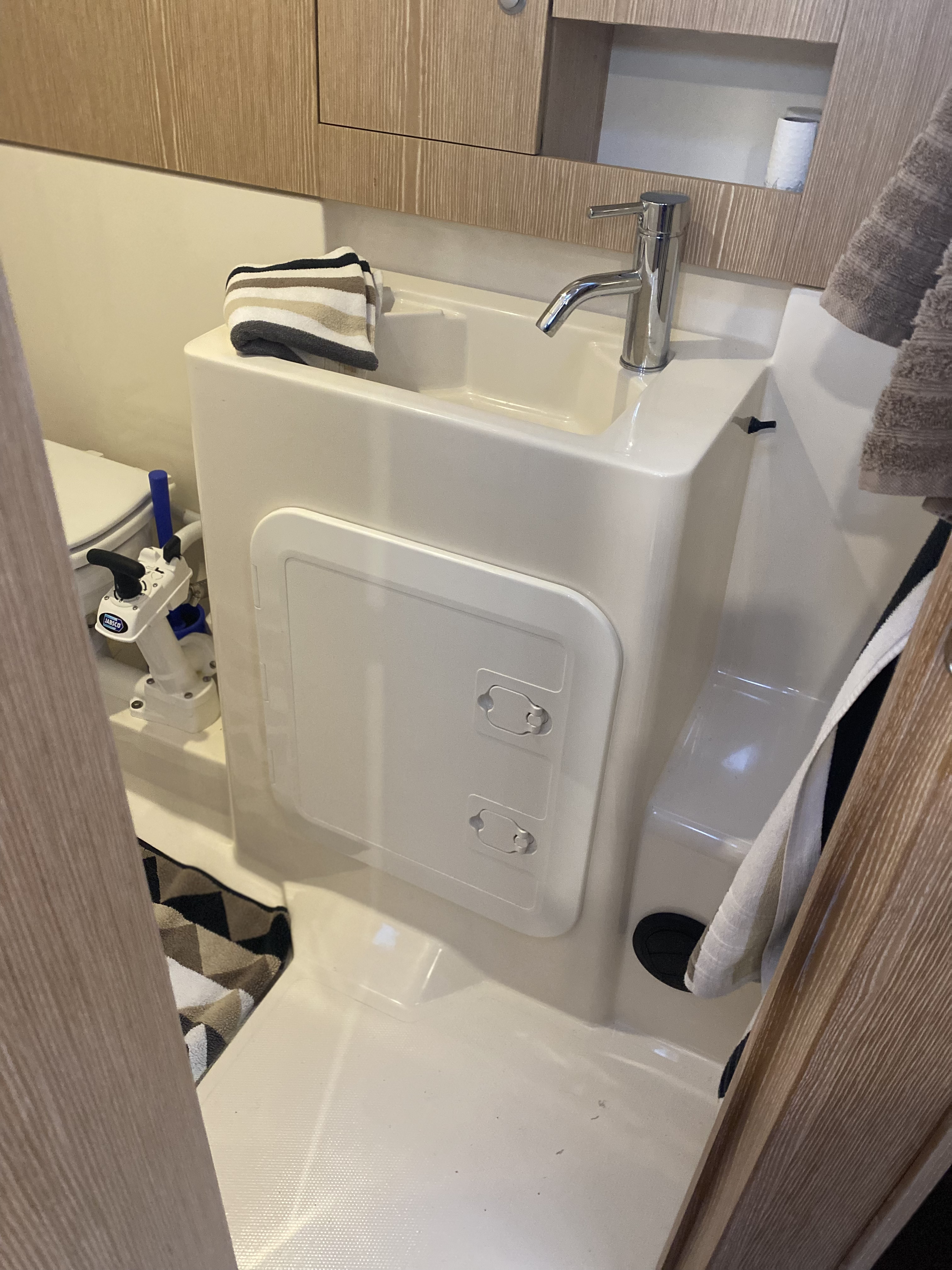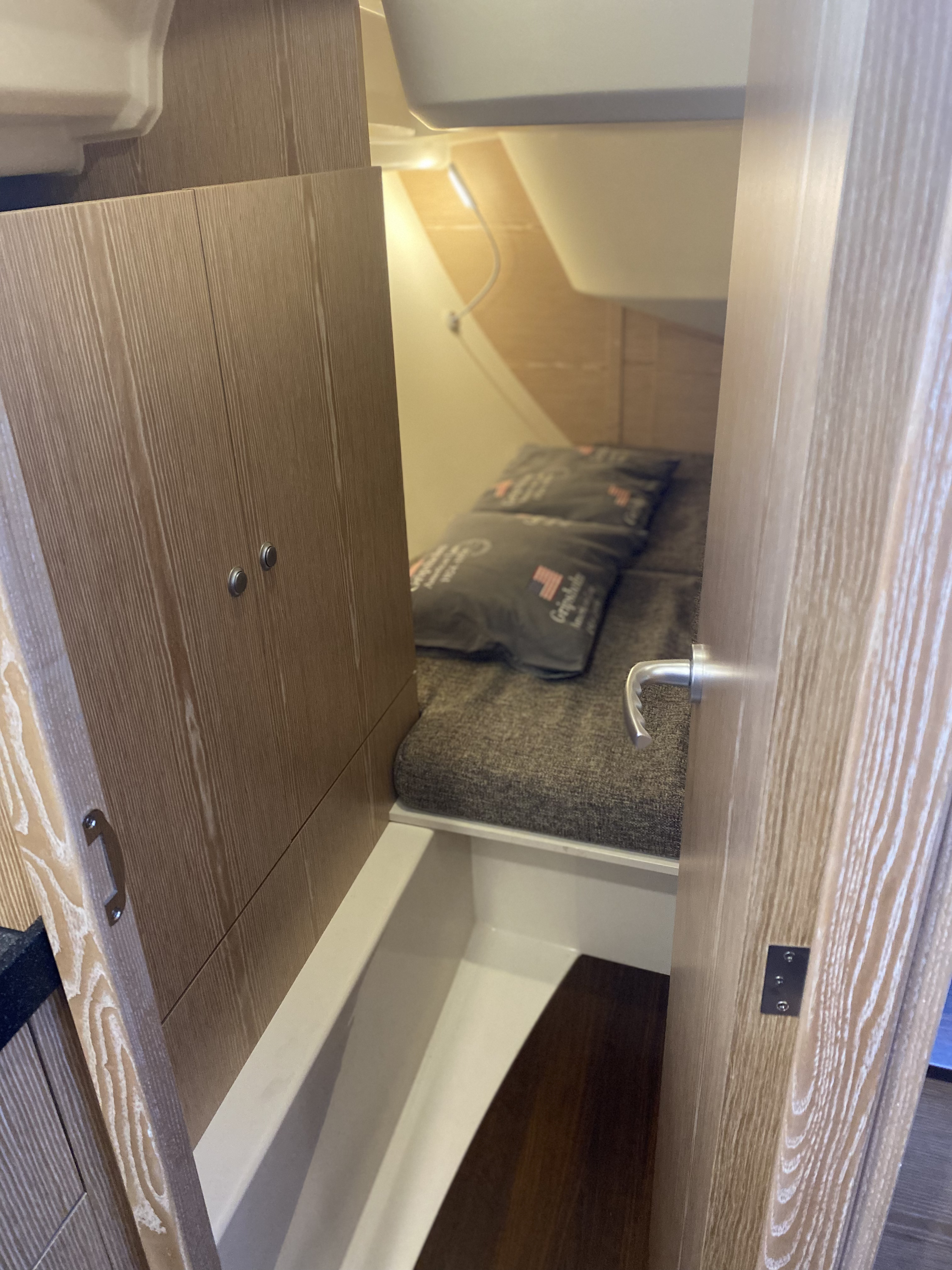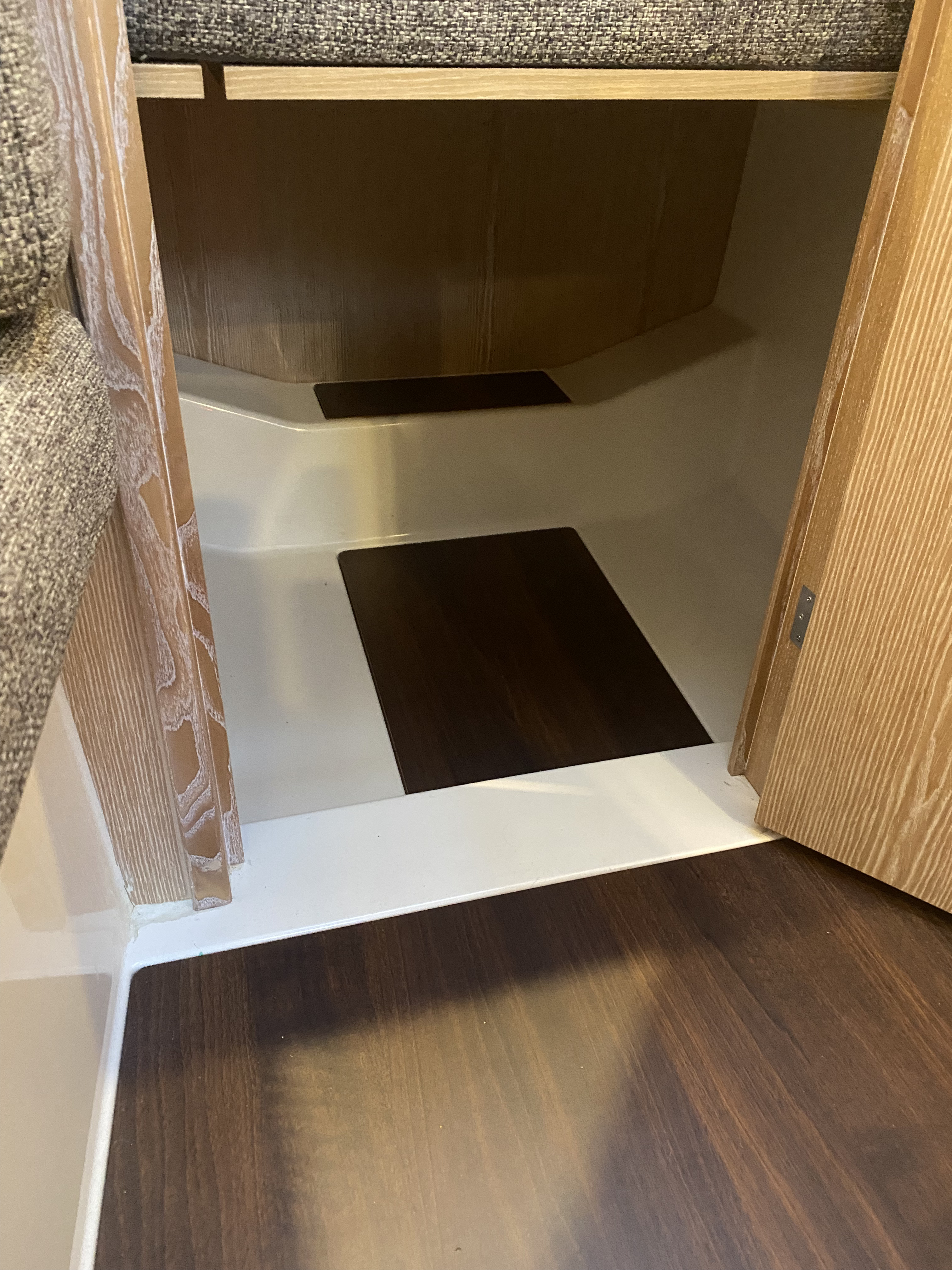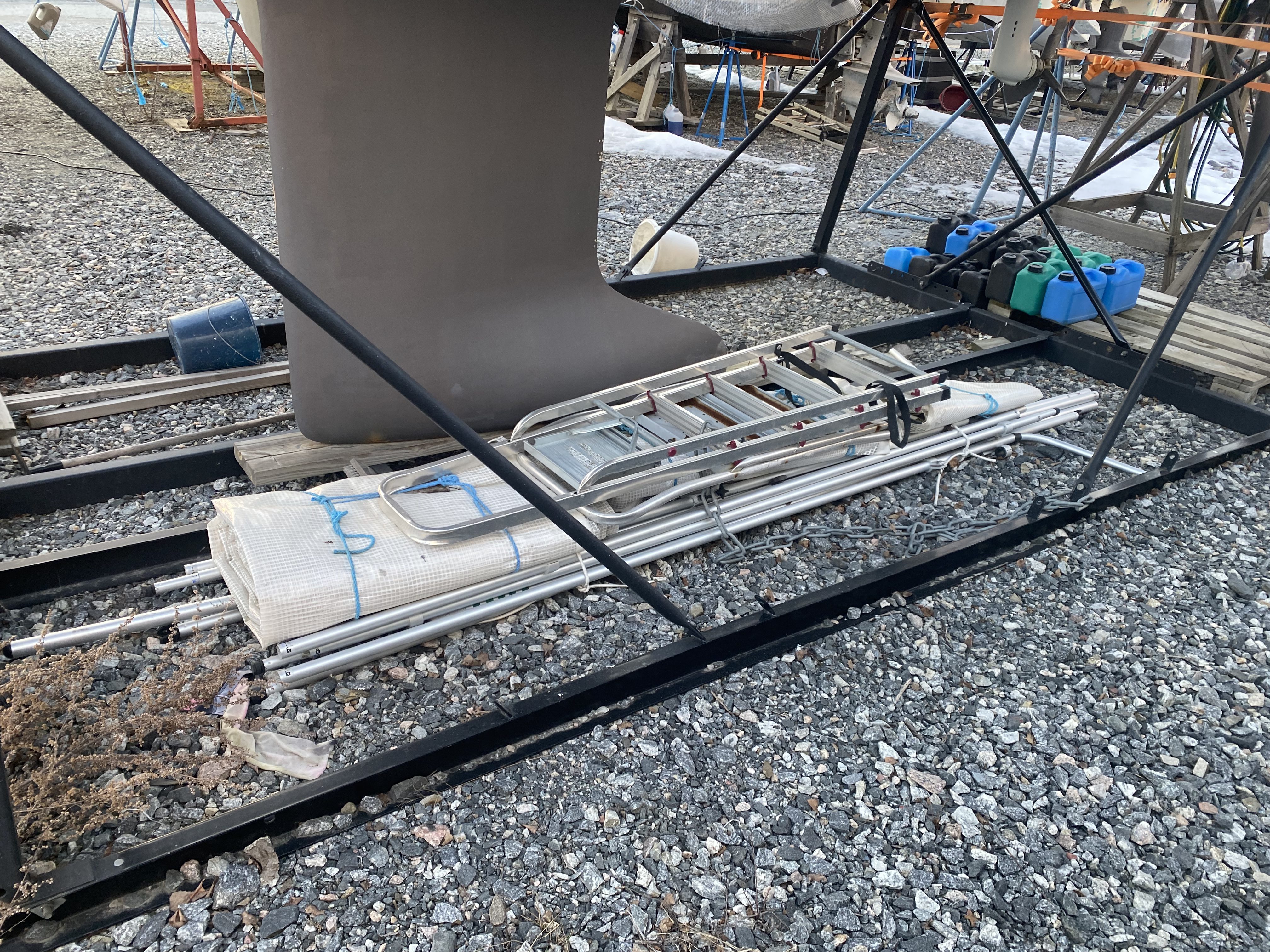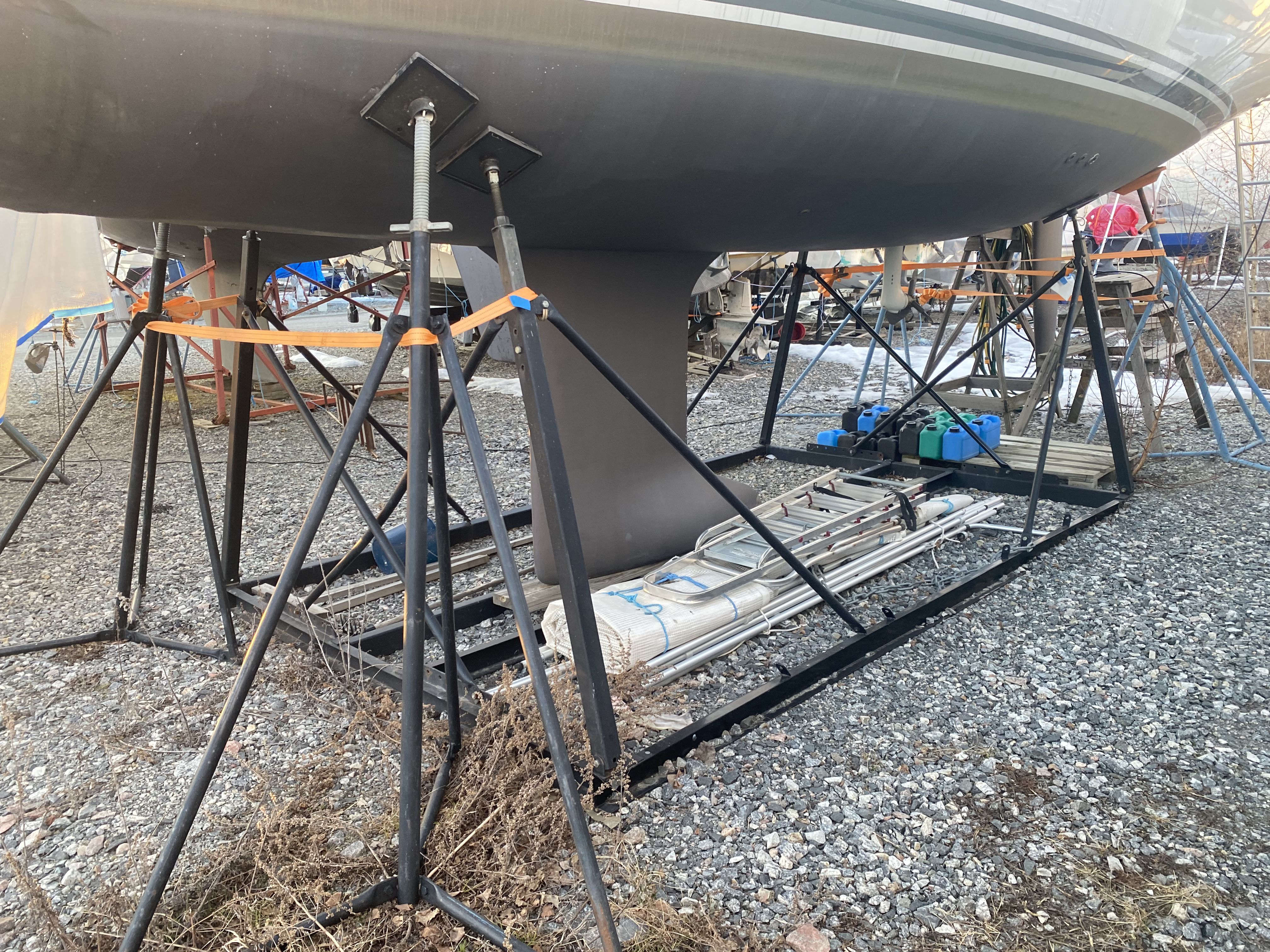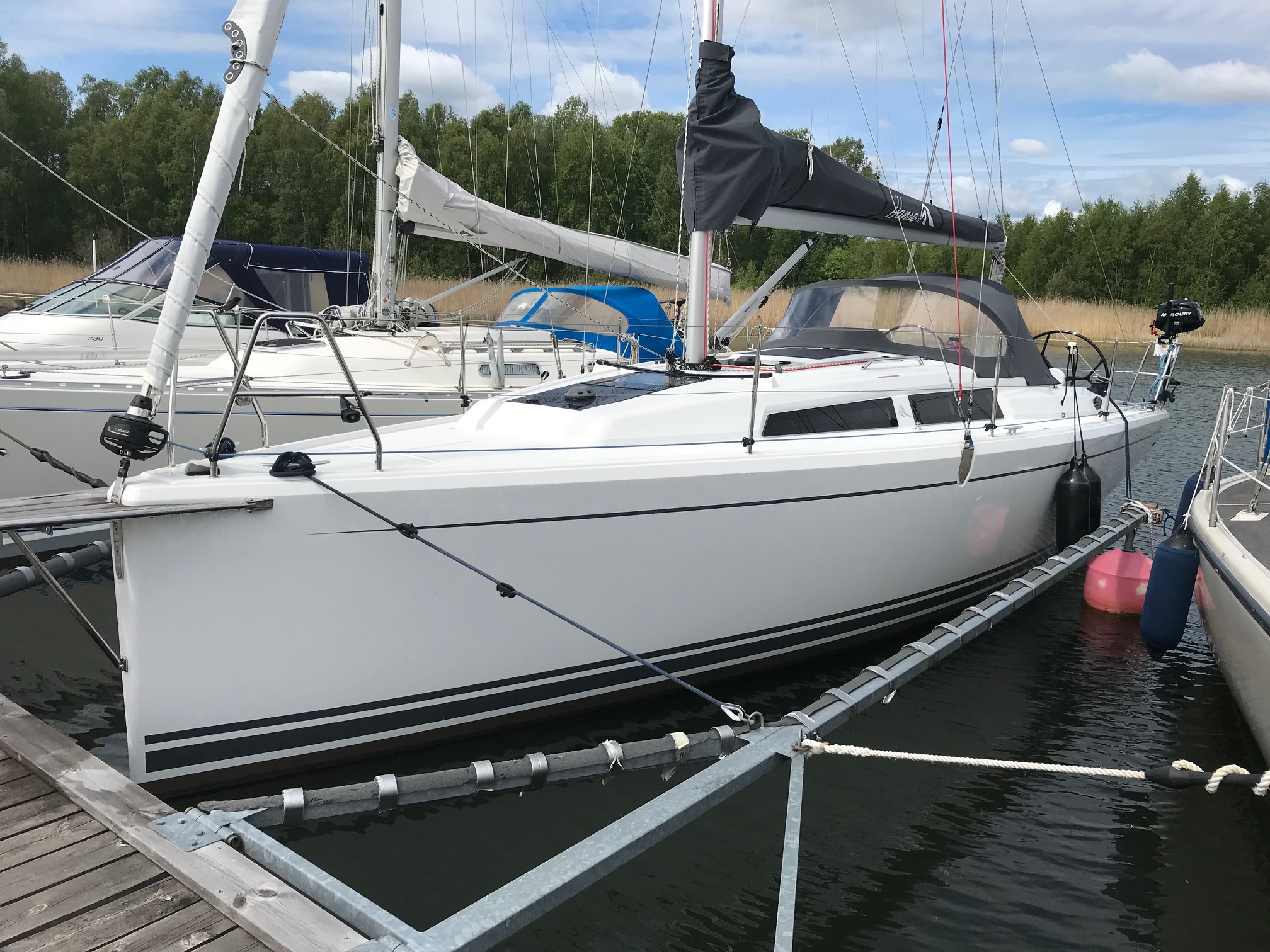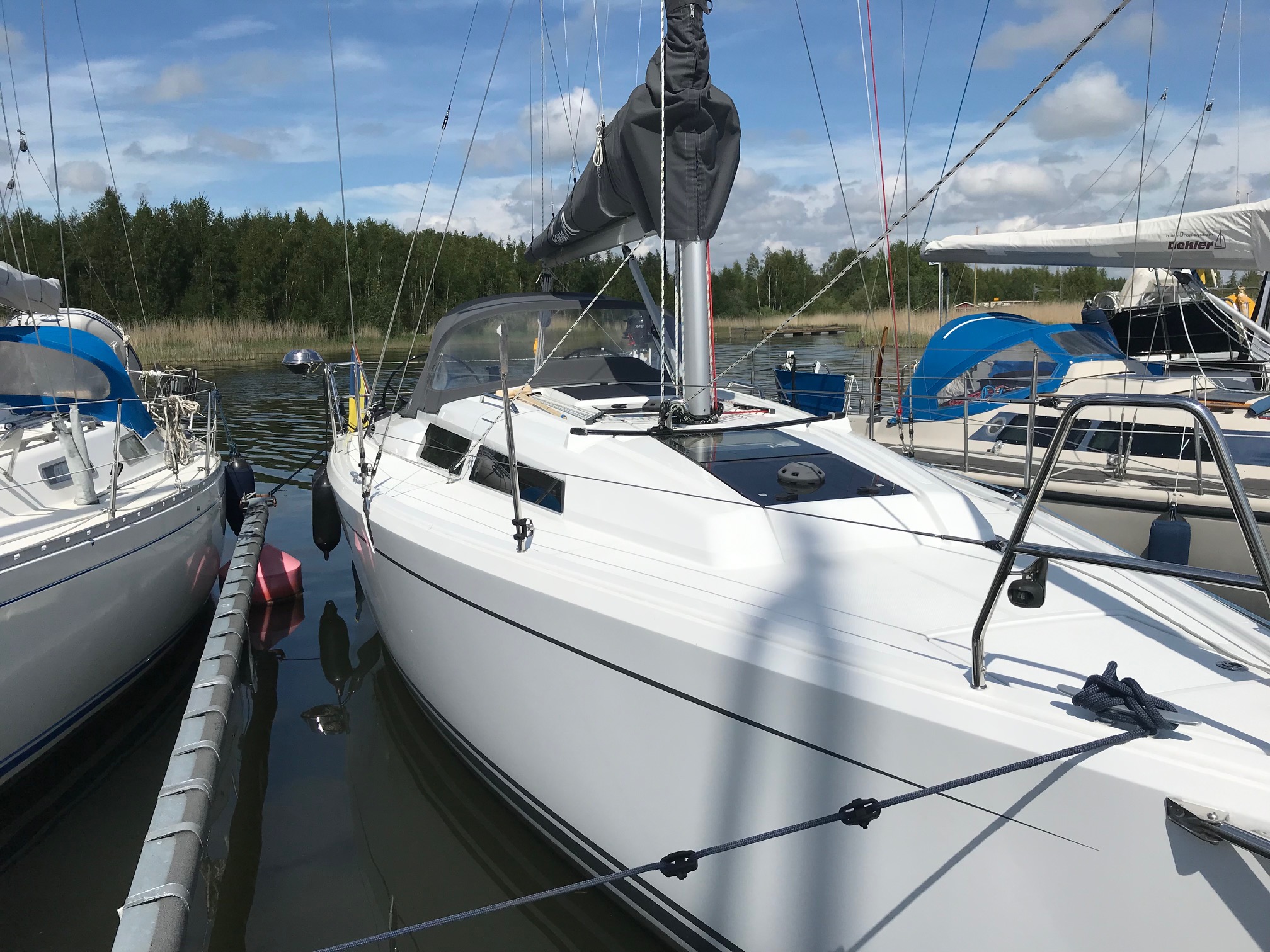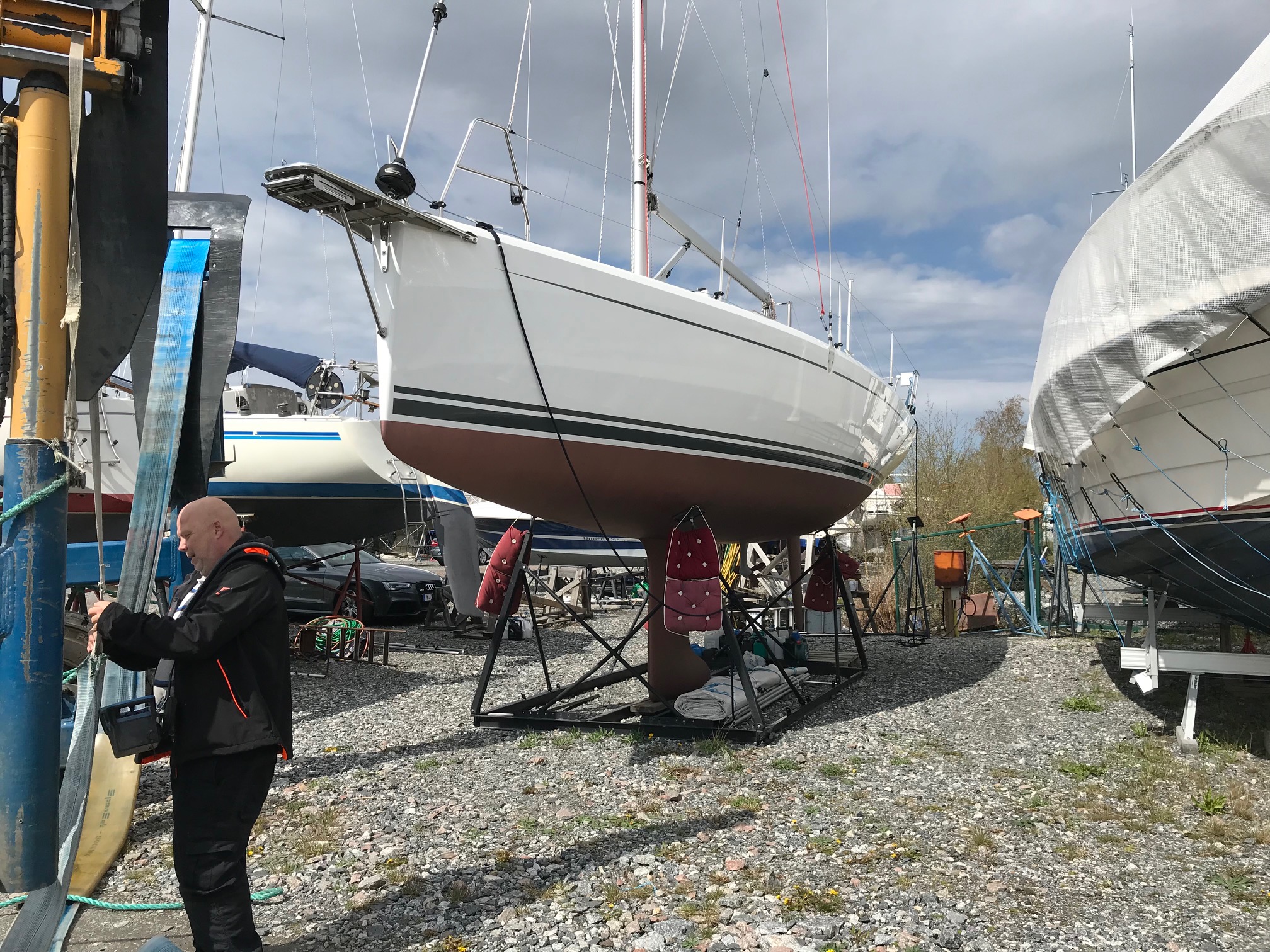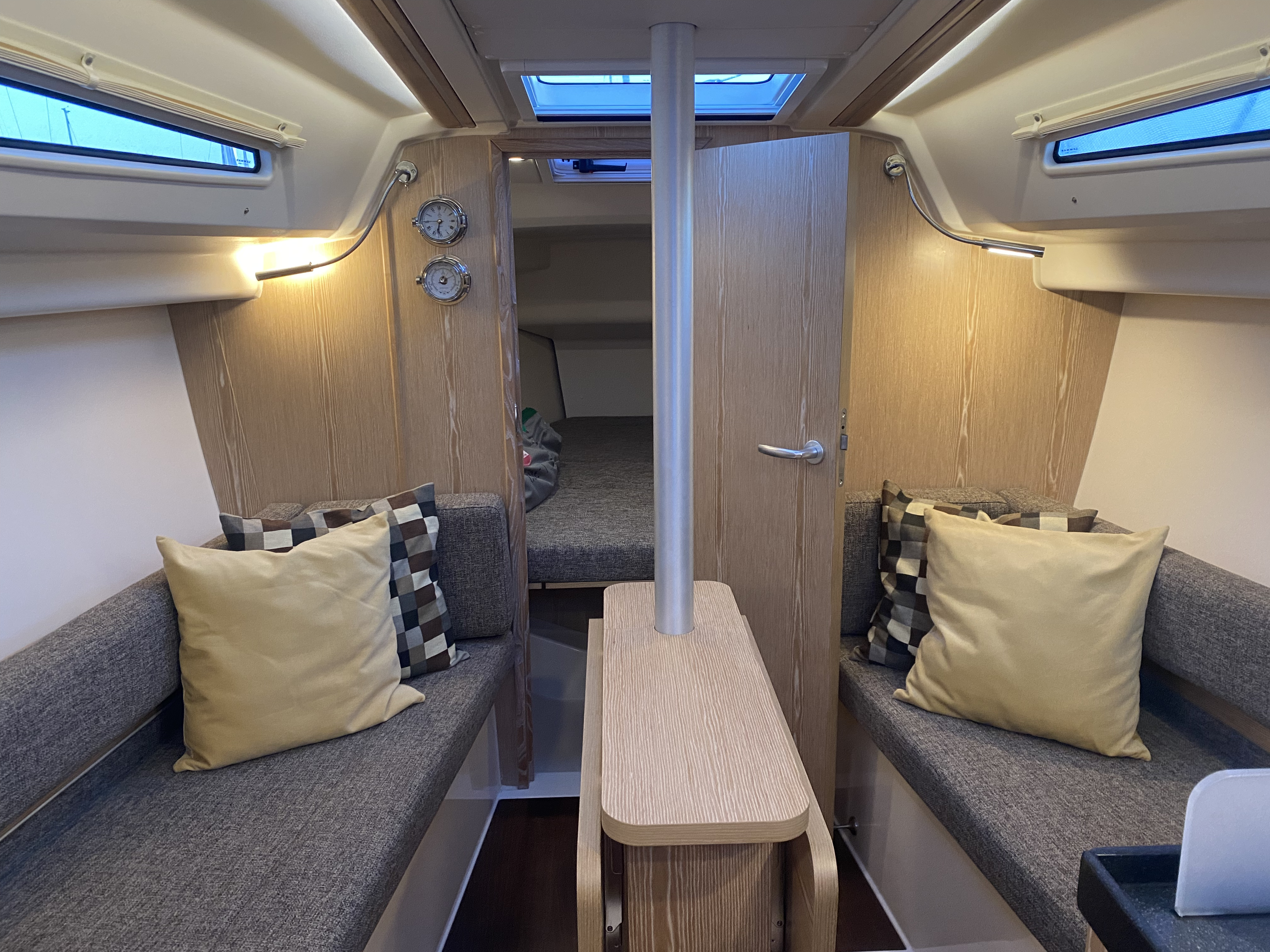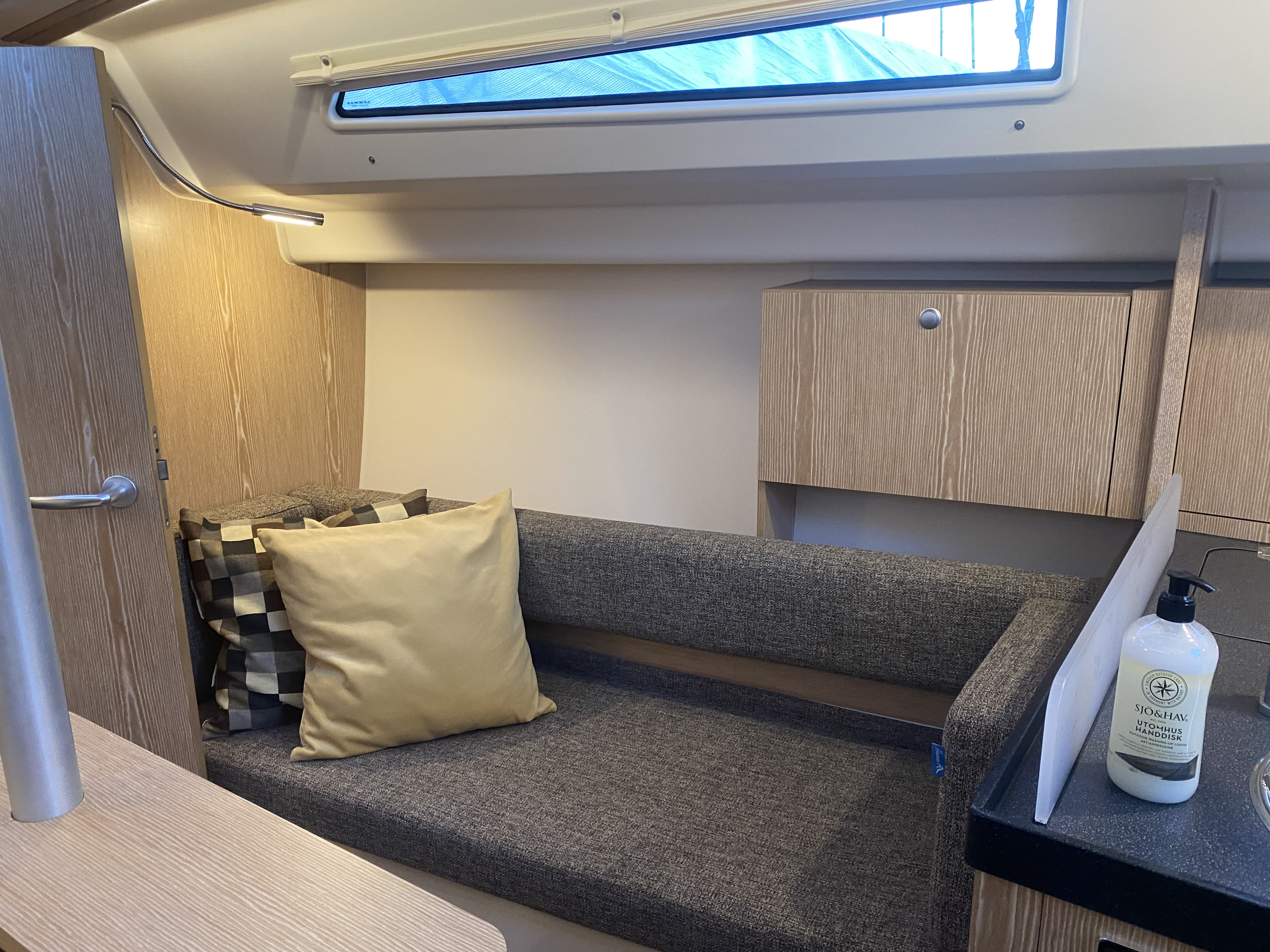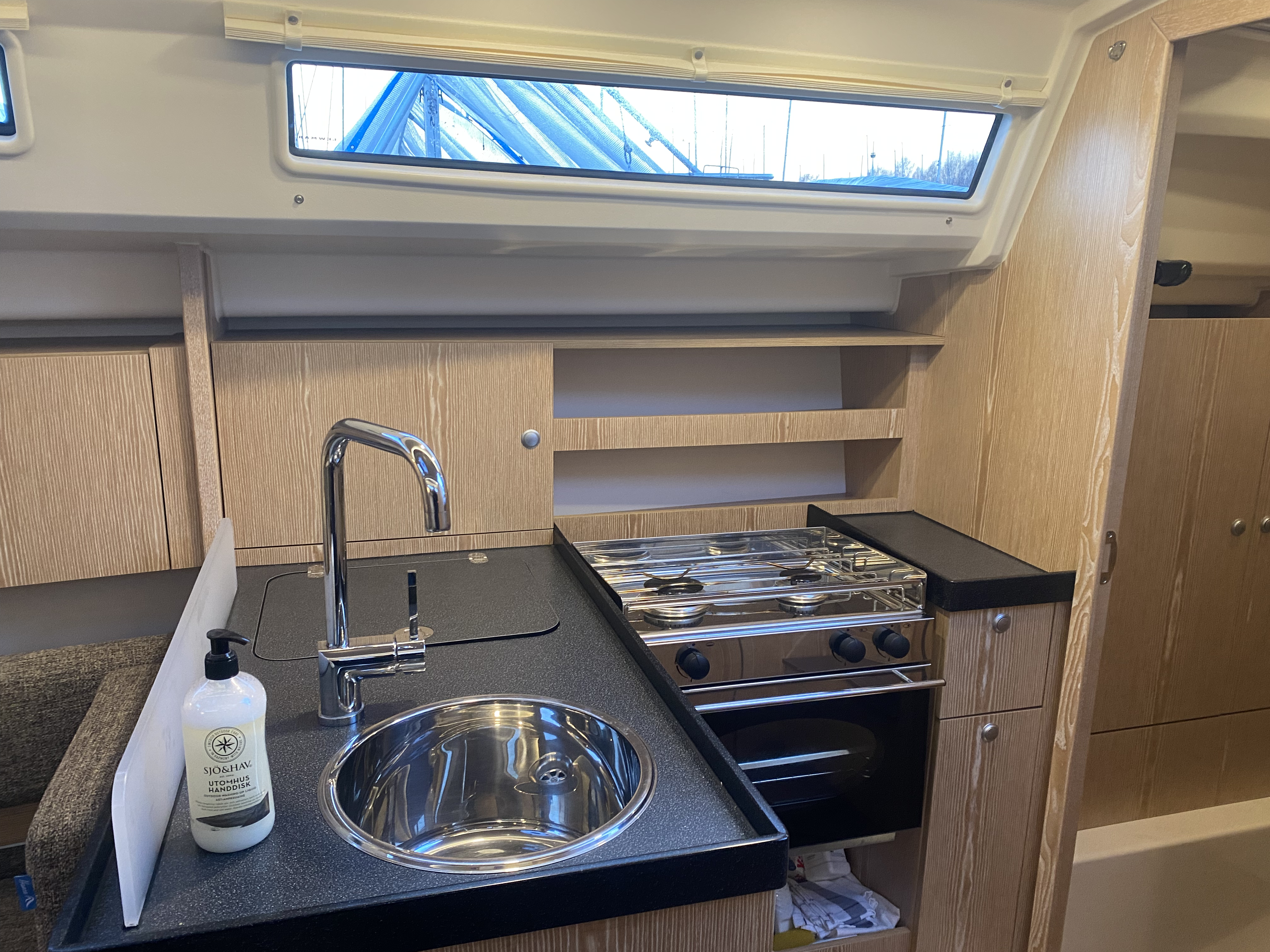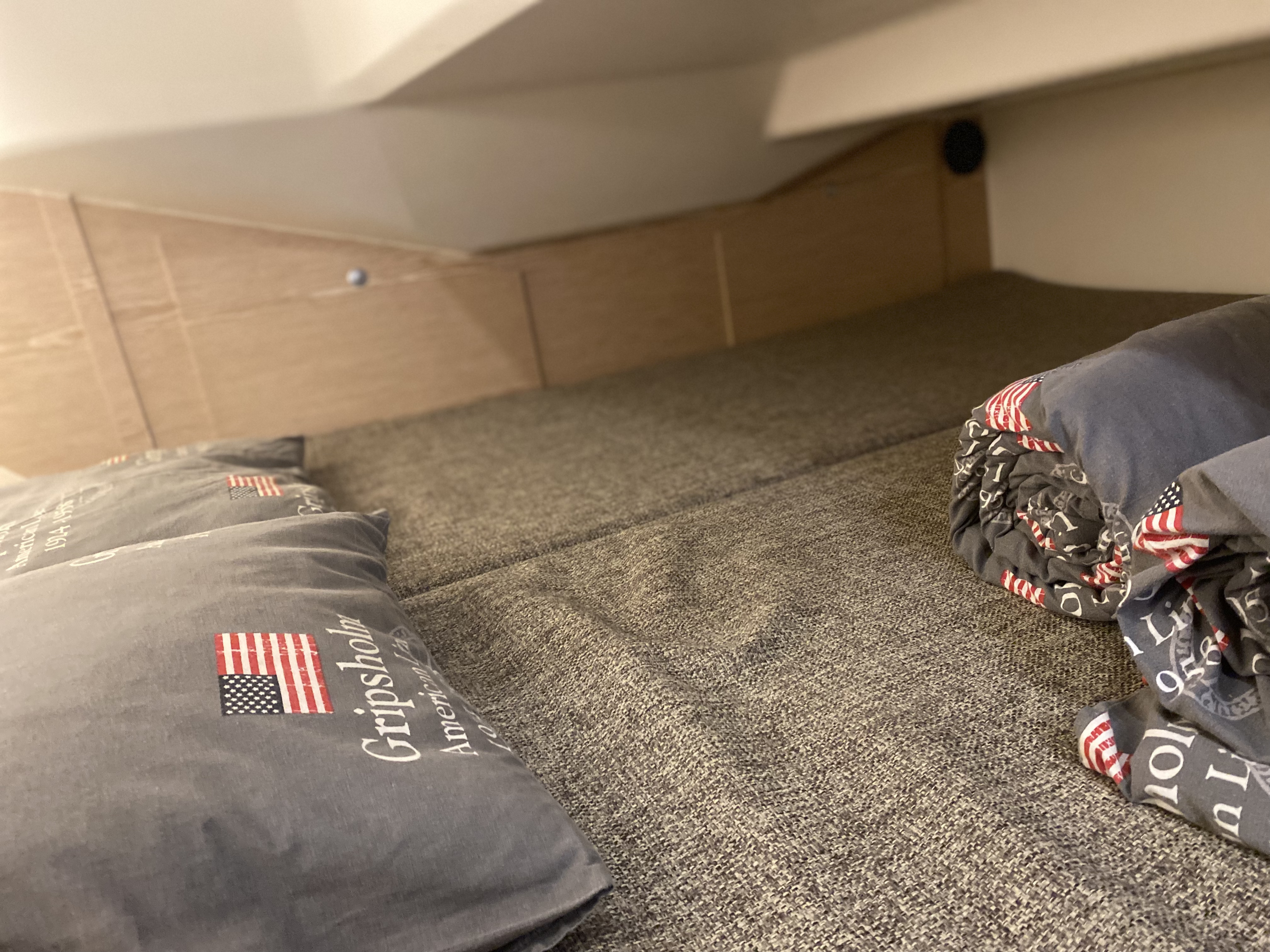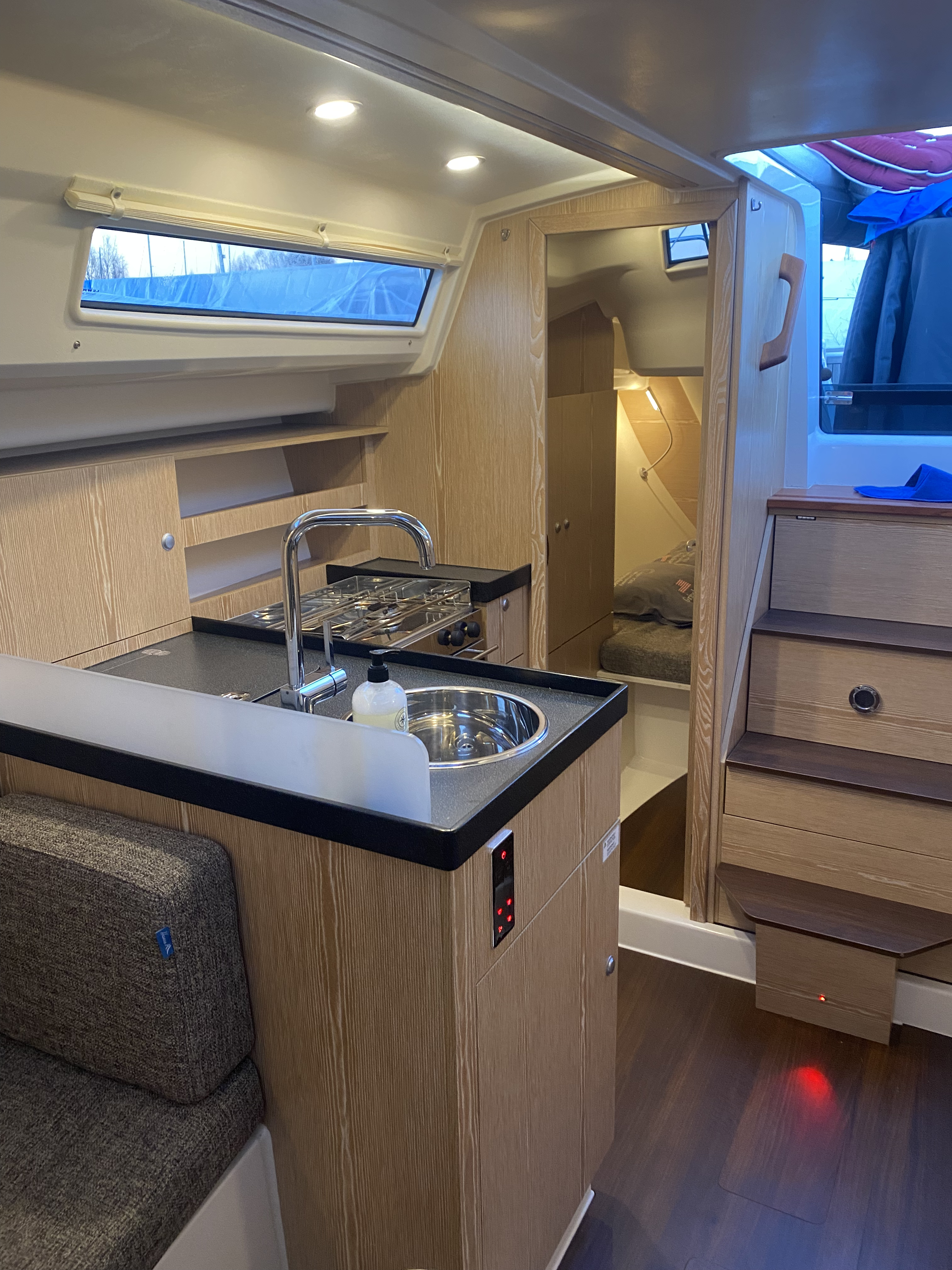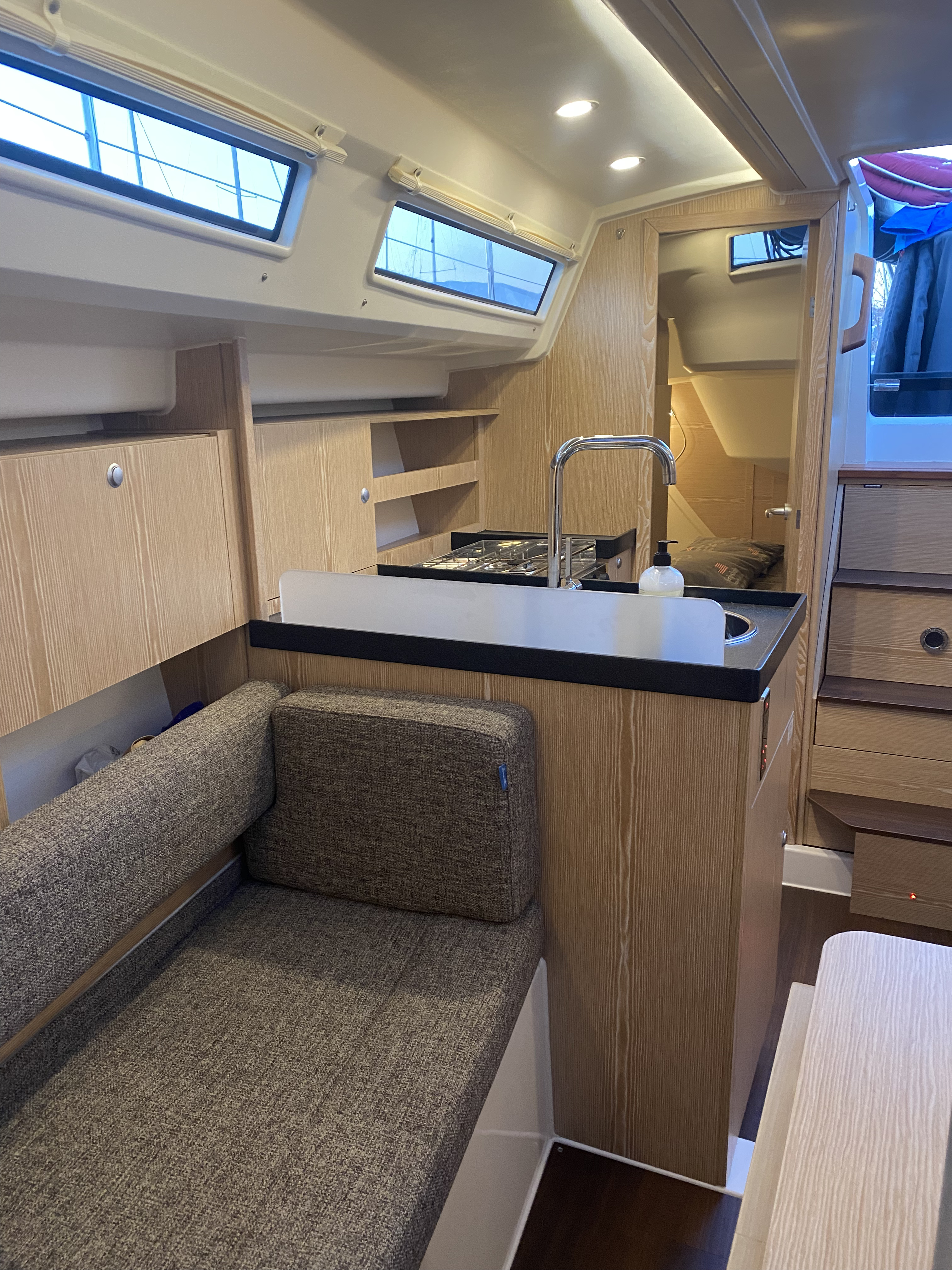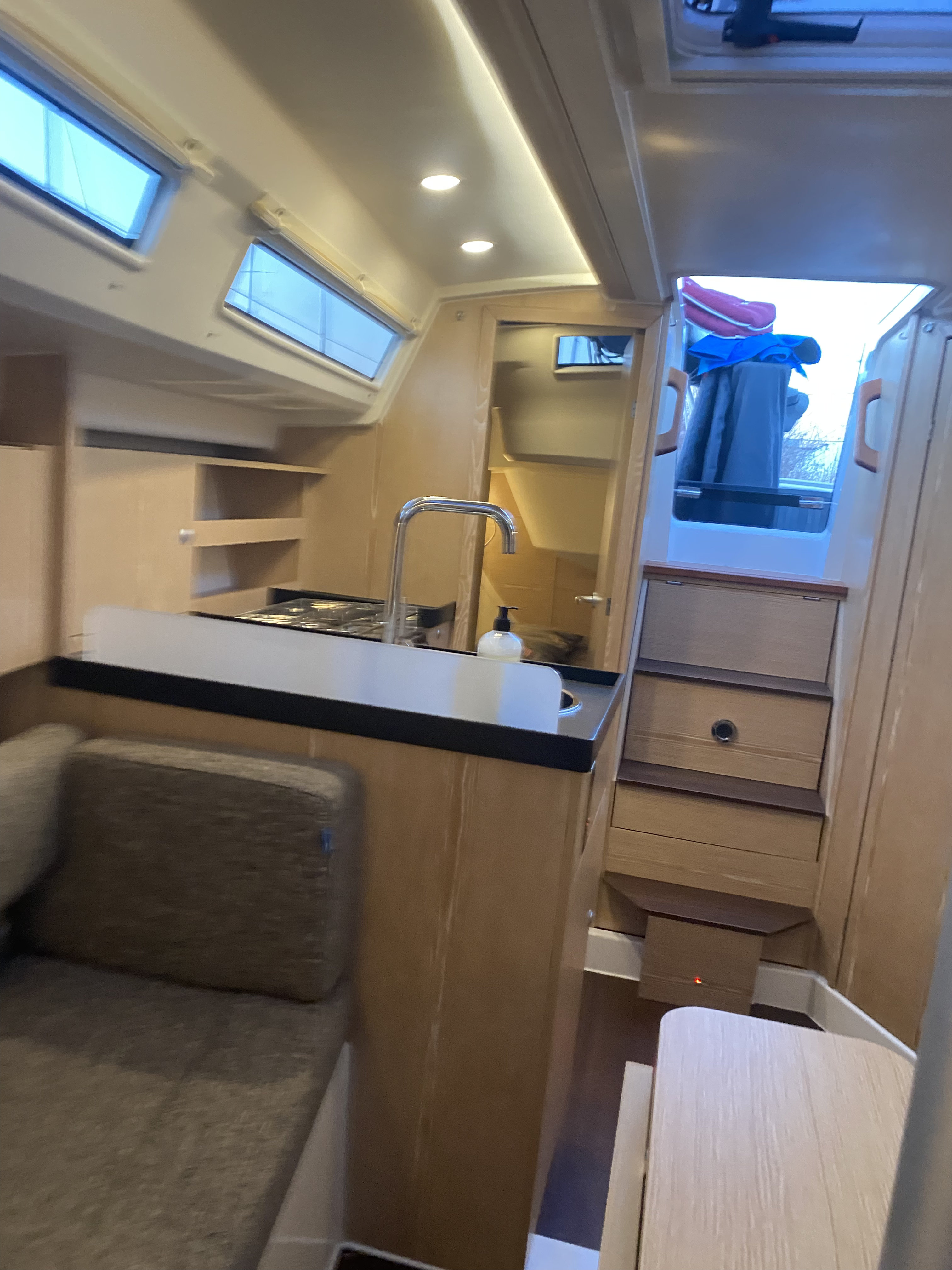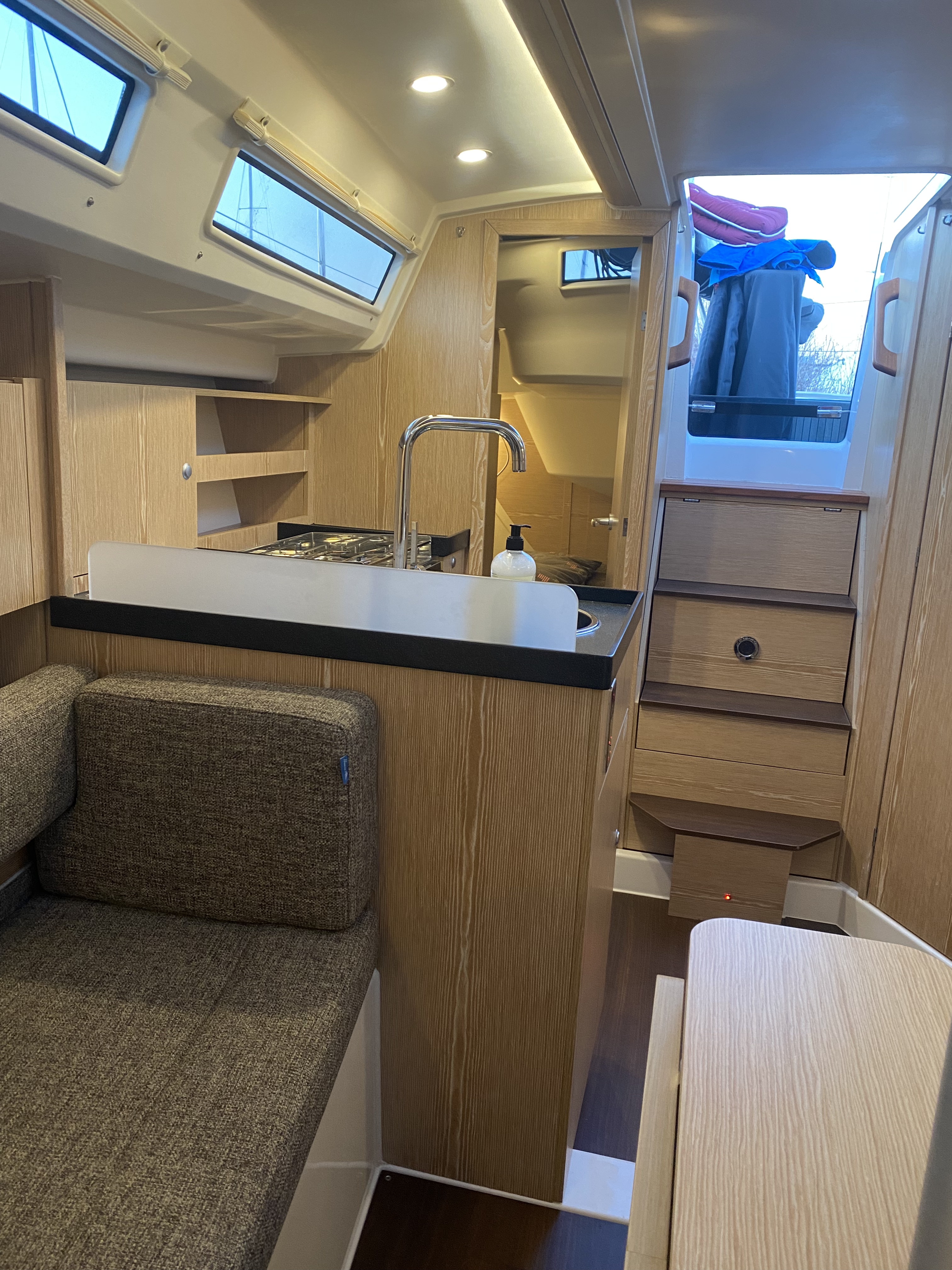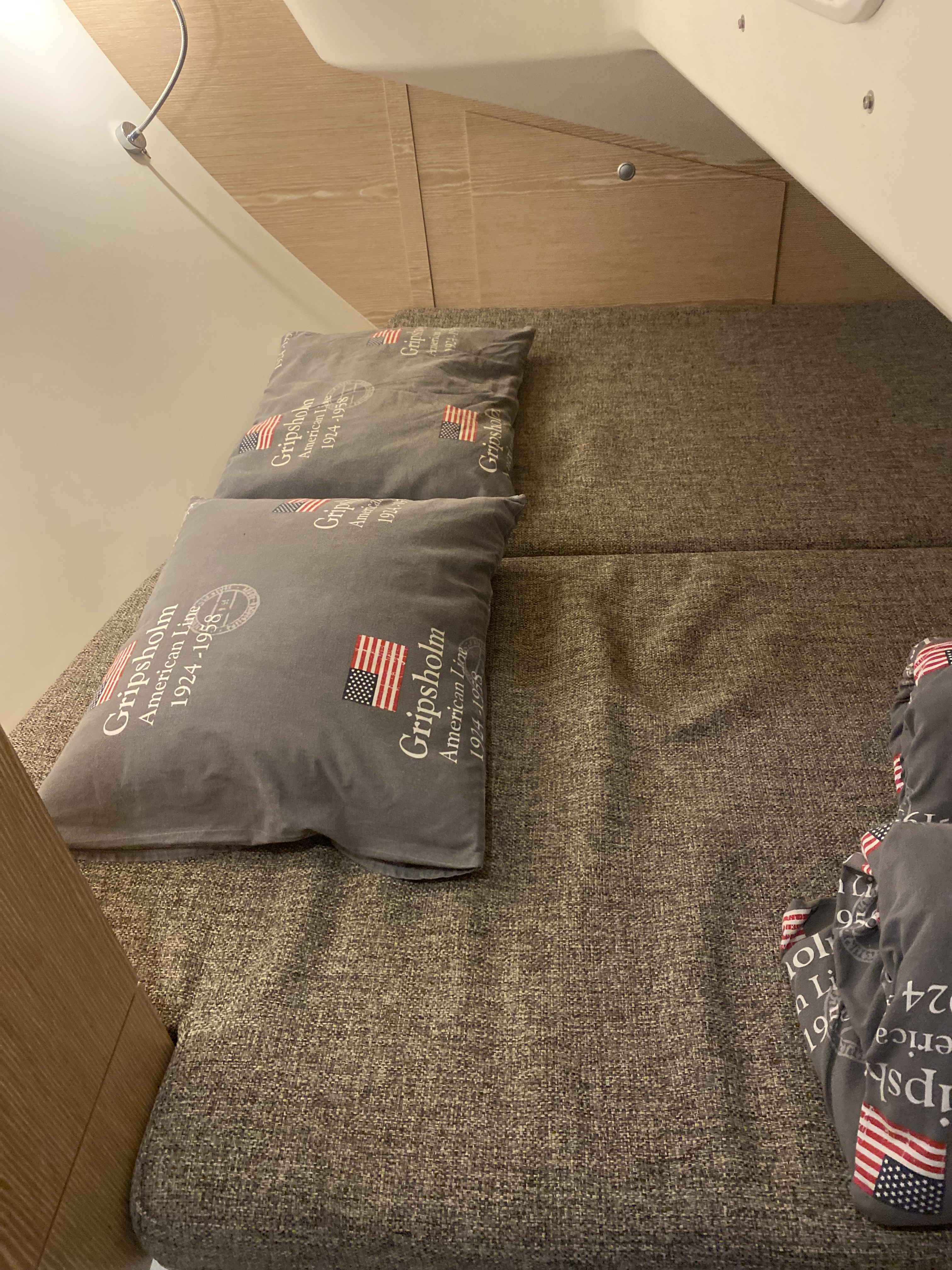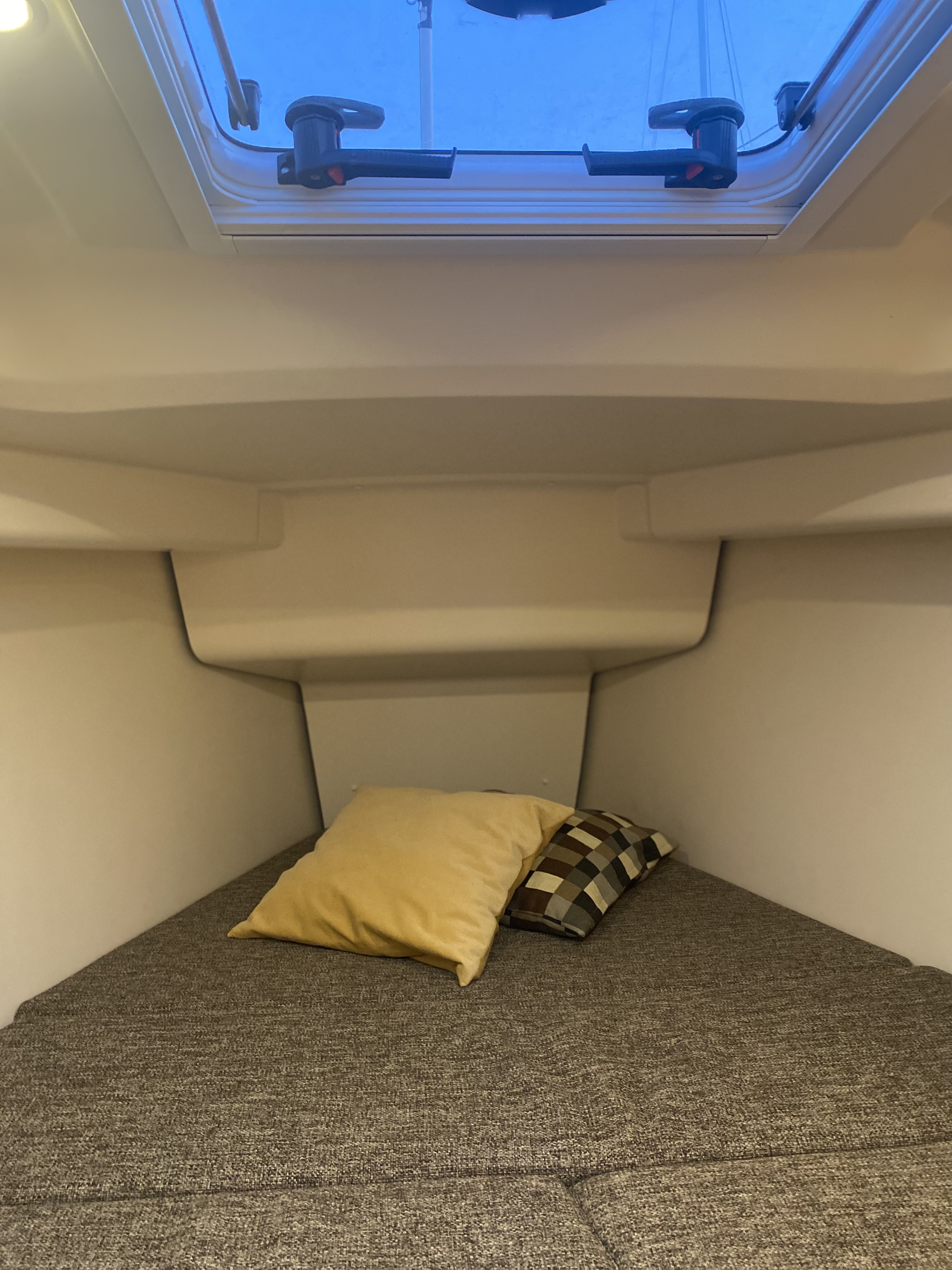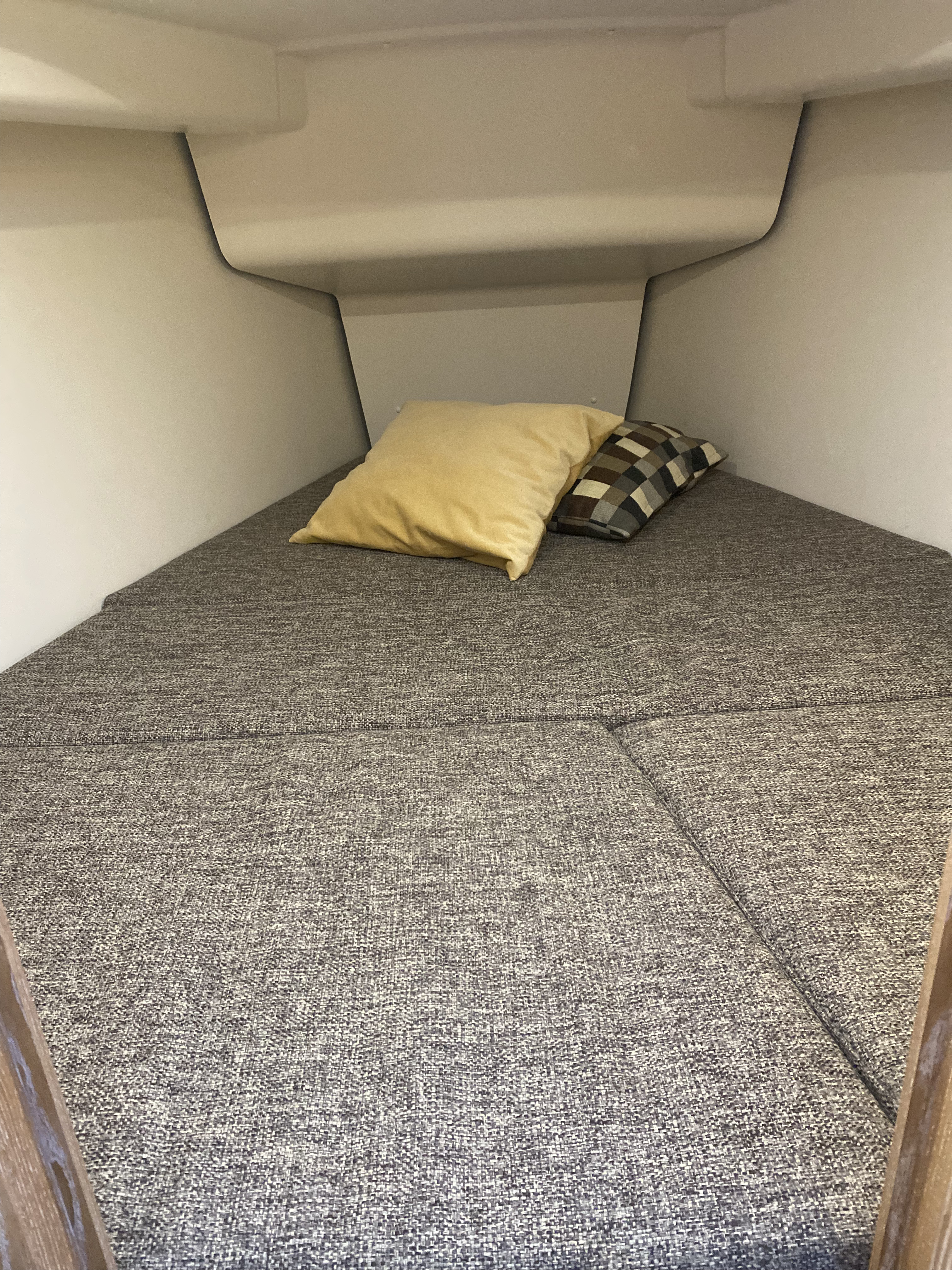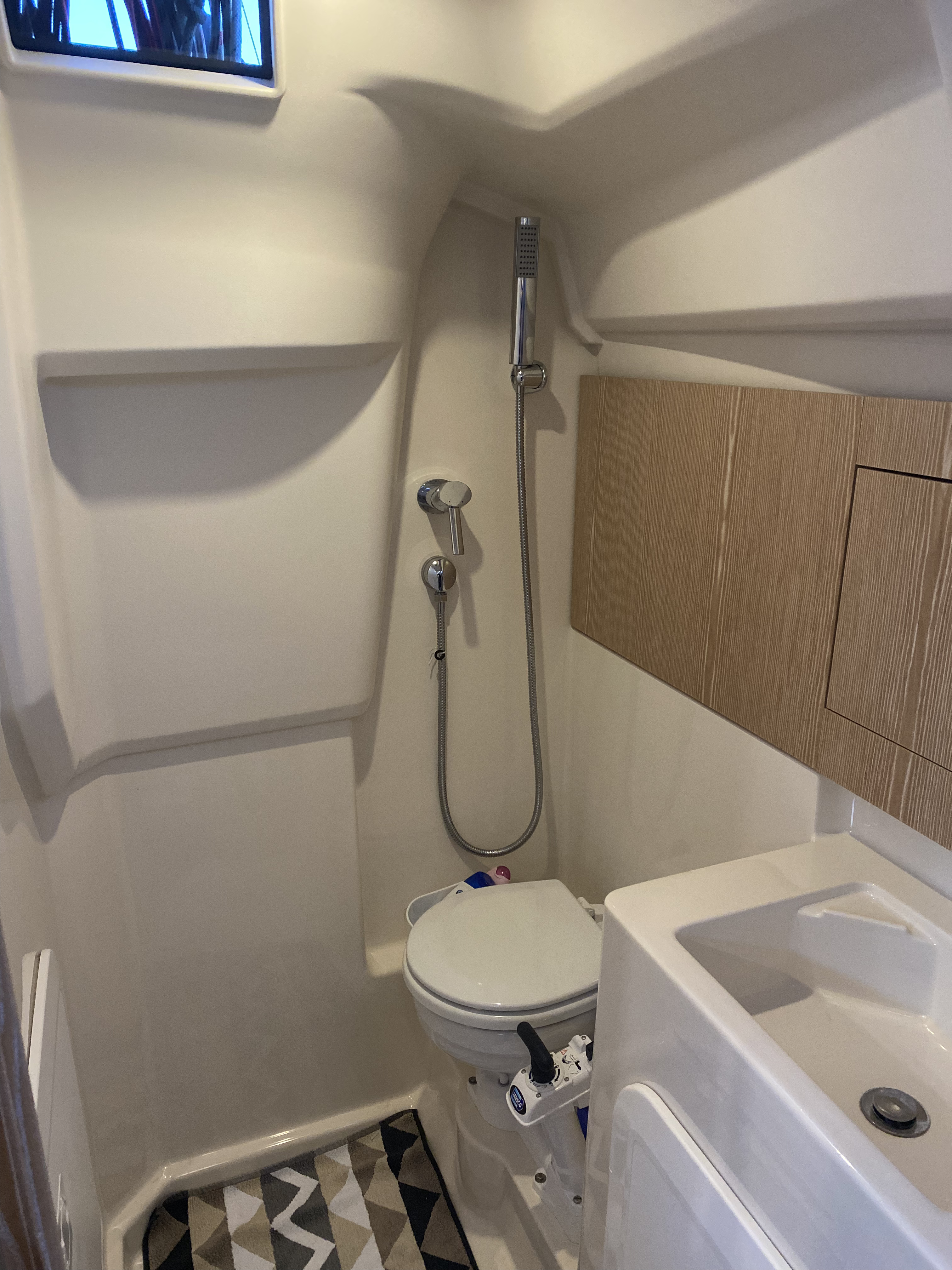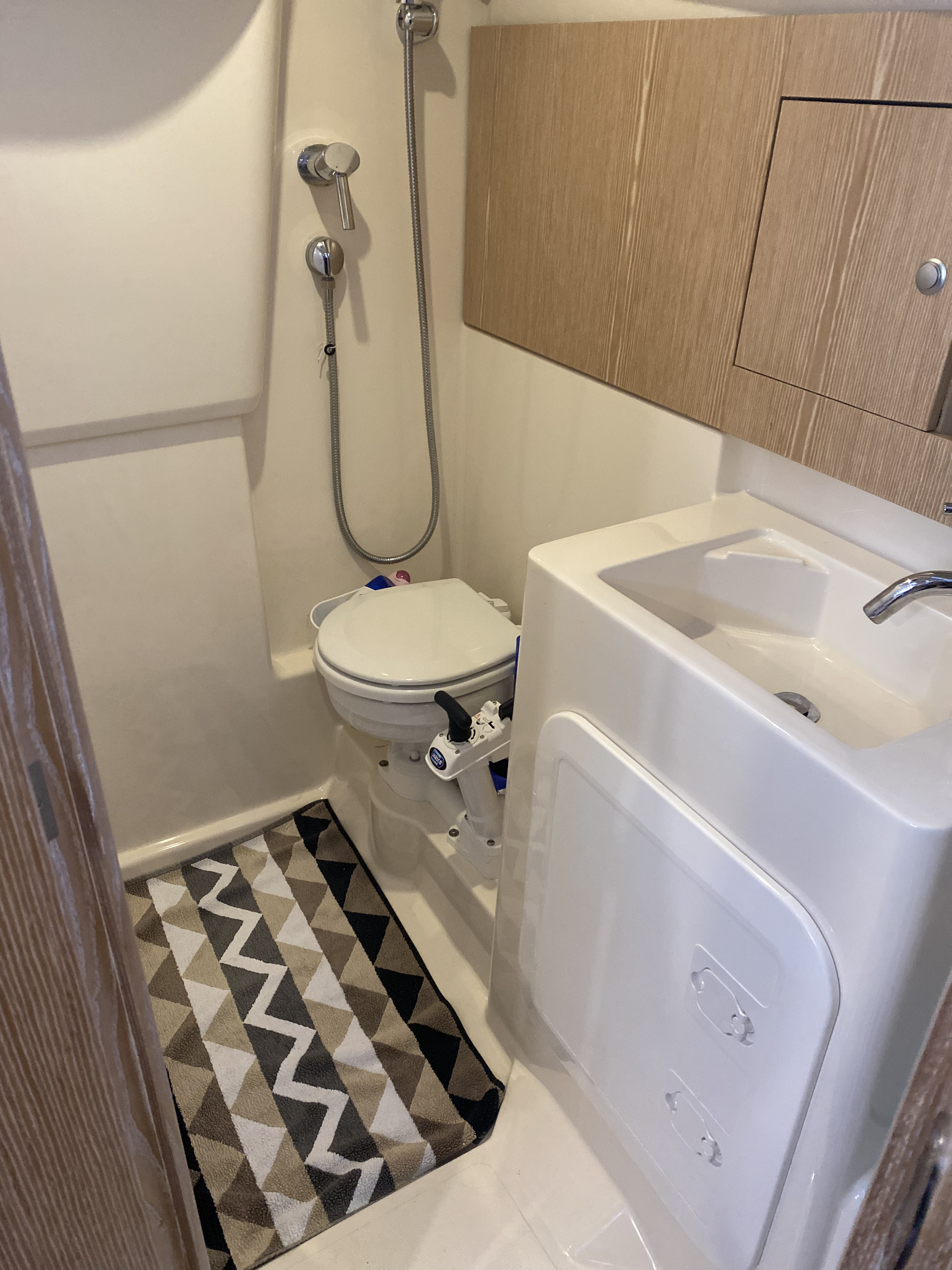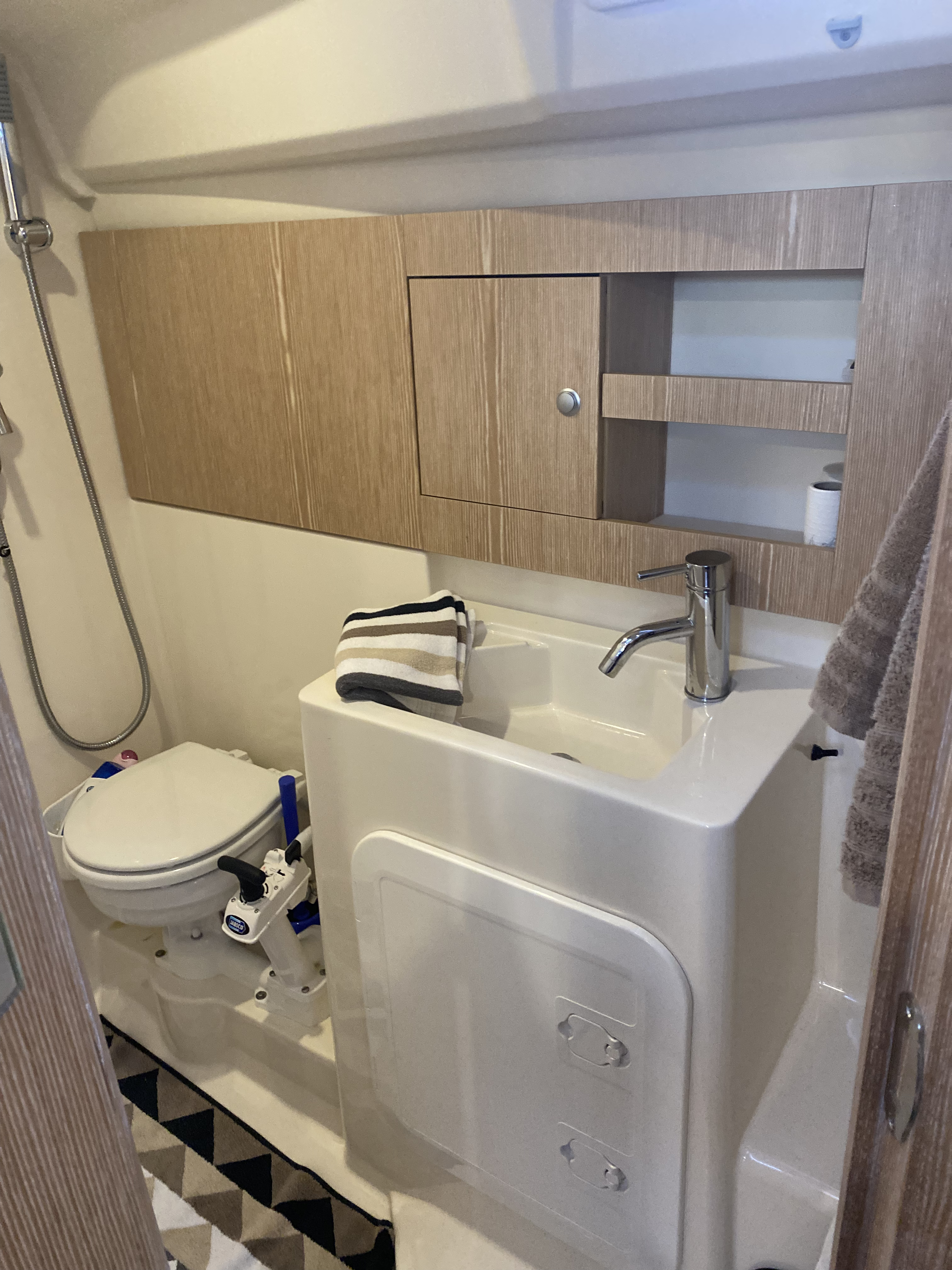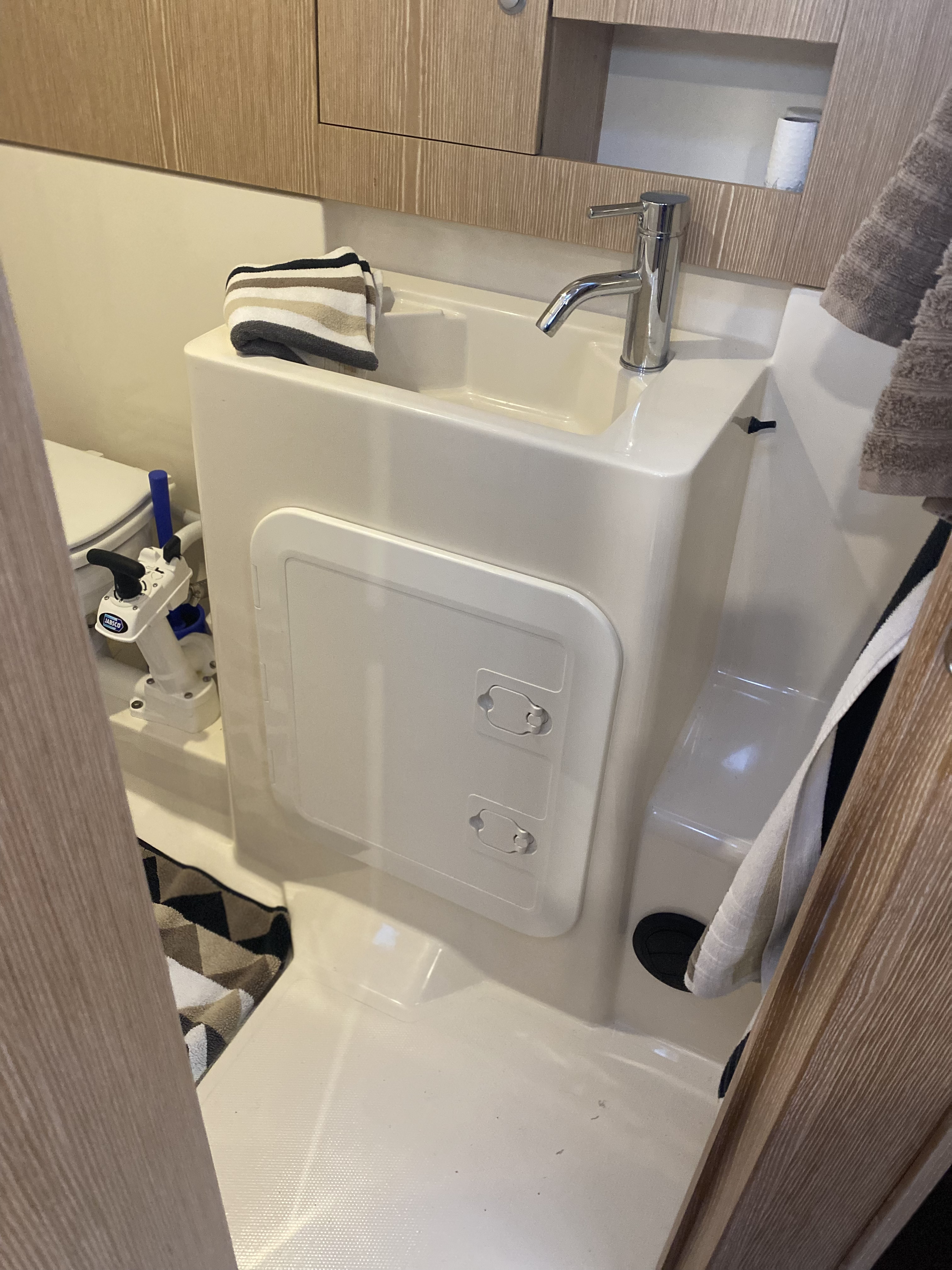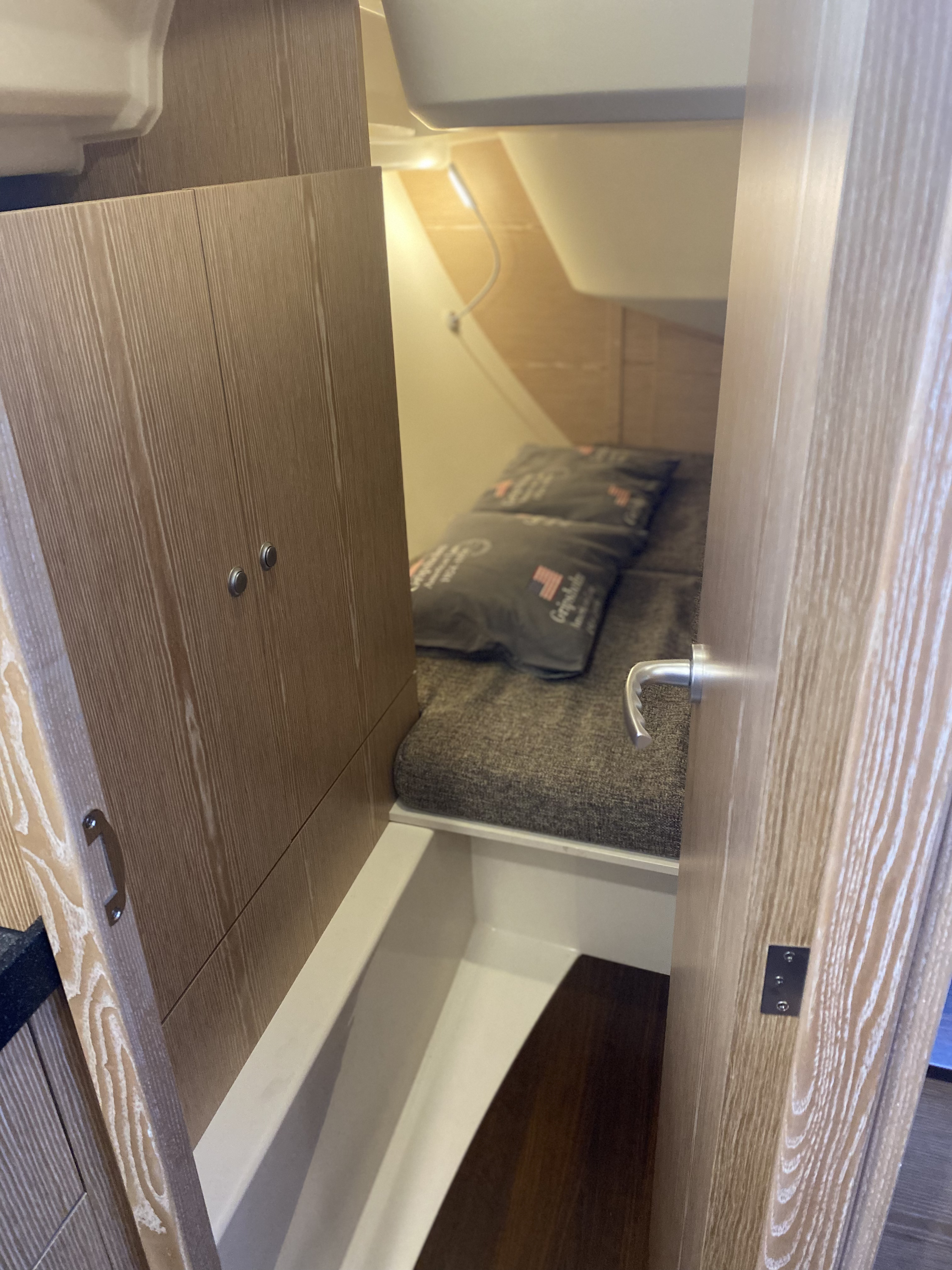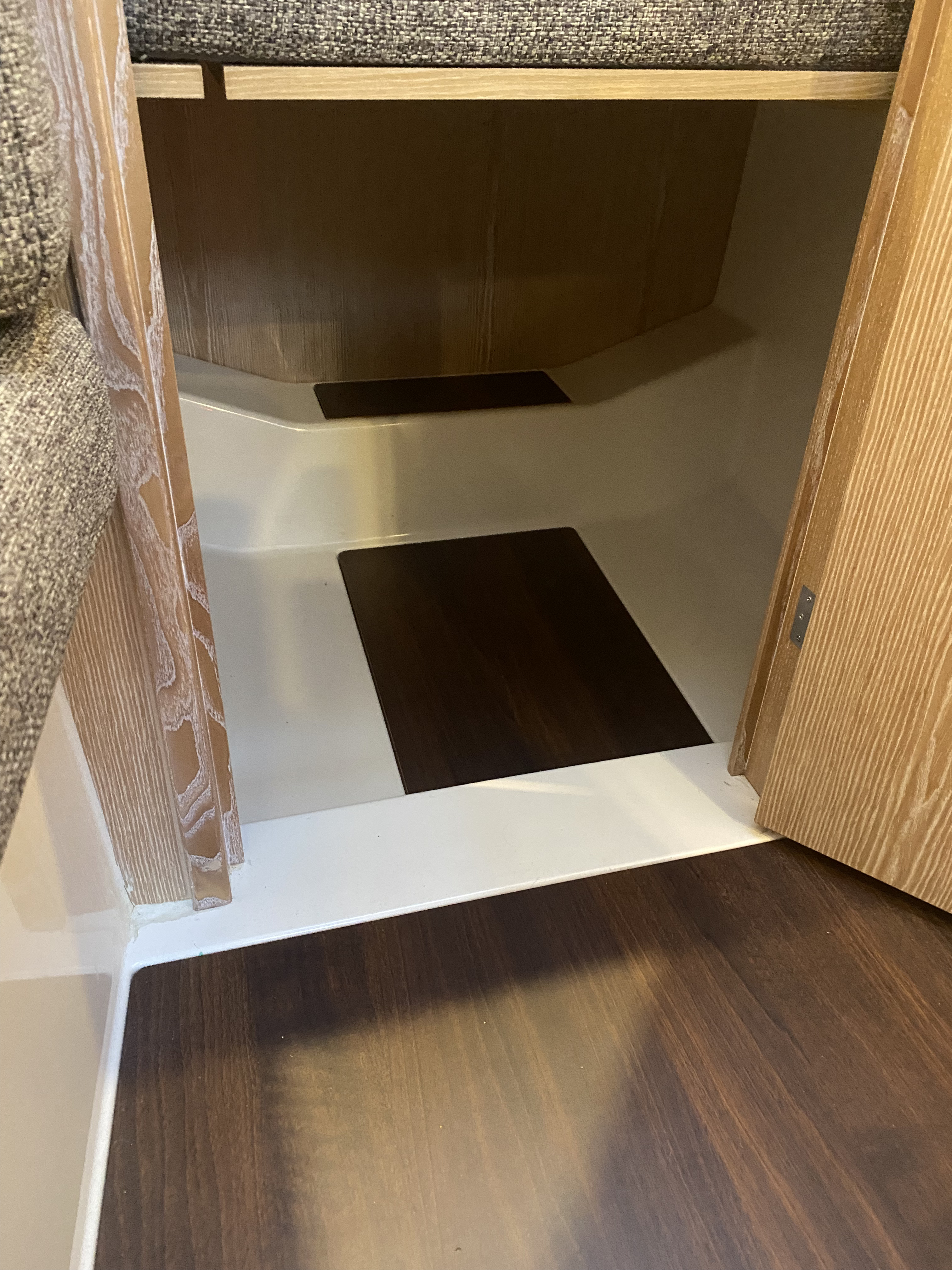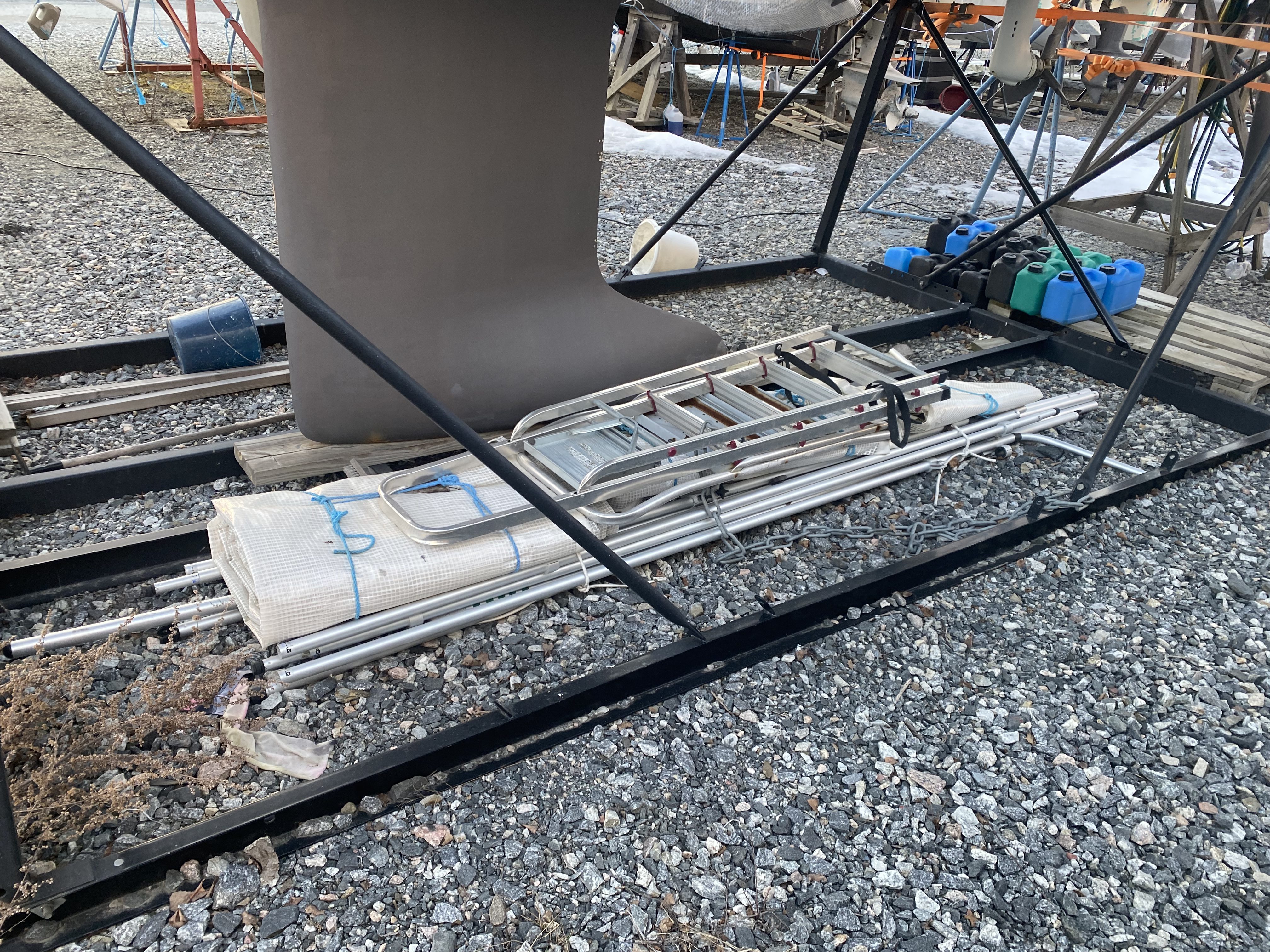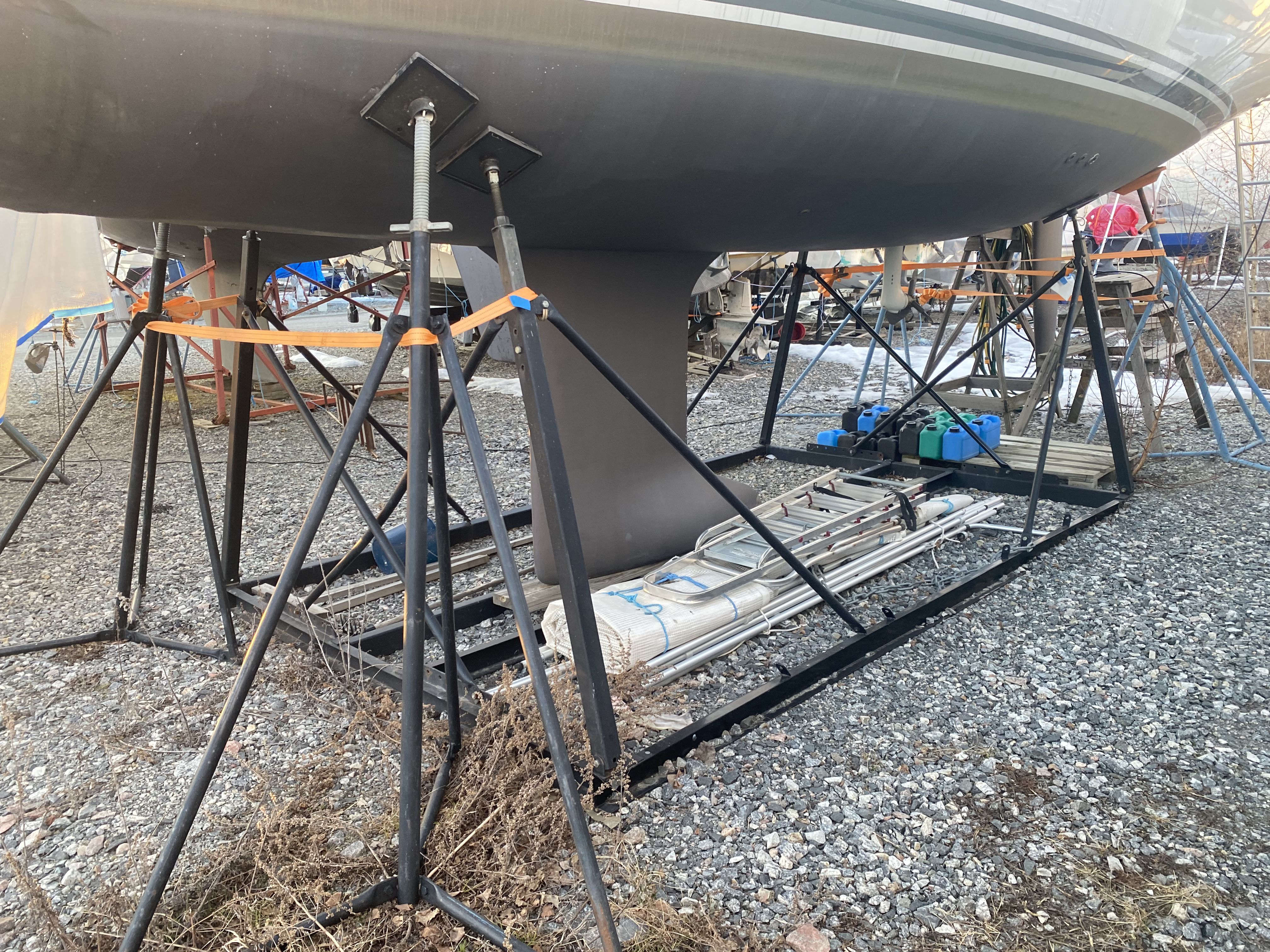 Starting price 995,000 SEK or highest bid. VAT paid.
Viewing Sat 26 Mar at 10-14 + Sun 27 at 10-12. Book below

Label
...
Dubbla rattar ombord
Mainsail Elvström
...
29,5m2
Självslående fock
...
17,5m2
Bra egenskaper enligt värderingsman
...
Mycket bra 5(1-5)
Skick tekniskt
...
Mycket bra 5(1-5)
Servicehistorik
...
Mycket bra 5 (1-5)
The item for sale is mediated by us on behalf of someone else, case number 2022-120, existing condition and the price is with regard to its age. Information in text and descriptions is not guaranteed in all parts, but we reserve the right for possible deviations. Equipment on board the object is the rule. The buyer may self-inspect and approve the item before access and delivery. The boat must be approved on site.