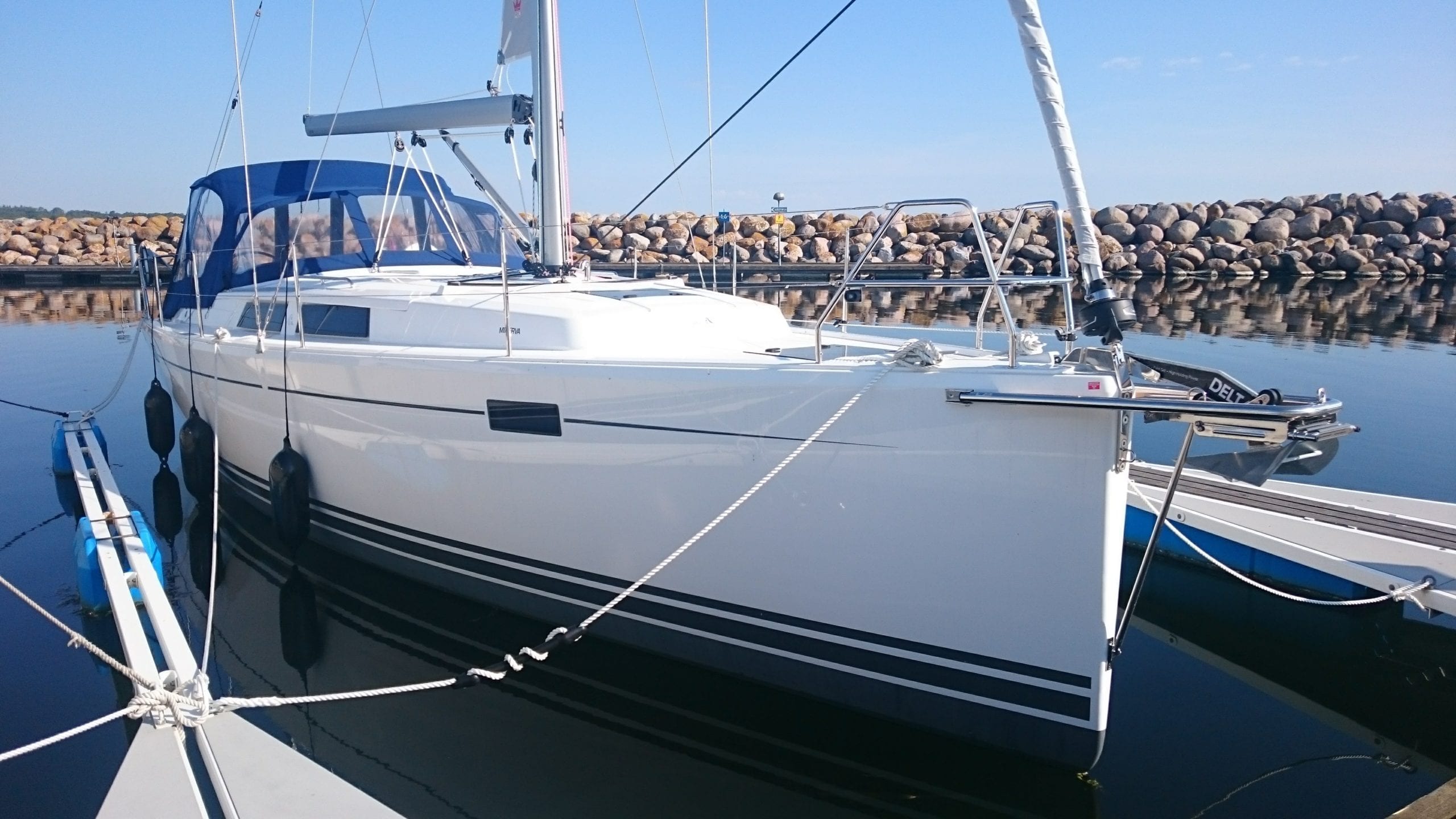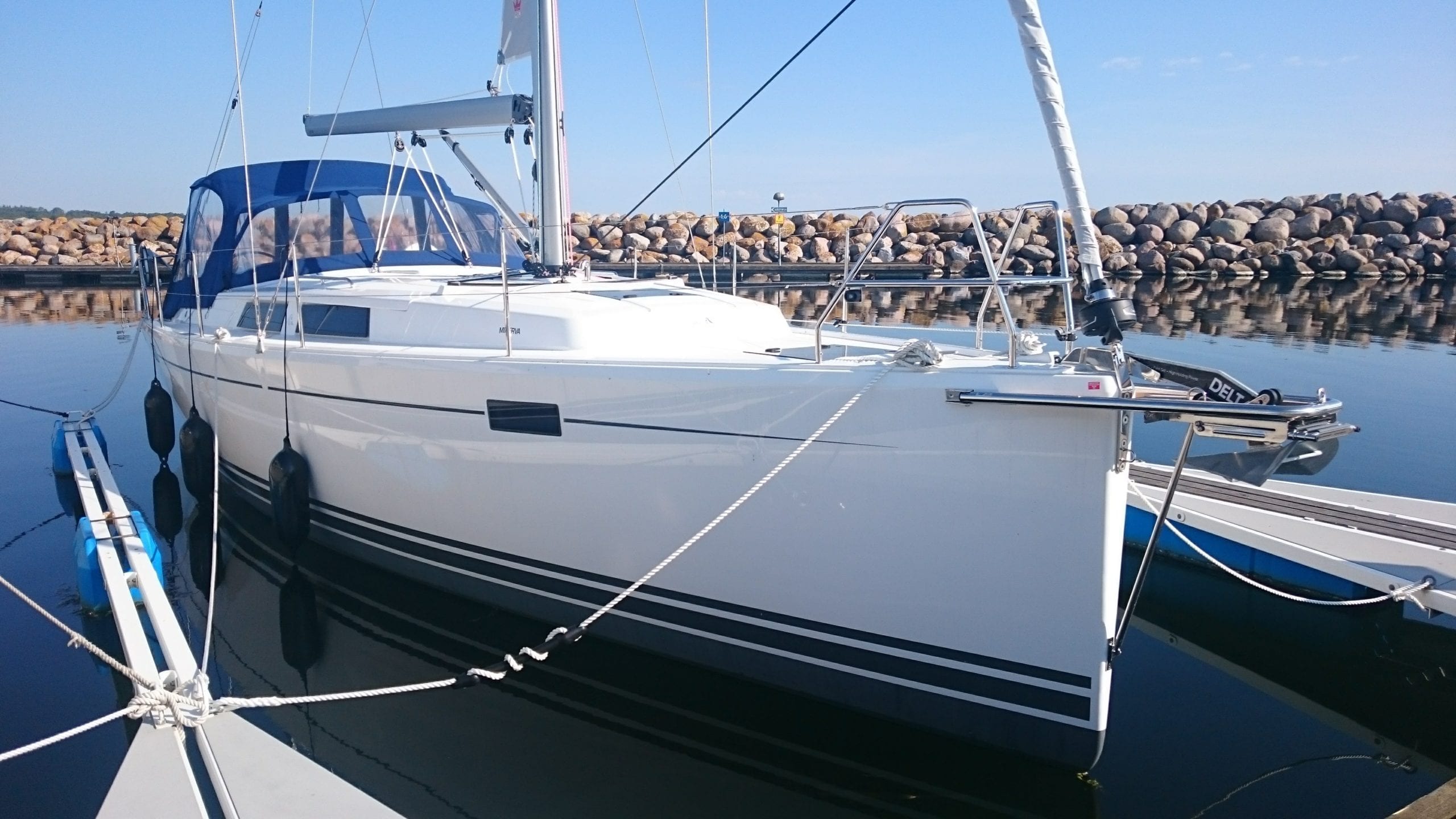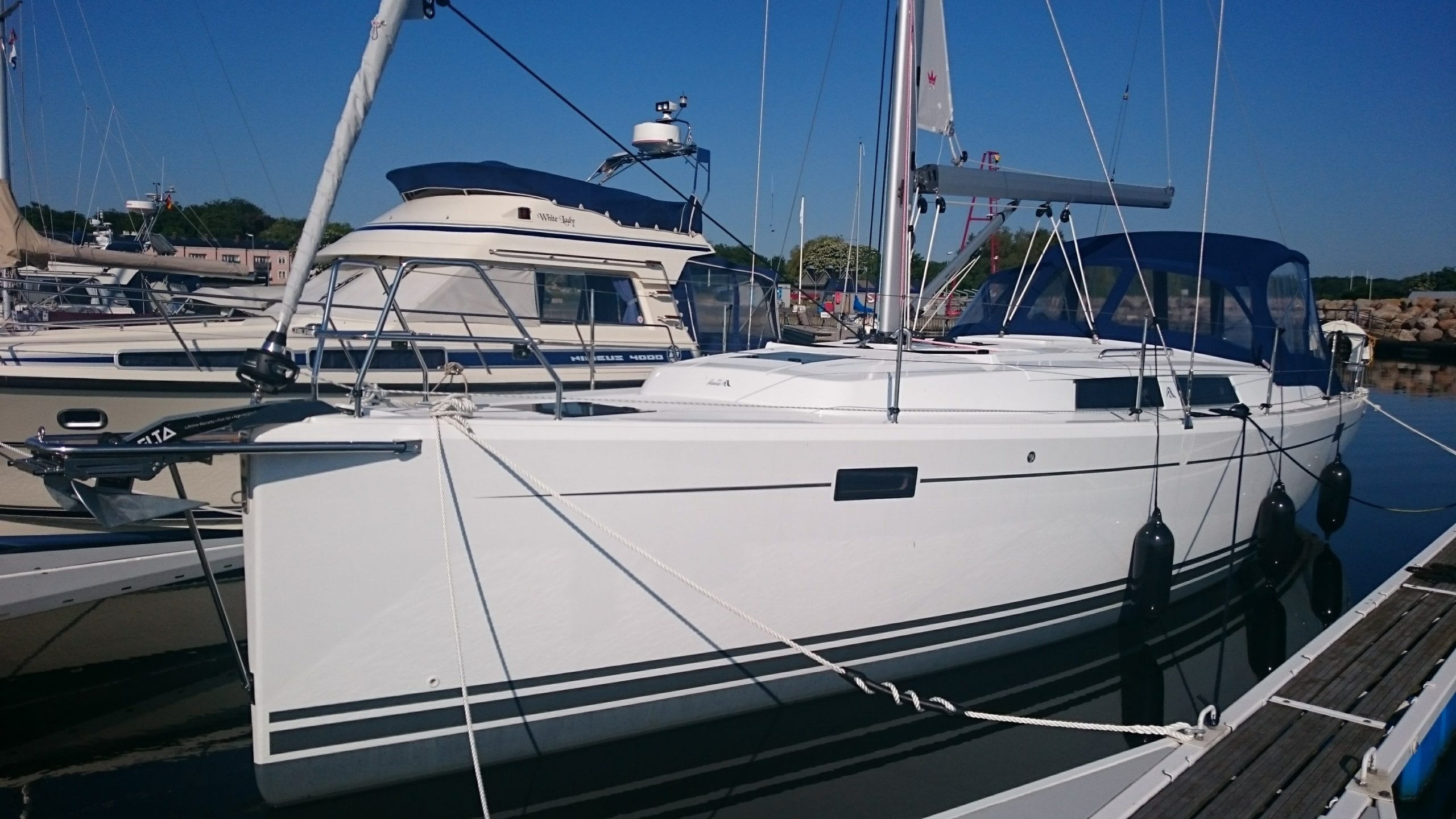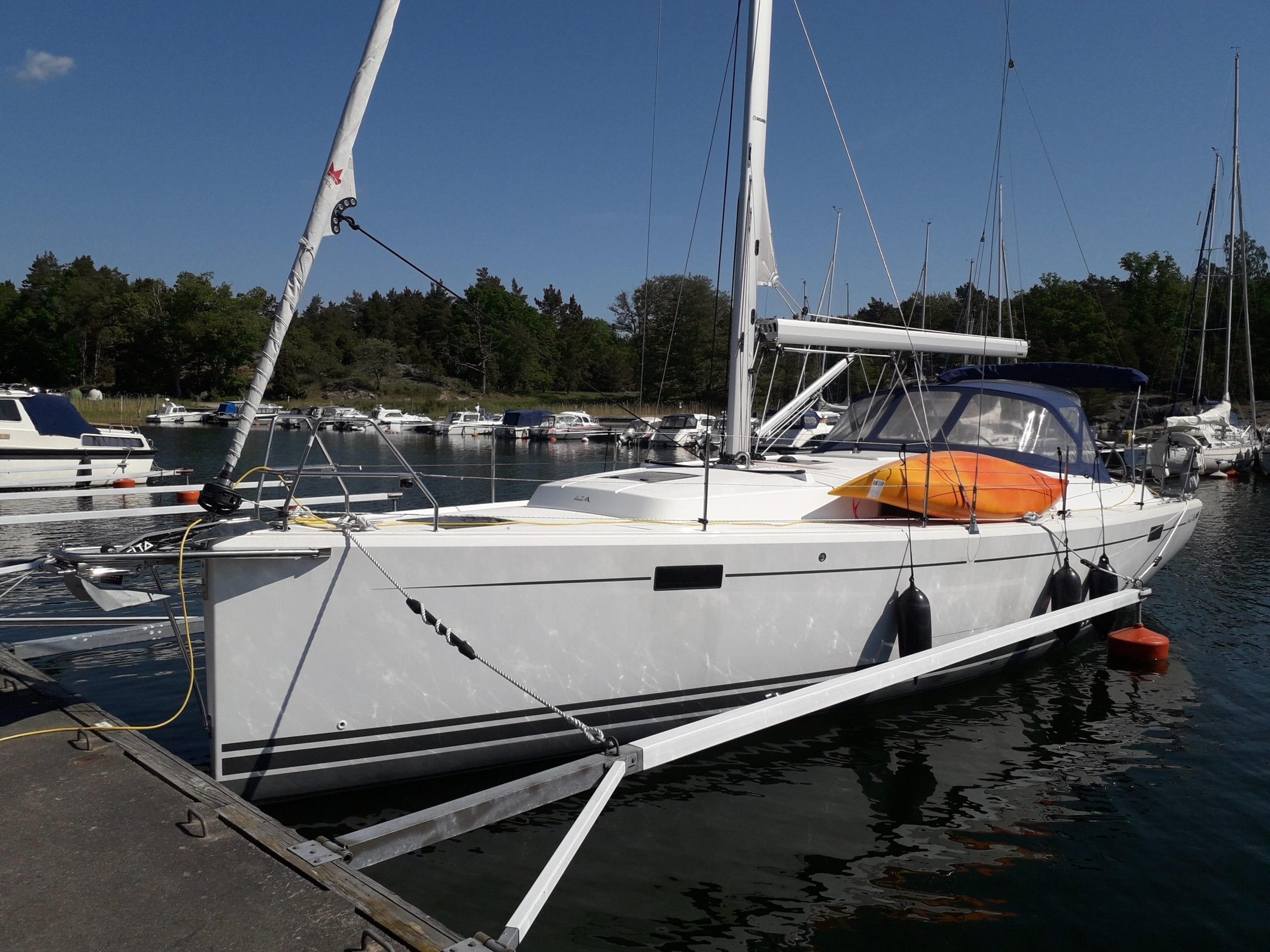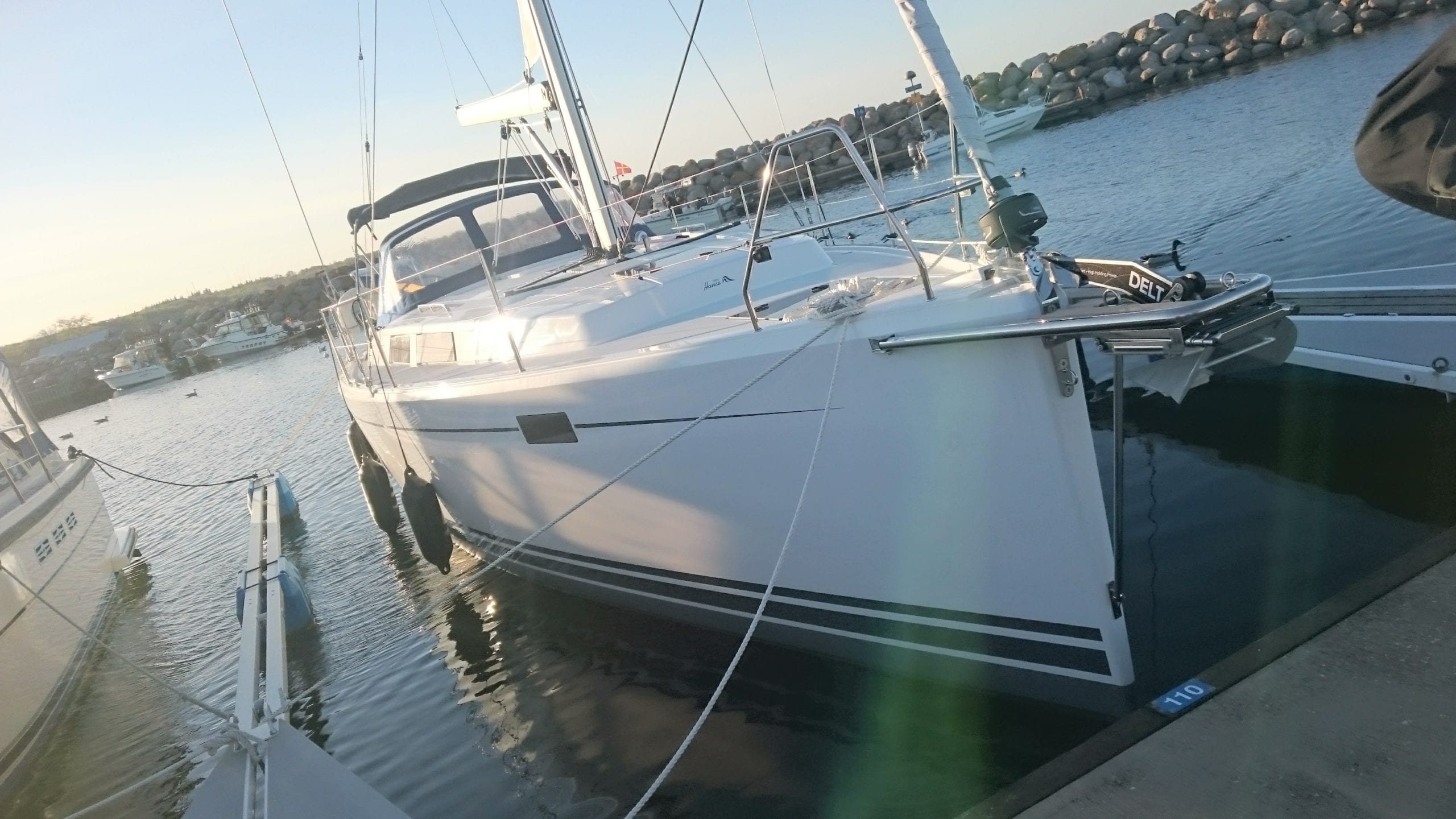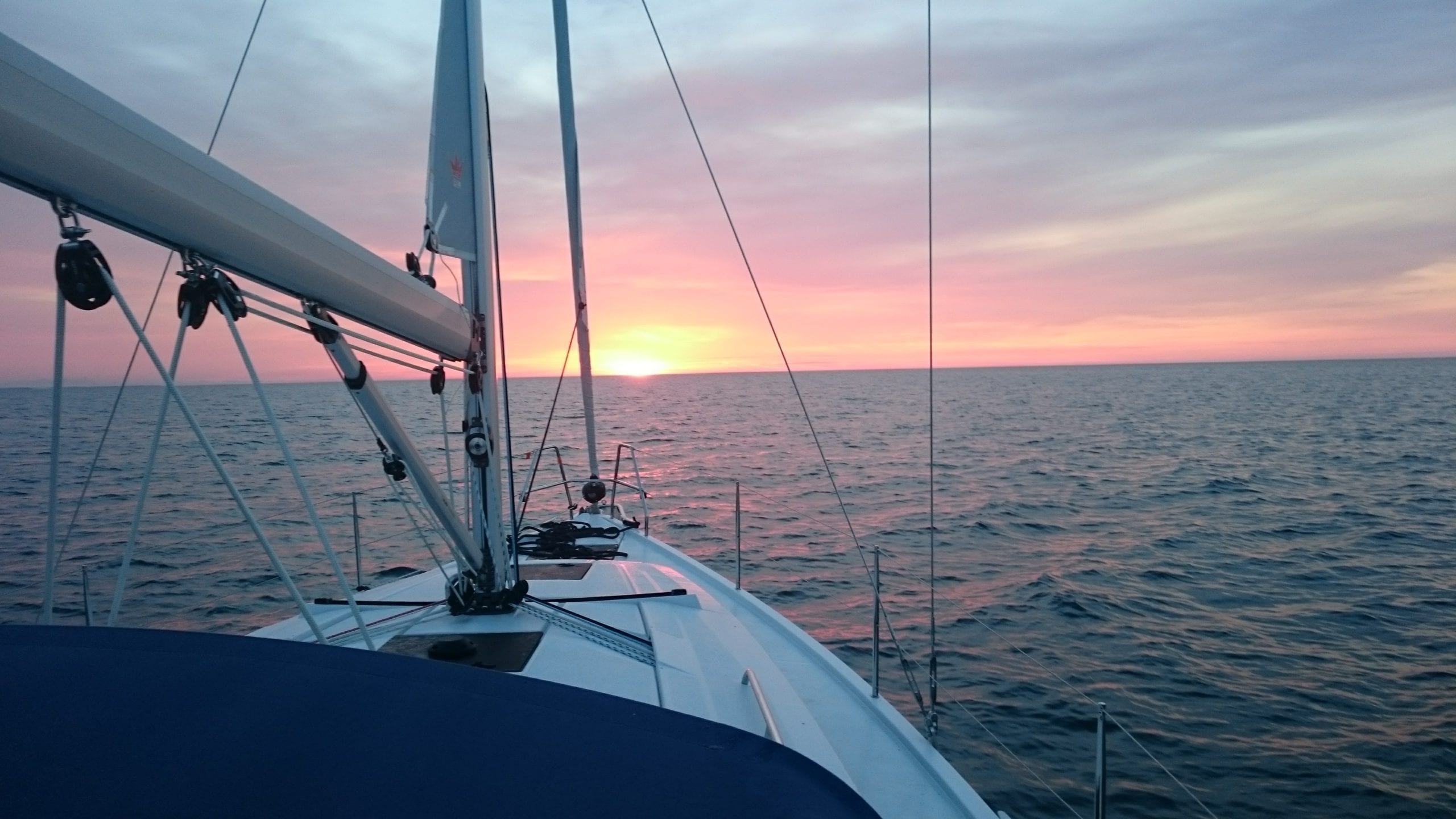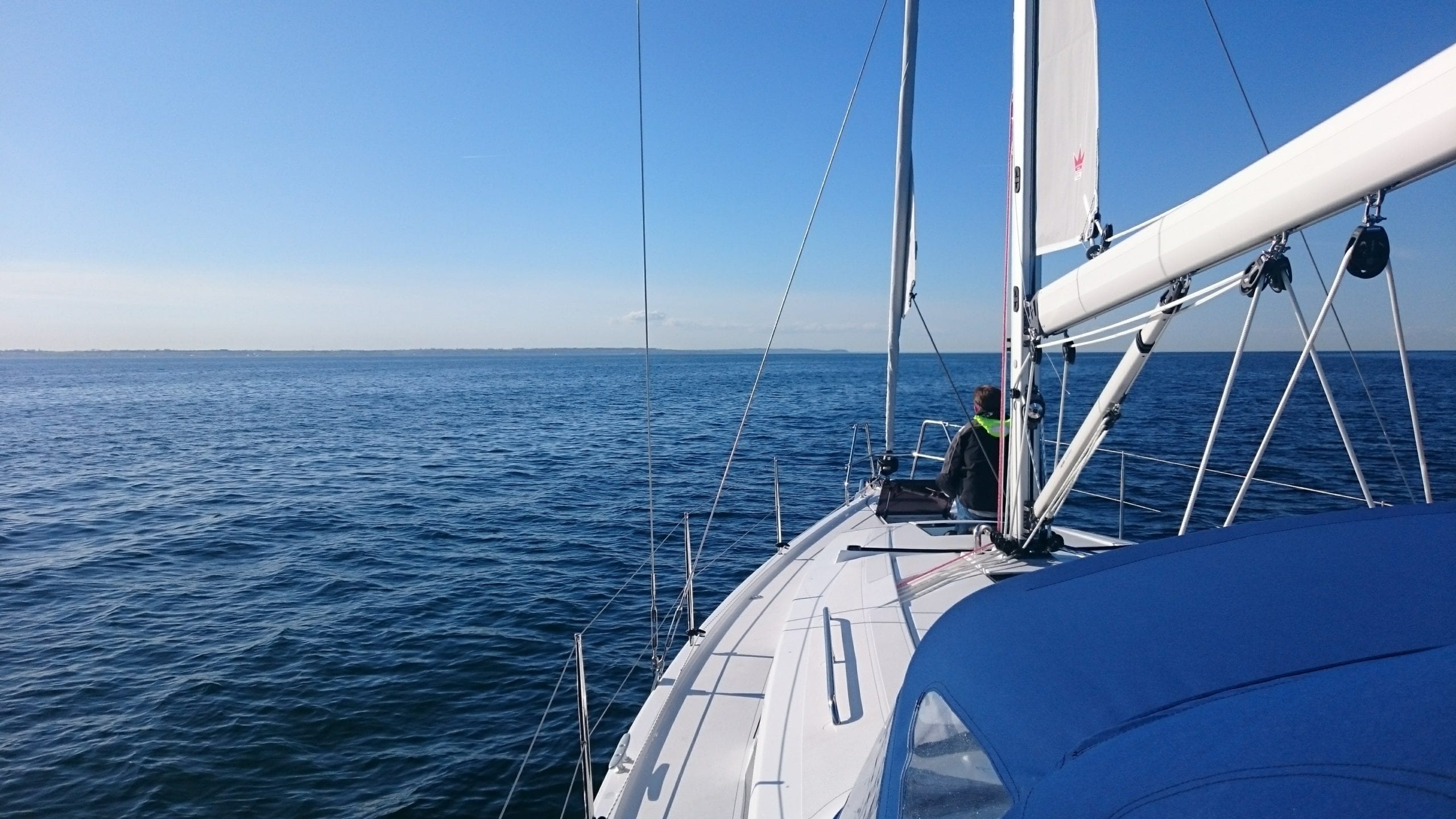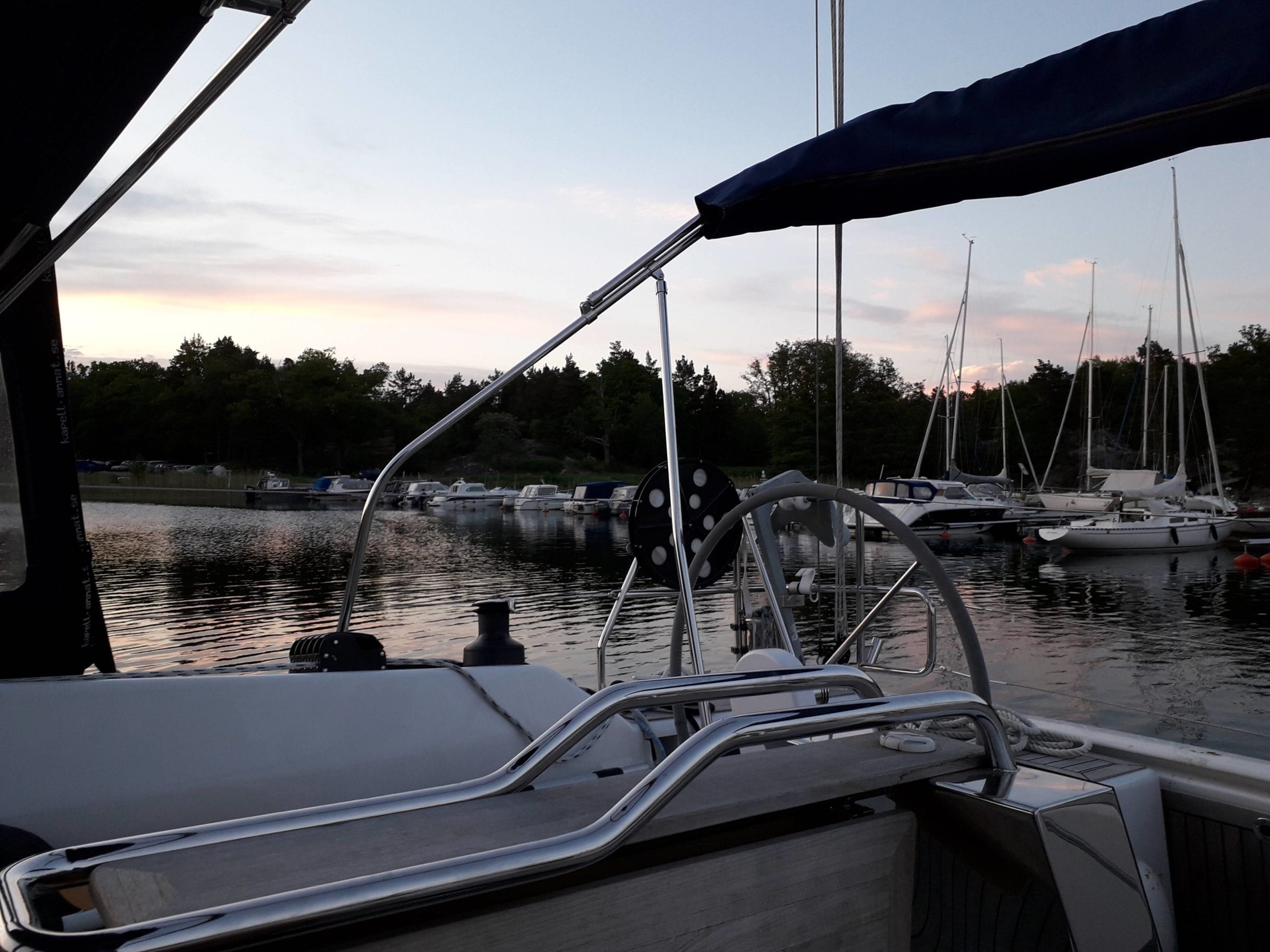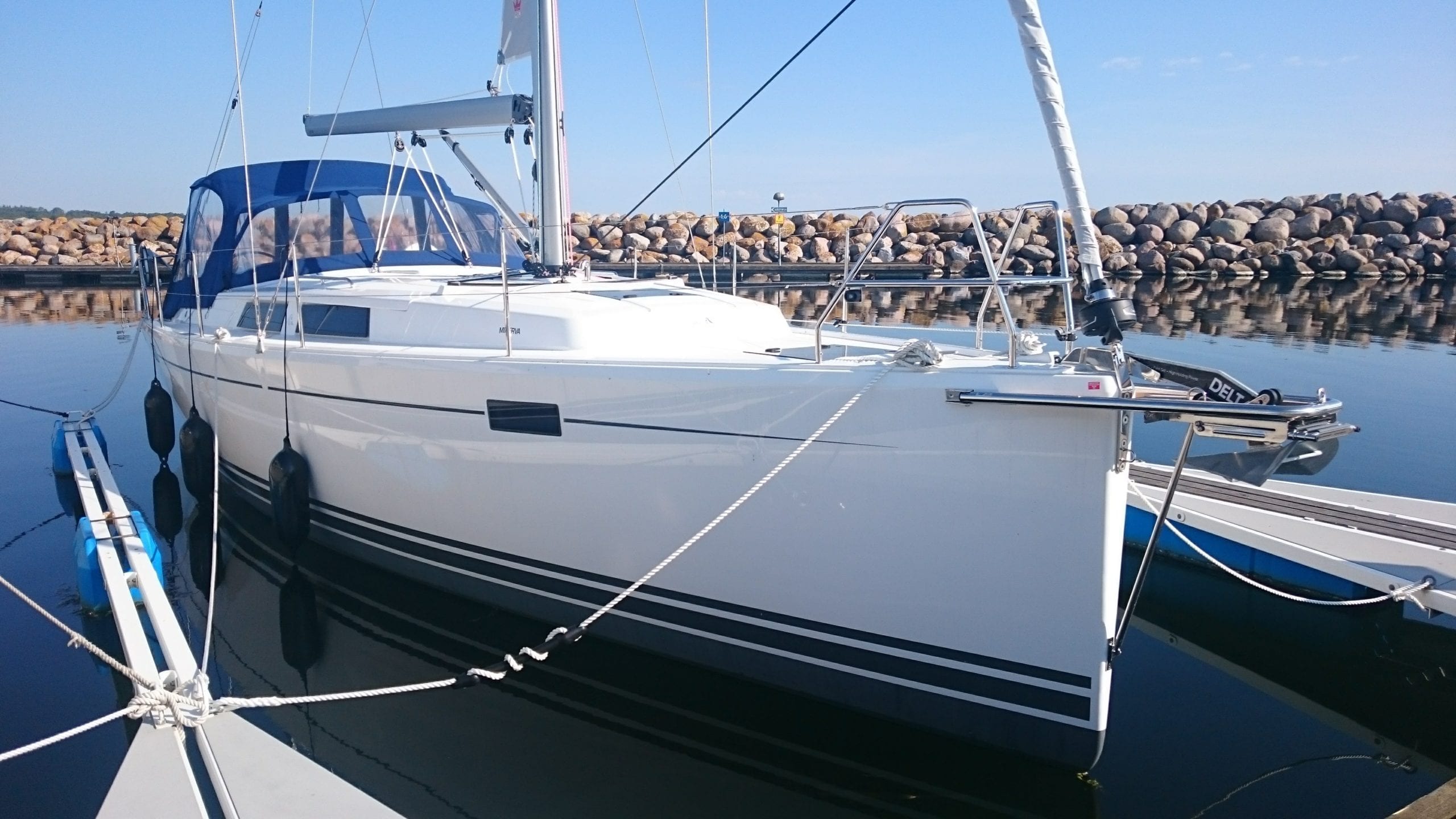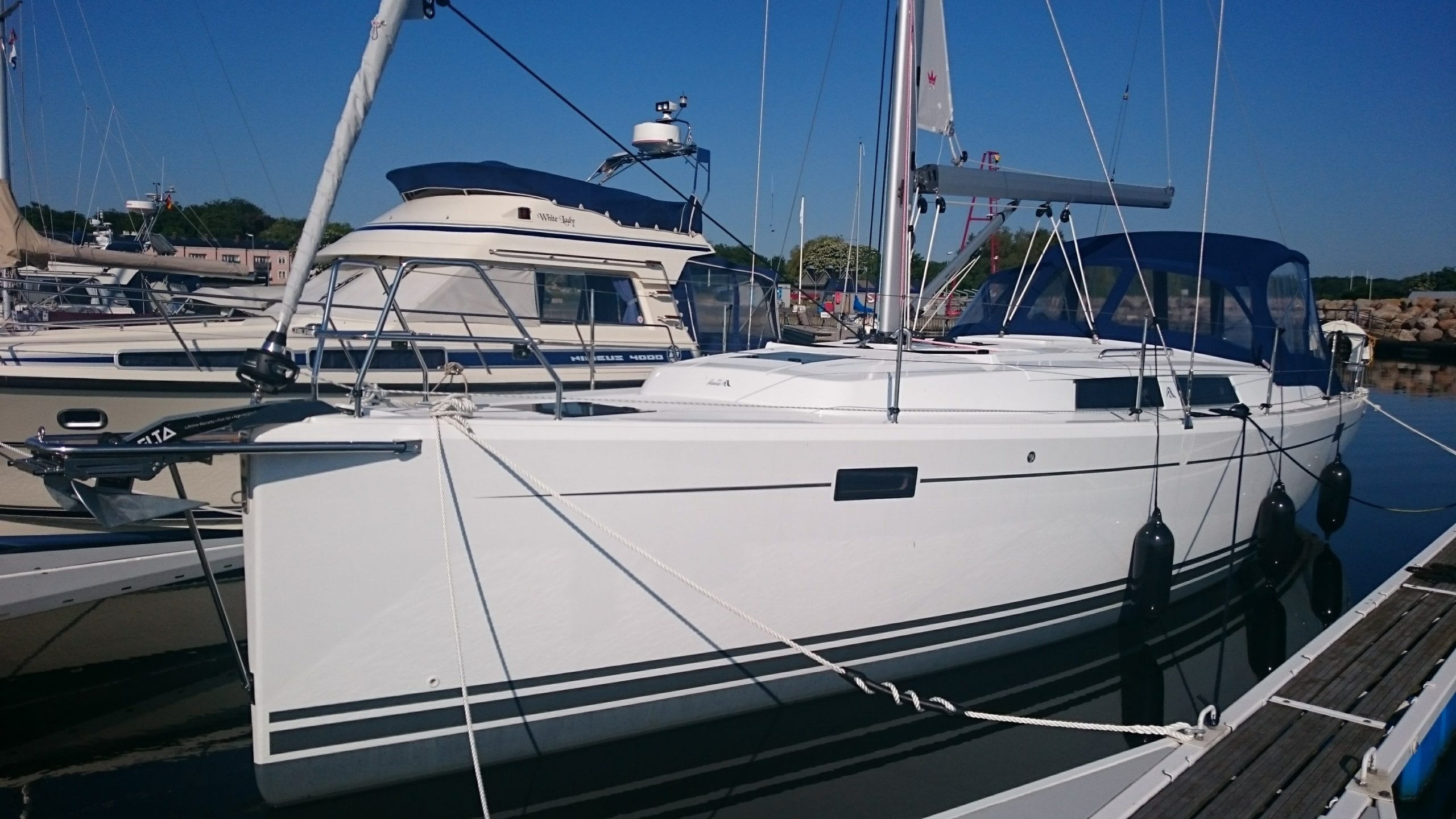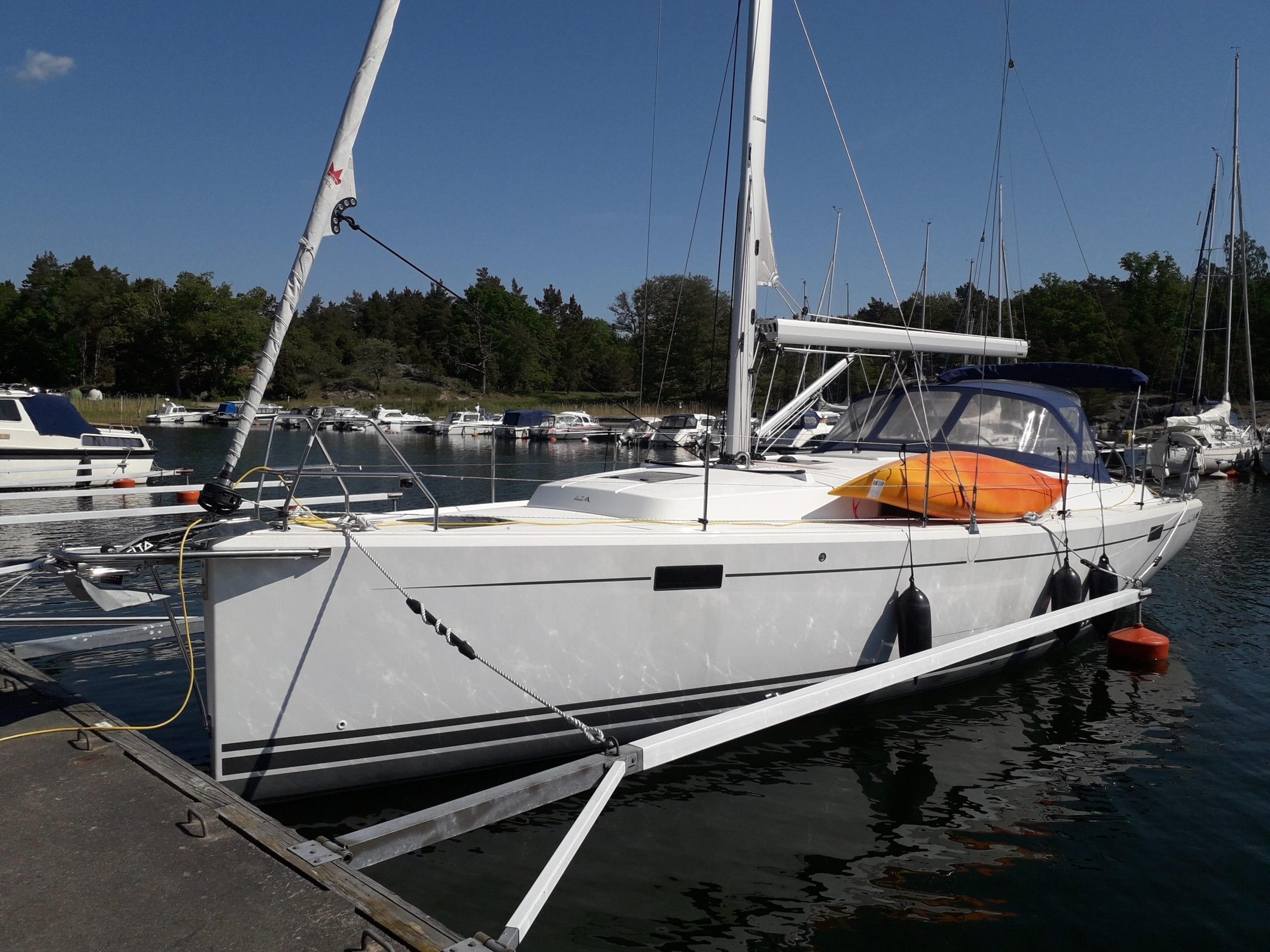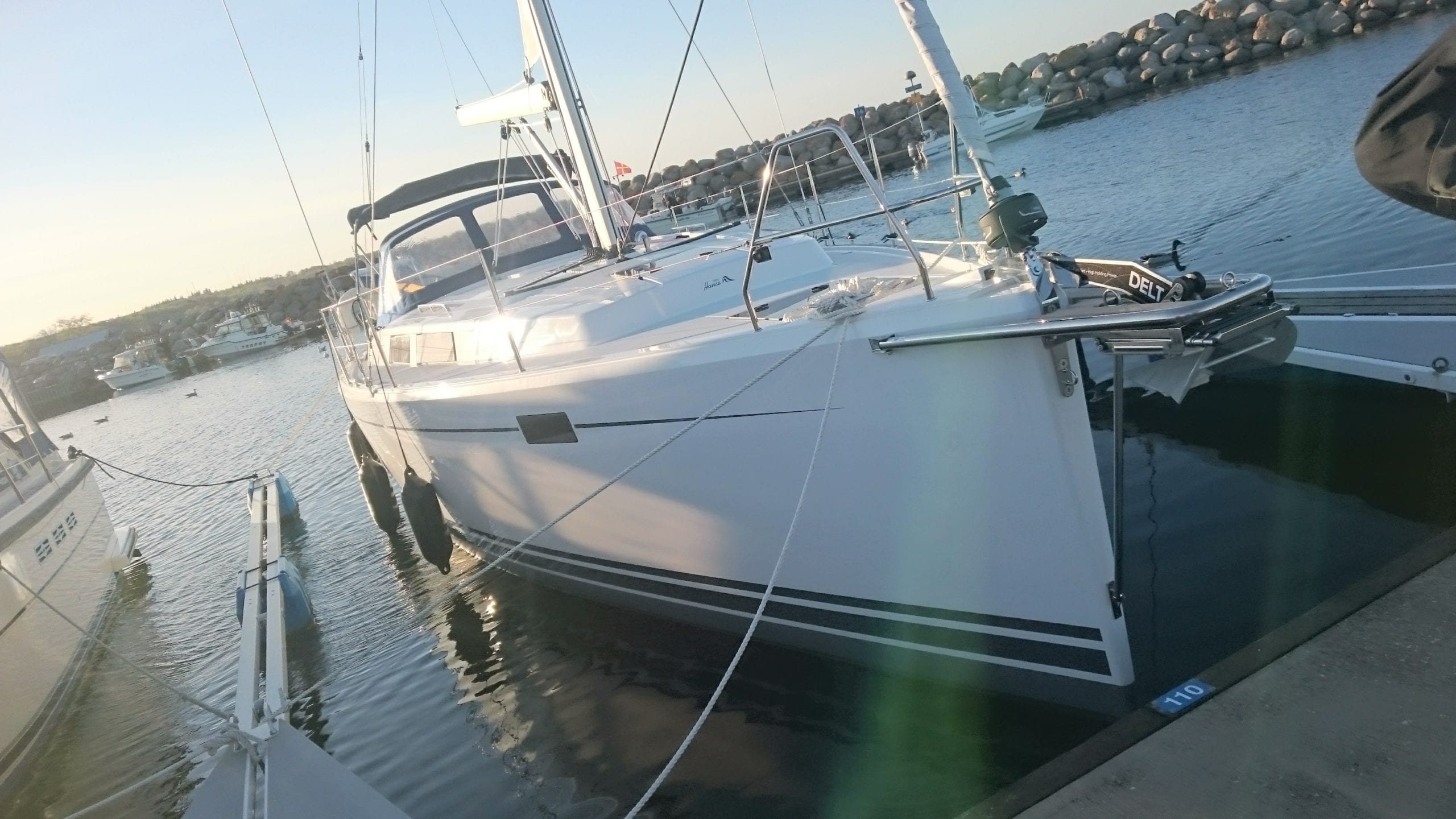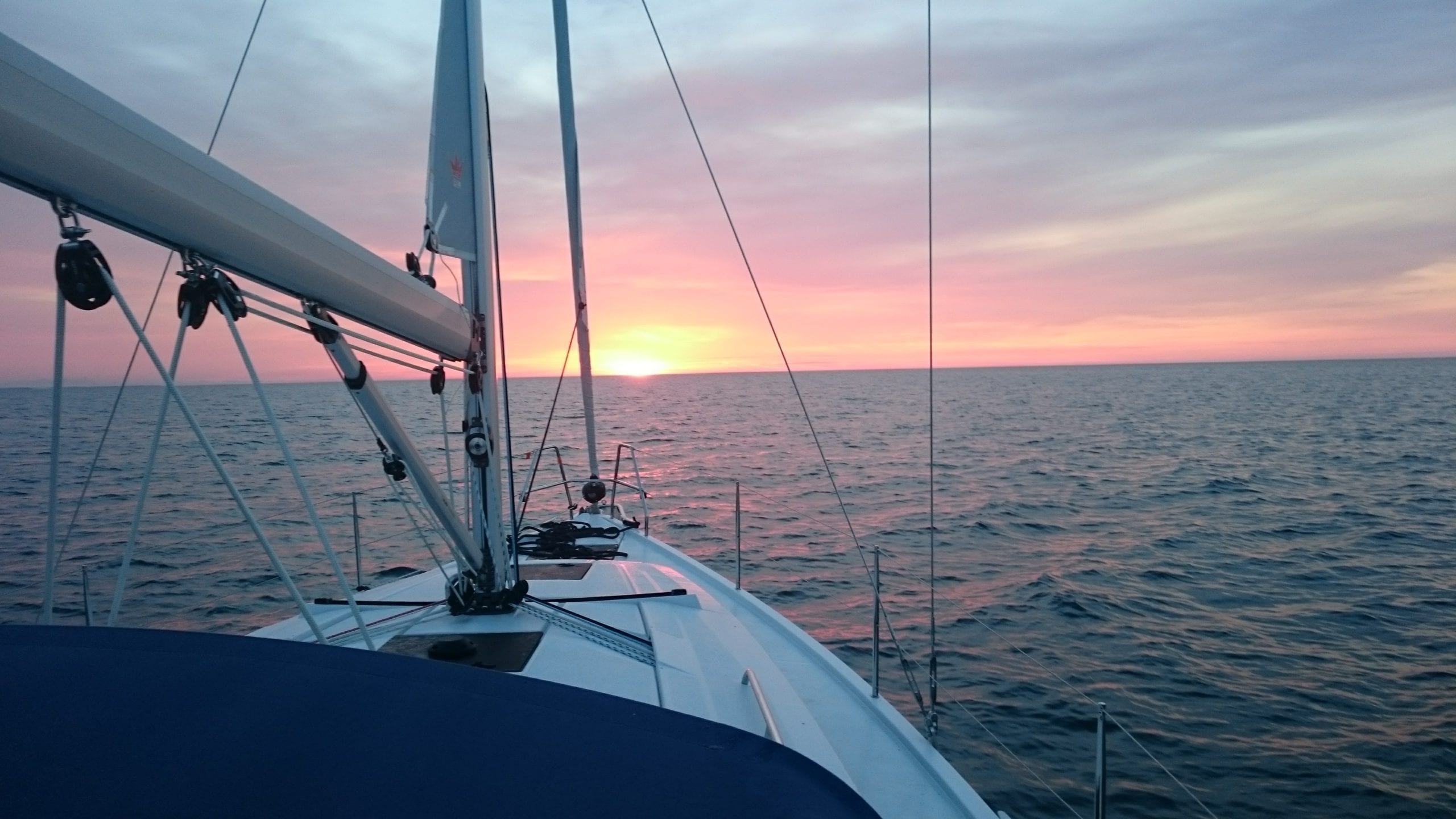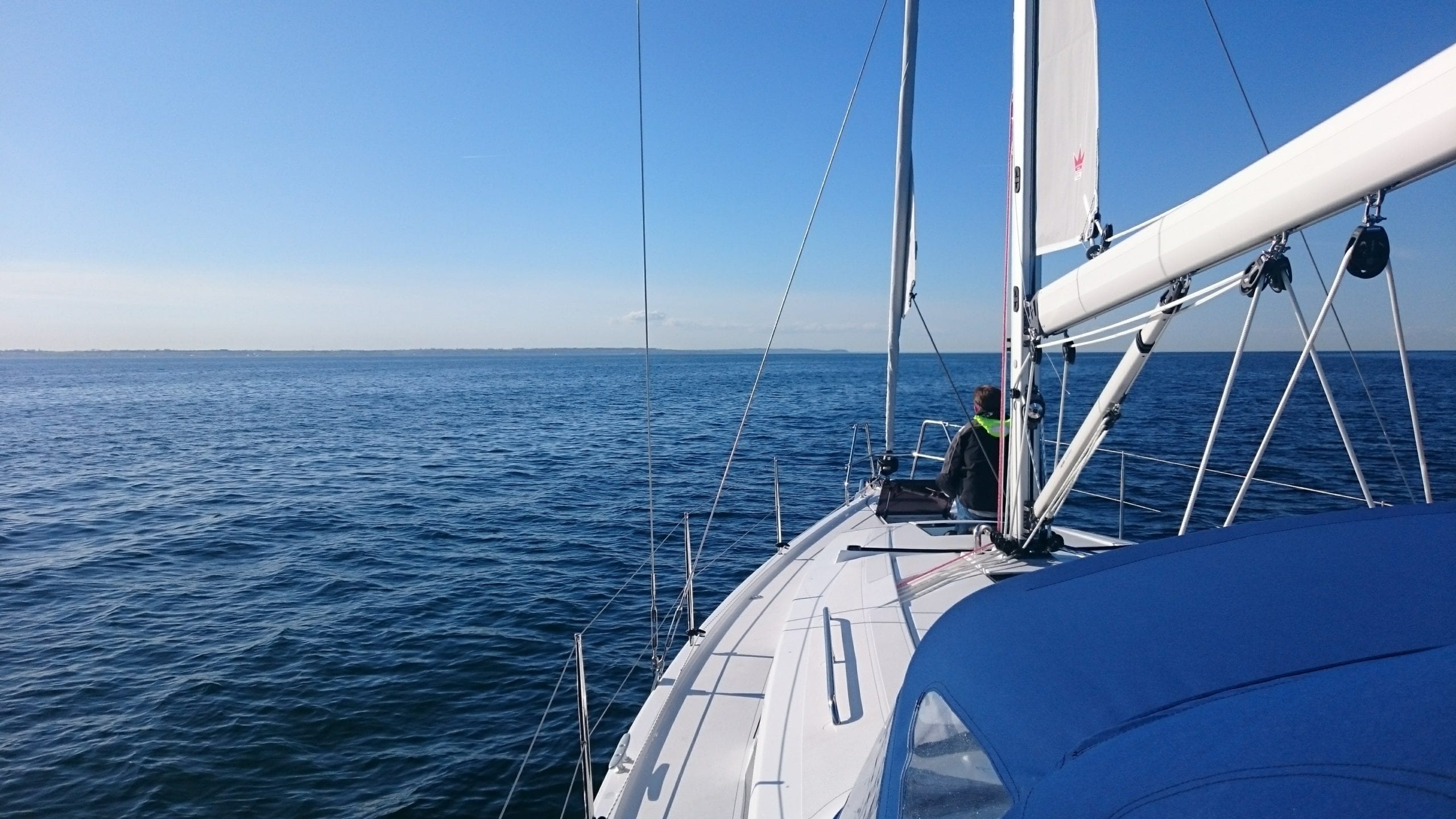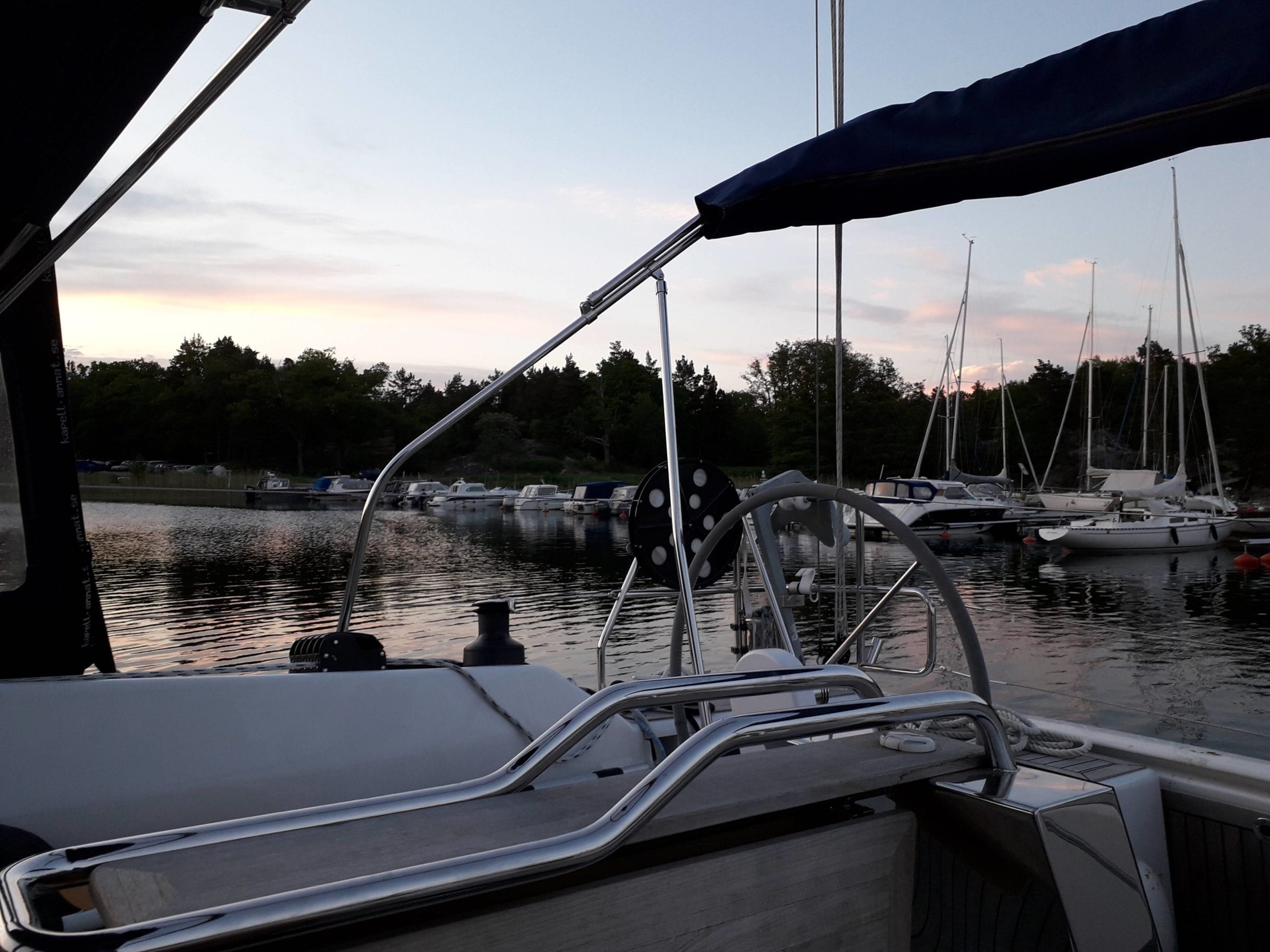 Segelbåt fabrikat
...
Hanse
Design
...
Judel & Vroljic
CE nummer
...
DE-HANH0345J516
Klar för sjösättning
...
Åhus marina
Motorfabrikat
...
Volvo Penta D1-30 F
Bra egenskaper enligt värderingsman
...
Mycket bra 5 (1-5)
Servicehistorik
...
Mycket Bra 5 (1-5)
Skick (tekniskt)
...
Mycket Bra 5 (1-5)
The item for sale is a family cruiser of model Hanse 385 which is sold by us as the official agent for Hanse. We deliver this well-kept Hanse 385 in its existing equipped condition. Information in text and descriptions is not guaranteed in all parts, but we reserve the right for possible deviations. Equipment on board the object is the rule. The buyer may self-inspect and approve the item before access and delivery.