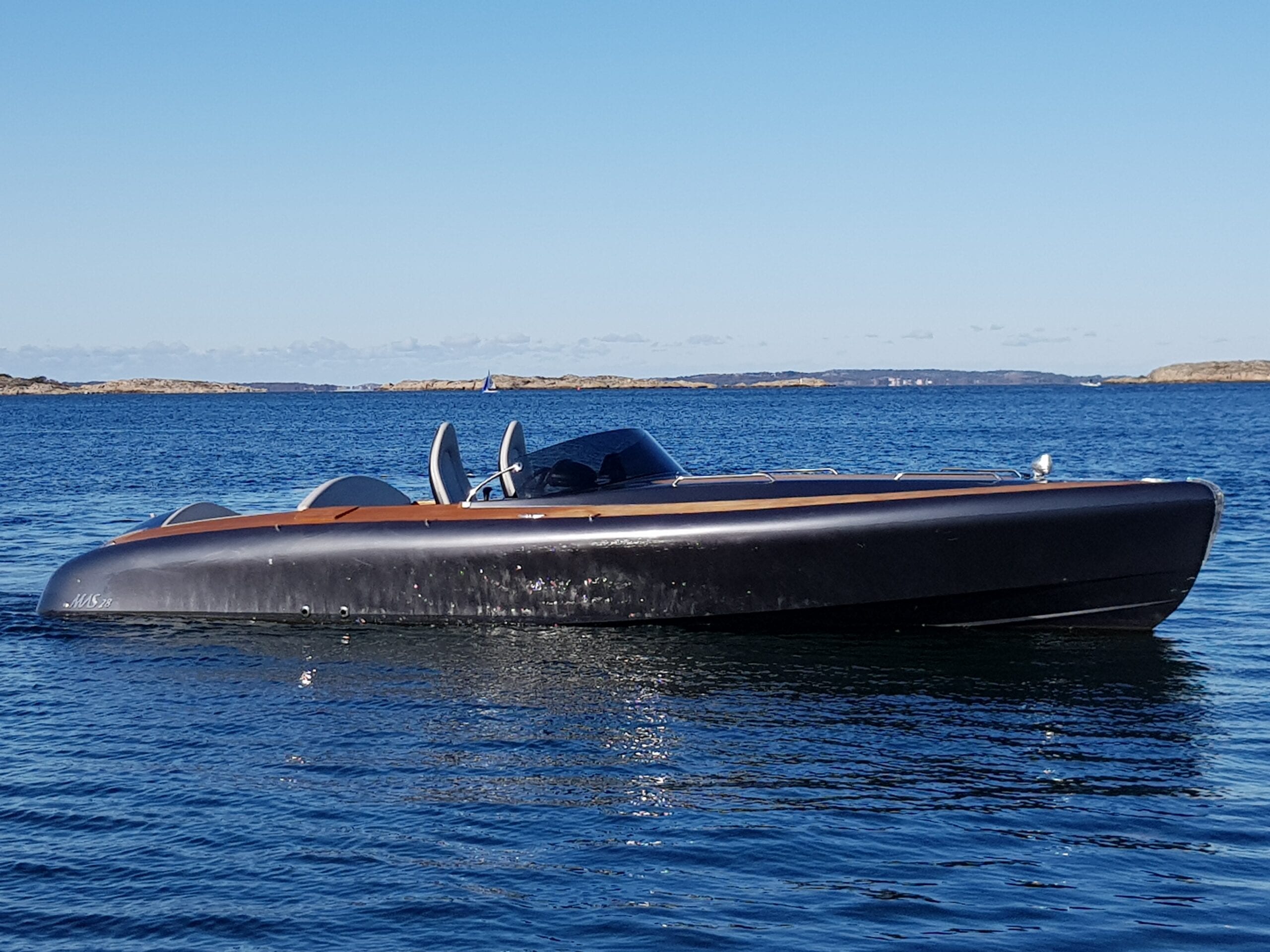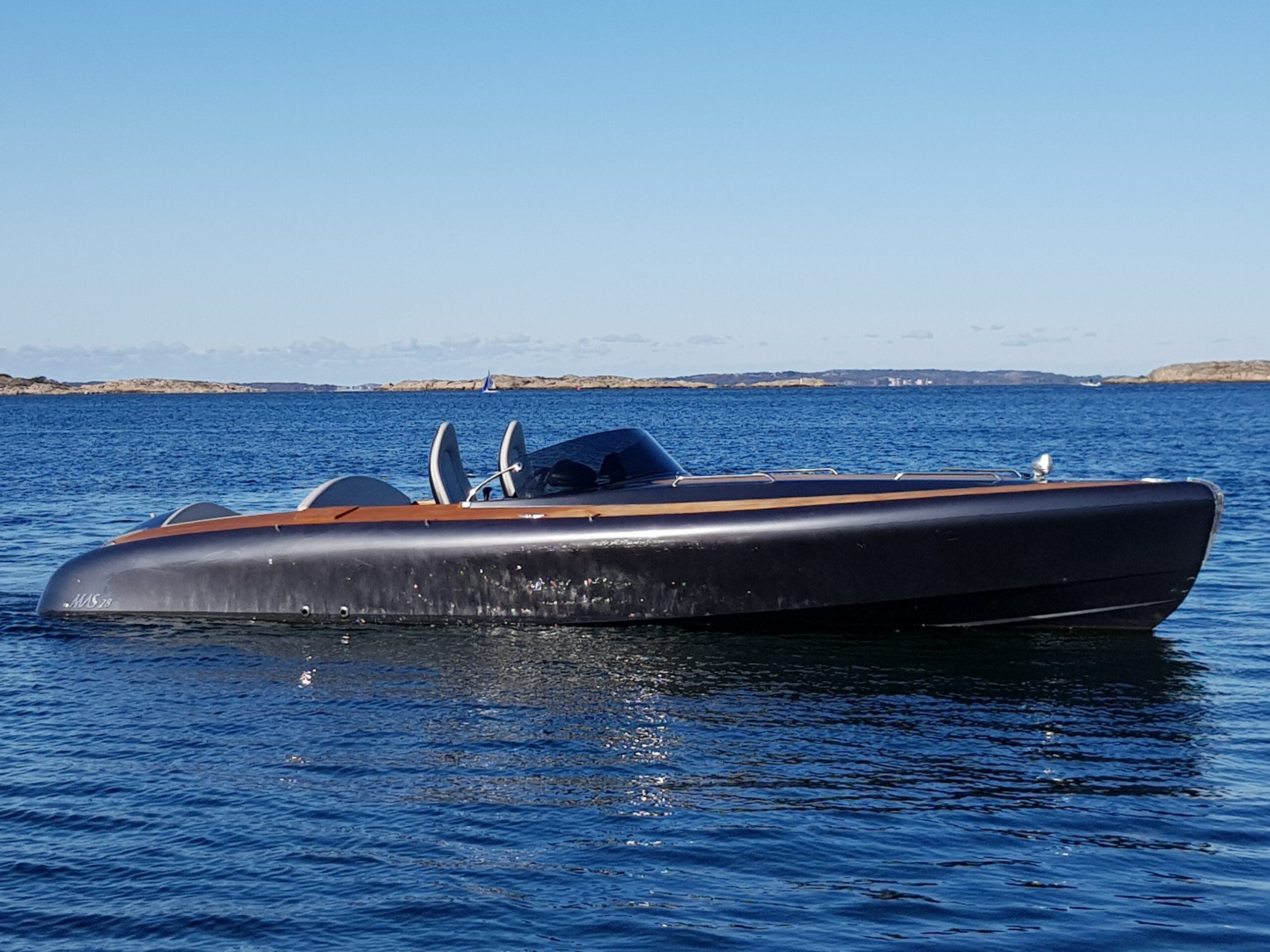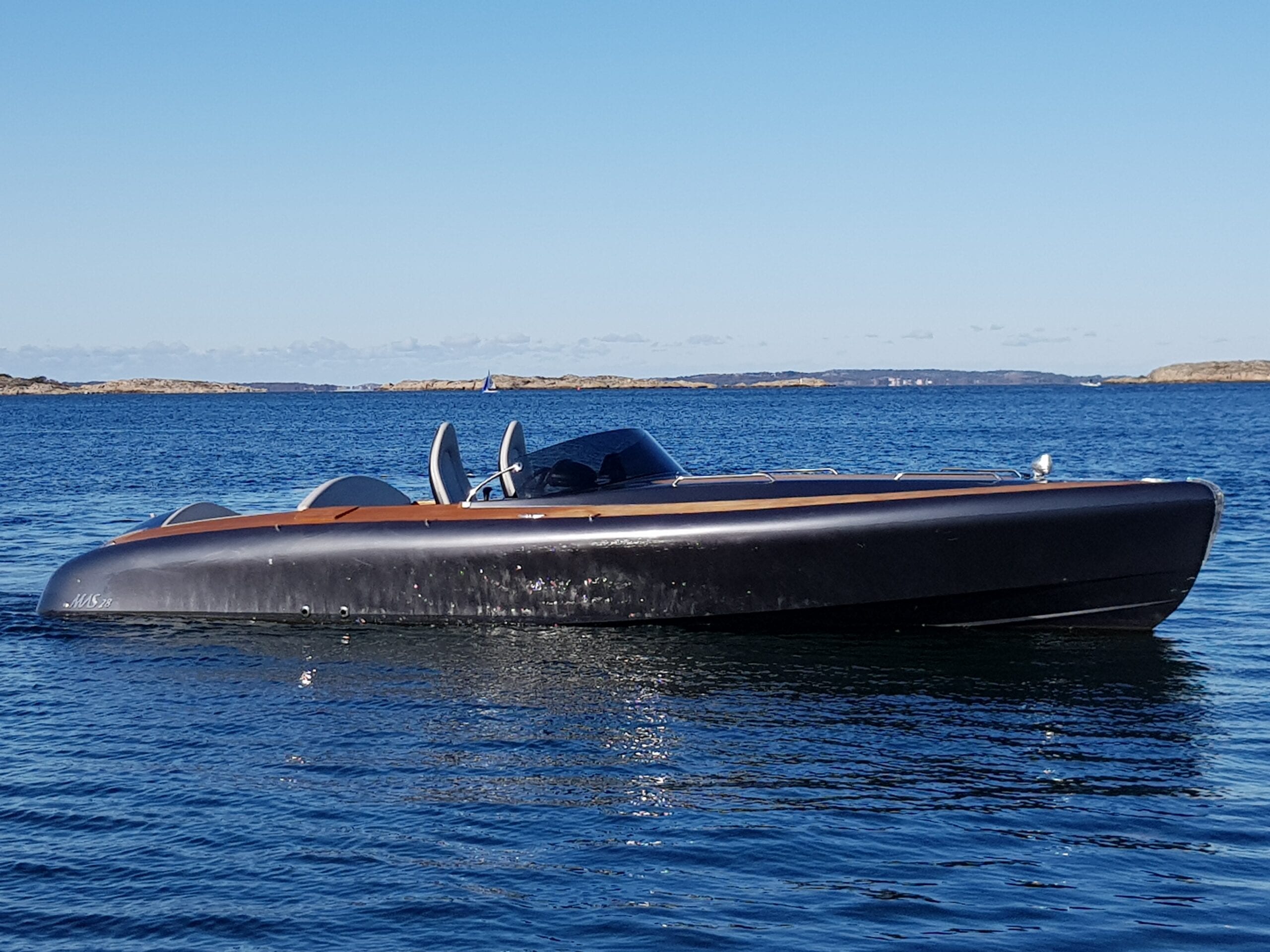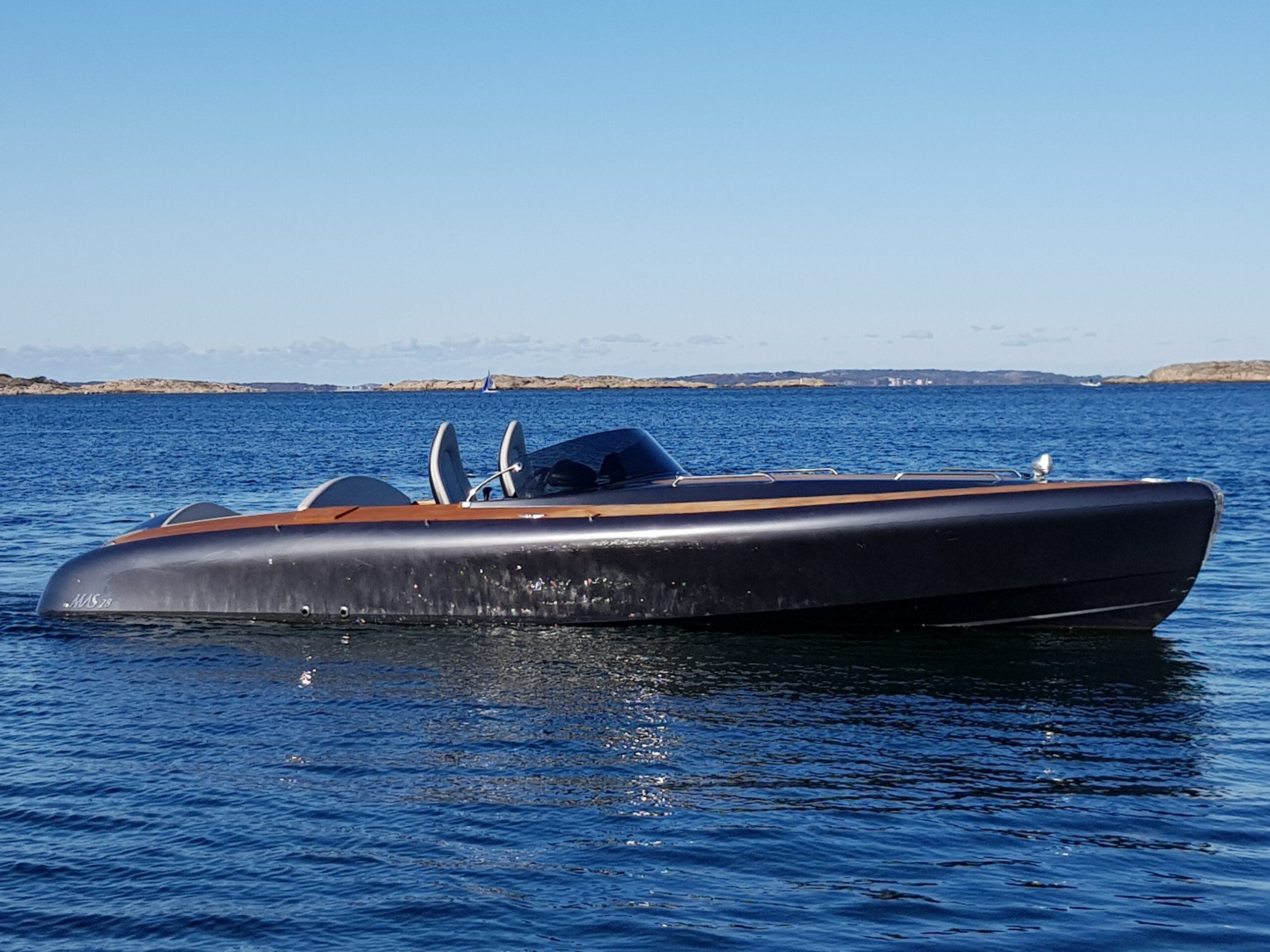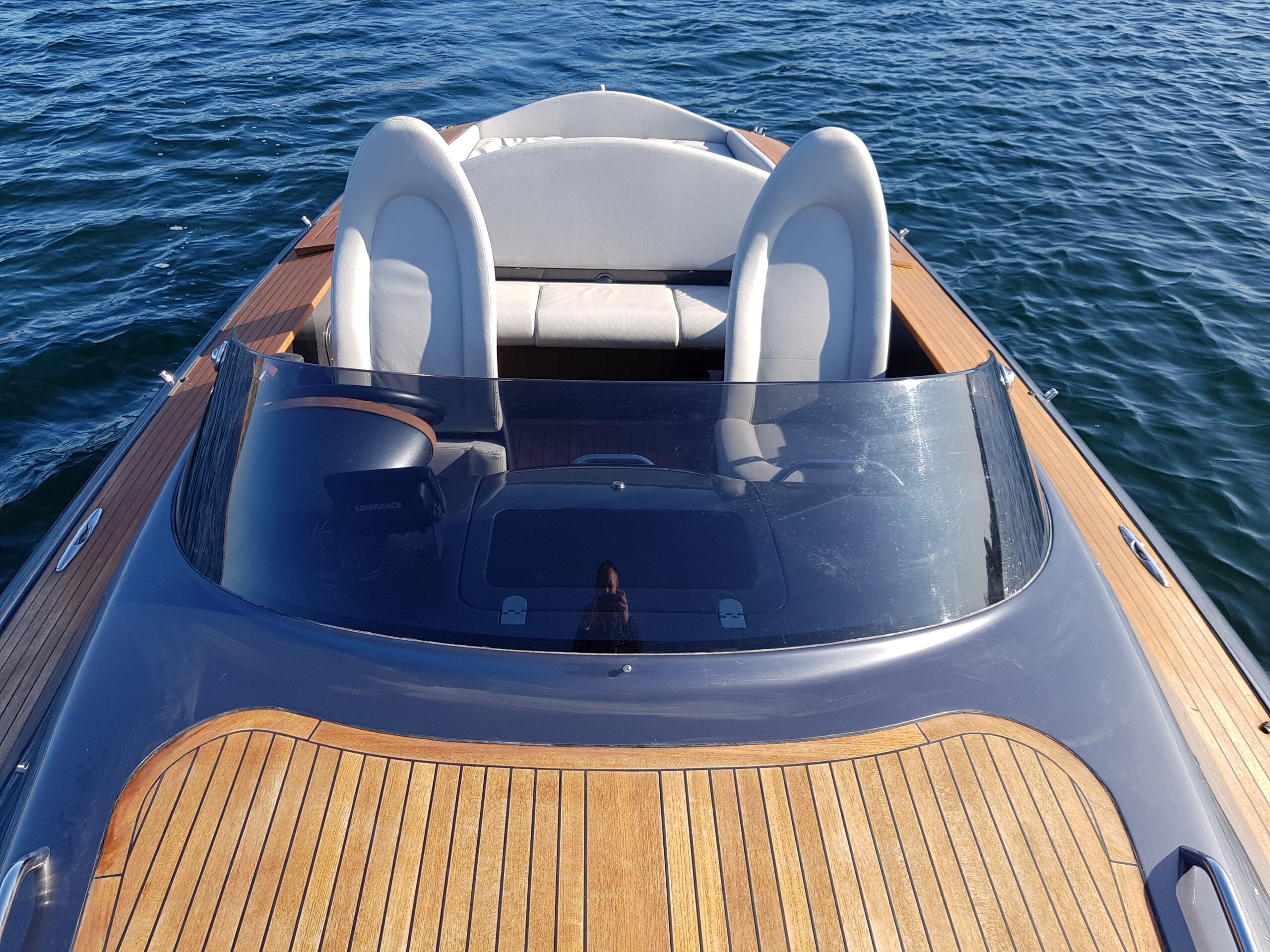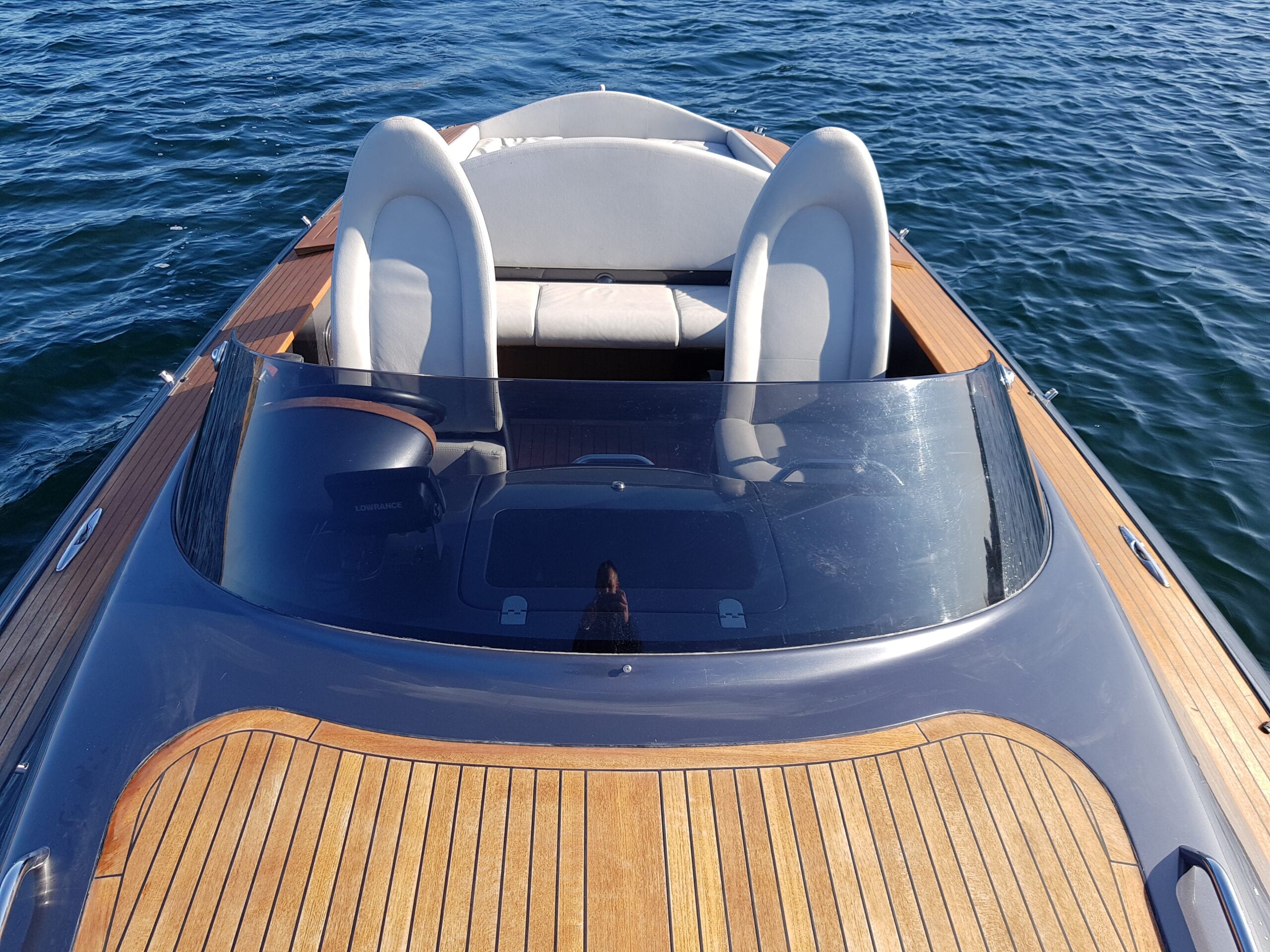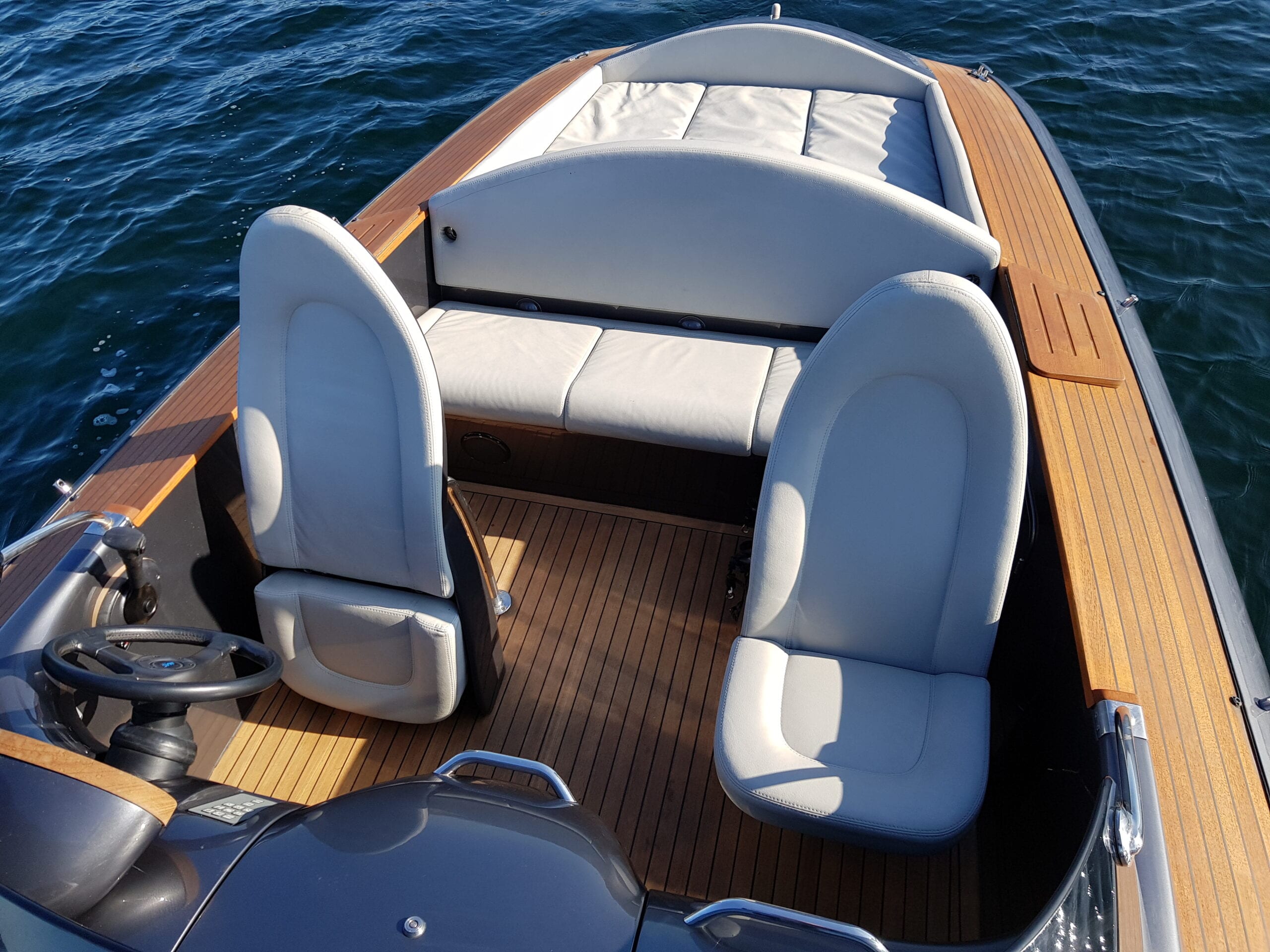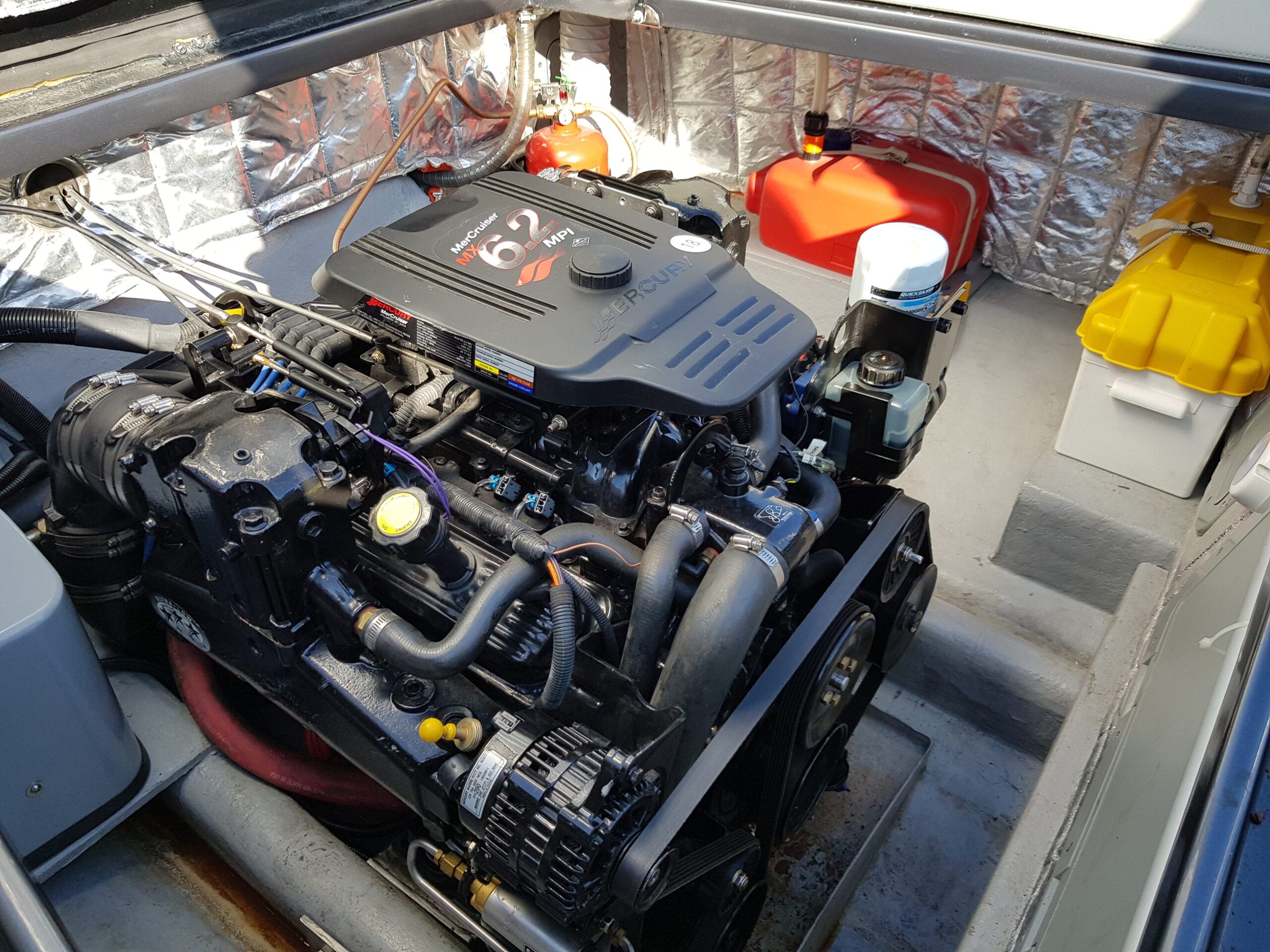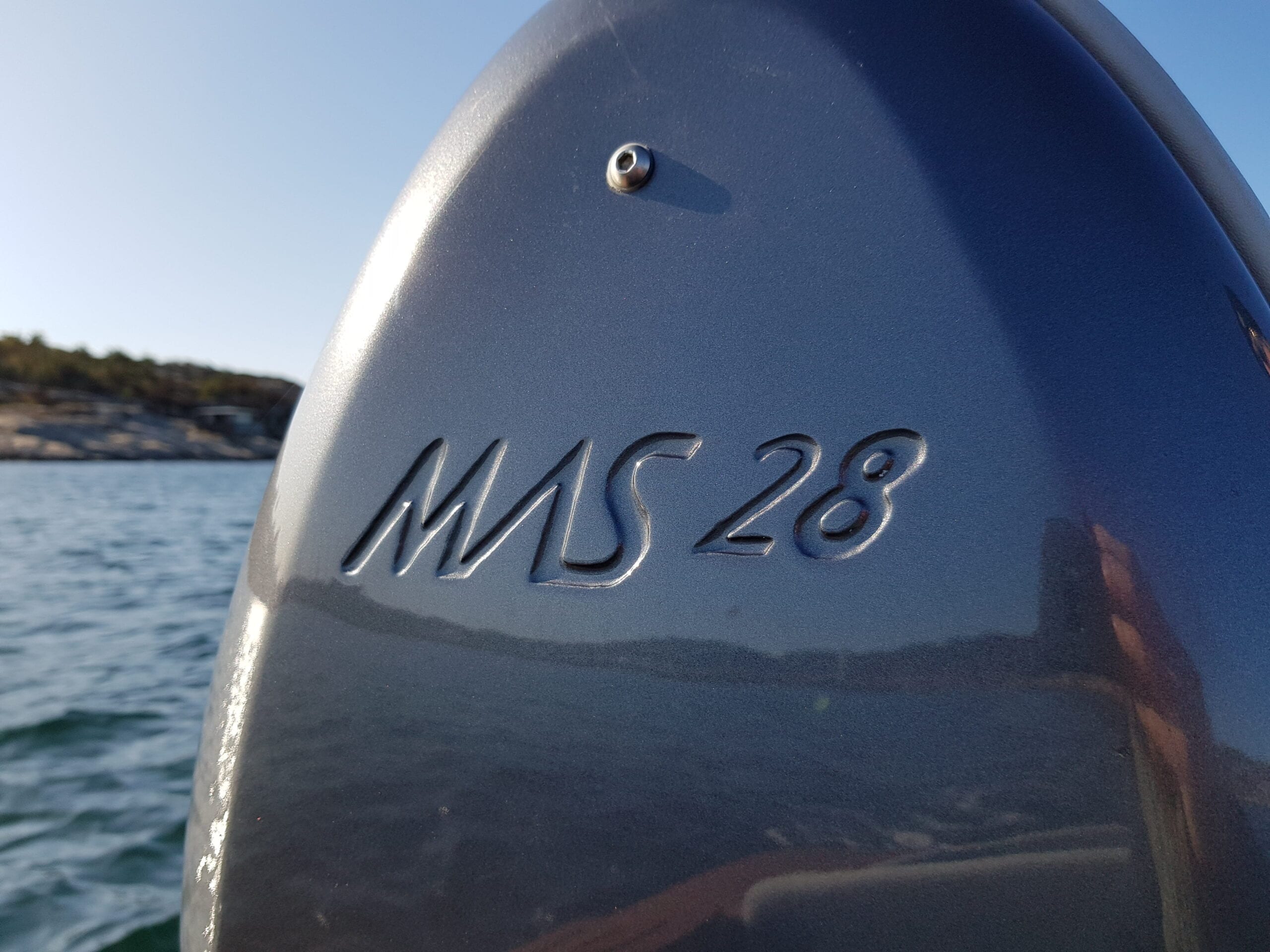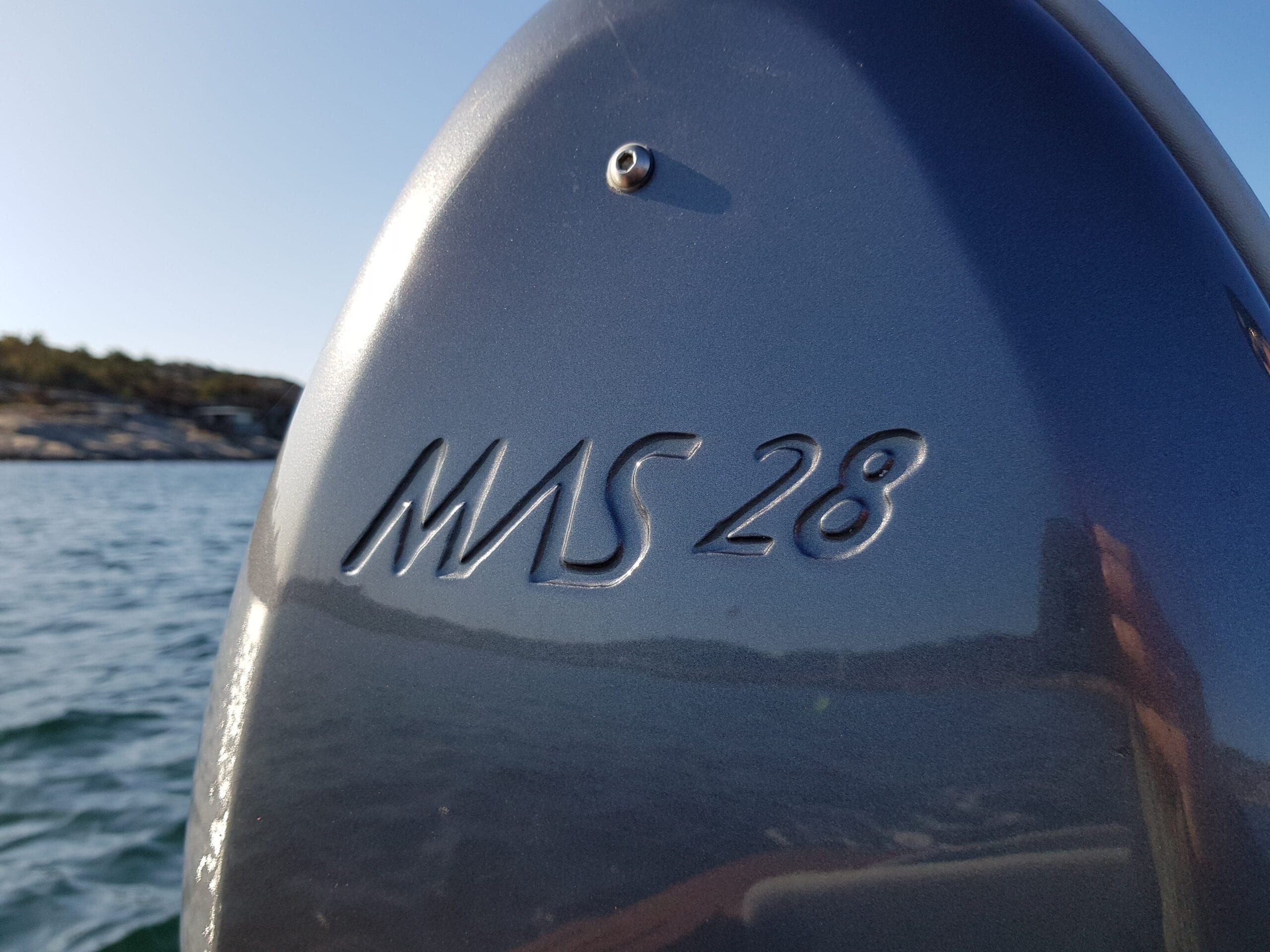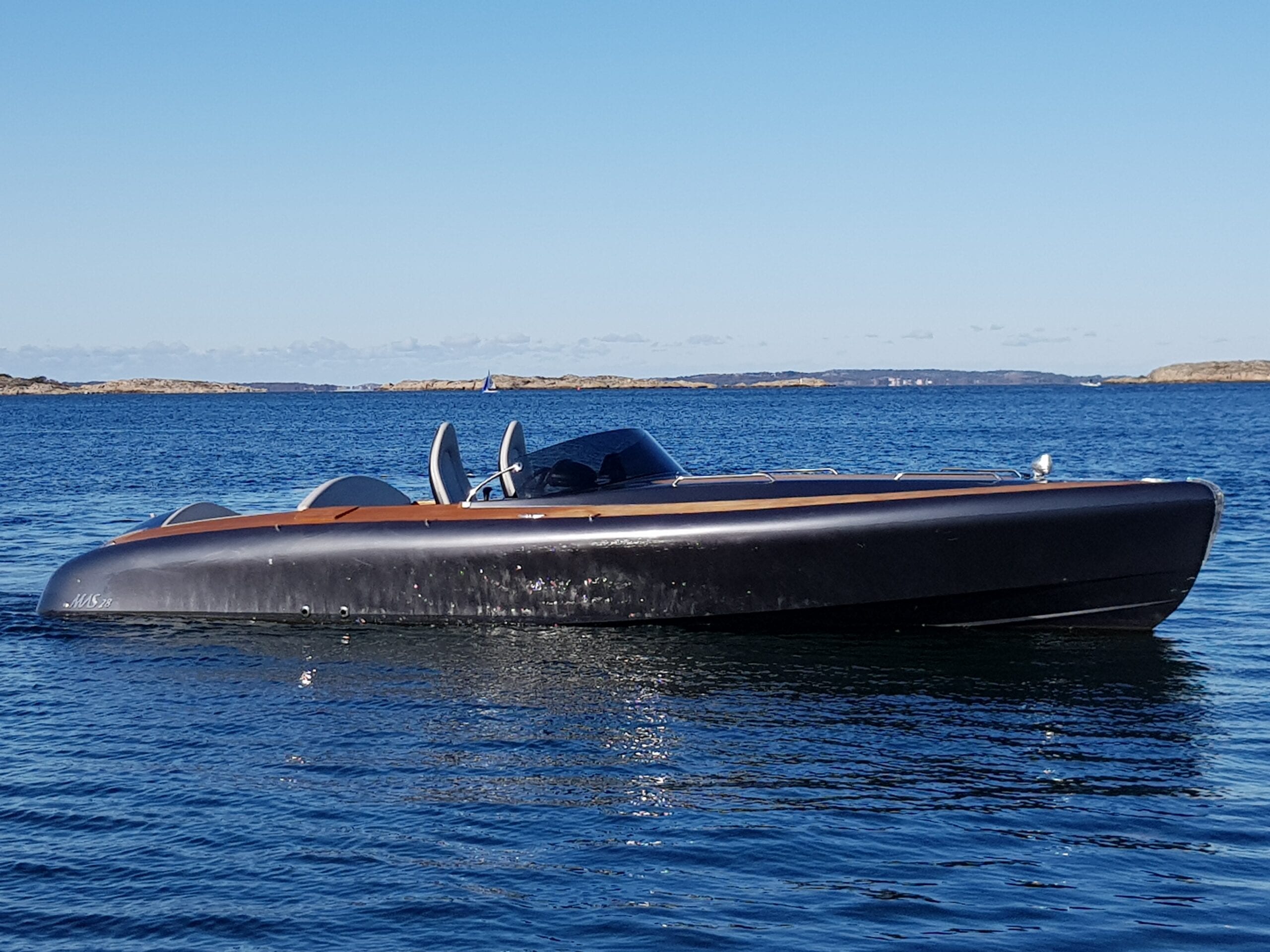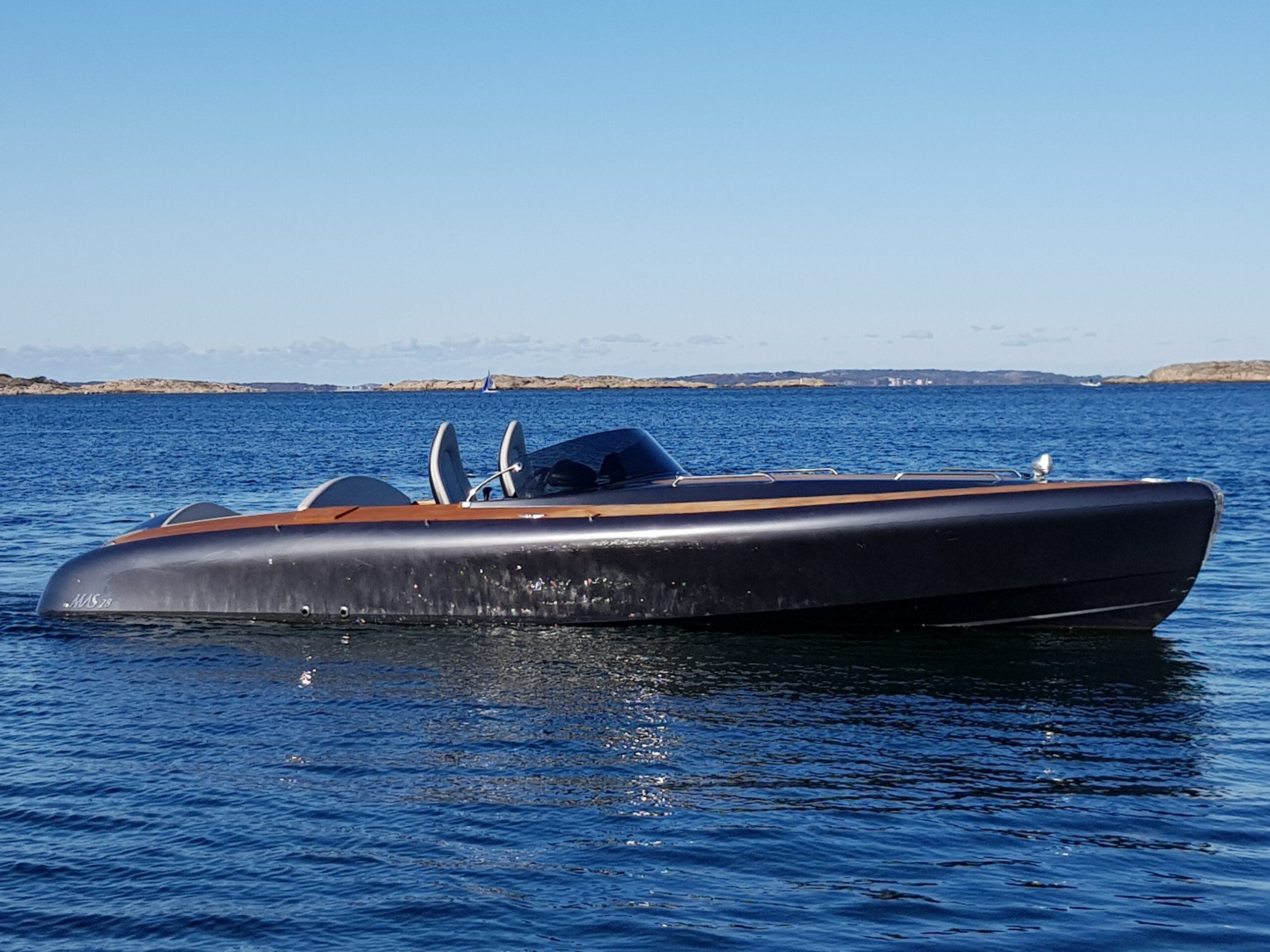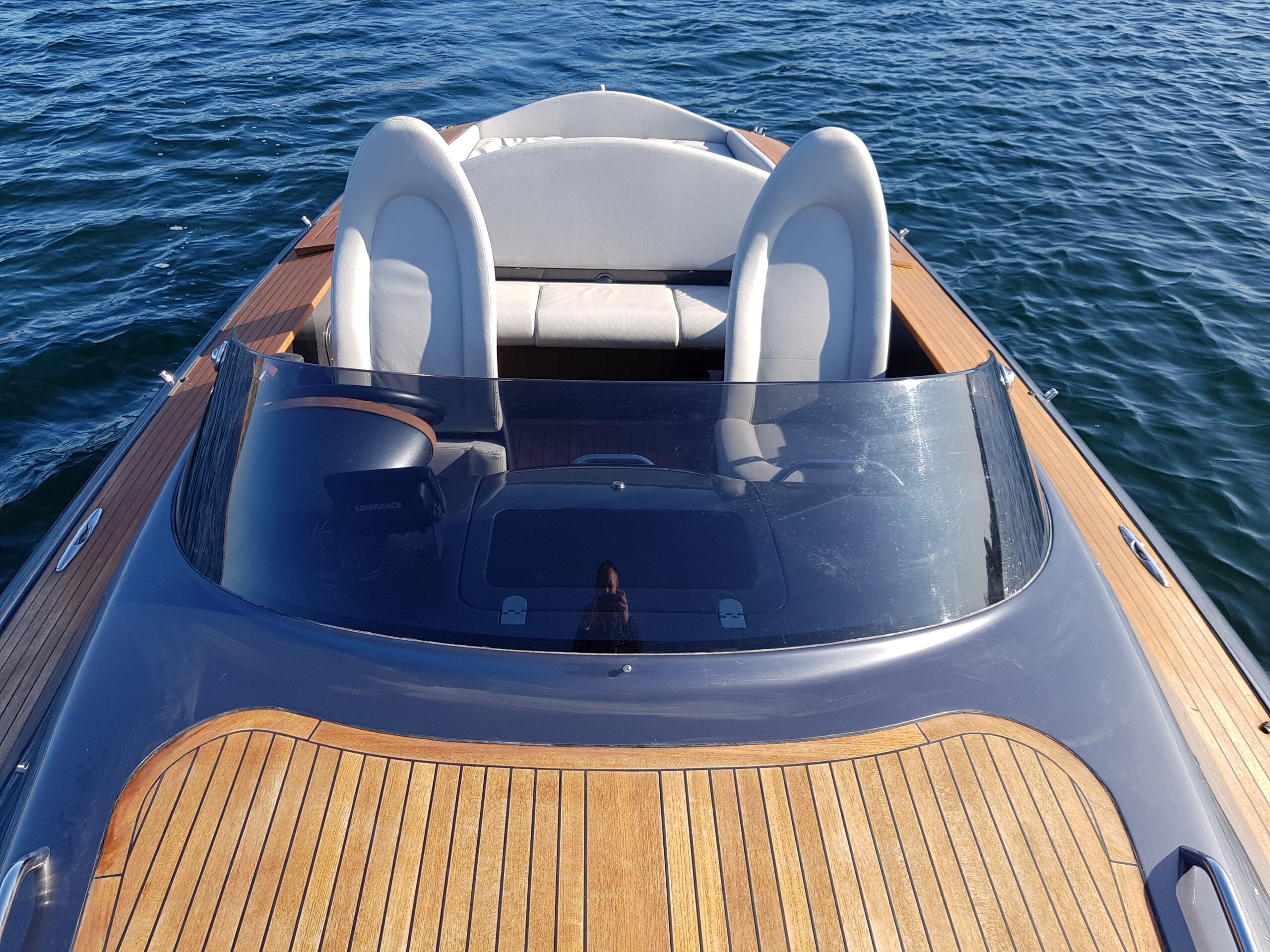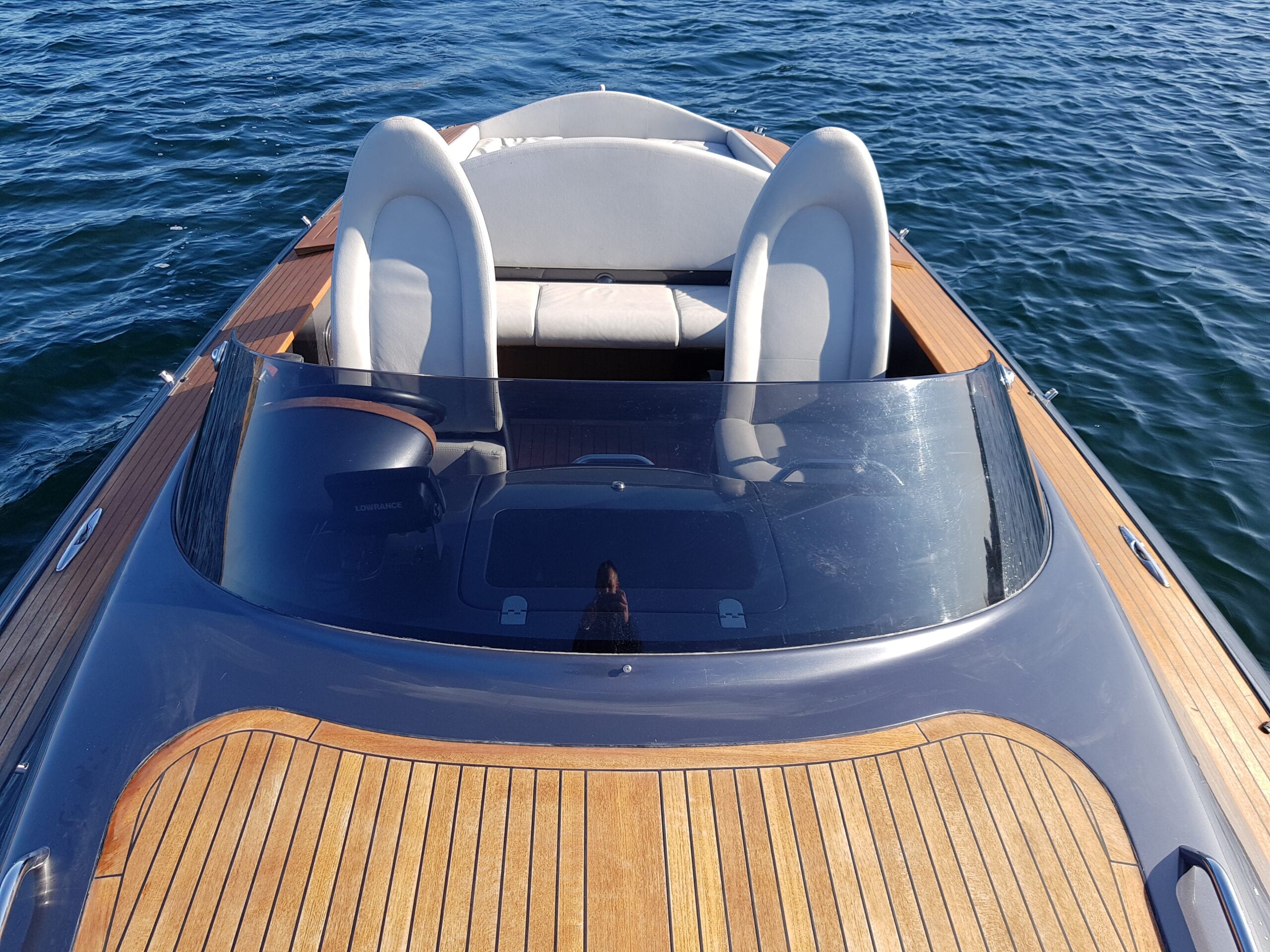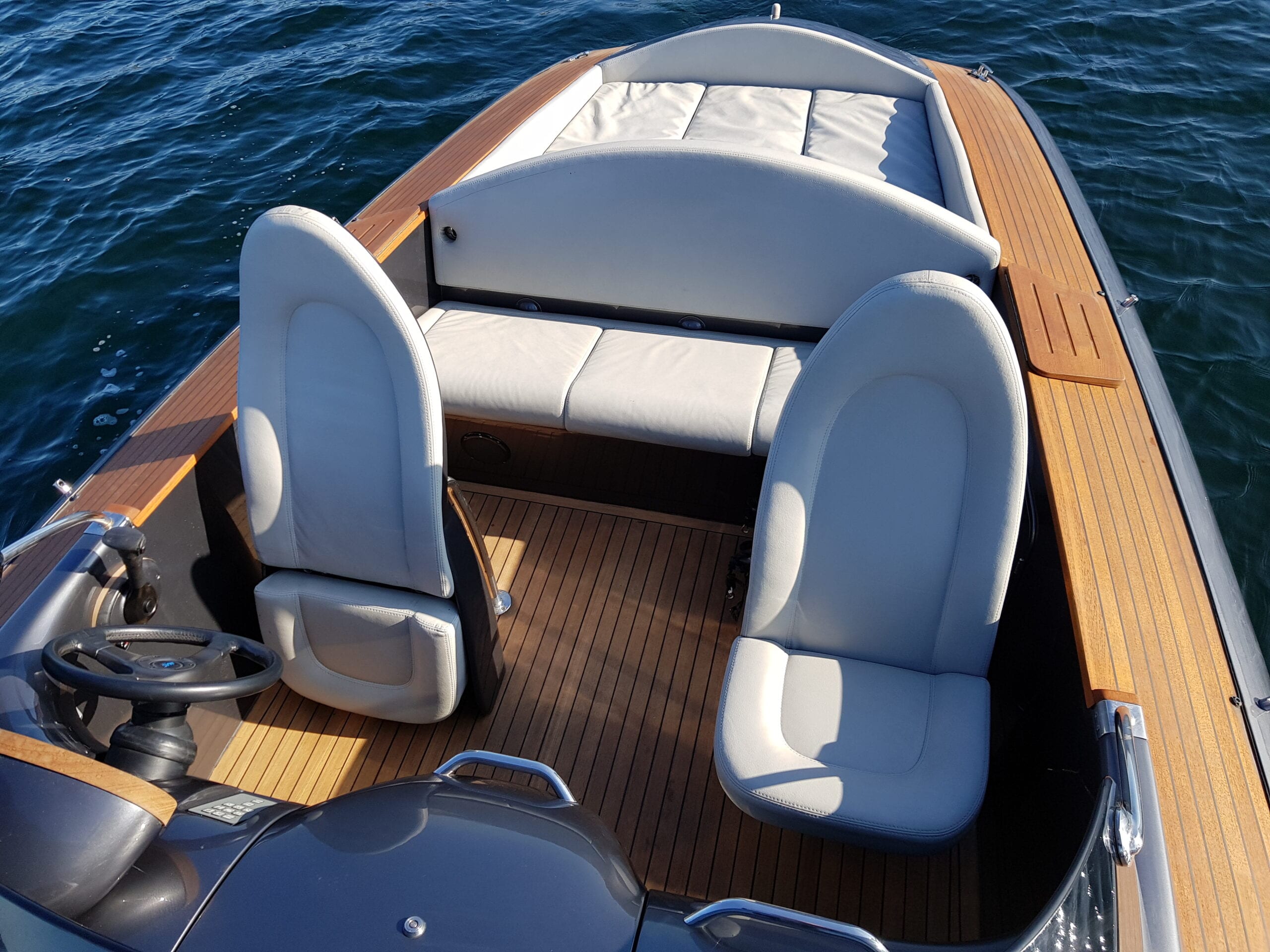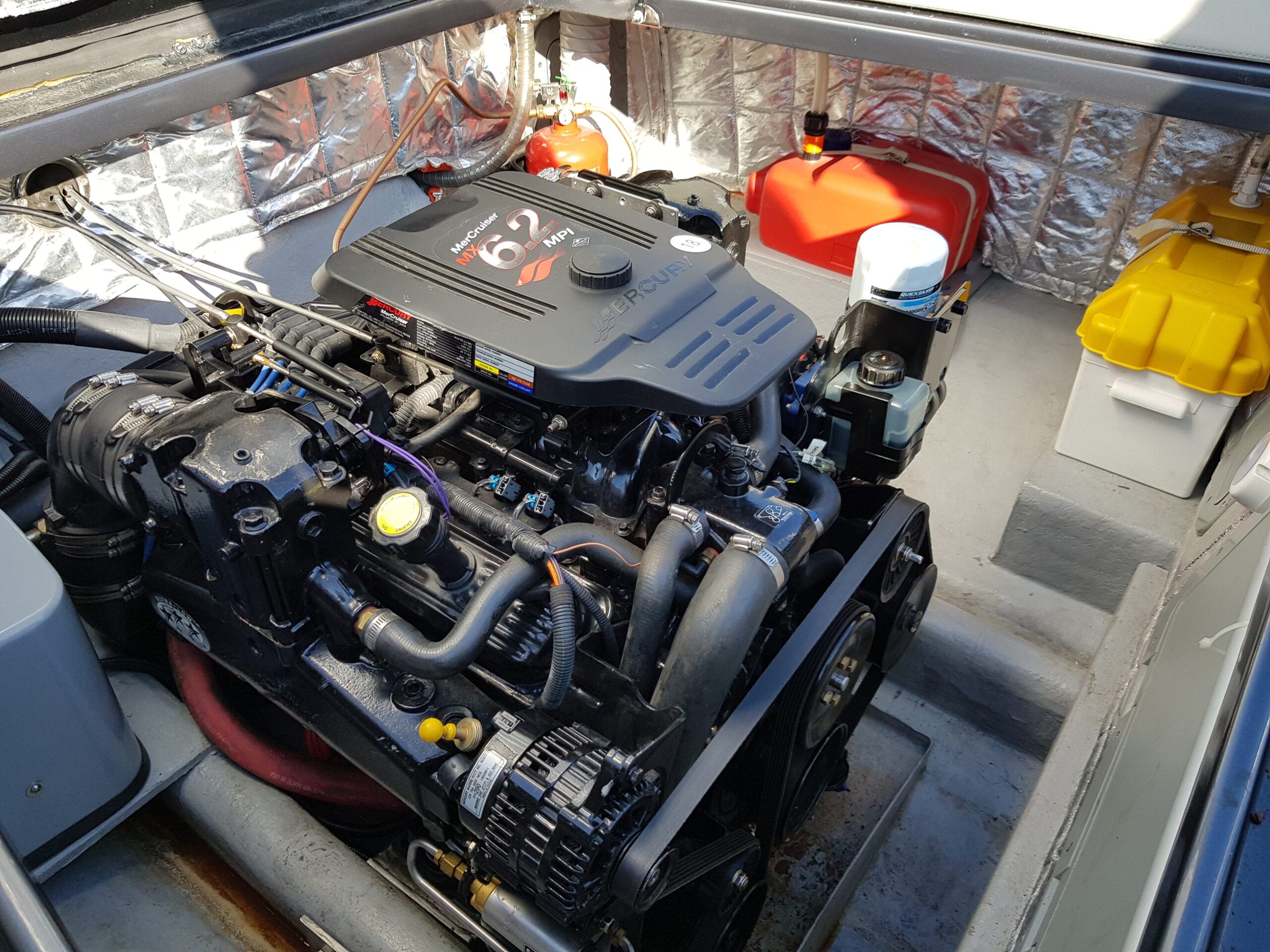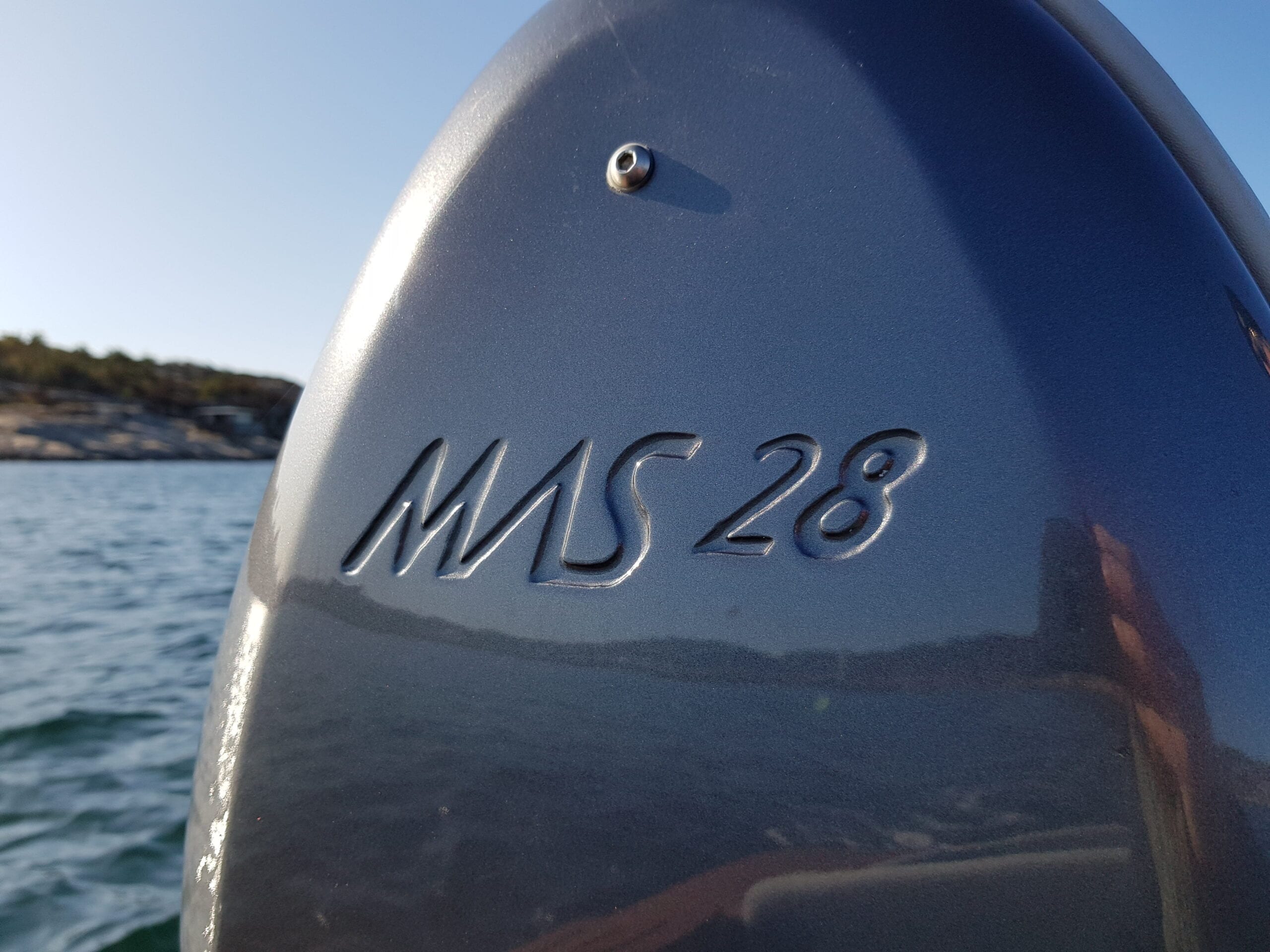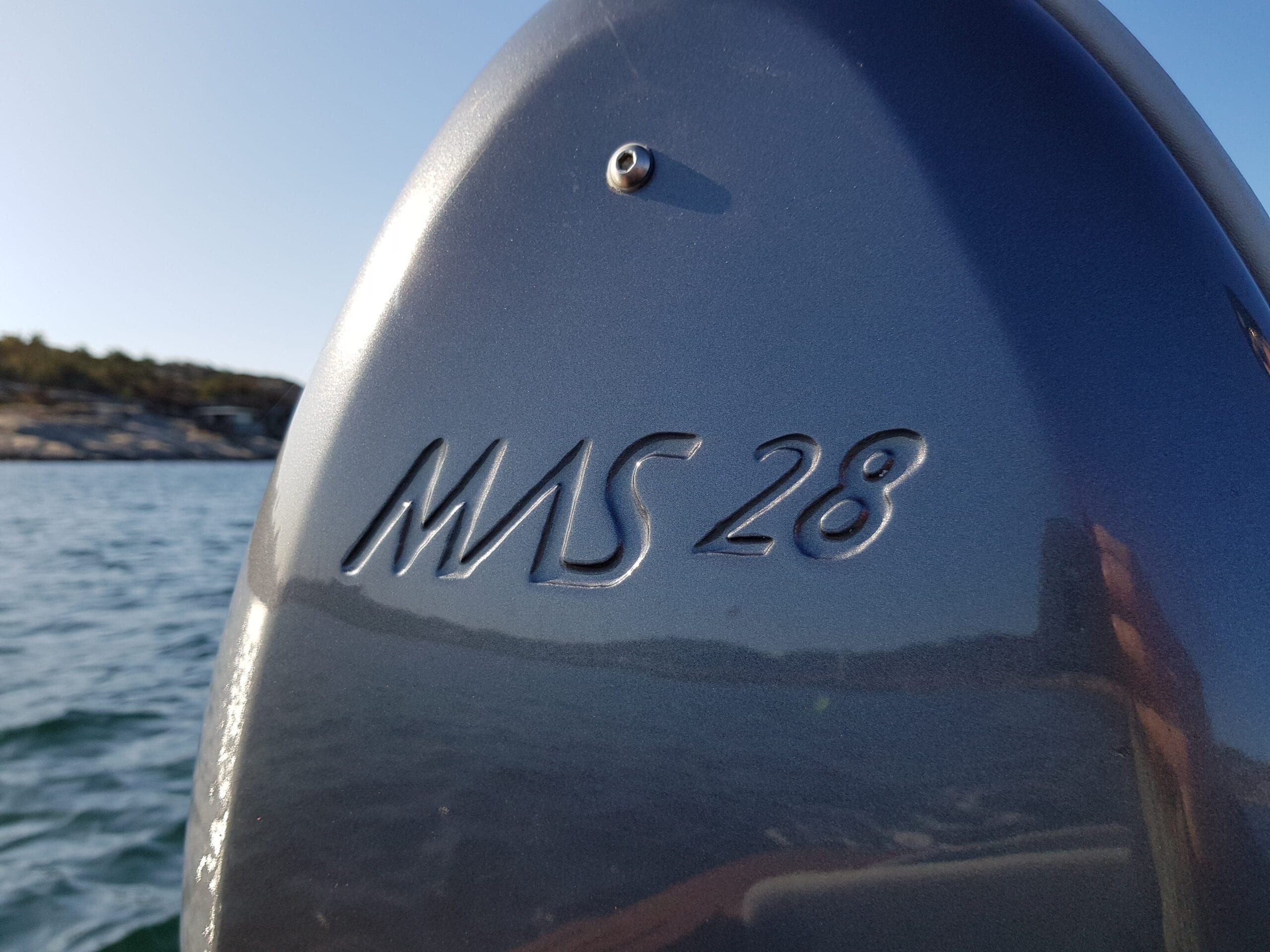 Motorfabrikat
...
Mercruiser MX 6.2 MPI
Bra egenskaper enligt värderingsman
...
Bra 4 (1-5)
Servicehistorik
...
Bra 4 (1-5)
Skick (tekniskt)
...
Bra 4 (1-5)
Information in text and descriptions is not guaranteed in all parts, but we reserve the right for possible deviations. Equipment on board the object is the rule. The buyer may self-inspect and approve the item before access and delivery.
MAS 28 from 2010 with 60 engine hours.
MAS 28 is an Italian-made speed boat that is reminiscent of the older MAS ships used during the First World War. MAS 28 is made of Composite and carbon fiber and has taken a lot of design inspiration from the car industry. The stern shapes are based on a Porsche 356 from 1965, air intakes from the BMW Z3, seats from a smart car, fuel caps from an Audi TT and steering wheel from a Volkswagen bubble.
The cabin in MAS 28 is designed for day cruising but is built with a double bed in front and a reasonably large collection area. A very nice and elegant sports boat for you who want to stand out in the marinas.
Specification
Model year: 2010
Material: Fiberglass, Epoxy Sandwich, Composite & Carbon
Length: 8.43 m (28 feet)
Width: 2.66 m
Depth: 0.90 m
Engine: V8 Mercruiser MX 6.2 MPI, 320 hp
Drive package: Brand new, not used yet!
Walking time: about 60 hours
Max: about 40-45 knots
Passengers: 6 pers
Fresh water: 45 liters
Fuel: 315 liters
An extra Garmin plotter.