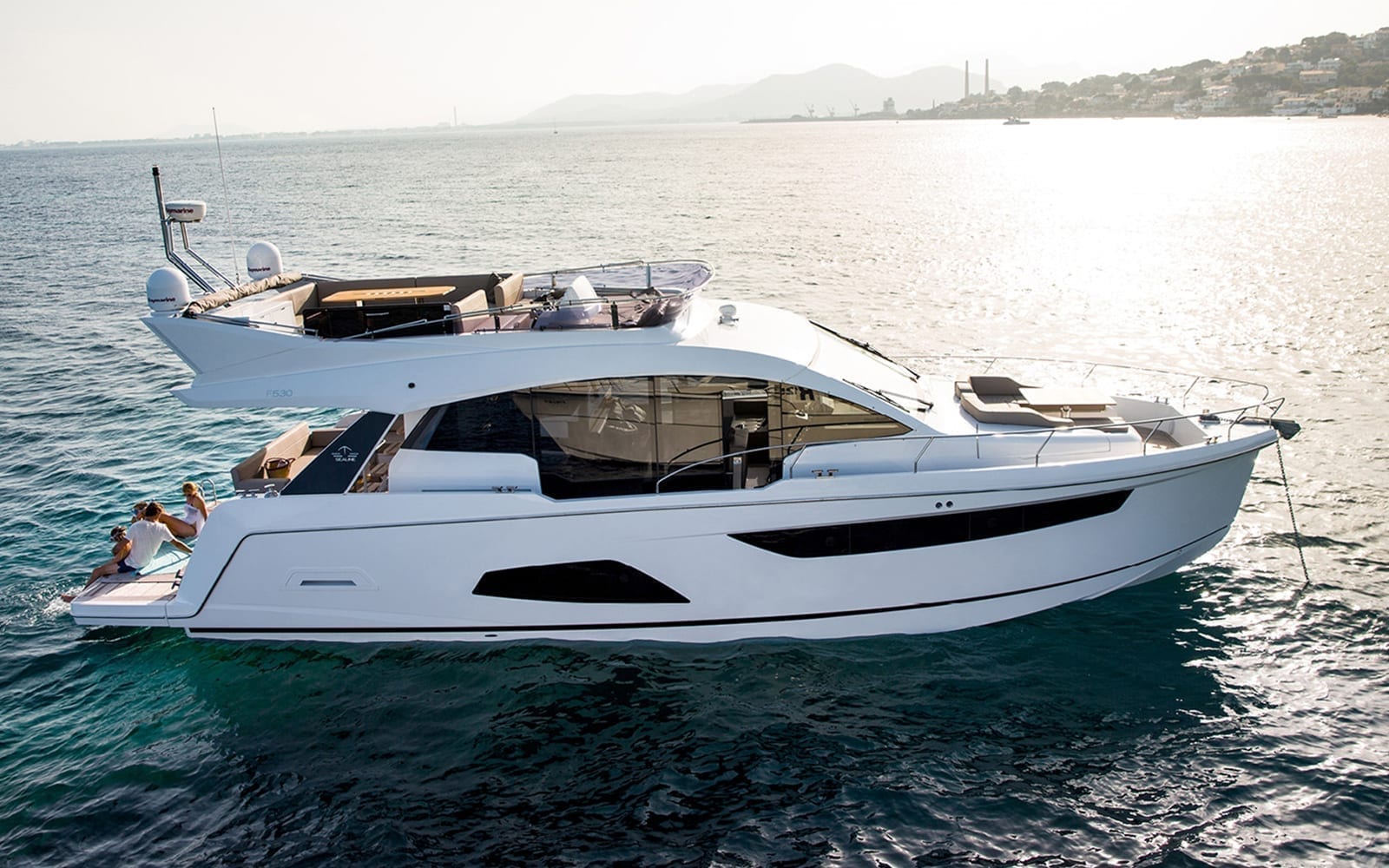 F530
Sealine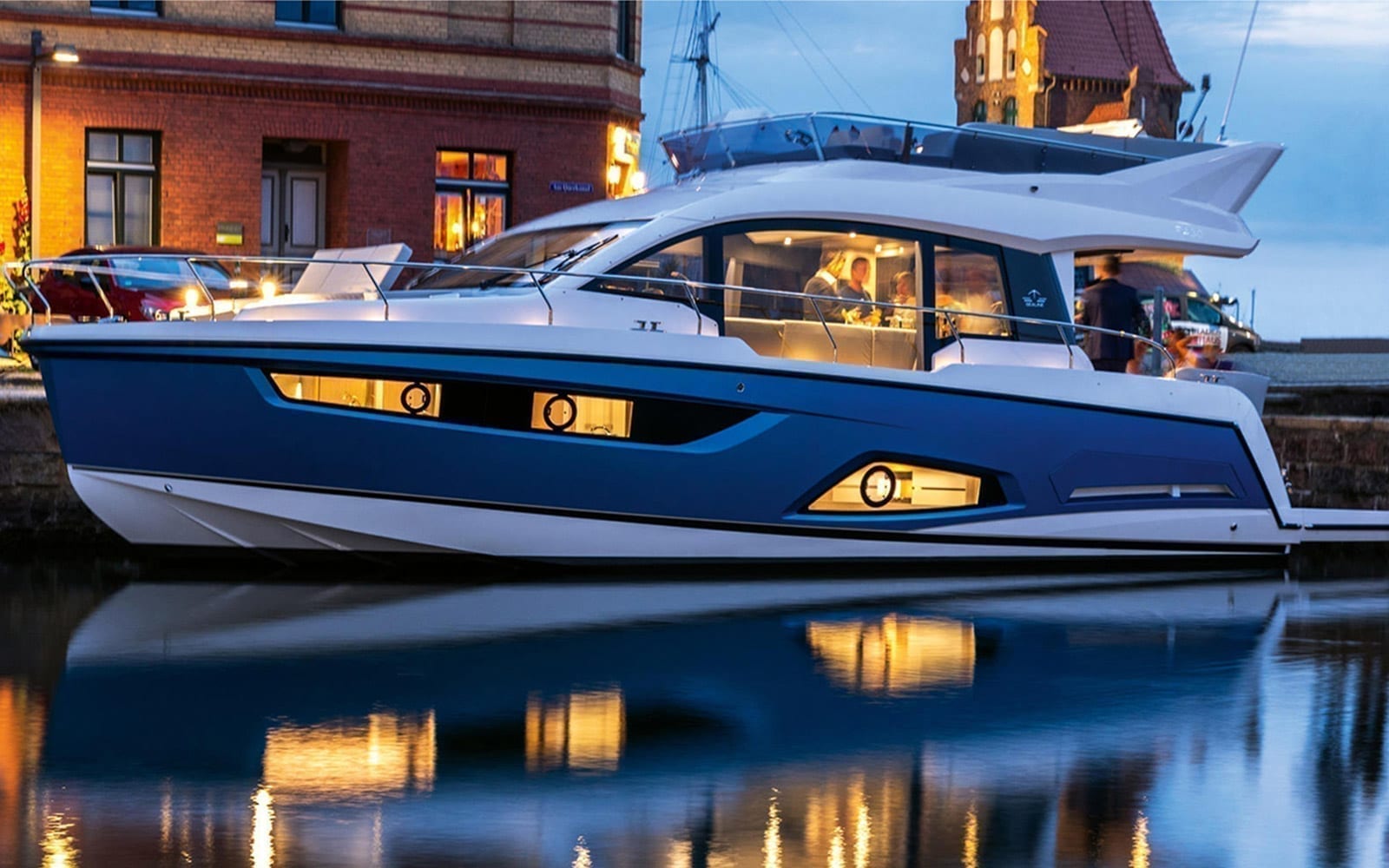 F430
Sealine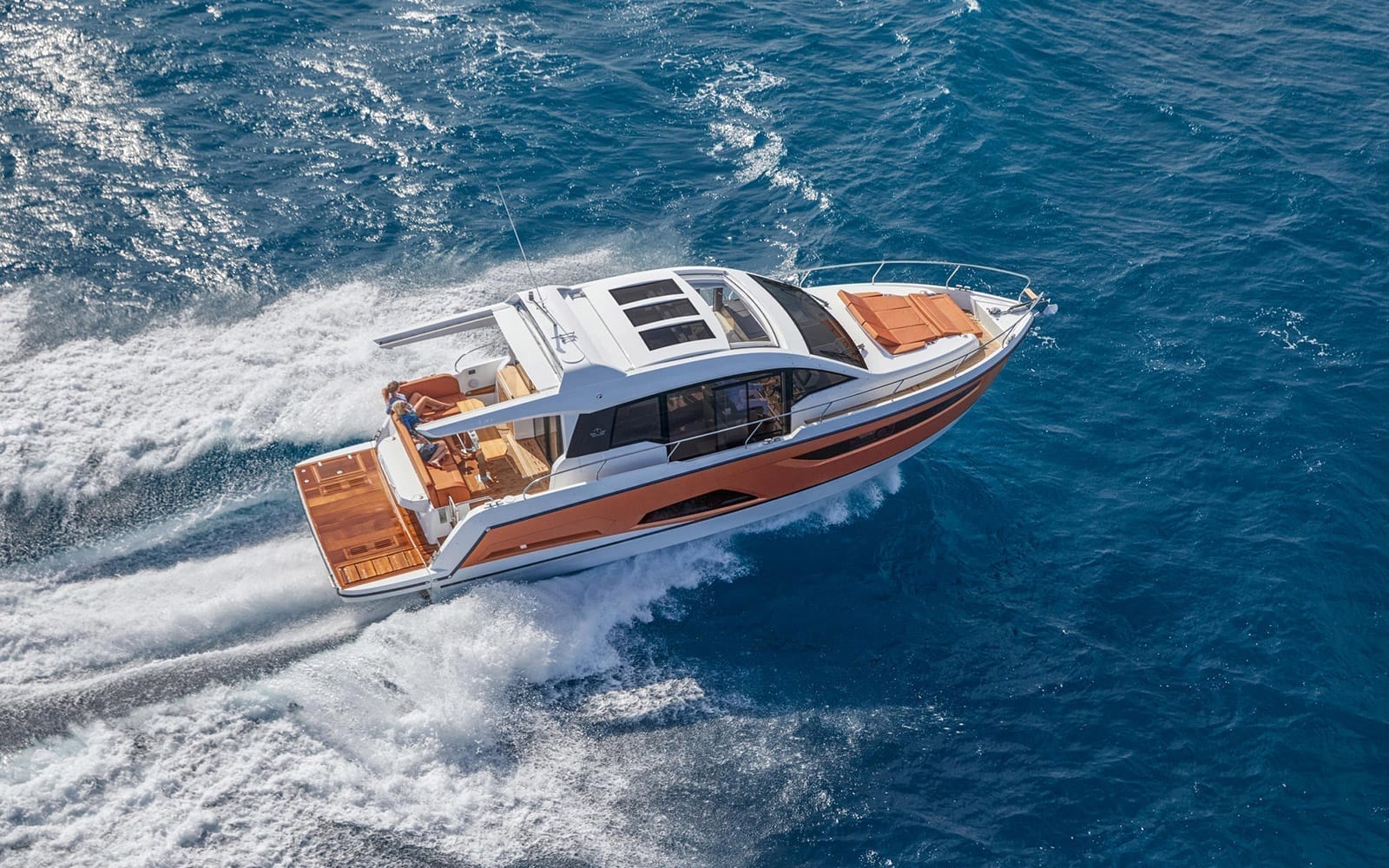 Sealine
C430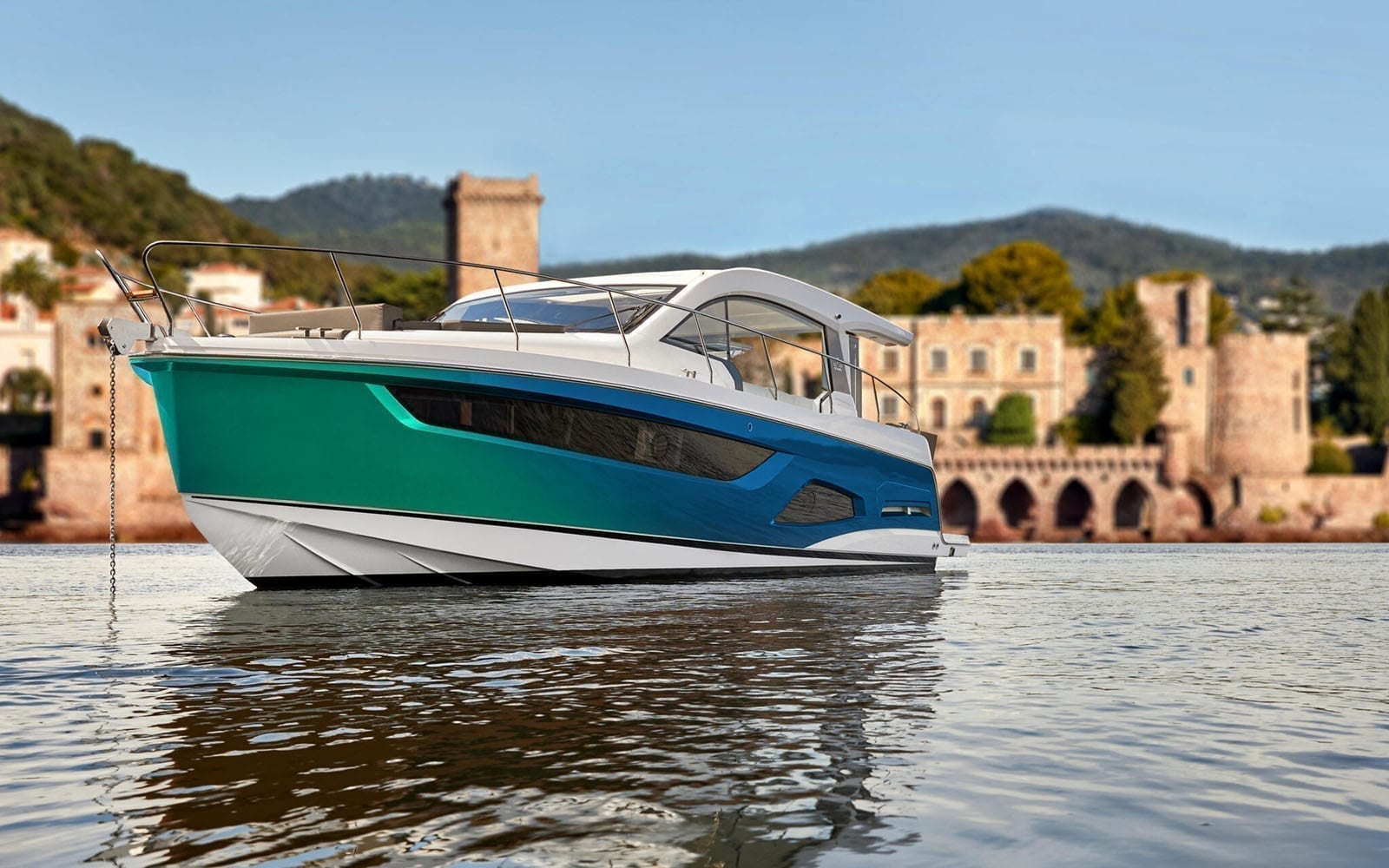 Sealine
C390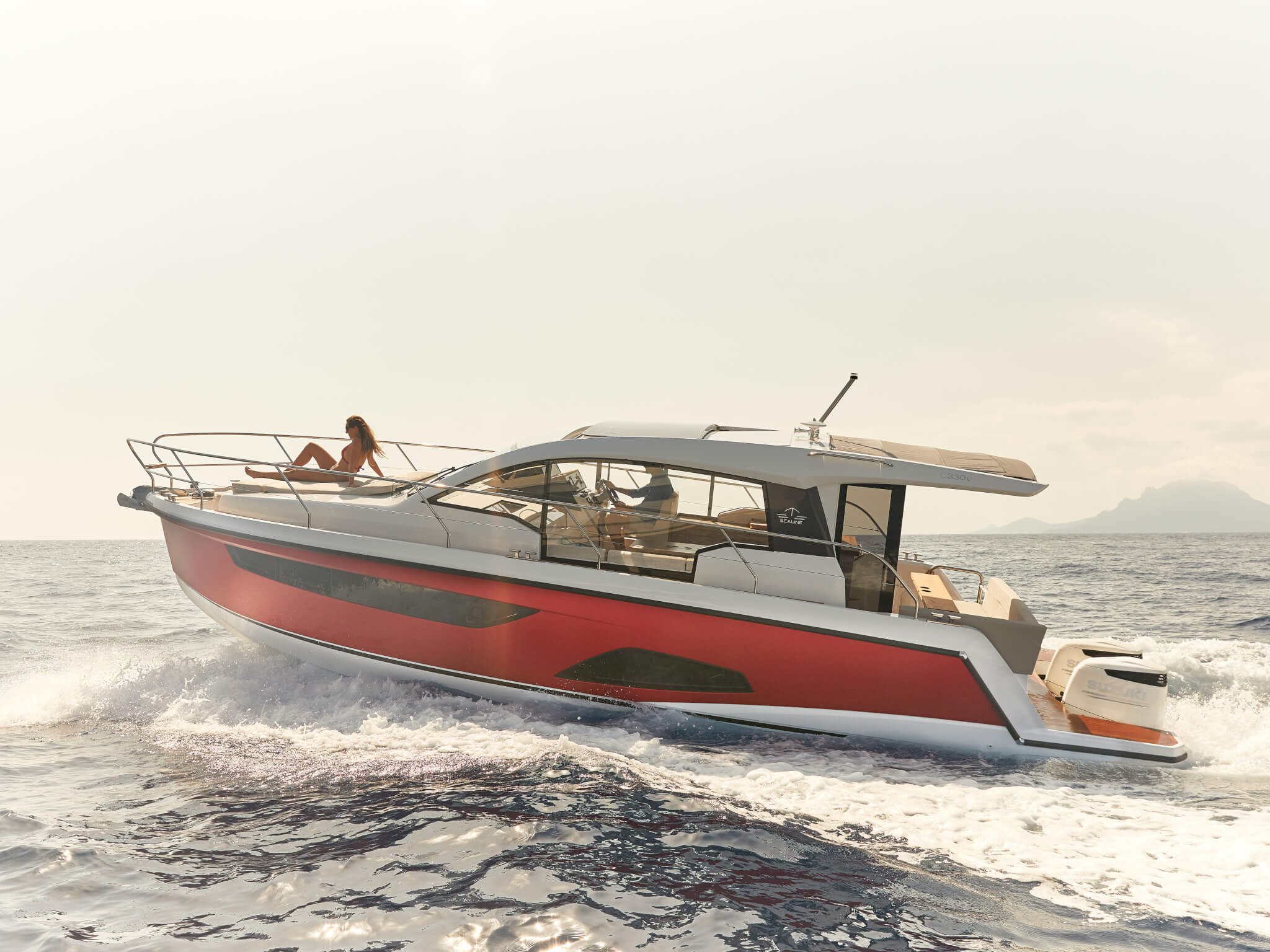 Sealine
C330V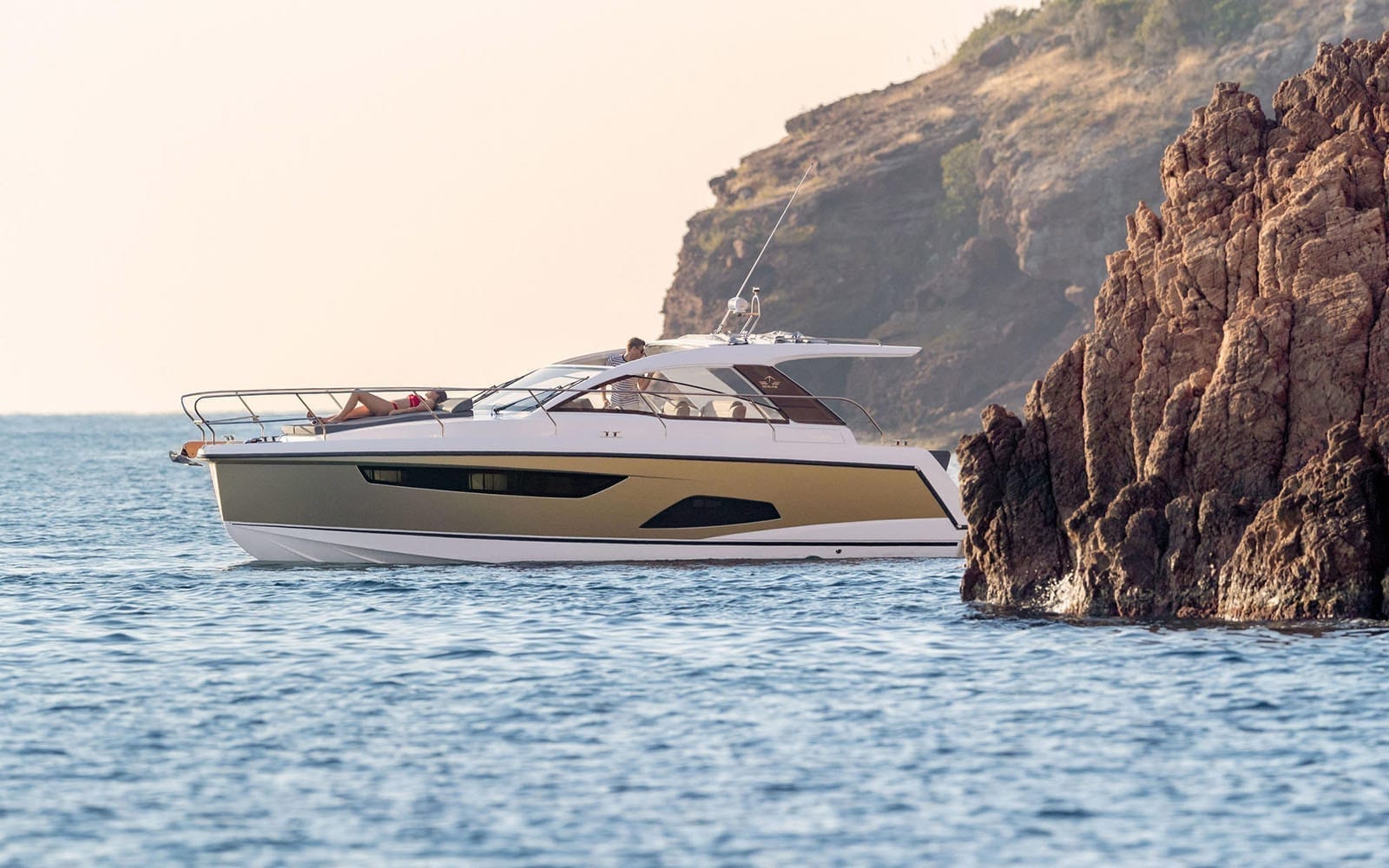 Sealine
S330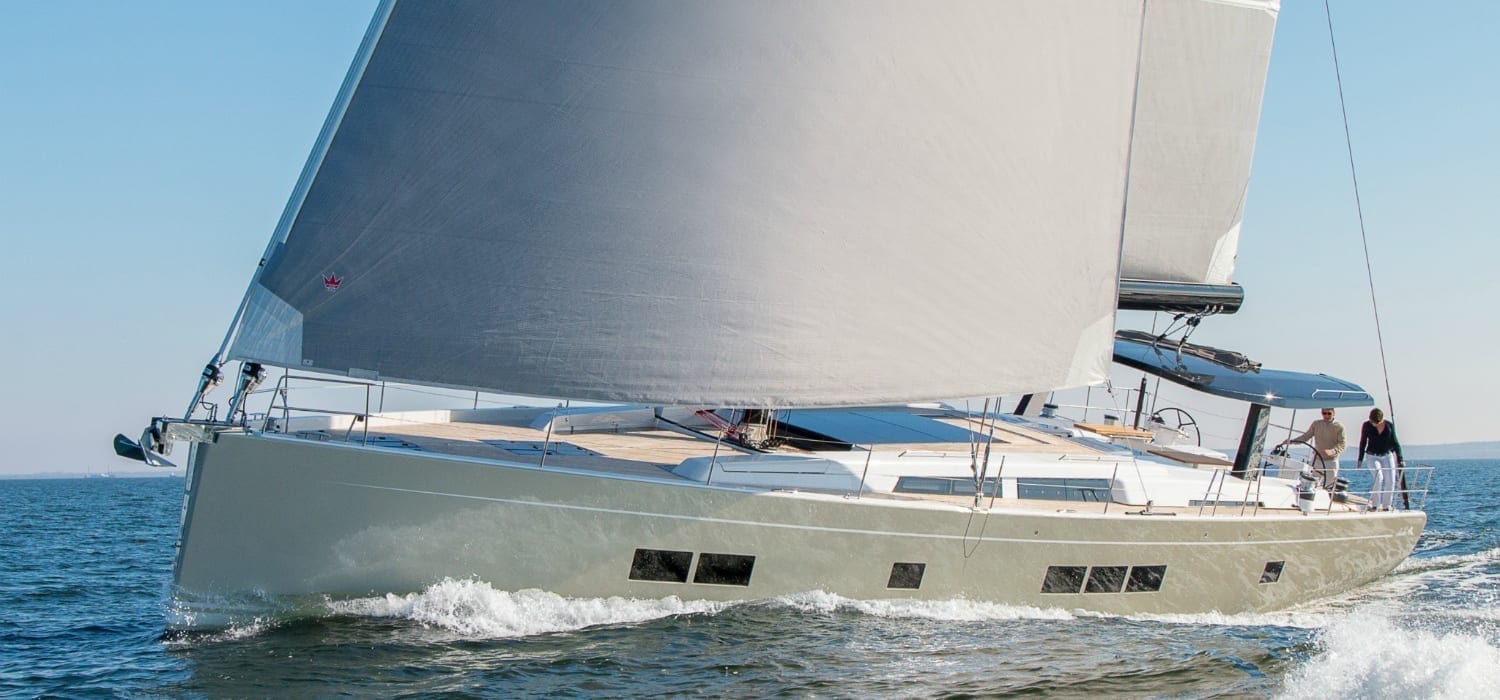 Hanse 675
Hanse's flagship with luxury and maximum individual design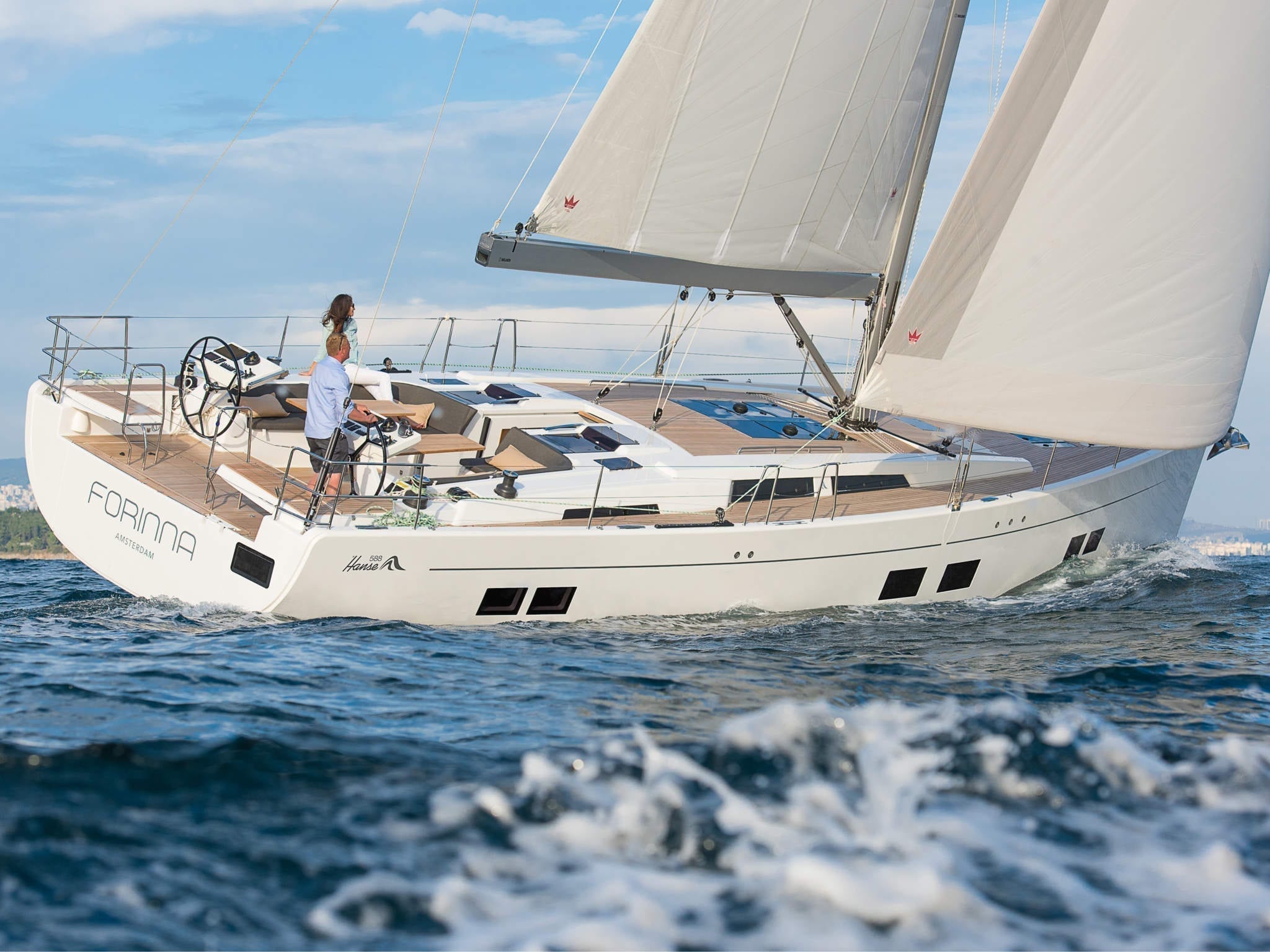 Hanse 588
Tomorrow's sailing yacht today with new design and function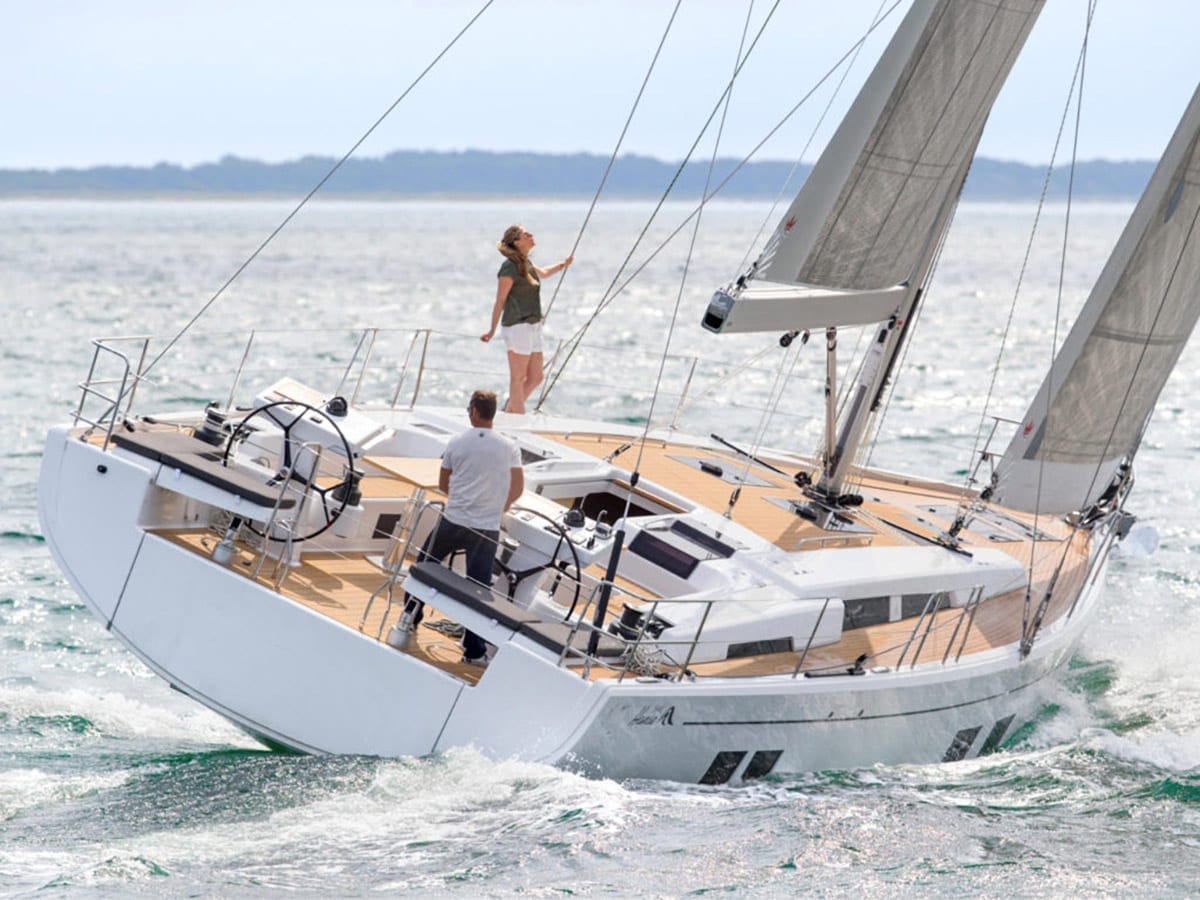 Hanse 548
Quick easy sail cruising with the utmost in
comfort and new design and functions
Hanse 508
Making cruising fast, easy and enjoyable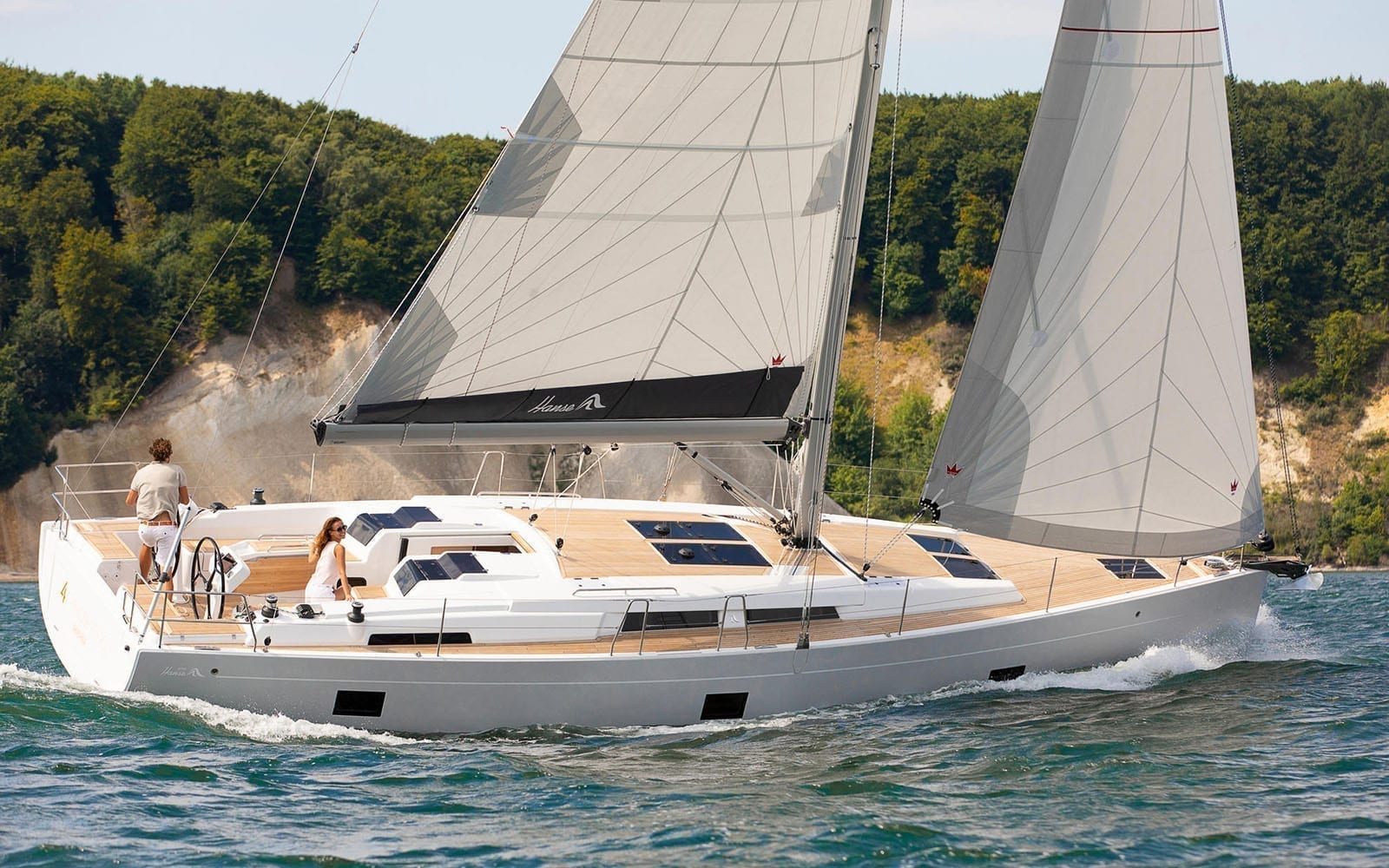 Hanse 458
Distinct and powerful performance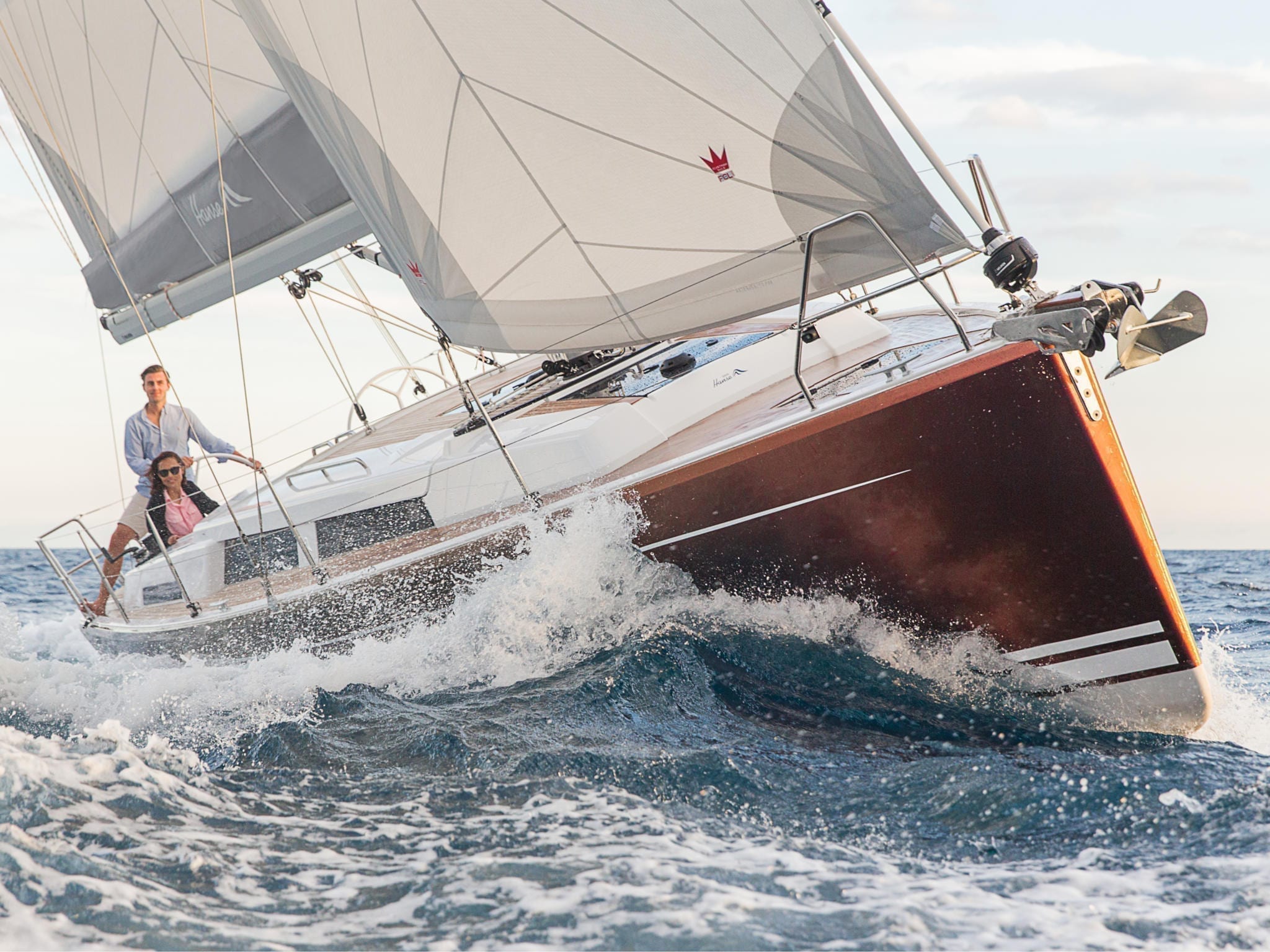 Hanse 388
Fast easy sailing with the utmost in comfort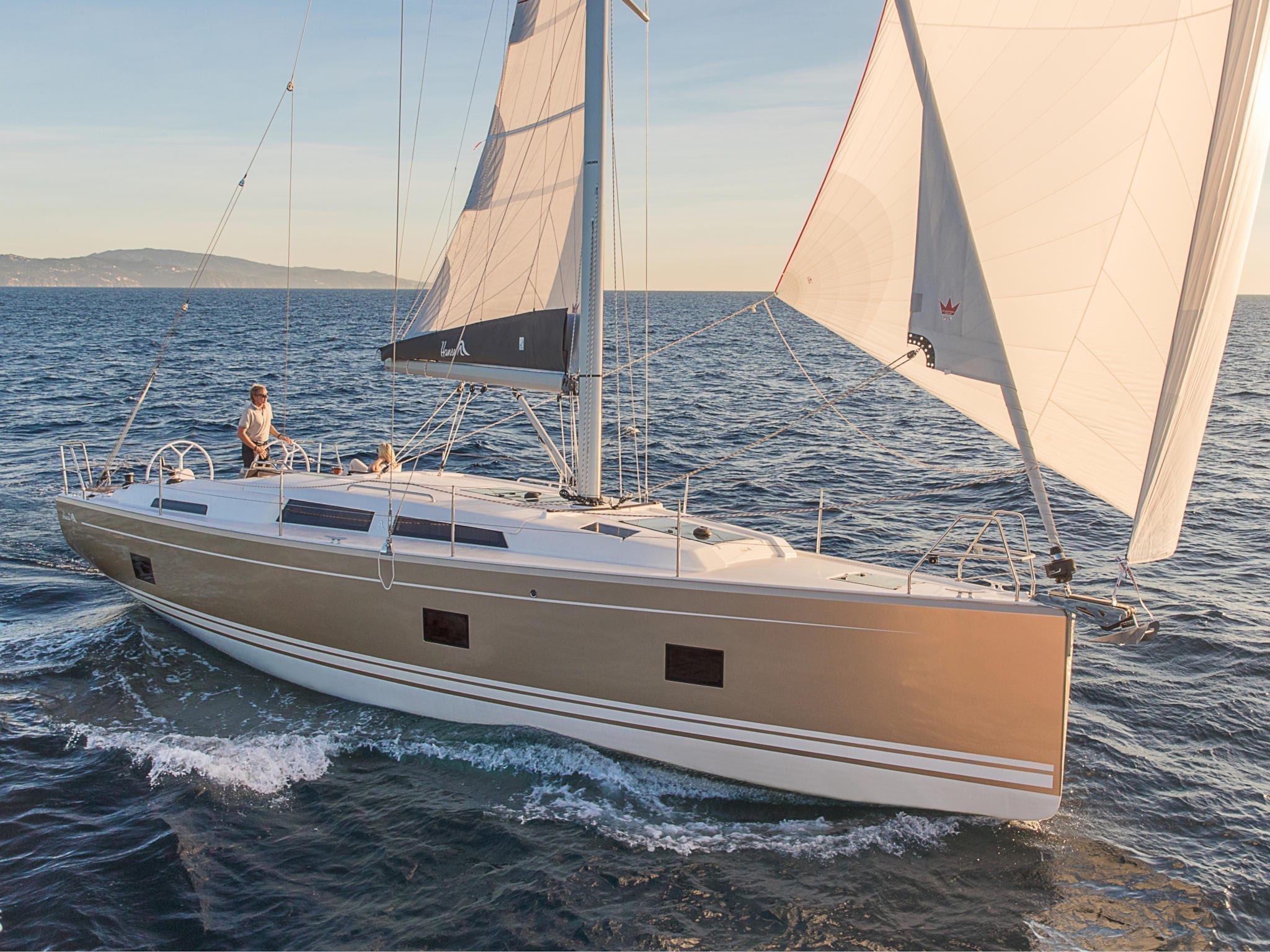 Hanse 418
A fast sailing spacial beauty
with the best in class 40-foot cockpit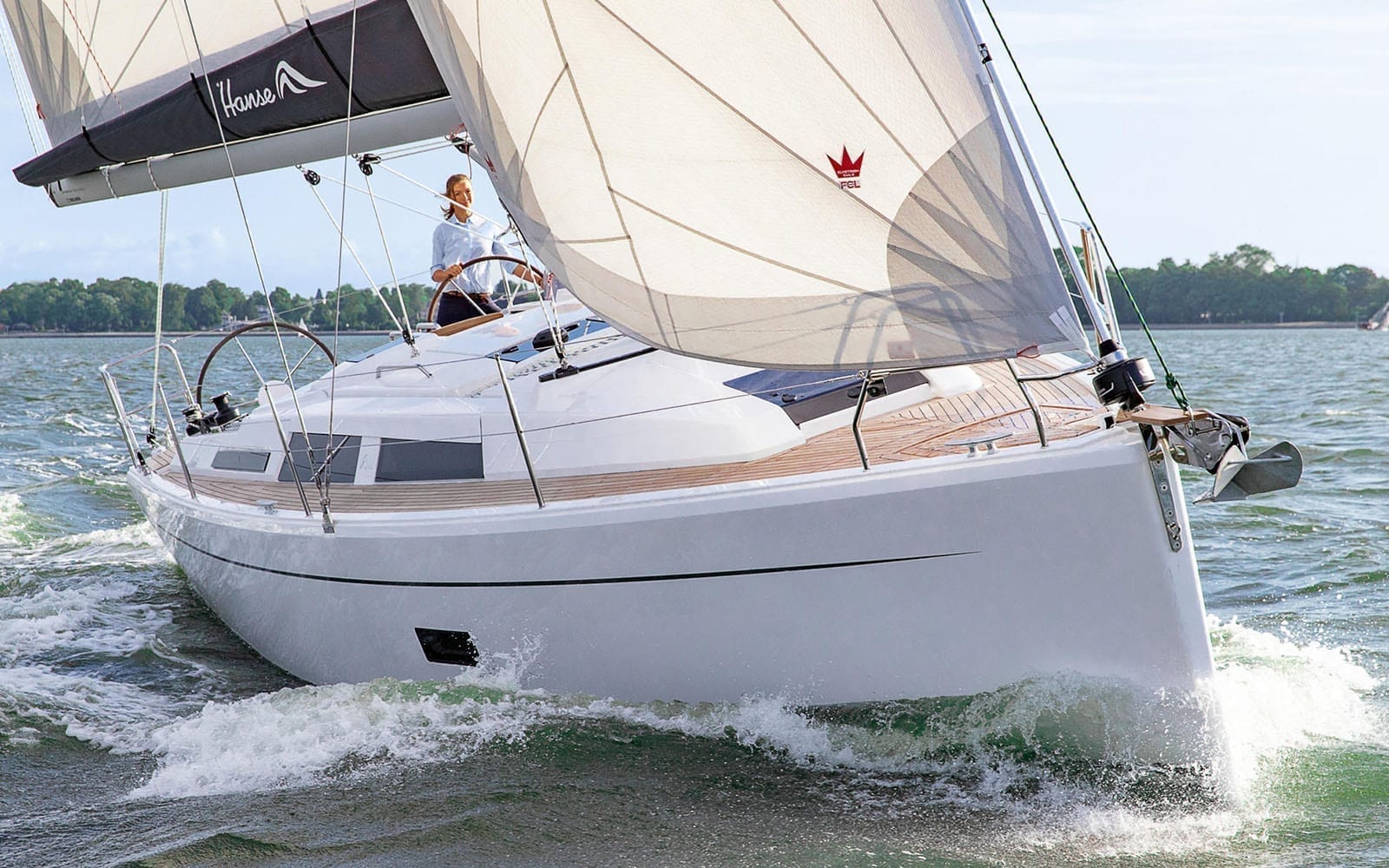 Hanse 348
The perfect combination for efficient
sailing in the archipelago and open seas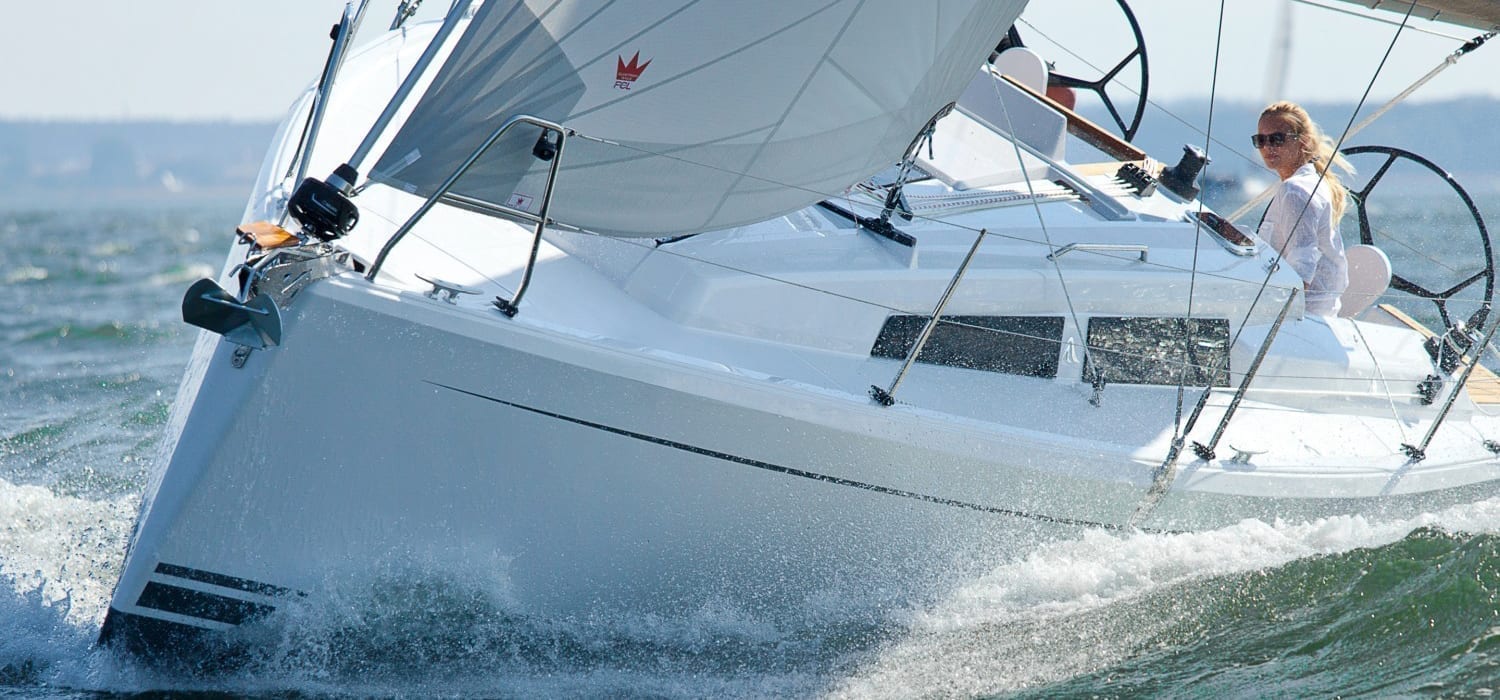 Hanse 315
A sailboat for all shades of life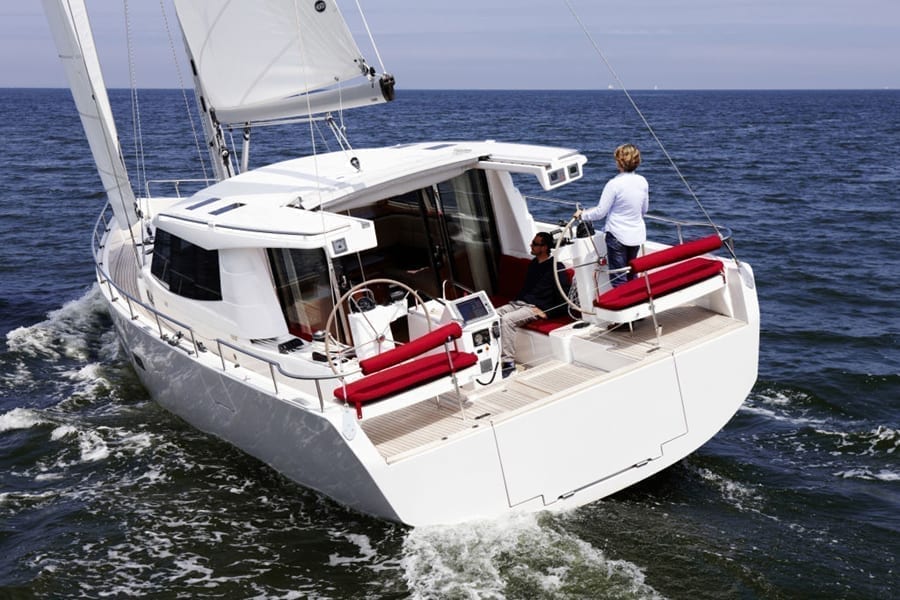 Moody DS45
'Easy sailing', performance and comfort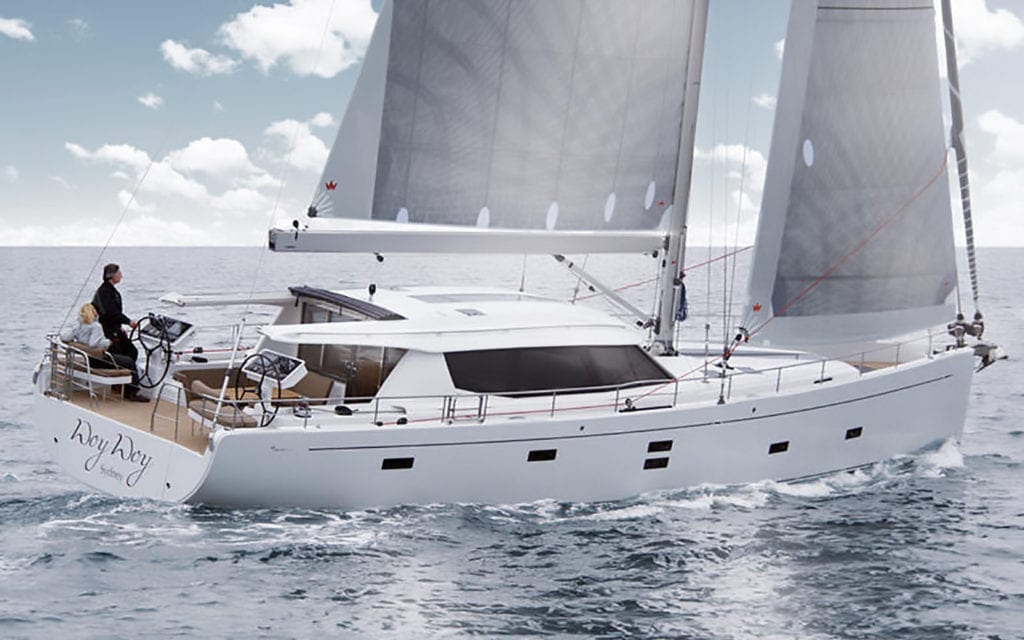 Moody DS54
Magnificent yacht with both comfort and performance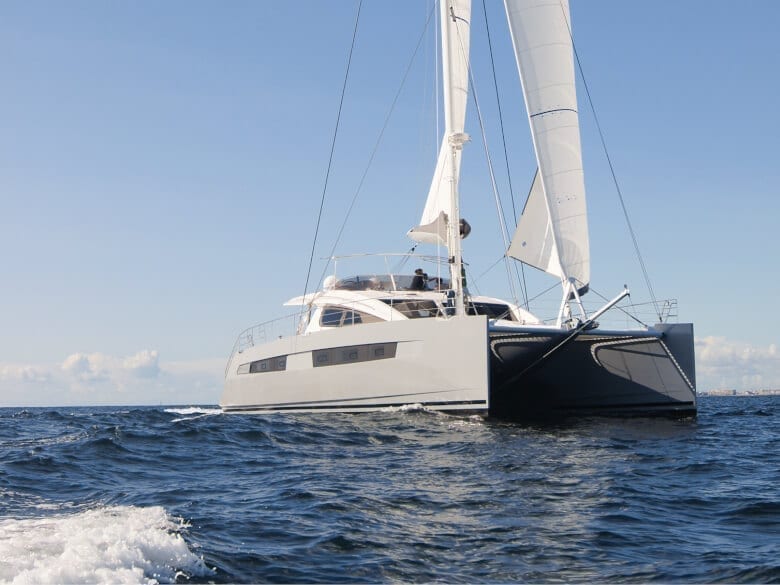 Privilège Series 6
Refined design and performance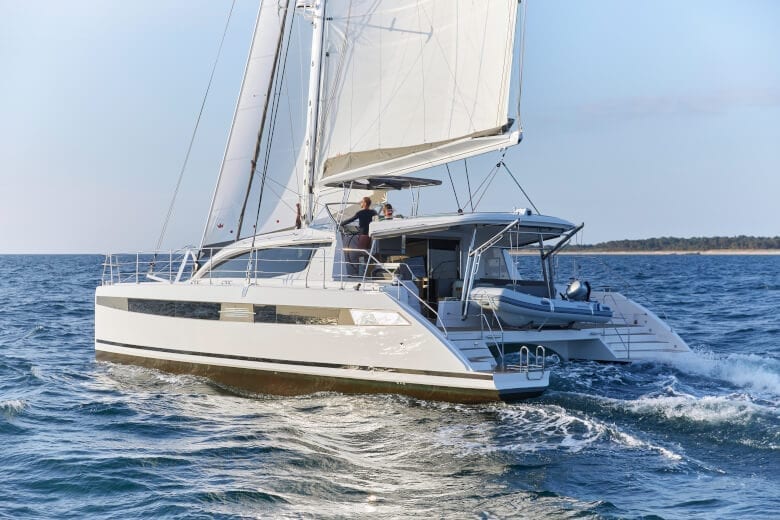 Privilège Signature 510
Exclusive sailing with both safety and simplicity
Everyone at BohusYachts likes boats and boating in general.
We have experience of yachts and motorboats of varying sizes in different destinations in Sweden and the world. Everything to optimize the joy and security of being out on the sea and enjoy the wind, waves and nature experiences. All boats both new yacht and motorboats we represent must make our hearts beat a little faster. Of course we sell used boats because we want to give several opportunities to enjoy the sea.
Our goal is to help you as a customer with your dream boat. Our boat owners will enjoy every possible opportunity aboard their boats and to build long-term relationships with the goal of joy on the lake.
We sell, since summer, 2015 new Hanse yachts and, since the fall 2017, Moody yachts. Since 2018 Previlége catamarans and then 2019 motorboats from Sealine and Fjord.
Thoose of you who do not want to buy new can buy nearly new and used yachts and motorboats from several brands.
Välutrustad segelbåt Hanse 388 2018
Segelbåt till salu, Dehler 42 2017