Do you want to buy the boat?- Try it for a week and rent through
www.bohuscharter.com

Screenings are arranged after the booked time. Email us
Access after 18 August 2022.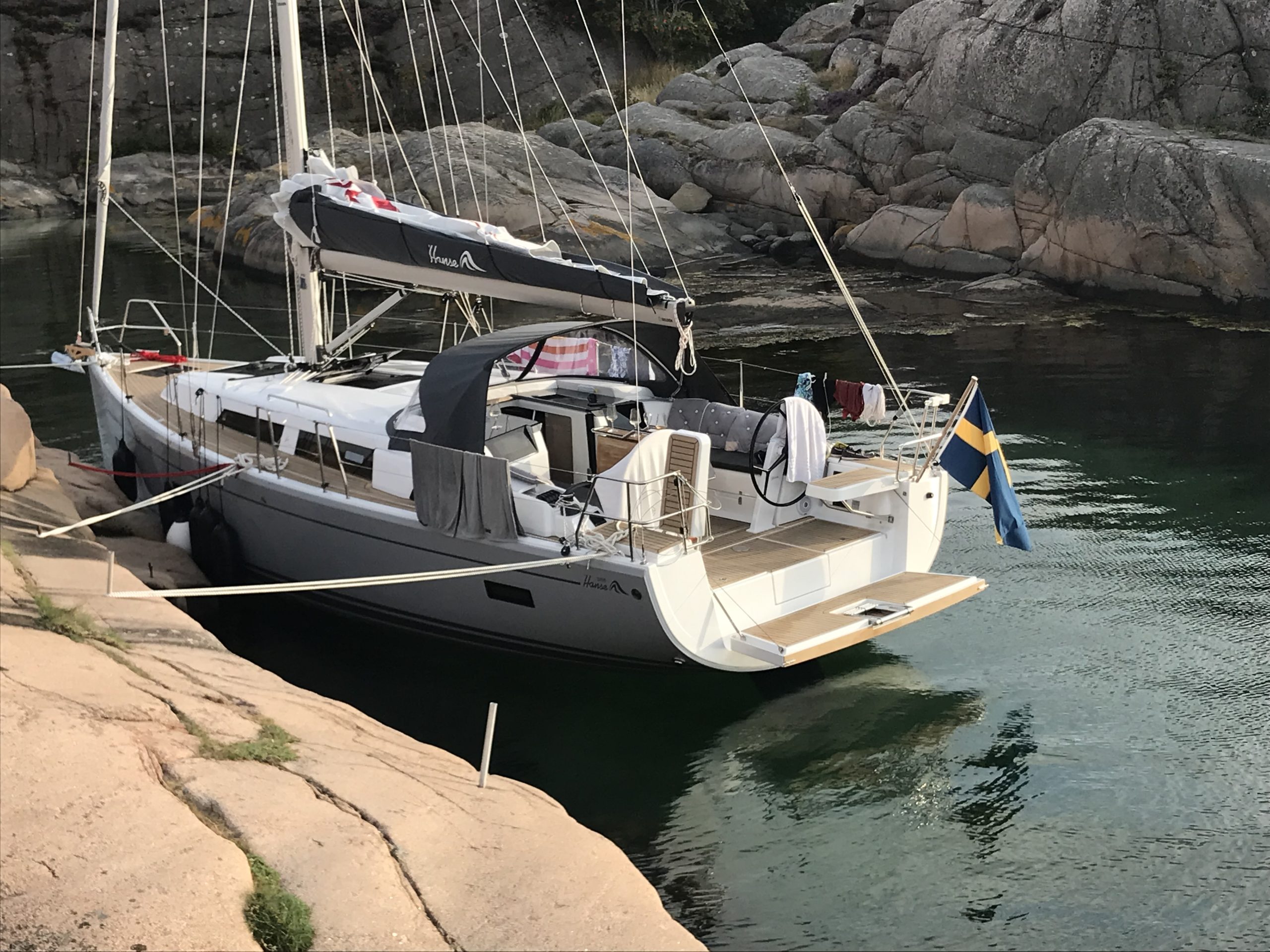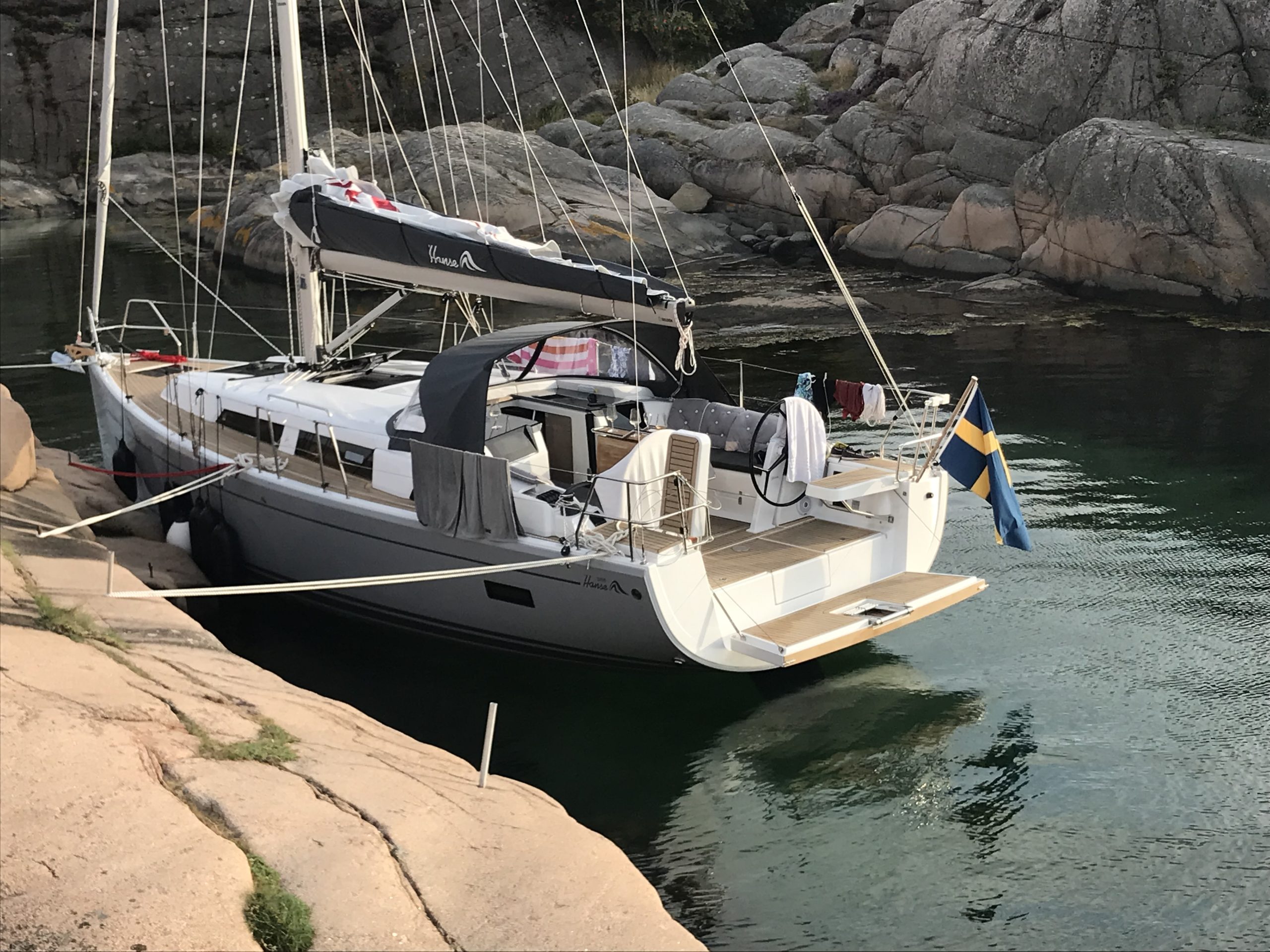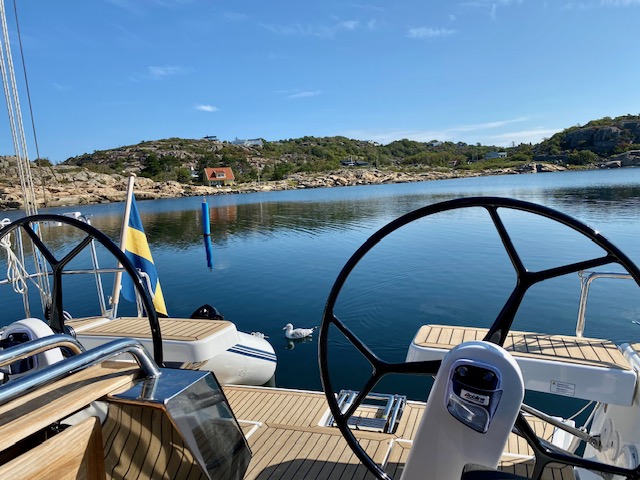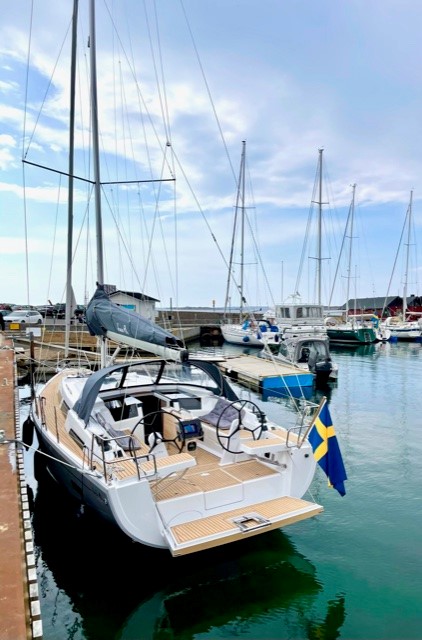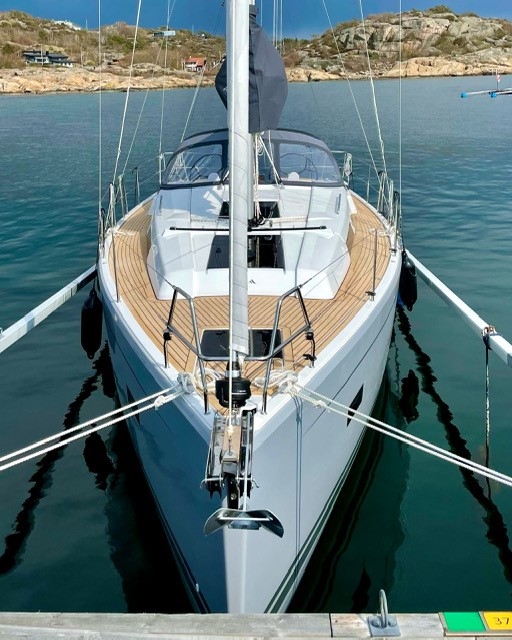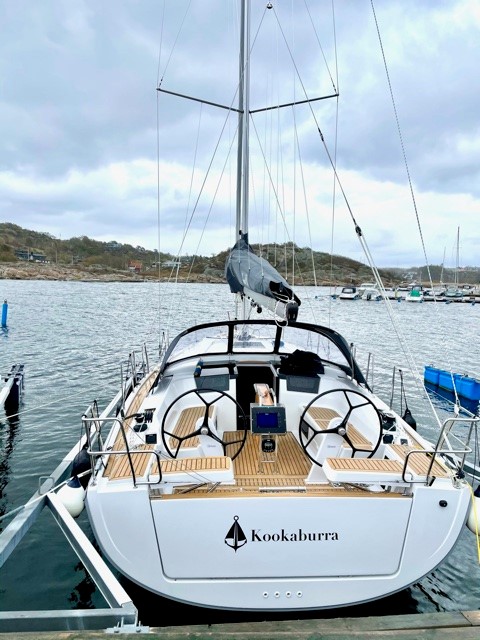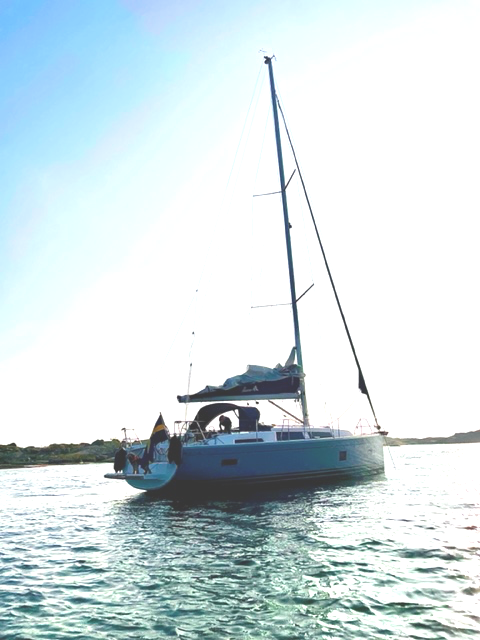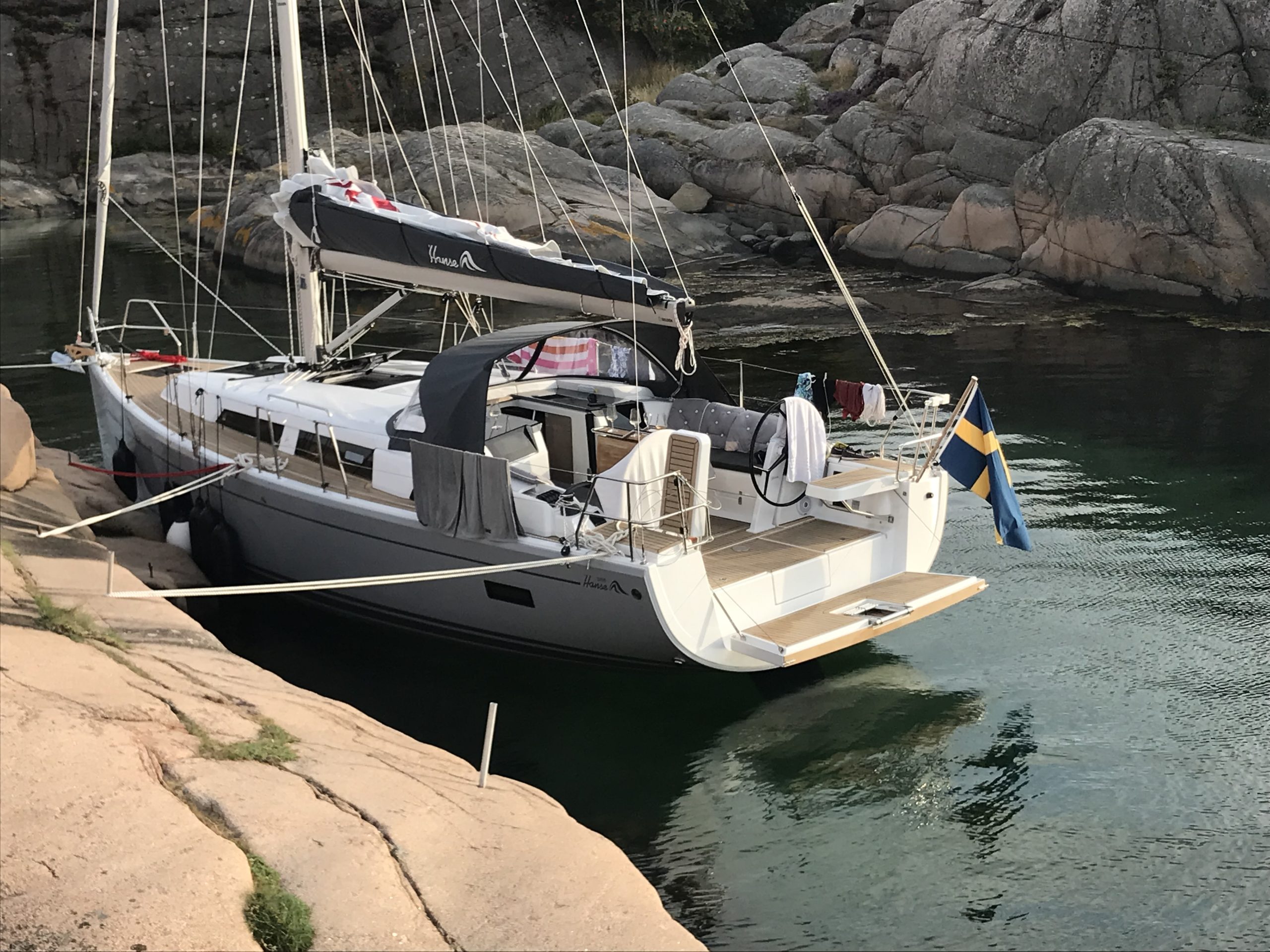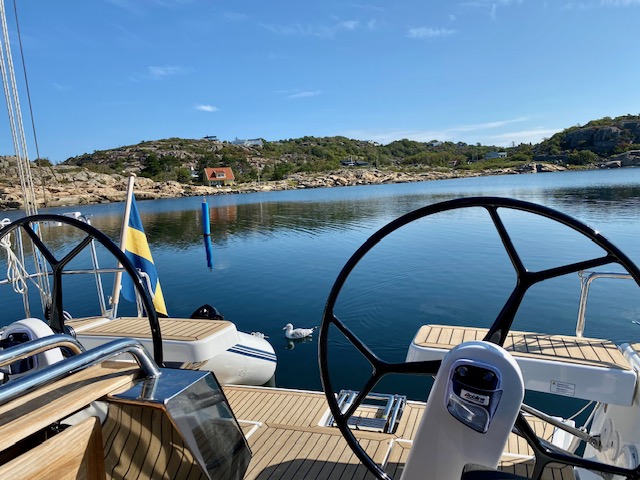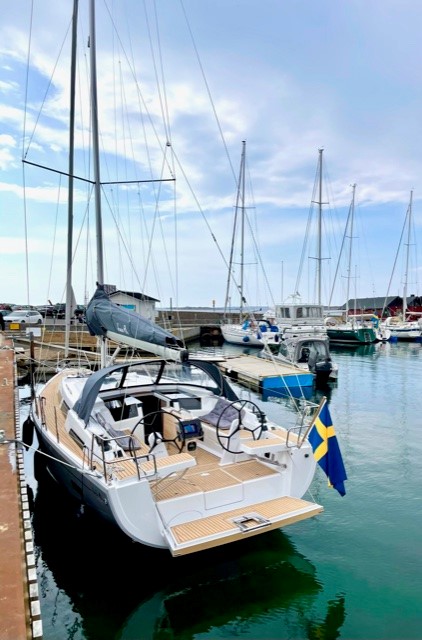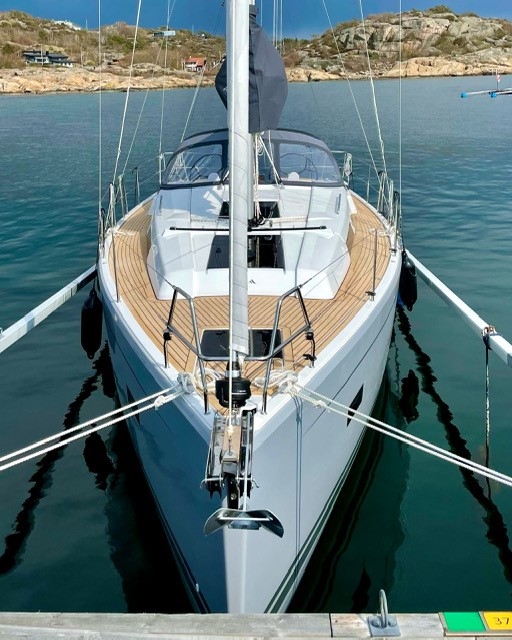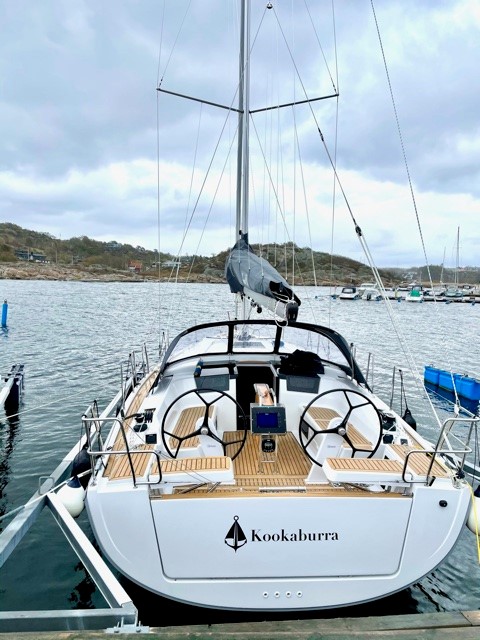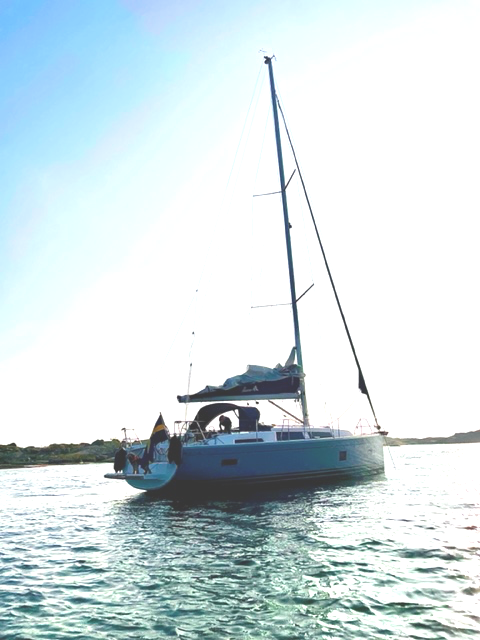 SEK 2,695,000 incl. VAT or highest bid.
(SEK 2,156,000 ex VAT) Liftable VAT)
QUICK FACTS
Hemmahamn
...
Kullaviks Hamn
Försegel
...
Självslående fock
Självslende fock
...
28.50 m2
Total segelyta
...
72.00 m2
CE Certifikat
...
A - 6 / B -10
Design
...
Judel/vrolijk & co
Bra egenskaper enligt värderingsman
...
Mycket bra 5(1-5)
Servicehistorik
...
Mycket bra 5 (1-5)
Skick (tekniskt)
...
Bra 4(1-5)
WARRANTY AND LIABILITY
The item for sale is conveyed on behalf of someone else, case number 2022-117 by us in its existing condition and the price is with regard to condition and minor age. Information in text and descriptions is not guaranteed in all parts, but we reserve the right for possible deviations. Equipment on board the object is the rule. The buyer may self-inspect and approve the item before access and delivery.