SWEDEN PREMIERE for new sailing boat Hanse 388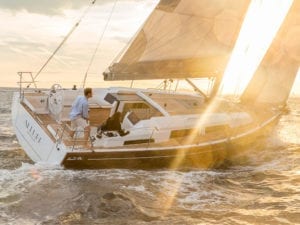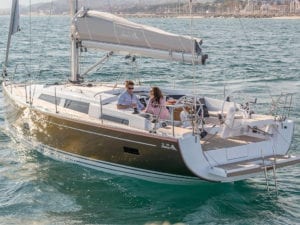 Now the first Hanse 388 from Hanse Yachts in Greifswald Germany is coming to Sweden.
This Hanse 388 is shown at the Sailing Boat Days 12-13 May in Gustavsberg.
Welcome to the spring boat show in Gustavsberg on the East Coast 12 and 13 May. Swedish Sailing Boats is organising a boat show for sailing boats and accessories.
Location:Gustavsberg boat harbour